The Morning Rant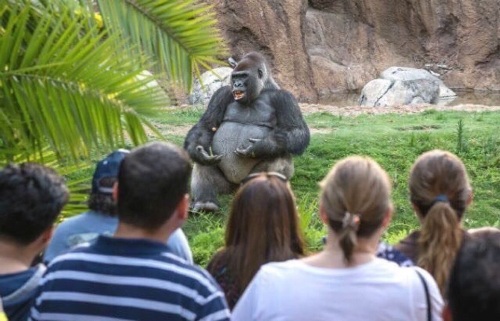 "The appearance of this stupid new 'Bulwark' thing is useful insofar as it tells you that the only thing many conservatives think is worth conserving is their own paycheck. Even if you basically have to become fluffers for a left-wing billionaire. It also reminds me of the old adage that the modern world has divided itself into conservatives and progressives. The business of progressives is to go on screwing things up. And it is the business of conservatives is make sure that the screw-ups never get corrected."
(h/t
GK Chesterton
)
Sacrifices Will Have To Be Made: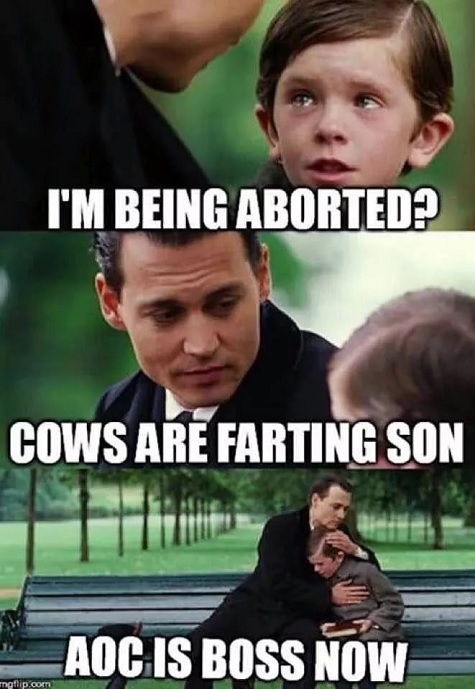 Bias All Around: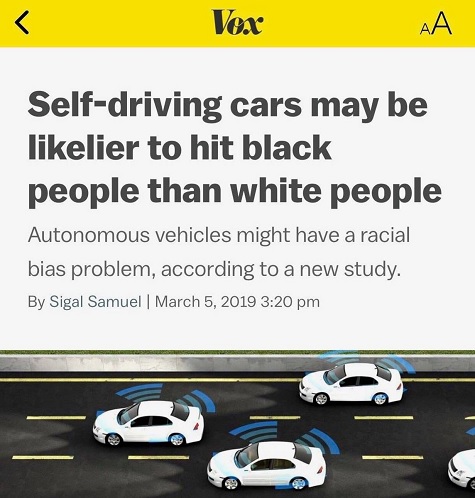 Run, Joe, Run: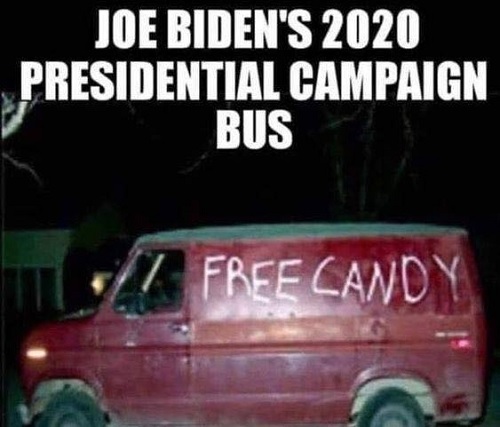 Don't Tell the French: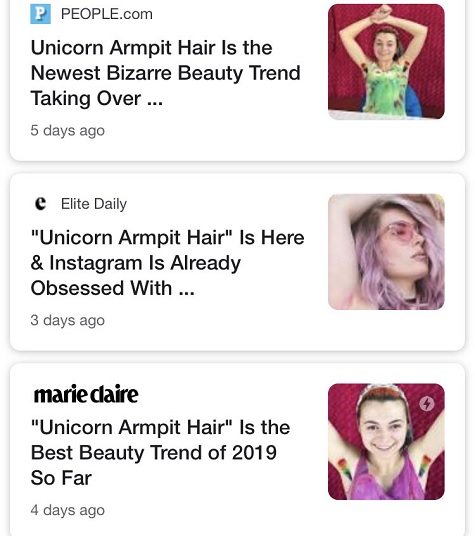 What Morons Have For Breakfast:
Who Dis: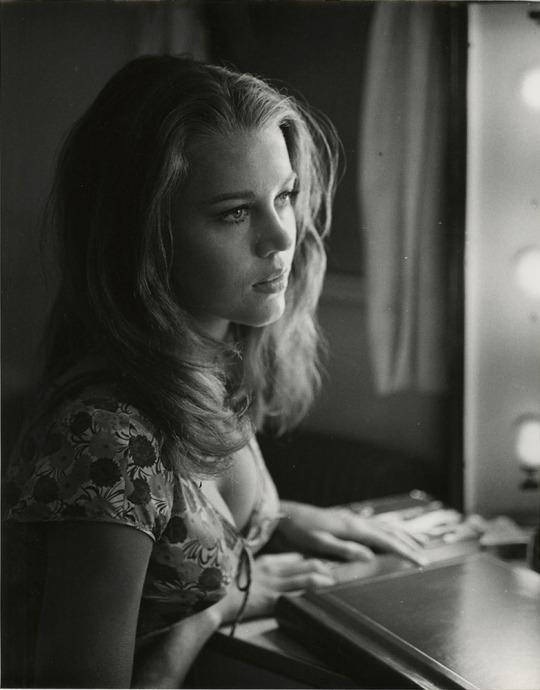 (I'm probably going to get booed for this one, but dang, she does photograph well. Or you can console yourself by buying some of
these
.)
And For the 'Ettes: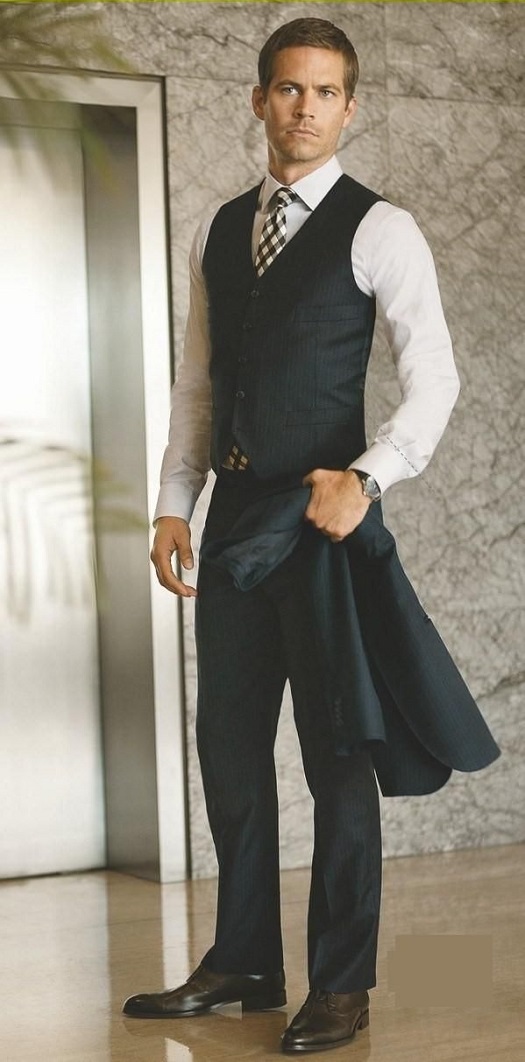 (Hint: You're probably more familiar with his more famous brother)
Monday's celebrities:
Gloria Grahame
and
Robert Downey Jr
.
AoSHQ Weekly Prayer List
For submission guidelines and other relevant info, please contact FenelonSpoke, who is managing the prayer list. You can contact her at fenelon direction 18 circle 'a' gmail dot com (All one word, no spaces) If you see a prayer request posted in a thread comment, feel free to copy and paste it and e-mail it to her.
Answered Prayer: Donna&&& sister's PET scan shows no evidence of lung cancer. Thanks for the prayers.
Job Needs: Kallisto has part-time job. She thanks everybody for prayers. Please continue to pray as she needs a full-time job. Fenelon asks for prayers that she may be able to get another PT job to help with son's college expenses. She has an interview Wednesday at 10:00 EST for a non church related position. Prayers would be appreciated. Fenelon asks for prayers for "D" for a job . May be evicted, and can't pay his bills. Patrick and his girlfriend Lisa need jobs. Patrick would like a job as a technical writer or editor. Lisa is looking for a job in business development or business process engineering roles 3/13 Calm Mentor came across a job which meets the job experience which he had done for 15 years. Asked for extra prayers regarding this job.
Updates: 1/30-Backwards Gal is back home after scary medical issues Backwards Boy is having financial issues because of gigs being cancelled. Please pray for that situation as well. Thanks. 2/26-Soc-rat-eeze had surgery for colon issues. No cancer , thank God. Diagnosis of diverticultitis. Needs bowels to get well enough so that colonoscopy can be reversed. 3/3-Olddogin MO-Wife has pancreatic and liver cancer. Was in hospital for a while because of dehydration and food not getting through. May be a candidate for surgery. Please continue to keep her in prayer for complete healing. And skill and wisdom for doctors as they are consulted about treatment 3/6-Notsothoreau asked for prayers for friends's grandniece ,Zoe who is 7 years old. Zoe had ruptured appendix and colon, but should be able to come home soon with a pic line for medicine. Thanks for prayers so far. Prayer for complete healing for Zoe well as strength for mom who has not left the hospital, dad who used up his sick time and for grandma who has been caring for other three kids
Mrs, Blutarski's father died February 17th. Prayers for Mrs. B, her mother and the rest of the family and friends JT's cousin who had pancreatic cancer has died. Please keep her family and friends in prayer for strength and comfort 3/4-PugMahon's brother in law Bill's son has committed suicide. Please keep the family in prayer for strength and comfort after this great loss.
Continuing requests: -Prayers for rickl tumor has grown. Prayers for complete healing -Cheribebe asks for "extra prayer boost from horde." Insurance dragging heels about new chemo treatment and bills are rolling in and finances are snug. Prayers for healing and that situations and insurance may be worked for her benefit. -Prayers for Slapweasel, Parents have moved in with him. Mom had stroke in June. Dad has demenita and doesn't know where he is sometimes, Slap is caring for them so he needs prayer as well He also needs a donor for a liver transplant. -BuckIV need prayer for family of his sister whose husband just died after 5 week battle with cancer.
Buck's sister also has breast cancer which has metastasized to bones. Also, Buck himself asked for prayers that bladder cancer not progress to worse type. -Renningantx asked for prayers for his uncle Jimmy who had been cancer free for 12 years but aggressive cancer has returned and he has a doctors apt this week. Prayers for complete healing. -LadyL asked for prayers for healing for a dear friend, Jean, who has had a recurrence of Mantle Cell Lymphoma, which is an aggressive cancer and hard to treat -JQ's father has advanced prostrate cancer and has been having a lot of pain, JQ works full time and so needs to find a place where dad can be cared for. 1/16-Troyrisers mother, Judy has inoperable lung cancer. Please pray for a peaceful passage. 1/16-NorthernLurker needs job or business, sense of direction, and vision and ambition in terms of future occupation. 2/20-Awilda's son Gabe is in need of a bone marrow transplant
New requests: 1/17- TonyPete asked for prayers for his granddaughters and daughter caught in bad family situation that has no immediate relief. Prayers for them and that daughter might gain wisdom to do good and not harm. 1/29--Mrs. Vic had surgery but it did not close hole in throat. Will need more surgery probably to be scheduled in March, Please keep she and Vic in prayer. 2/1-LadyL asked for prayers for daughter of a friend. After giving birth several weeks ago she had a stroke. She is conscious and has had breathing tube removed ,but has no sensation on one side of her body. Prayers for complete healing 2/8-Tonypete asks for payers for his friend Michele. Michele's daughter eldest daughter died as the result of injuries suffered from a fall on Feb. 5 during a hiking accident. Daughter had four children aged 9-15, Also his friend's youngest daughter was diagnosed with cancer on the same day that the eldest daughter died. Prayers for healing for daughter and strength for Michele and family 2/12-Votermom asked for prayers of healing and help for her friend myiq (who has the Crawfisher blog) and is not getting good care from VA Also asked for prayers for friend Mothy's sister who has 4th stage lung cancer. 2/12-Lin-duh is in need of prayers after the loss of a pregnancy in early stages. 2/12-Anonymous horde member asked for prayers for his community in NH. They had two boys die within 2 weeks. One 12 year old drowned after crossing frozen river on his way home from school. Another boy. age 14, committed suicide within two weeks of death of first boy. Families and friends and community are in shock and hurting. Horde member asked for prayer that the Lord God would send down Holy Spirit and bring comfort and healing 2/12-SMH reports that his daughter is "travelling down a dark path and taking children with her." SMH asks that her daughter's heart of stone be turned to flesh and that she receive conversion to accept Jesus as Lord 2/17 Prayers for-Jewell's grandson's wife-Carmen, who is in rehab for alcoholism and has a 1 year old child. She may be suffering from post-partum depression. Prayers for healing and recovery and for Jewell's grandson and great-grandchild. 2/24-Navymom asked for prayers for grandson who looks skinny and not as well cared for as he might be. 2/24 prayers of Complete healing needed for Nora Elizabeth, great niece of Mrs. Leggy. Nora Elizabeth is a baby has brain tumors and will need a year of chemo at the least 2/26 Josephistan asked for prayers for his mom who has anxiety and of behavioral issues 3/4-Prayers for people in AL affected by tornado 3/7-Shibumi and Bozo Conservative newly married. Need rough places made smooth so that they can live together. 3/8-Theresa in FortWorth has a cyst on kidney. Was being referred to a nephrologist as a priority patient. 3/10-CaptainJosephaSabin had emergency pacemaker installed. Is now having dialysis Monday, Wednesday, and Friday. It is very difficult. Might be able to discontinue dialysis. Prayers for end to panic attacks and complete healing. 3/10-KTY healing from stomach virus and tenacious fever. 3/12-TonyPete's wife is having rheumatology and neurology issues. Praying for a lessening of painful, difficult symptoms and a way forward with doctors. 3/12-NorthernLurker needs money and job. Also asks for prayer in area of new relationships. Niece's son, Josh, needs healing. Very troubled boy with numerous behavioral issues . Pray also that authorities do what is right for the family. 3/13-MPPPP, prayers that someone's heart be softened and that reconciliation will take place. 3/13-Bicentennial Guy, mom and dad's pug dog is very ill, has returning cancer. Has to be put down next week. Prayers for comfort and strength for his mom and dad and blaster who gave them the pug. 3/13-Josephistan, prayers for mom's recovery and peace of mind and for strength for Josephistan so he can take care of her. 3/13-Blaster asks for prayers for his 17 year old son and 13 year old daughter who are depressed, anxious, and not doing well in school Blaster's son won't talk to him. For healing and help for Blaster and children. 3/13-Vic mentioned that he might have to go back in hospital for "same issues he had last year." Prayers for Vic and family
Wednesdays are days in which mothers in the horde and anyone else says special prayers for children of horde members I have not heard from cjjr who had brain cancer and asked for prayers. It worries me when I don't hear from people. Please feel free to copy requests which you see on the board and send them to me. I am unable to be on
the board all the time, even though it seems like I am, and so if people don't tell me about prayer requests I may have no way of knowing. Thx and God bless! FenelonDirection18 at gmail dot com Please remember the Prayer of St. Francis:
http://www.prayerguide.org.uk/stfrancis.htm
Today's Edition Of The Morning Rant Is Brought To You By Steak and Fries: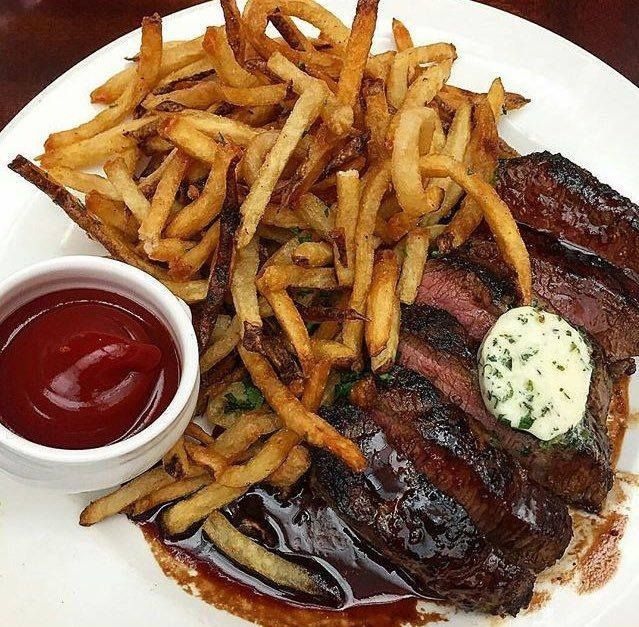 (h/t, as usual, to
Food Porn
on Twitter)
Posted by: OregonMuse at
11:15 AM