Friday ONT: I Stick It!
Hi folks! First Friday in December. Anyone have any special holiday plans this year? Gingy fell off the toilet today, but instead of inventing the flux capacitor she gave herself a bunch of bruises. She's fine, nothing broken, but I've been tending to her all day. Here's a factoid: We're familiar with the fact that 71% of the world's surface is covered with water, but have you ever considered that in terms of volume?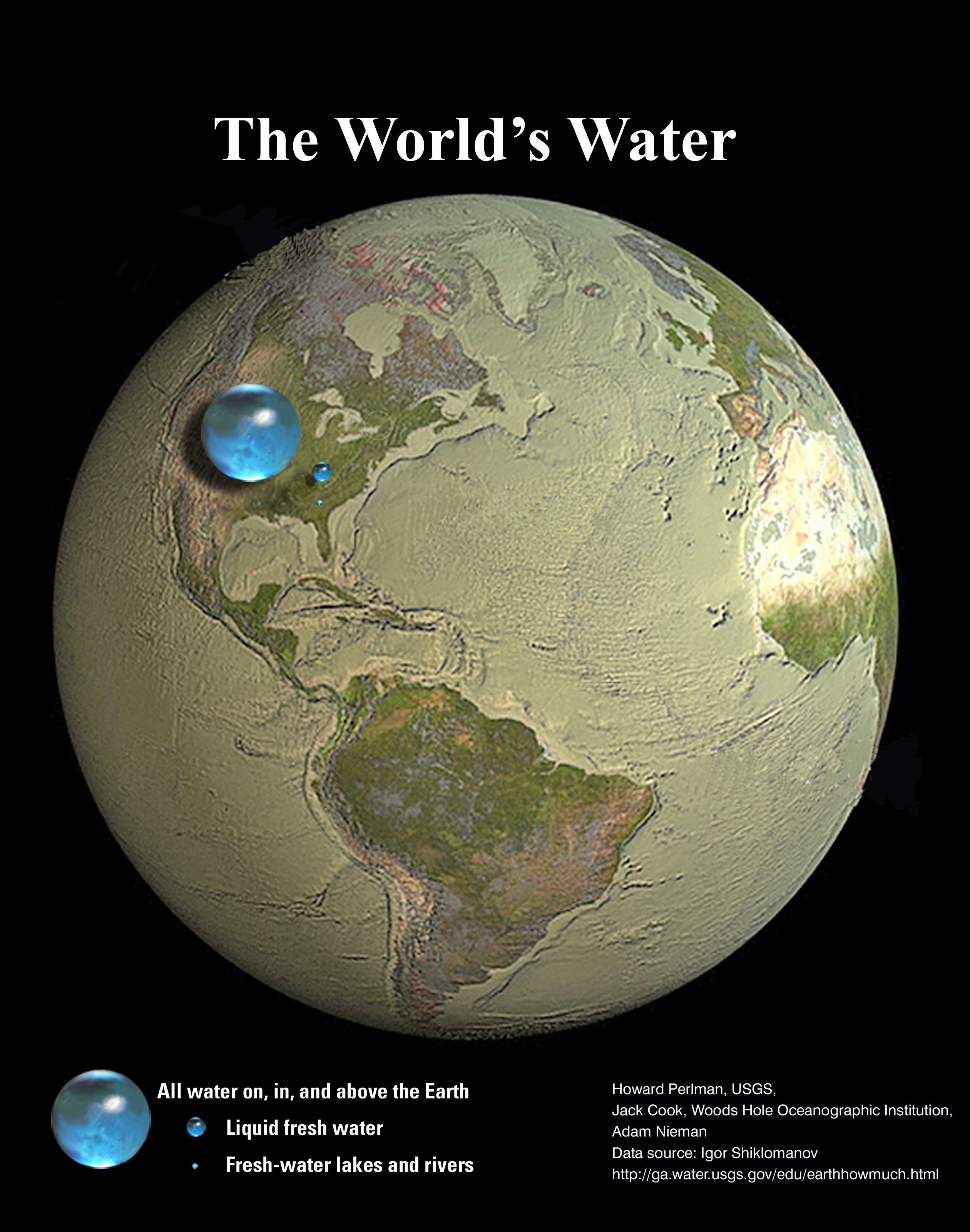 That little dot in Atlanta keeps the whole world alive. (H/T @Rainmaker1973)
Seasons Greetings!

Air Force problems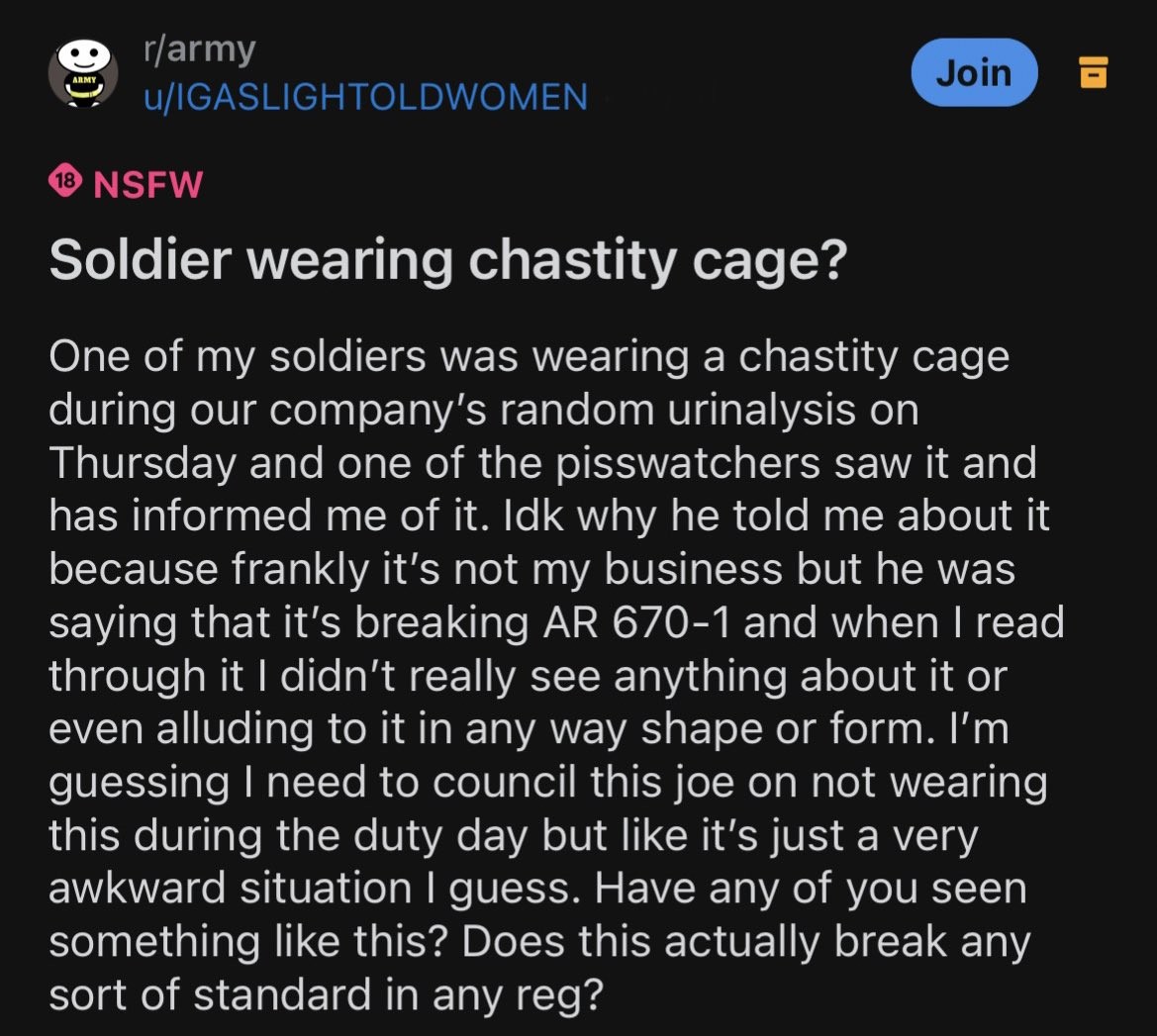 Where should Jagermeister go?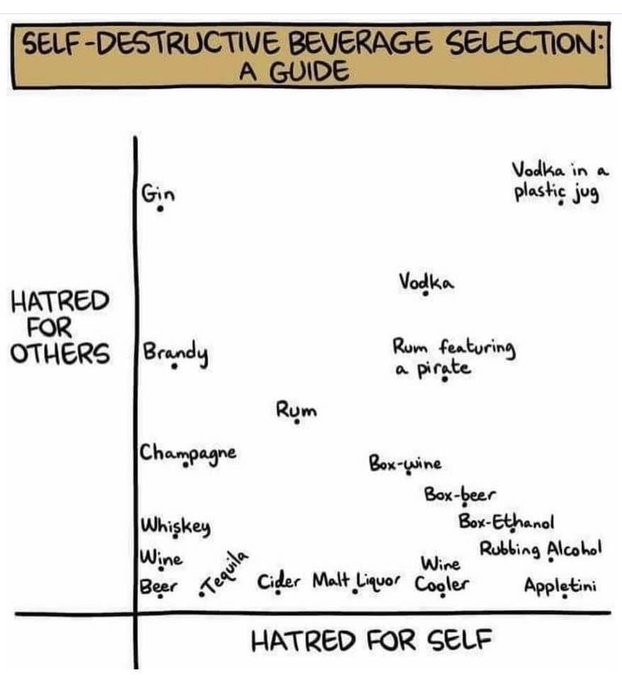 Women. Why are they like this?
Philosophy corner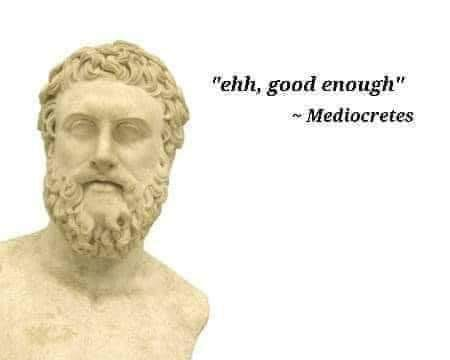 Our bad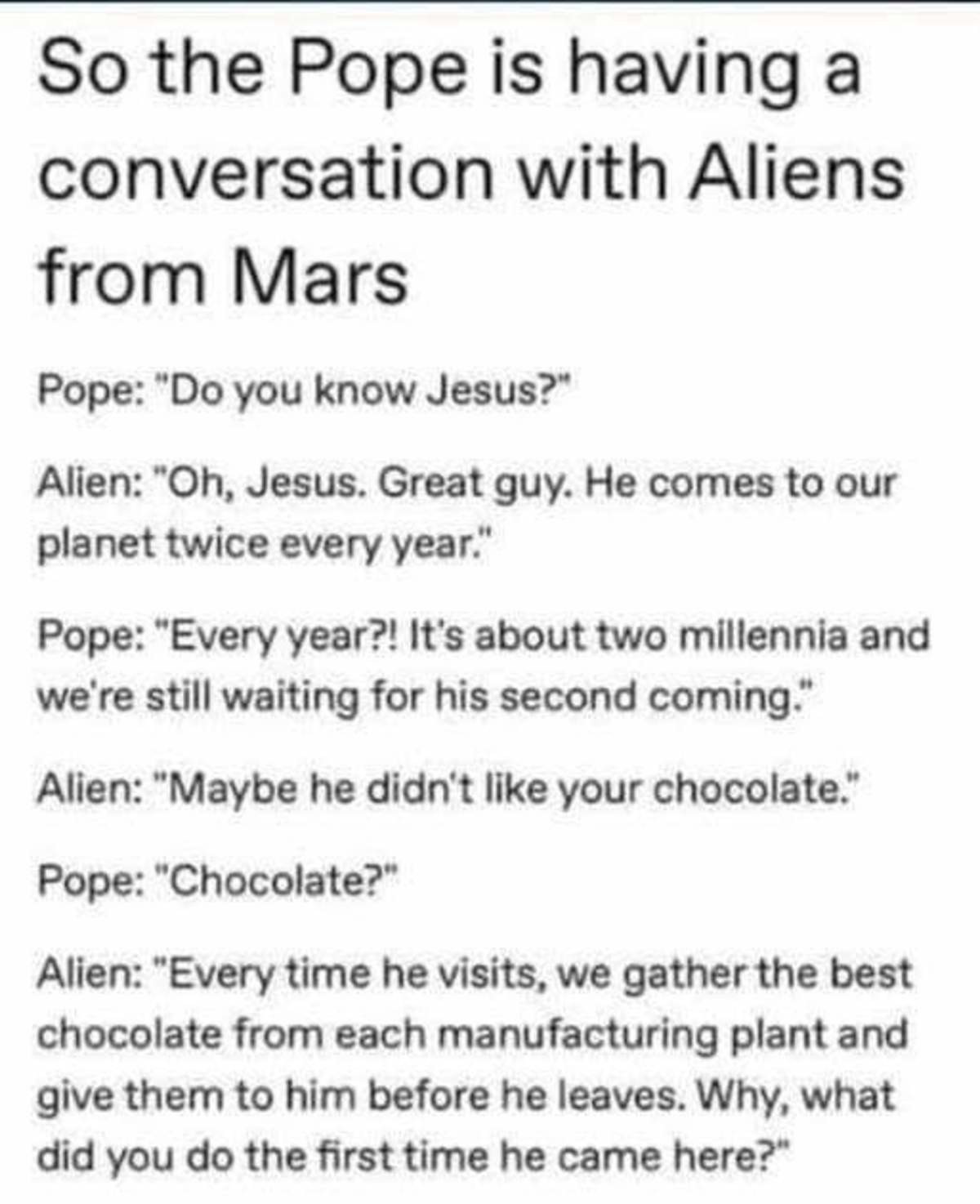 Manager throws a blender at a complaining Karen
Why do food blogs do this?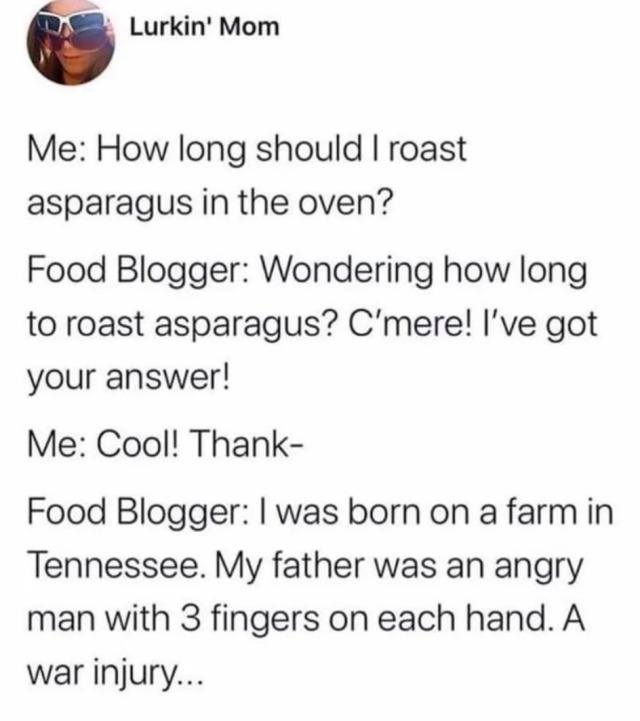 Sing us a song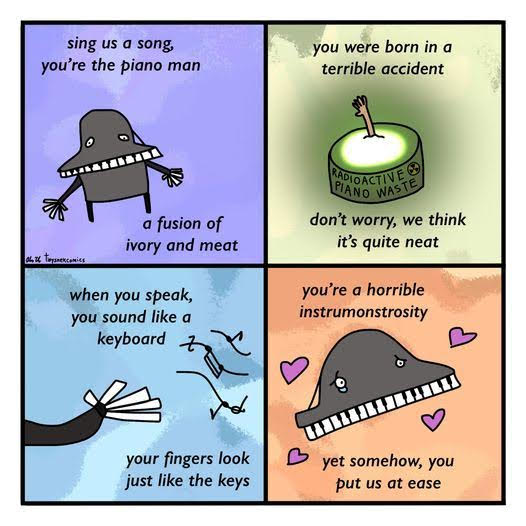 Work tip
Test to see if you have a dirty mind or not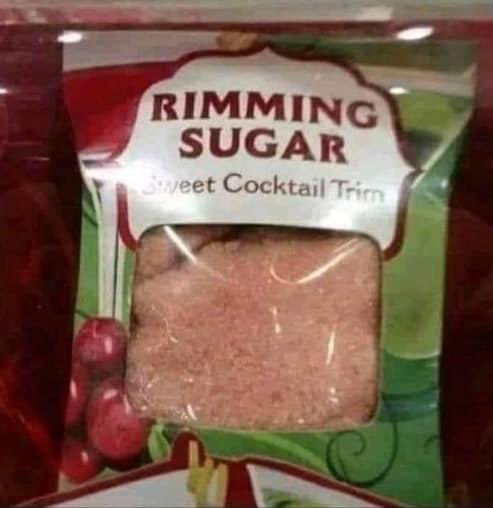 They did Nazi that coming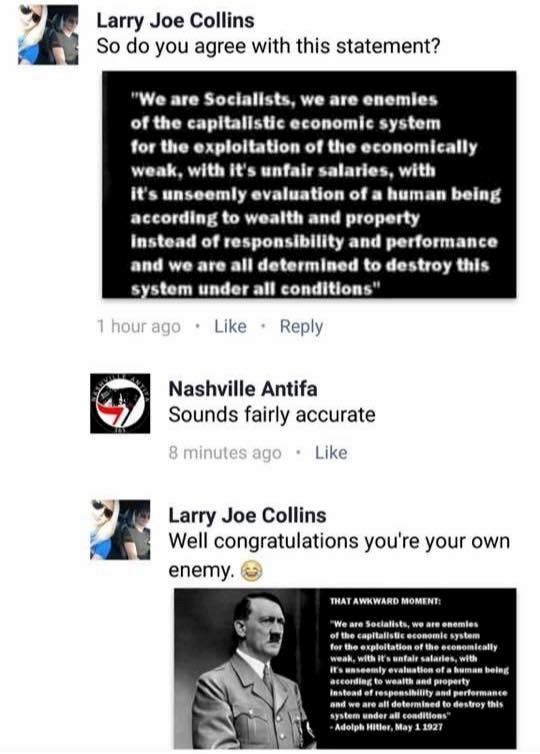 Tonight's recipe
This is wild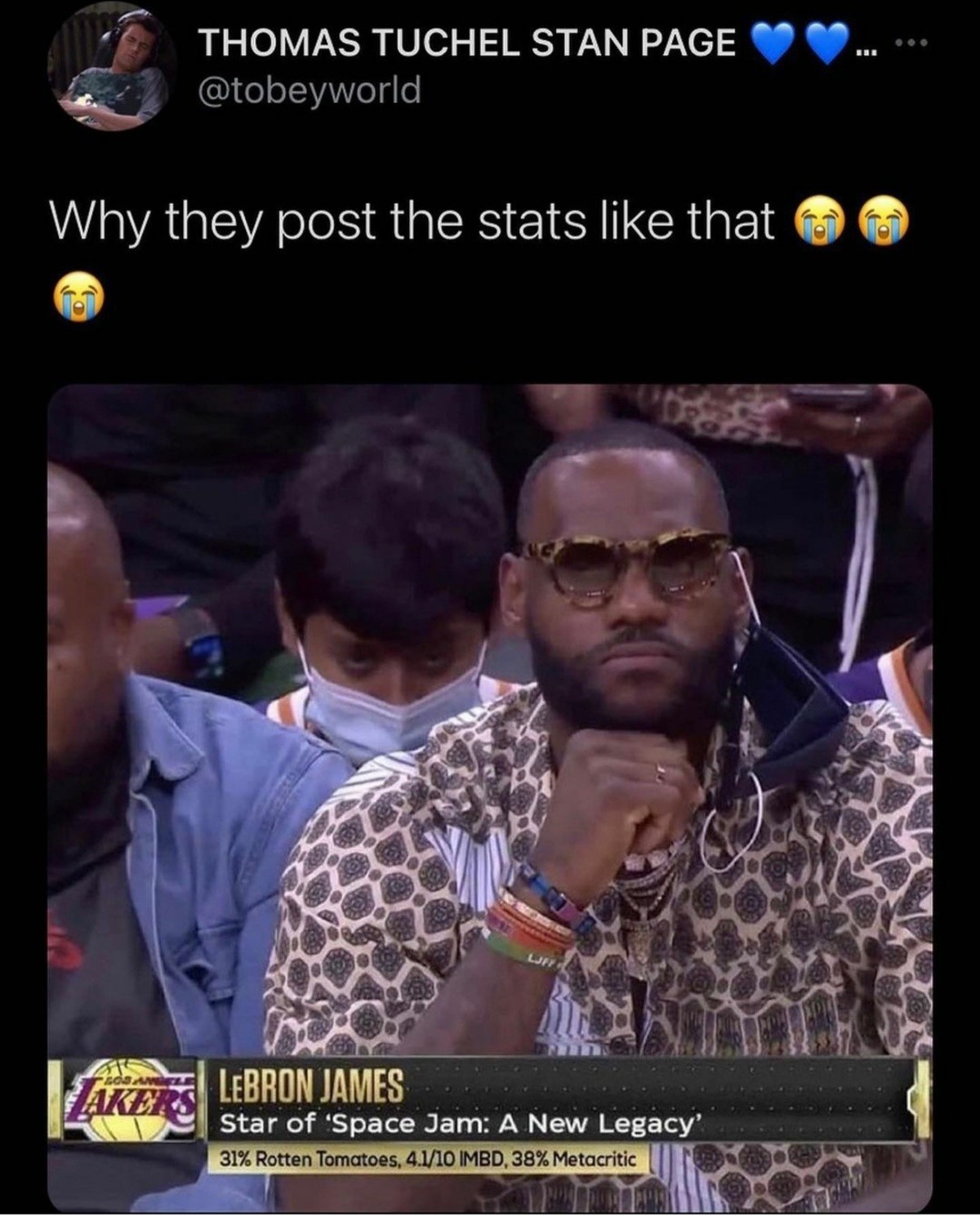 Panic at the Hoover Building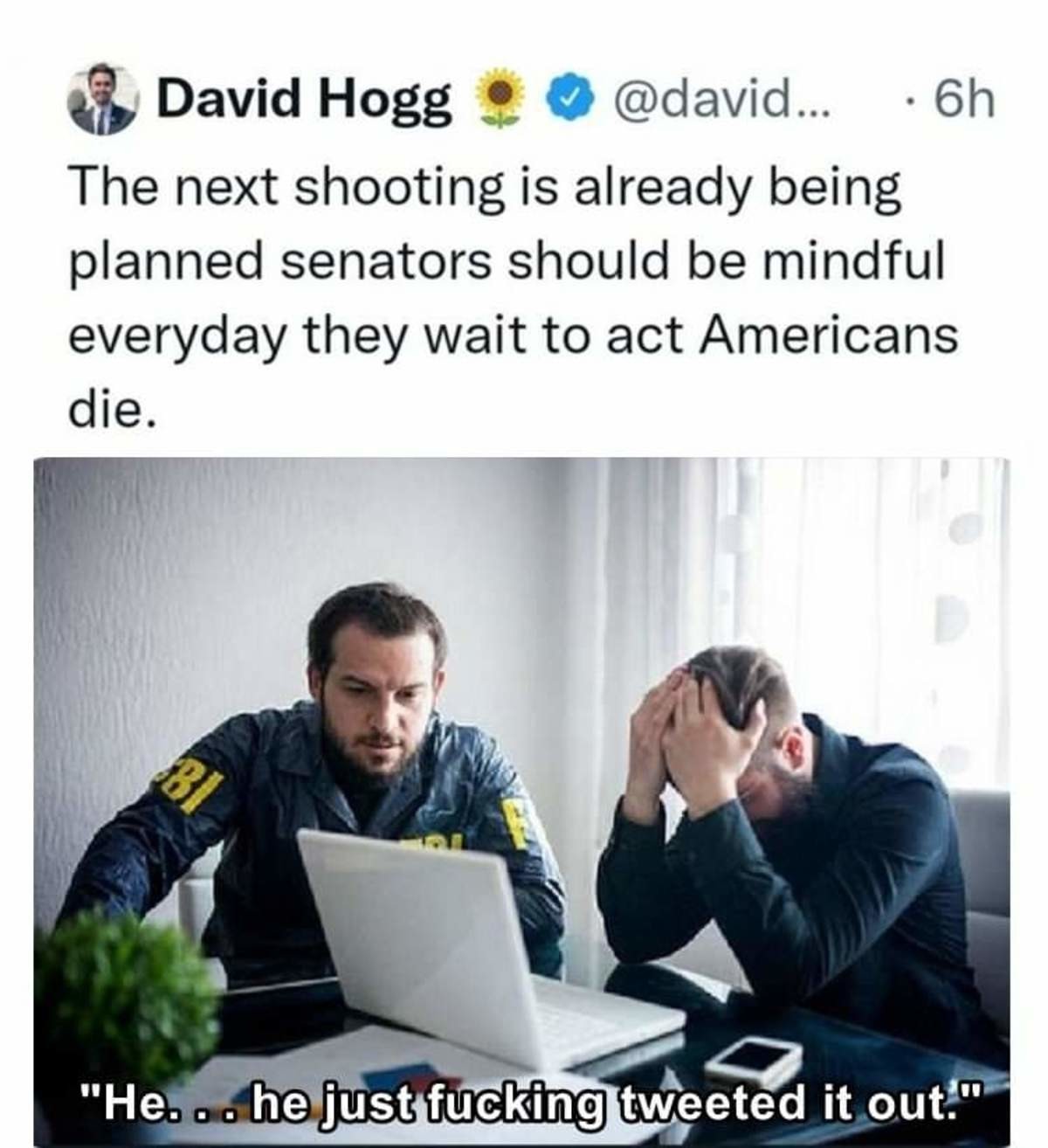 Fido Friday: Smack da booty
Why you need a job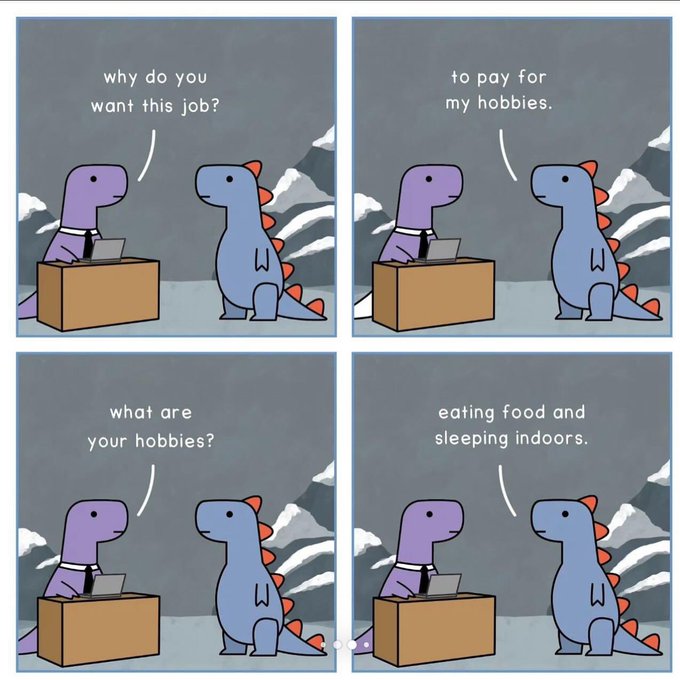 Choose wisely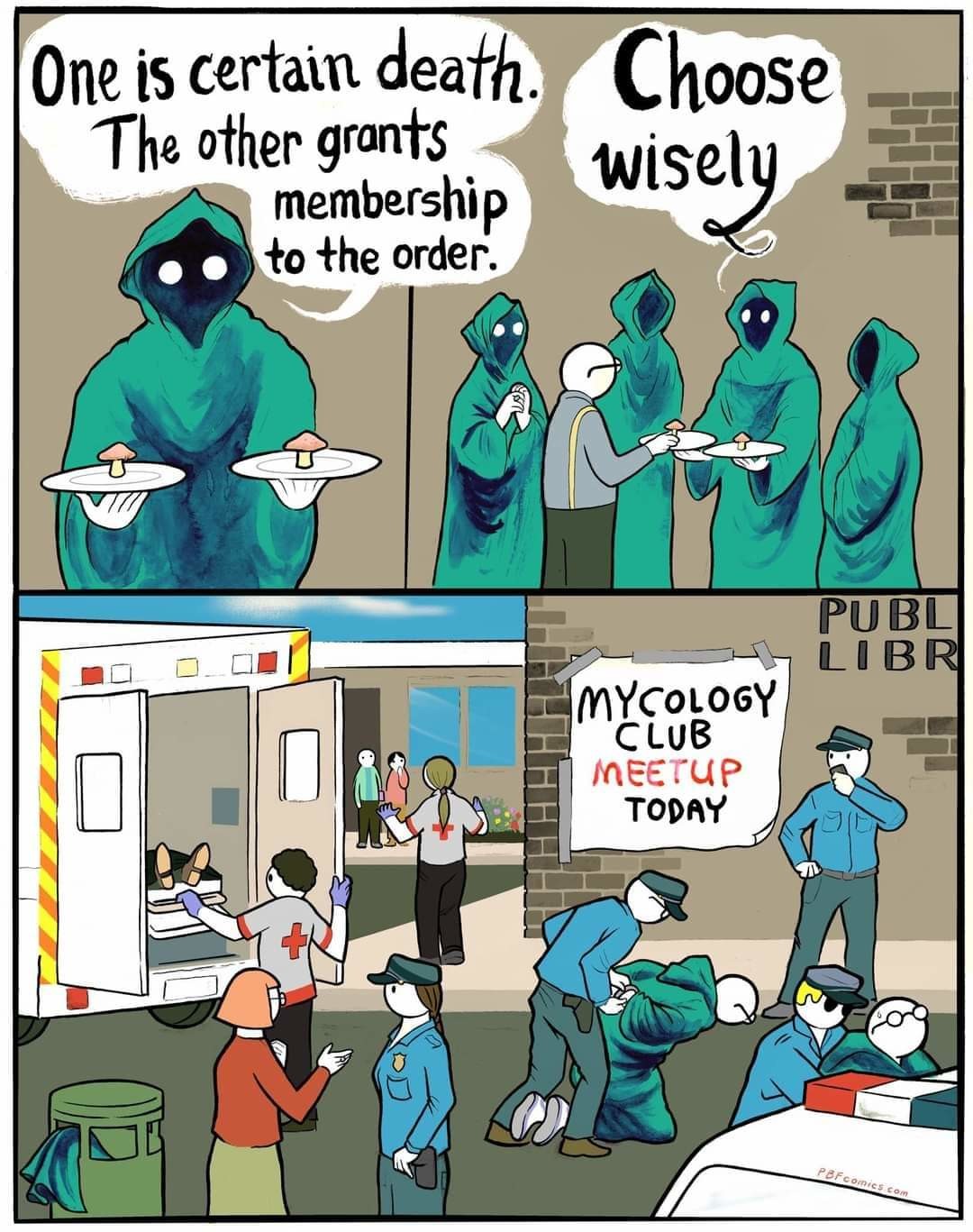 Real life MMORPG
This is a wonderful idea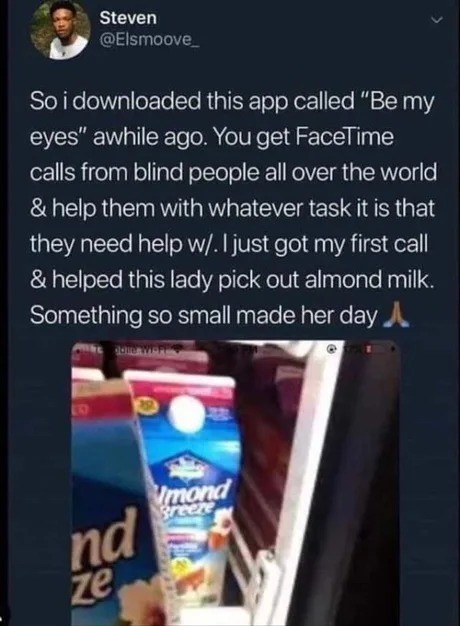 Tonight's ONT has been brought to you by feeling old:
Posted by: WeirdDave at
09:58 PM