Did Somebody Axe for an ONT?
So, I've been outside splitting wood, with an axe. In 90 degree weather with 90% humidity. Tonight's ONT may be a little loopy.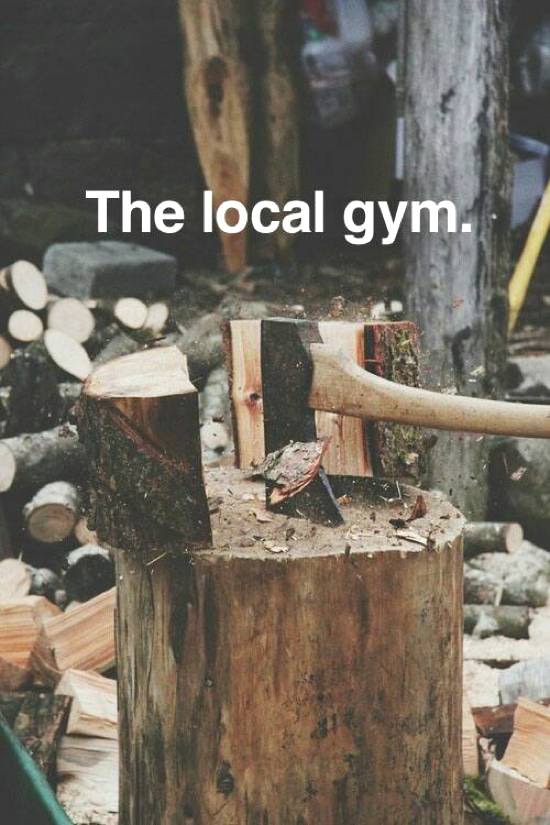 Y'all may remember when those trees came down in a storm in March. Well, better to chop them now than wait until there's a foot of snow on the ground. Besides, it's good exercise. Unless it's raining I do 12-15 logs a day.
Start the ONT Off Right, Too
'Murica.
This...is D-U-M
I hate to keep you guys from your riveting expose on imaginary Russian collusion, but those "flying delivery trucks" have a name. They're called "Airplanes". The smartest name in news everyone.
Speaking of Smart
Death by Entitlement
Ace covered this the other day, but what the hell. Couple of mouthbreathing libs set out to bike around the world, trying to prove "Evil is a make-believe concept we've invented to deal with the complexities of fellow humans holding values and beliefs and perspectives different than our own." They biked across Africa and Europe and into Asia. When they got to Tajikistan, 5 members of ISIS hit them with a car, then jumped out and stabbed them to death. I feel bad for them abstractly, being stabbed isn't a fun way to go, but really, how stupid can you be? Reminds me of the girl a couple of years back who wore a wedding dress and walked across Turkey to prove that Muslims were a peaceful people. They found her raped and desecrated body in a ditch. I call people like these "Kumbaya casualties". They believe in their make-believe fantasy world of unicorns and rainbows over reality. You can (mostly) get away with that in the West. Other places? Yeah, not so much. Here's the last selfie they recovered from their cell phone.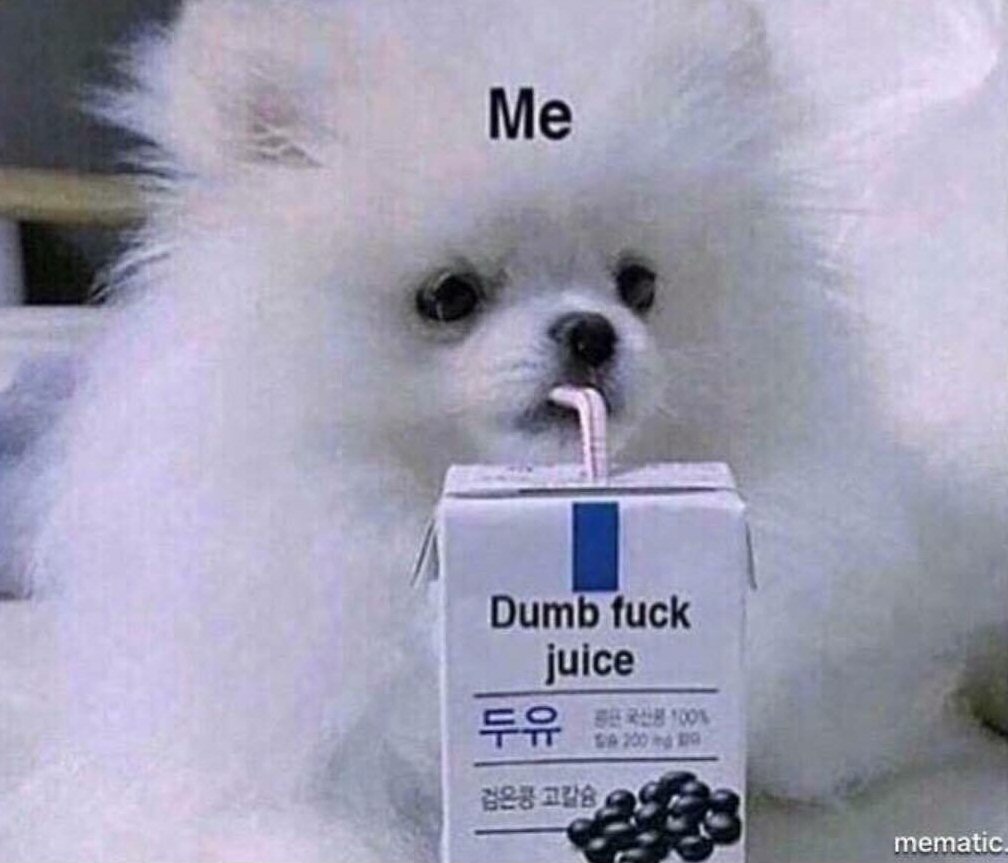 Bird Droppings
Newport Beach Bans Electric Scooters After 3 Days
This seems like a good idea, particularly in areas where crunchy-granola hippie eco-warrior types abound. I get that there may be some problems, the most glaring one I see is people dumping them all over the place, but seems to me the city should work with the scooter company to resolve them. Nah. Just ban and demand more money in the form of permits and licenses.
I'll Take "Shit That Never Happened" for $500 ALex
You can click through and read the thread, but short version is he claims he wore a shirt with a faux sports logo for the "Caucasians" and walked around town and people flipped out. In Manhattan. Bullshit. You can walk around Manhattan with your dick hanging out and not get a second look (Well, *YOU* can. *I* get gasps of awe). Fake news.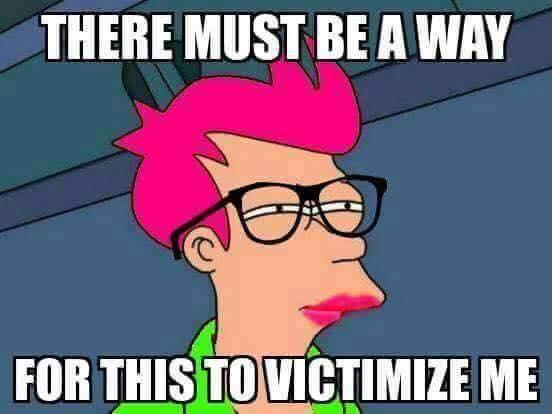 Brexit
Only ignorance stands in way of a real Brexit now
Brexit is the prime example of how hard it is to make totalitarian government types give up their power.
By the Way, If Any of You Are Thinking of Buying Me a Gift.....
Tonight's ONT brought to you by Jurassic Parking (Source: @nathanwpyle ):
Posted by: WeirdDave at
09:32 PM