Tuesday Overnight Open Thread (5/29/18 )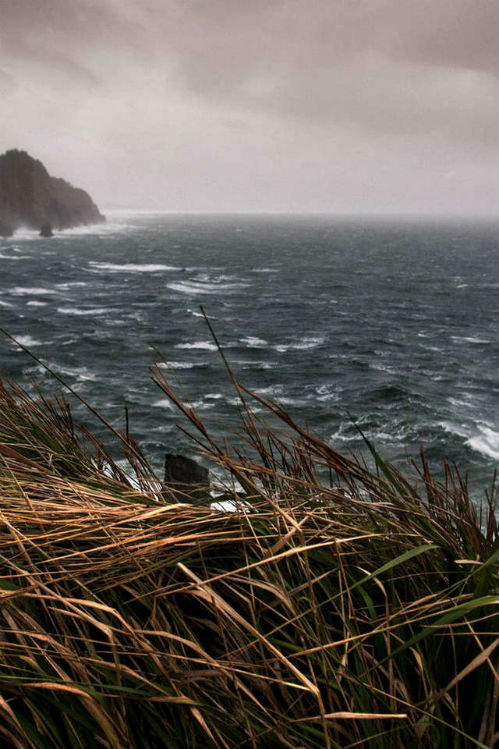 *****
The Quotes of The Day
Quote I
The Christian ideal has not been tried and found wanting. It has been found difficult and left untried. Gilbert K. Chesterton
Quote II
The ignorance of one voter in a democracy impairs the security of all. John F. Kennedy
Quote III
Are we at last brought to such humiliating and debasing degradation, that we cannot be trusted with arms for our defense? Patrick Henry
*****
With friends like these, who needs enemies?
Iranian officials are plotting with U.S. allies across the globe to develop a series a measures meant to counter new sanctions by the Trump administration following its abandonment of the landmark nuclear deal, setting up a global economic showdown between America and its allies over their future business dealings with the Islamic Republic. Iranian leaders disclosed on Tuesday that they had recently held high-level meetings with European Union nations and leaders in India and Thailand to explore options for skirting new U.S. sanctions.
*****
Perhaps if Roseann had only seen this training video. If only............
*****
Quite frankly, I would rather have a prostate exam with the Popeil Veg-O-Matic.
"Savor a rare opportunity to enjoy a glass of wine with one of the most admired and respected women in the world," said the program. More like a few bottles. Or "attendees could bid to join Bill on a Clinton Foundation trip to the Caribbean, touring what it said were 'sustainable energy' projects in the islands, and visit Puerto Rico to see reconstruction efforts after last year's devastating hurricane," the program said.
*****
The ONT Musical Interlude
May 29, 1949, Born on this day, Francis Rossi, guitarist, singer, songwriter with Status Quo. The group have had over 60 chart hits in the UK, more than any other rock band, including 'Pictures of Matchstick Men' in 1967, 'Whatever You Want' in 1979 and 'In the Army Now' in 2010. Twenty-two of these reached the Top 10 in the UK. In July 1985 the band opened Live Aid at Wembley Stadium with 'Rockin' All Over the World'. via thisdayinmusic.com
***
May 29, 1967, Born on this day, English singer, songwriter and guitarist Noel Gallagher, Oasis. First single was the 1994 UK No.31 single 'Supersonic', followed by the 1994 UK No.1 album Definitely Maybe which became the fastest selling UK debut album ever. Their third studio album, Be Here Now (1997), became the fastest-selling album in UK chart history. Gallagher now fronts Noel Gallagher's High Flying Birds. via thisdayinmusic.com
*****
Do we even care if this is
true? Or Fake News?
Ousted "Black Lives Matter" activist Shaun King (nickname: Talcum X) spread a dubious rumor on Twitter that several top NFL stars are considering boycotting the upcoming football season until unemployed NFL kneelers Colin Kaepernick and Eric Reid are hired by a team. King tweeted, "BREAKING: Several star NFL players have told me they are considering sitting out the season until the de facto ban of Eric Reid and Colin Kaepernick is removed and both men are given spots back on rosters. They aim to get 25% of the players to sit out with them."
*****
Perhaps a Coffee/Caffeine IV drip is needed.
Caffeine makes you like other people.
A new study published in the Journal of Psychopharmacology found that people who consumed a moderate amount of caffeine before doing something with a group were not only more active participants, they also evaluated their own performance, and the performance of other group members more highly than in groups where the participants had not consumed caffeine prior to working with one another.
*****
Why men need toolboxes.
h/t Hank Curmudgeon
*****
Homeless? No more.
Genius Award Winner.
MIAMI BEACH, Fla. - A homeless man was arrested late Sunday after authorities said he crashed a stolen unmarked Miami Beach police car while officers pursued him. Leon Perrymond, 25, face a number of charges, including grand theft auto and aggravated battery on a law enforcement officer. According to the arrest report, a Miami Beach detective was working traffic detail at Lincoln Lane North and Washington Avenue and parked his police car in the median of Washington Avenue to prevent illegal left turns. The emergency lights were left on and police insignias were displayed on the bumper, the report said
*****
Brotherly love. Capitalism.
Tonight's Feel Good Story of The Day.
GREENWOOD, S.C. – A 9-year-old South Carolina boy selling lemonade to help his sick baby brother raised nearly $6,000 in two hours Saturday. Andrew Emery wants to help his parents pay for the medical bills for his little brother Dylan. The infant suffers from Krabbe disease, a rare and often lethal neurological condition.
*****
Tonight's ONT has been brought to you by Late Night Temptation.
Notice: Posted with permission by AceCorp, LLC under the auspices of Dewey, Cheatem & Howe, Ltd. Not responsible for the bamboozled.
Posted by: Misanthropic Humanitarian at
10:04 PM
MuNuvians
MeeNuvians
Polls! Polls! Polls!
Frequently Asked Questions
The (Almost) Complete Paul Anka Integrity Kick
Top Top Tens
Greatest Hitjobs
News/Chat