Thursday Night's Ont is Cuter Than a Bug's Ear
Welcome to the Thursday night ONT. Rosh Hashanah began last night, so for Morons who are members of the Tribe, Leshana tovah! Ace wrote about Valerie Plame letting her anti-semite freak flag fly earlier, but he missed the best part:
Heh. The Mossad: A security service and a top notch Twitter troll. Jews. Is there anything they CAN'T do?
Awwwwe-some
If you read the morning rant, there was a great film clip posted of a little girl feeding herself with her feet. Here's another in that vein.
The thing about children born with disabilities is that they don't know they have disabilities. They inhabit the body they received, and they tend to just go do what they need to do regardless, like the little girl eating with her feet and this boy helping his friend. While I certainly wish that no child was disabled, that fact that some are should serve as an inspiration to those of us who aren't, and that's one of the real tragedies of countries that claim they are "eliminating" Downs Syndrome by murdering children who have it.
WE
, you, I, everyone else, humanity, are so much poorer for not having them in our lives.
Disturbing Trend
Governments turn tables by suing public records requesters
Freedom is never more than one generation away from extinction
-Ronald Reagan
Related, in response to a request to name 3 unique things about Sweden:
This first is about to change, inshallah, IYKWIMAITYD. The second....it's just such a foreign concept to me. Has that ever, ever, ever worked out well for ANYONE in the long run? It's like watching someone hit themselves in the face with a hammer over and over: "My head hurts" * SMASH *
"You're hitting yourself with a hammer"
"No, that's not it" * SMASH * SMDH. Jam on meat? Tasty. Not pork though, see point 1.
Was There Life Before Photoshop?
Someone on Twitter pointed out that North Korea's latest propaganda photo looked like the cover of a Pink Floyd album. It wasn't long before someone had obliged him:
Now, personally I would have gone with "A Momentary Lapse Of Reason", but still, that's fantastic. It got me thinking. I wonder how many other NK propaganda photos would make good Pink Floyd album covers? So I went looking for NK propaganda photos. The surprising answer to that question is "A lot of them", but I only had time to make 1: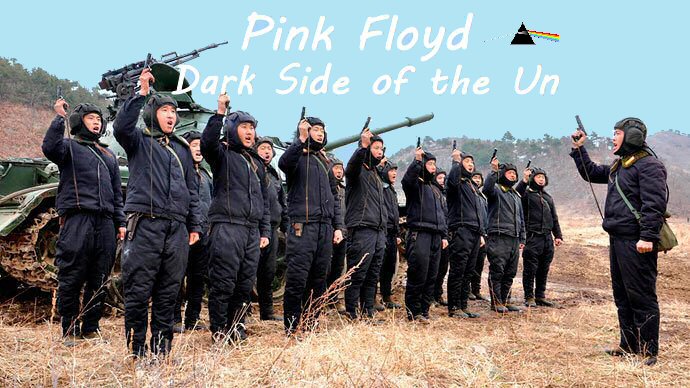 Nature is Horrifying
Want your dolly, little girl?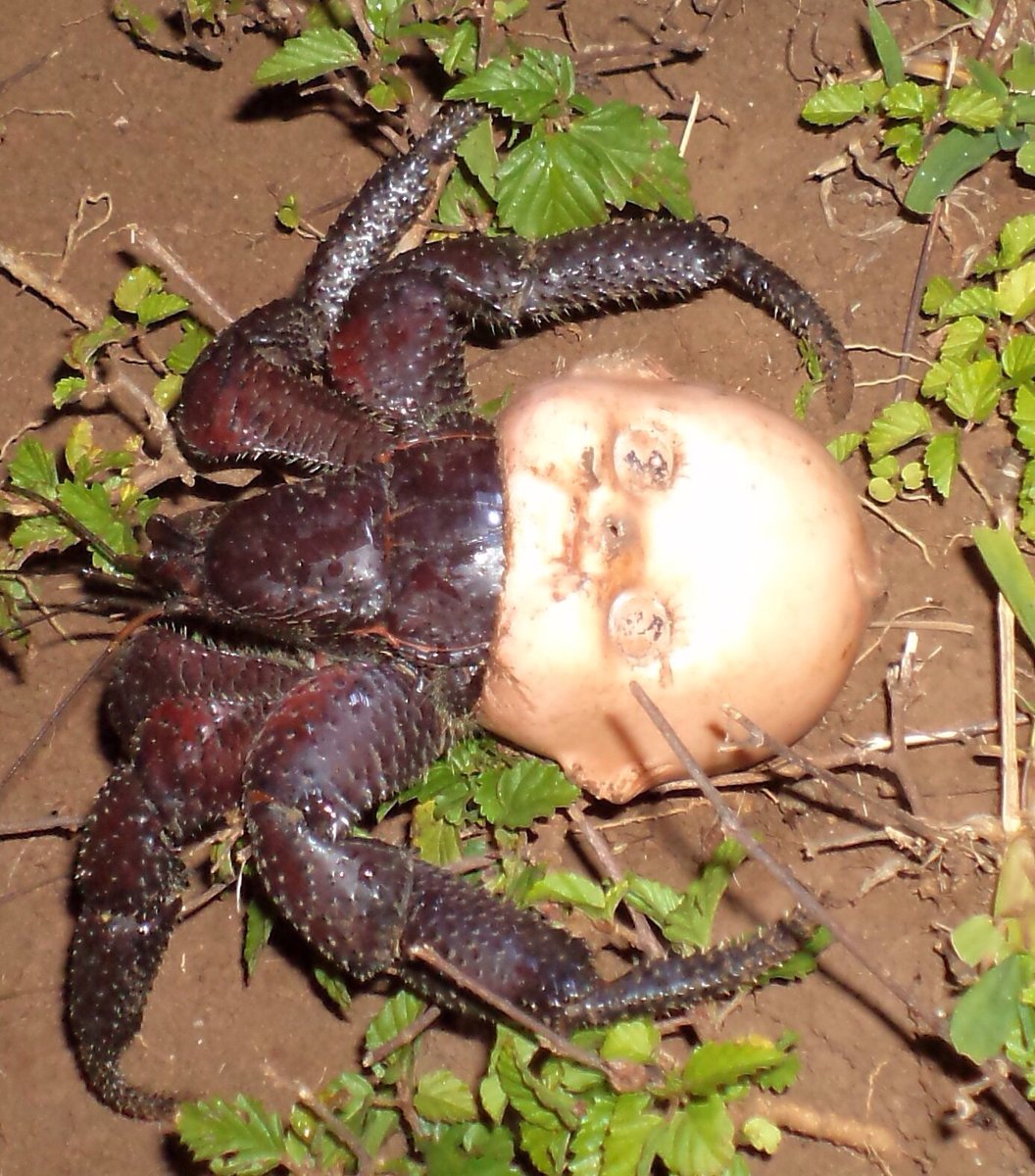 No? You sure? There's another one you can play with right over here.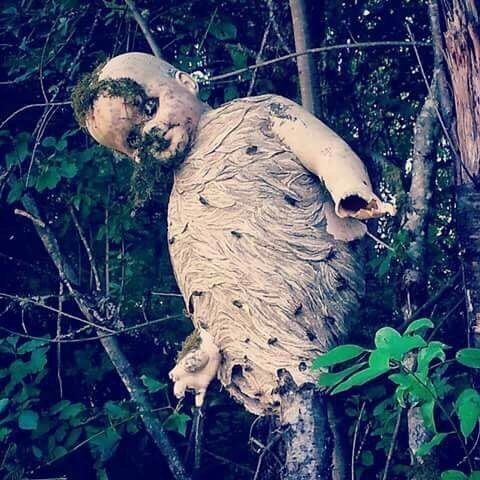 Still don't want to play? OK, well, I'll just leave you with this picture of a squid that has HUMAN TEETH!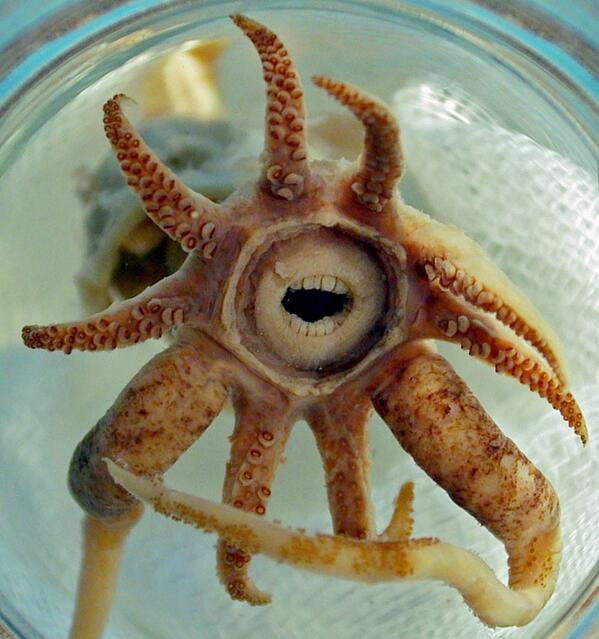 Scooped!
Well, Ace beat me to the punch by doing a post on the "Straight men are the white people of black people" idiocy, But here's another jaw dropping headline.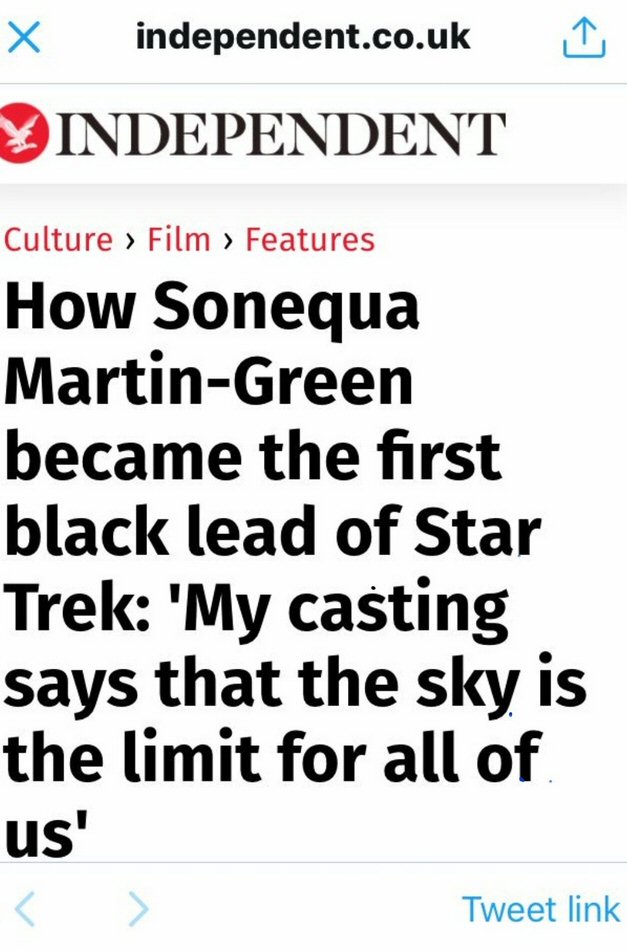 The incessant rewriting of history to feed a narrative is crazy. The ONT reached out to Avery Brooks for comment: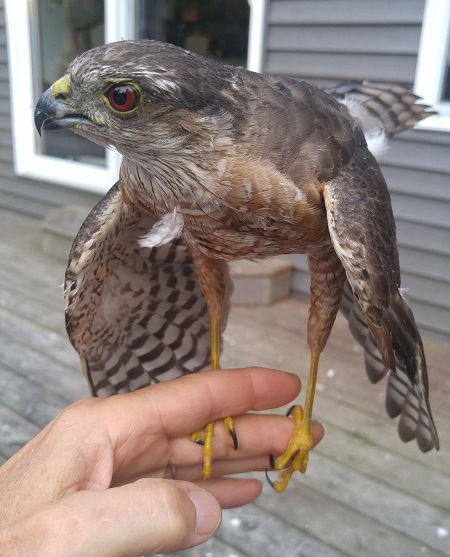 I always wanted to see Brooks do a DS9 scene in Hawk persona. "It don't matter if you ready, not ready Du-KAT" *sunglasses on* "Federation take you, 24/7" *Smile/hiss*
GET AWAY FROM ME YOU MONSTER!
Holodomor
I'm sick and tired of the Antifa pussies yammering on about Fascists and how evil they are and that they tried to commit genocide and blah, blah, blah. Yes, they are evil, and despicable and the ash heap of history is too good for them. BUT. Your side, the fucking Communists,
isn't any better
, and there's a new book out to remind us of that.
The forgotten Holocaust: How Stalin starved four million to death in a grotesque Marxist experiment
I killed more people tonight than I have fingers on my hand. I shot them in cold blood and enjoyed every minute of it. I pumped slugs in the nastiest bunch of bastards you ever saw and here I am calmer than I've ever been, and happy too. They were Communists, Lee. They were red sons of bitches who should have died long ago...
-Mike Hammer
Tonight's ONT brought to you by American problems:
The Yahoo Group
favors using bazookas on intruders.
Posted by: WeirdDave at
09:46 PM