Scenic Vistas Cafe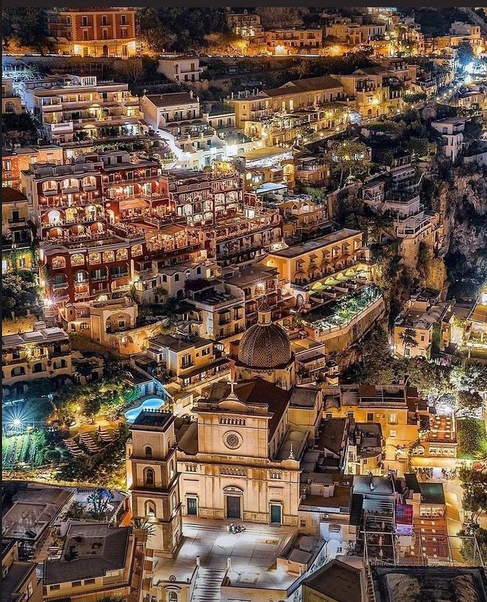 Positano, Italy
First contact.
Birds gather like grim death.
So you say your have Spider-Sense, huh?
Let's test that...
I guess not.
Magic trick exposed.
He keeps the king on the bottom of the deck until it's time to misdirect her, focusing her on shuffling, while he moves the card to the back of his hand. Neat.
More magic.
But I think I figured out how they did it.
When you want to level up your Survivalism Game.
This boy needs Jesus.
What is this called in psychology, you ask? It's called
" a girl with big cans can lead you around by the nose."
I don't know the technical name. (If you can't see: She only pretends to put the reins on the horse. The horse acts as if he has reins on, and can be pulled around by an invisible lead.)
A hundred year old pencil sharpener.
I'm not surprised this design didn't stand the test of time.
Birthday cat does not appreciate your human clownery.
This dog doesn't want to be saved, but humans
insist.
It's a little hard to watch, but it works out okay at the end.
Man sexually grabs a woman, and three other men come charging out to make him french kiss the asphalt.
Orang-Utan wants to meet the baby.