The Washington Post Is Attempting to Put the Babylon Bee Out of Business Again
By using the most insidious stratagem of all -- by becoming the Babylon Bee!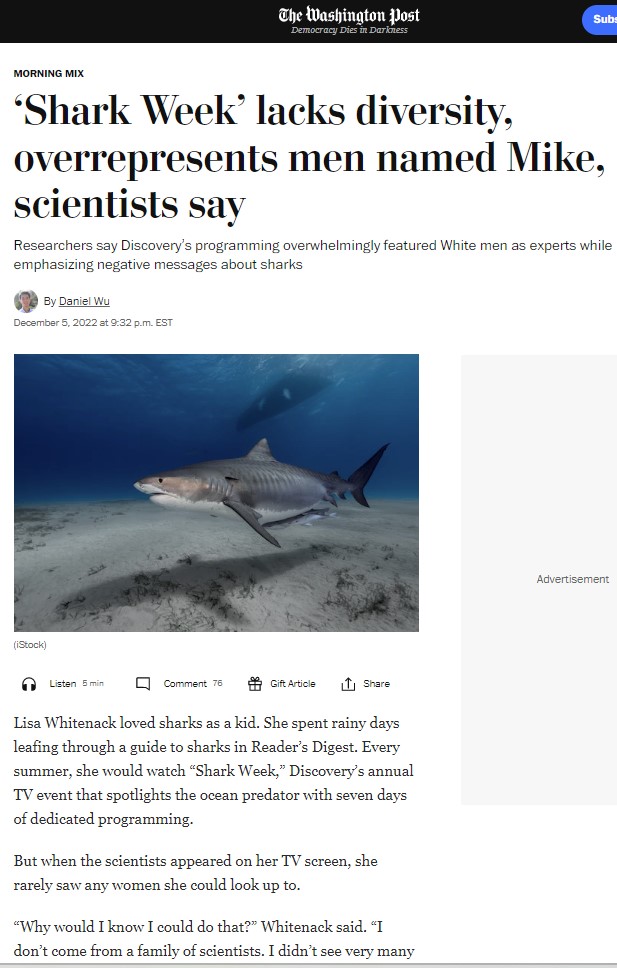 You think that's fake? You callin' me a liar?
Me?
Your buddy, Ace?
I'm no liar, Friend-O.
From "Unmasked Unvaxxed Ranger Says Elon Musk Did Not Kill Himself." Meanwhile...
Raphael Warnock:
I support abortion as a pastor because it's exactly what Jesus would do.
In an interview with MSNBC host Joy Reid on 'The Reidout' on Monday, Warnock, who has voted for abortions up to birth, tried to justify killing babies by saying that it's okay from his standpoint because he is a pastor. "I get a lot of pushback from people who seem to think that they own the interpretation of the Gospel," Warnock said. "I have been studying the Scriptures my whole life. I'm committed to the faith. And, as a pastor, I have a profound reverence for life. And, as a pastor and a person of faith, I have a deep respect for choice." "If we care about life, black women are dying three to four times the rate of white women in childbirth, as a result of childbirth," he said. "And so, if you care about life, we ought to find a way and address the obvious bias in our health care system." "It's what Jesus would do," Reid said. "I think it's exactly what Jesus would do," Warnock agreed.
Meanwhile...