The Sasquatch Files Cafe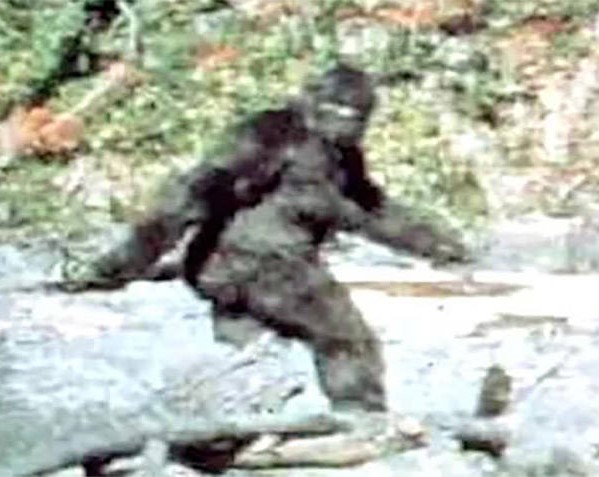 The FBI's Bigfoot file.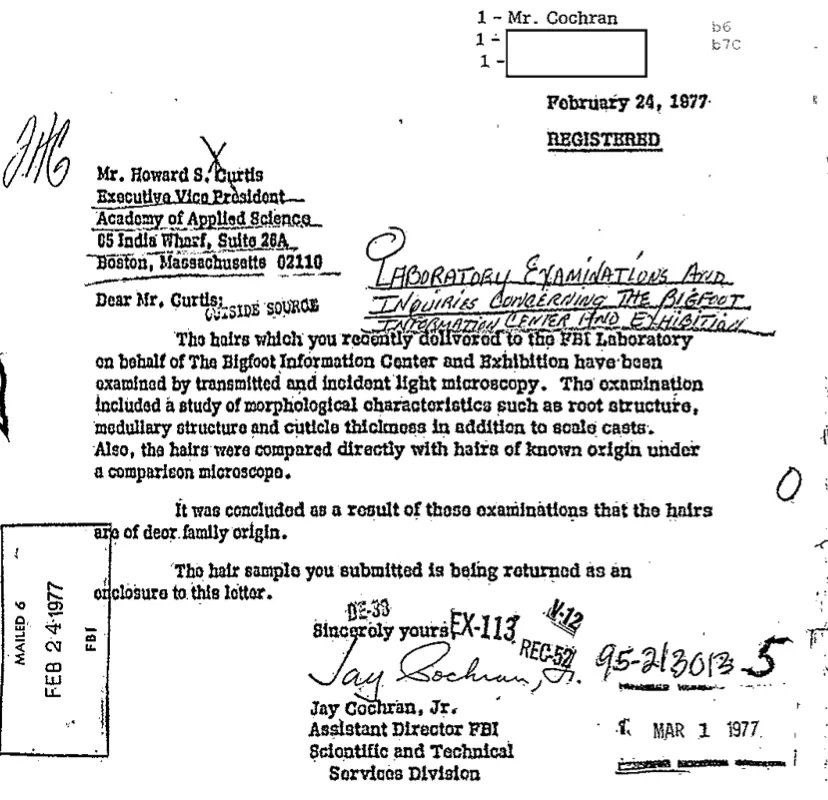 Many people wonder:
Is bigfoot really a robot?
In Ohio, there have been Bigfoot sightings. In Ohio, Bigfoot is called "Grassman," because people in Ohio are stupid, and abuse drugs, and are bad at giving things names. Does this
2020 video,
taken in a state park in Ohio,
show a sasquatch?
Or just a man with a squatchlike appearance? In 2008, a nature program called "Strange Wilderness" captured the only verified footage of
a sasquatch, or North American Forest Ape.
Was Bigfoot almost an All-American flankerback?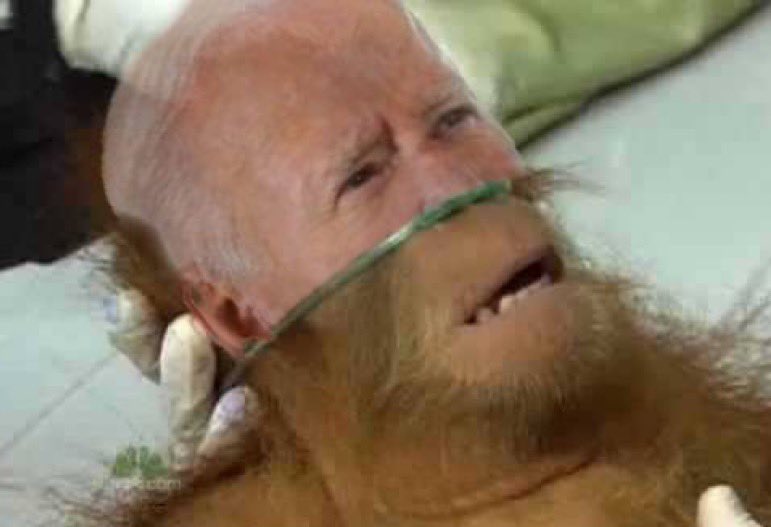 Another Escher Cat, thanks to G'rump(9
c.
Calling over your frenz.
Snacking dog.
Booping a black panther.
Relaxing clip of a German shepherd lazily looking after some ducklings.
Gender math but I don't think the gender theorists are going to like it.
Cat is a real joker.
Trippy.
Good night!
The unspooling of the Twitter files continues below, let by Dr. T, who's updating the comments with new posts. But I'm turning in.