You're Not Going to Believe This, But the the FBI Lied to a Judge to Get a Warrant, and Then Seized Property the Judge Explicitly Told Them They Were Not Permitted to Seize
The nation's premier criminal organization. Take a bow, straight-shooters, square-jawed "law" men.

The privacy invasion was vast when FBI agents drilled and pried their way into 1,400 safe-deposit boxes at the U.S. Private Vaults store in Beverly Hills. They rummaged through personal belongings of a jazz saxophone player, an interior designer, a retired doctor, a flooring contractor, two Century City lawyers and hundreds of others. Agents took photos and videos of pay stubs, password lists, credit cards, a prenuptial agreement, immigration and vaccination records, bank statements, heirlooms and a will, court records show. In one box, agents found cremated human remains. Eighteen months later, newly unsealed court documents show that the FBI and U.S. attorney's office in Los Angeles got their warrant for that raid by misleading the judge who approved it.
You don't say. That doesn't sound like the FBI
I
know.

They omitted from their warrant request a central part of the FBI's plan: Permanent confiscation of everything inside every box containing at least $5,000 in cash or goods, a senior FBI agent recently testified. The FBI's justification for the dragnet forfeiture was its presumption that hundreds of unknown box holders were all storing assets somehow tied to unknown crimes, court records show.
We believe, based on no evidence, but a really convenient
hunch
, that this money is the proceeds of unknown crimes we cannot specify. So it's ours now.

It took five days for scores of agents to fill their evidence bags with the bounty: More than $86 million in cash and a bonanza of gold, silver, rare coins, gem-studded jewelry and enough Rolex and Cartier watches to stock a boutique. The U.S. attorney's office has tried to block public disclosure of court papers that laid bare the government's deception, but a judge rejected its request to keep them under seal.
That doesn't sound like the US Attorney's
I
know.

The failure to disclose the confiscation plan in the warrant request came to light in FBI documents and depositions of agents in a class-action lawsuit by box holders who say the raid violated their rights.
Their plan all along was just to execute a Law Enforcement Robbery, and they lied to the judge to "make it look legal." They didn't tell the judge that they intended to steal the contents of the boxes, because that would require making a case for probable cause to believe a crime had occurred, and they had no proof of that. The warrant did contemplate that they'd be in possession of the contents of the boxes "initially" -- but then directed them to contact the boxes' owners to return their property to them.
"The warrants authorize the seizure of the nests of the boxes themselves, not their contents," his section of the affidavit said. "By seizing the nests of safety deposit boxes themselves, the government will necessarily end up with custody of what is inside those boxes initially." The affidavit told Kim that agents would "follow their written inventory policies" and "attempt to notify the lawful owners of the property stored in the boxes how to claim their property."
The FBI did not do that. They ignored that. They kept the property they had stolen. Their plan all along was to execute a brazen daylight robbery using fraudulently-obtained federal paper as cover, so they just did what they wanted.

The FBI and U.S. attorney's office denied that they misled the judge or ignored his conditions, saying they had no obligation to tell him of the plan for indiscriminate confiscations on the blanket assumption that every customer was hiding crime-tainted assets. ... The only way the FBI could seize the racks of [safety deposit] boxes would be to take possession of the contents too. Any judge reviewing the warrant request would recognize a threat to the rights of what turned out to be about 700 customers who had locked away some of their most private and valuable belongings. Box holders would liken the raid to police barging into a building's 700 apartments and taking every tenant's possessions when they have evidence of wrongdoing by nobody but the landlord. ... A spokesman for the U.S. attorney's office declined to say whether the government had evidence of criminal activity by any specific box holders prior to the raid.
... Murray testified that once she reviewed the final draft of Zellhart's affidavit, it was clear to her that there was probable cause to seize and confiscate the contents of every box -- as long as it met the $5,000 minimum set by the Justice Department's Asset Forfeiture Policy Manual. Murray offered no explanation for why the FBI believed it had legal grounds to take away the assets of hundreds of unknown box holders based on their presumed ties to unknown crimes. To confiscate an asset under U.S. forfeiture laws, the government must first have evidence that it was derived from criminal conduct or used to facilitate it. ... In a court filing in the class-action case, Brown and other prosecutors claimed the FBI had no obligation to tell Kim that it was "prepared to seek forfeiture" of property inside the boxes. Agents "owe a duty of candor to courts," they acknowledged, "but that is about known facts that have already occurred." They said the FBI did not need to tell Kim "how later actions, such as criminal investigations against boxholders or forfeiture of box contents, would play out."
Kim was explicit in limiting the scope of the raid. "This warrant does not authorize a criminal search or seizure of the contents of the safety deposit boxes," his warrant stated. The judge gave the FBI permission to take inventory of the box contents to protect against theft accusations. He ordered agents to identify the owners and notify them that they could claim their property. But by then, Zellhart and her colleague had already told agents in their memo to take notes on anything that suggests any of the cash "may be criminal proceeds," such as whether it was bundled in rubber bands or smelled like marijuana.
But don't worry. Even though the FBI are now practicing piracy with the cover of fraudulently-obtained federal warrants, you can trust them to at least protect you against Domestic Violent Extremism. Like this Domestic Violent Extremist.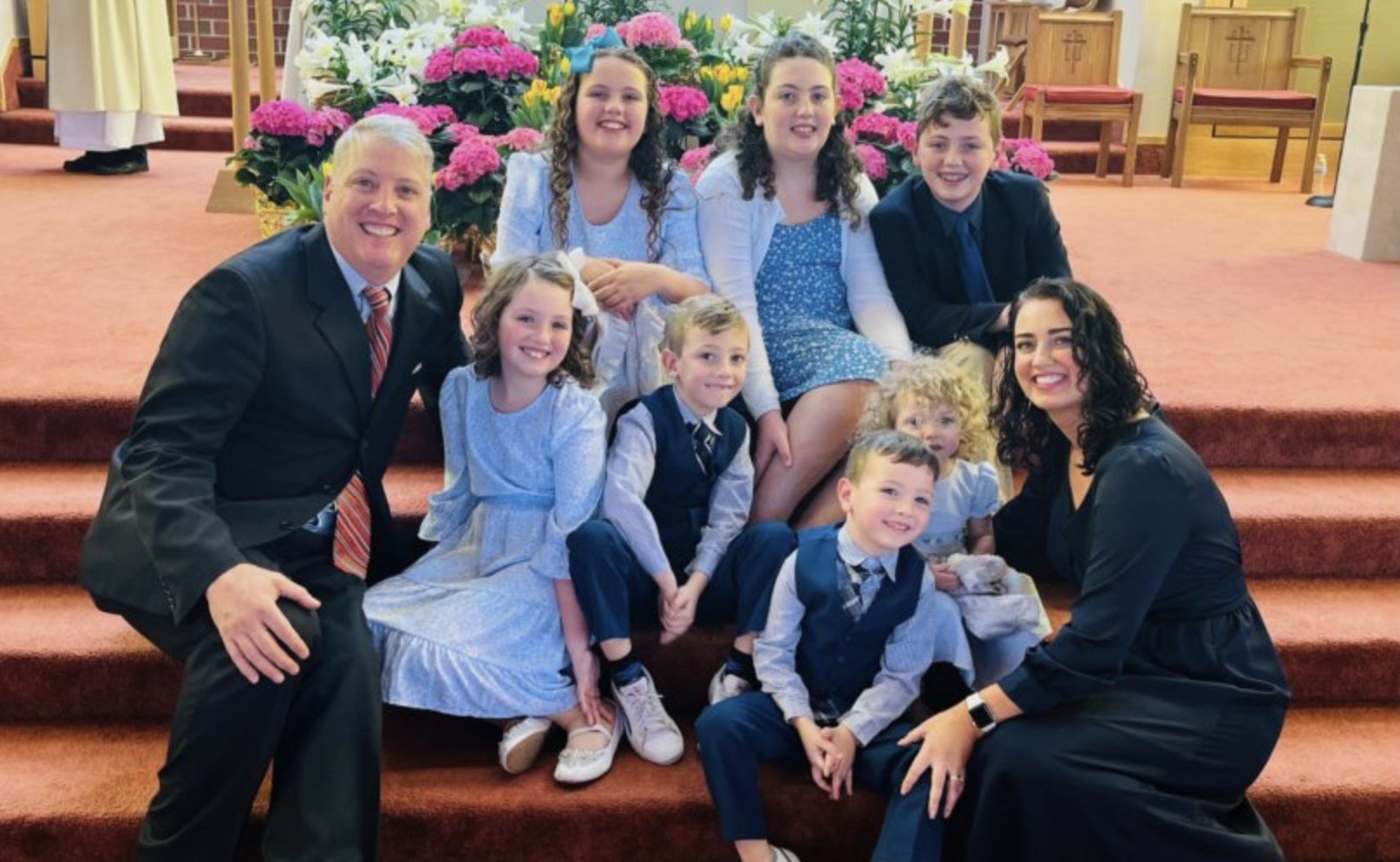 Greg Price:

Greg Price
@greg_price11 THREAD: The Biden DOJ is being fully weaponized against his political enemies. The most horrific case yet might be the story of a Catholic activist from my hometown who had 30 FBI agents sent to his house yesterday to arrest him in front of his wife and seven children. Mark Houck is the founder of an organization called The King's Men, which promotes Christian virtues among men, and is a well known pro-life activist in the Philly area. Every Wednesday, he sidewalk counsels at Planned Parenthoods in Philly for six to eight hours. In October 2021, he was counseling when a pro-abortion protester leading people into the building threatened his son and yelled obscenities at him. Houck then pushed the man away from his son. He was never charged for it and the man tried unsuccessfully to sue him. That was until yesterday when, according to his wife, 25-30 armed FBI agents raided their home at 7:05 a.m. His wife said they entered the home and pointed rifles at them as their kids began screaming. His wife and kids watched and they arrested Mark. He's now being charged by the Biden DOJ with a law called the "Freedom of Access to Clinic Entrances," which makes it a federal crime to "injure, intimidate, and interfere with anyone because that person is a provider of reproductive health care." Mark Houck is now facing a maximum sentence of 11 years in prison, three years of supervised release, and fines of up to $350,000. All because he pushed a Planned Parenthood volunteer to the ground who got in his son's personal space and yelled obscenities at him. So, a man who does nothing but run an org that teaches men to be strong Catholics and sidewalk counsels outside Planned Parenthoods had 30 armed federal agents sent to his house and is now facing jail time over an incident that resulted in a failed lawsuit Of course it's unprecedented that the FBI raided President Trump's home but, in my opinion, this is even worse. Mark Houck is a man who poses no threat to anyone. All he does is promote Catholic values, help people, and try to save lives. Yet, on some obscure federal law nobody has ever heard of, he had 30 FBI agents show up to his house, rifles pointed at him and his wife, and now faces 11 years in jail because the feds are accusing him of assaulting a "reproductive healthcare worker" who threatened his son. Nobody responsible for the nearly 100 attacks, including firebombs and vandalism, on pro-life pregnancy centers has been charged by the DOJ. But a pro-life activist who pushed a Planned Parenthood volunteer threatening his son is now facing 11 years in jail. Two-tiers justice.
When fascism comes to America, it will come in a Brooks Brothers suit and navy windbreaker.
LifeSiteNews.com has a full article:
... Ryan-Marie, who is a homeschooling mother, described how the SWAT team of 25 to 30 FBI agents swarmed their property with around 15 vehicles at 7:05 a.m. this morning. Having quickly surrounded the house with rifles in firing position, "they started pounding on the door and yelling for us to open it." Before opening the door, she explained, her husband tried to calm them, saying, "'Please, I'm going to open the door, but, please, my children are in the home. I have seven babies in the house.' But they just kept pounding and screaming," she said. When he opened the door, "they had big, huge rifles pointed at Mark and pointed at me and kind of pointed throughout the house," Ryan-Marie described.

Obey the law. Respect the FBI. Trust the government.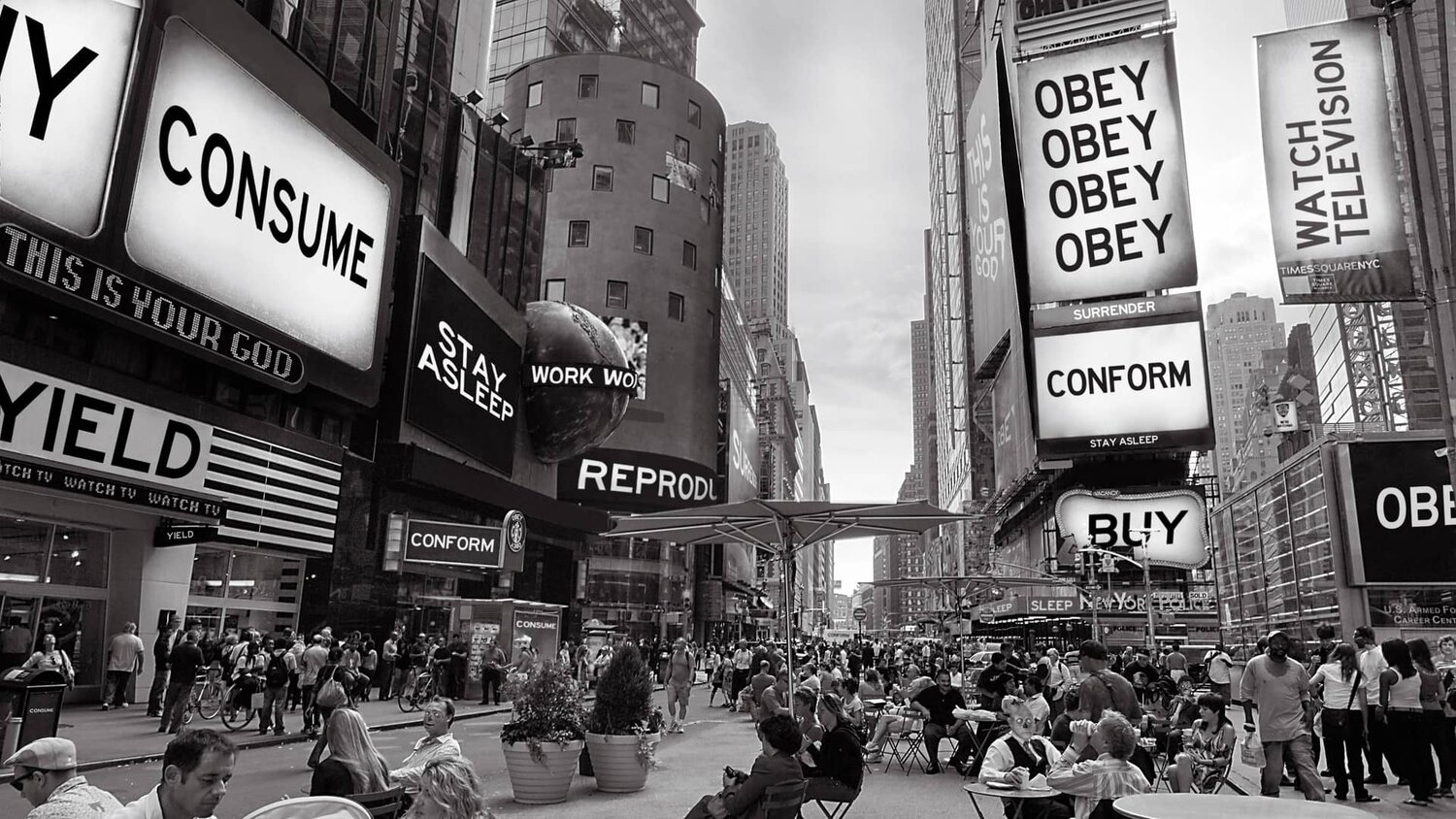 MuNuvians
MeeNuvians
Polls! Polls! Polls!
Real Clear Politics
Gallup
Frequently Asked Questions
The (Almost) Complete Paul Anka Integrity Kick
Top Top Tens
Greatest Hitjobs
News/Chat