Quick Hits 2
Oberlin "University" has sought to avoid paying the family of bakers it viciously defamed and damaged the business of through endless frivolous appeals, but the Ohio Supreme Court just put paid to that hustle, refusing to accept jurisdiction of their latest appeal.
That's it. It's over. The bakers can now collect their $36 million, even though Oberlin spitefully waited them out long enough to see a couple of them die before they were paid for the abuse they suffered. As Legal Insurrection mentions, Oberlin does have one last appeal left -- to the Supreme Court of the United States. But the Supreme Court is unlikely to accept a pretty rinky-dink defamation case which doesn't really implicate any constitutional issues, unless Oberlin wants to straight-up claim that lying about someone to call him a "racist" can't be defamation, because... lying about racism is Super-Protected Speech because leftwingers really really really like doing it.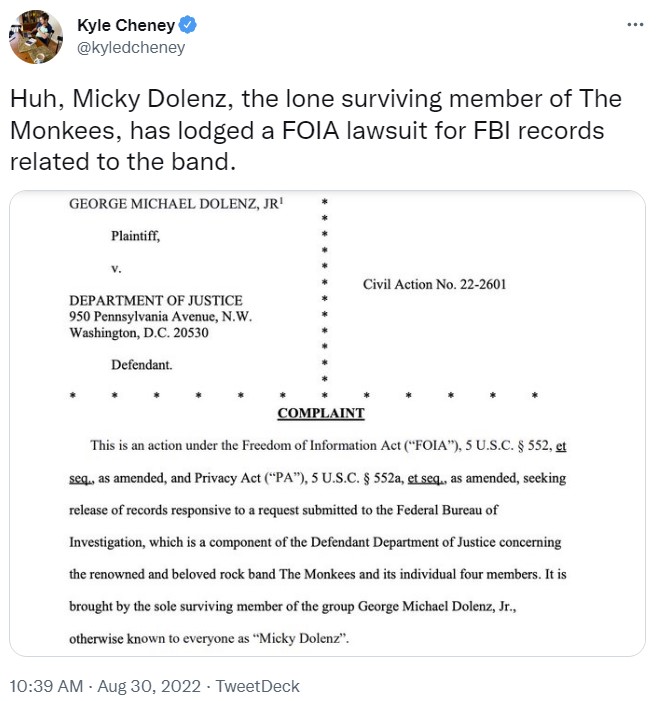 Monica Lewinsky claims she wants us all to forget her tawdry cigar-disappearing magic act with Bill Clinton, but I don't believe her. She never stops mentioning it.

I think what she really wants is for us to embrace it as a A Love That Was Perfect and Unspoiled and Which Will Last Forever. She just wants us to stop talking about "the bad parts." Speaking of low-IQ adulterers: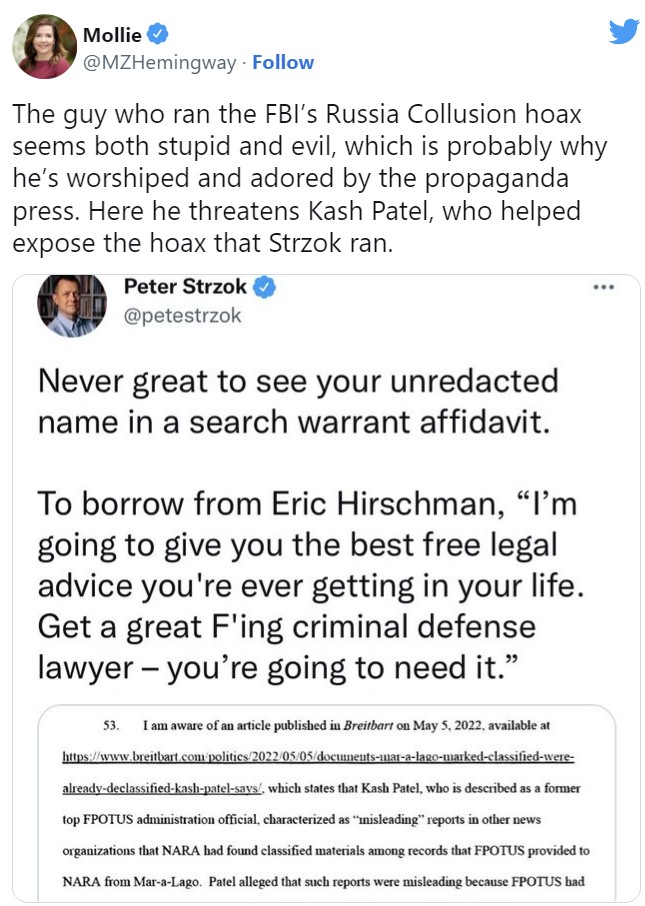 An Australian nightclub imposes a "No Checking Out the Opposite Sex" policy.

A nightclub in Sydney, Australia, has banned staring at other patrons, threatening violators with a call to law enforcement. Club 77 published Its new safety and harassment policy on its site, which explicitly states that patrons must get consent to stare "at someone from afar." To enforce this new policy, the club will designate one security guard as a "safety officer" every night, identifiable by a pink high-visibility vest, the policy states. The club developed the new rule in the hopes of remaining a "safe space" after it had recently "attracted some people who do not share our values and ethics when it comes to club culture," according to the New York Post. Violators will have the police called on them for "harassment," according to the statement. ... Others were less enthused, with one writing "RIP to social interaction. Everything is becoming social media IRL." Another commented, "never before has the term go woke go broke been more appropriate."

"Street takeovers" are now
common in Chicago,
as the forces of barbarism and chaos no longer fear the forces of law and civilization. The deranged pervert, who by the way went looking to be put on the payroll of the Chinese Communist Party, seems to be threatening the "semi-fascists" with military weaponry again:
You more than anyone should know it's very possible to beat F-15s, you nasty old r@pist and Daughter-Showerer: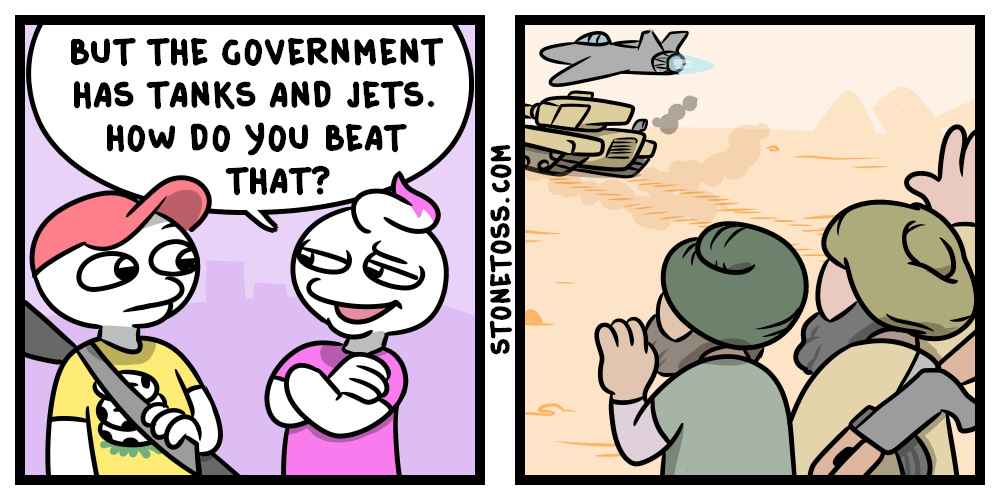 "Scientific" American, attempting to claim that our understanding of the "two-sex model" of human sexuality is actually a recent confabulation: Before the "late eighteenth century," "Western science" thought there was only one sex. It was only in the late nineteenth century they discovered women existed.
Hey guys -- the Bible speaks of their being men and women. So this will be a case where they claim "science" disproves "the mysticism and superstition of the Bible," again. Good rant about all of Fauci's -- I mean, "Science's" -- lies and mistakes by Megyn Kelly.
Europe is going to have a pre-Industrial-Revolution winter thanks to green politics and the war in Ukraine. And they're about to find out that "global cooling" -- winter -- is much deadlier than any warming they get off to Davos to fuss over.
Amazing video, linked by JackStraw: