Media Sh*ts on Fourth of July and America
(Because They're Such Super-Patriots)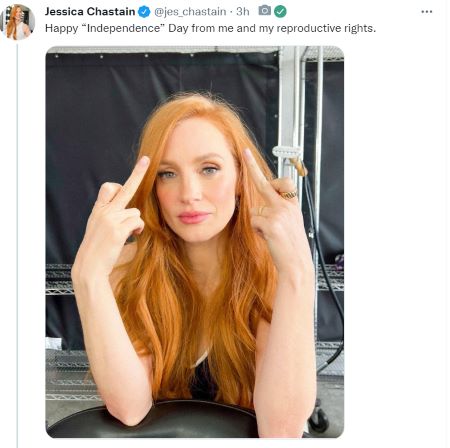 NPR ends tradition of reading Declaration of Independence on July 4th,
claiming that we no longer have "equality."
National Public Radio (NPR) announced it was breaking its long-standing 4th of July tradition of reading the Declaration of Independence to instead discuss "what equality means." For the past 33 years on NPR's "Morning Edition," NPR staff have celebrated America's birthday by reading the founding document. However, co-host Leila Fadel announced on Twitter that this year they were scrapping that tradition to analyze what Thomas Jefferson meant by "all men are created equal." What followed was an 11-minute discussion between two historians and host Steve Inskeep on the steps Americans took in fighting for equal rights for all men and women in this country. In the broadcast, the NPR host tied the fight for equality to recent rulings by the Supreme Court, like Dobbs v. Jackson Women's Health Organization. "And many of our debates on this July 4th turn on what equality means. What voting rules really give equal access to the ballot. Do abortion laws give a woman equal control of her body? At what point is a fetus entitled to equal rights?" Inskeep asked. Without providing explanation, Inskeep said that Republicans wanted "unequal voting power" and connected that idea to the "global move toward authoritarian rule."
The media is spreading viral derangement among those addicted to its poison: