Joe Biden's "Town Hall" With Don LeMon Features Incoherence with Occasional Bursts of Dementia
His brain is "stuttering."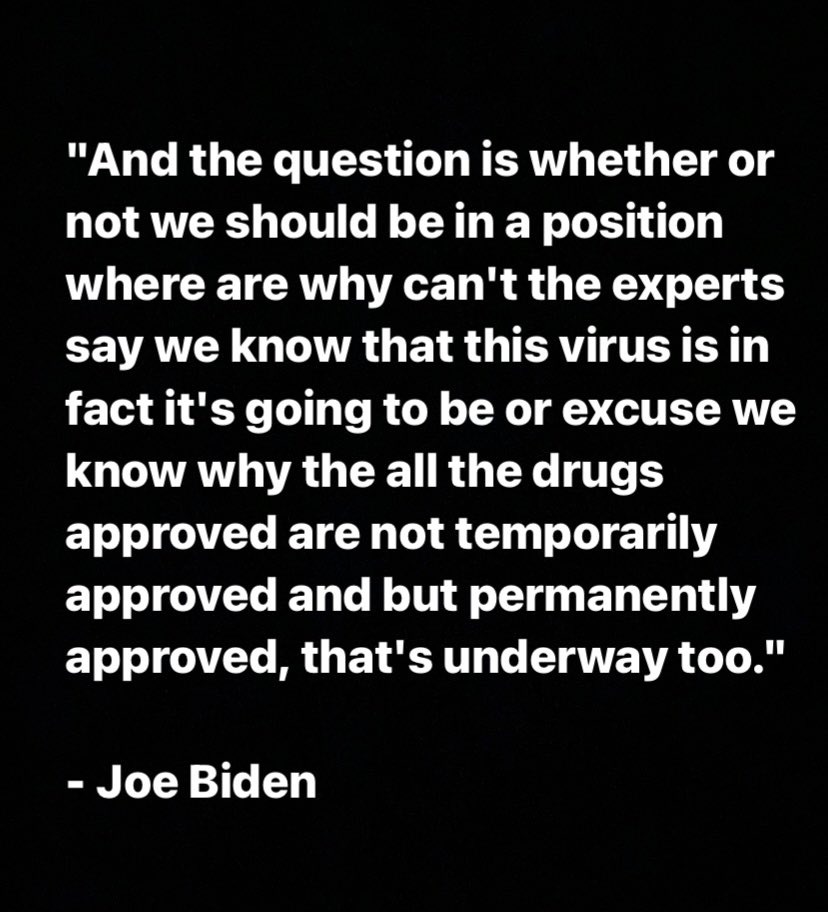 @NiceDeb
∑
1h
What does it tell you that Joe Biden's handlers let him do that CNN Town Hall last night, knowing he would be sun-downing at that hour, and unable to think on his feet, resulting in an embarrassing train wreck for the whole world to see?
Do go on. Any further observations, Captain Cerebellum?
Fascinating stuff, Doctor Professor.