Sunday Morning Book Thread 05-02-2021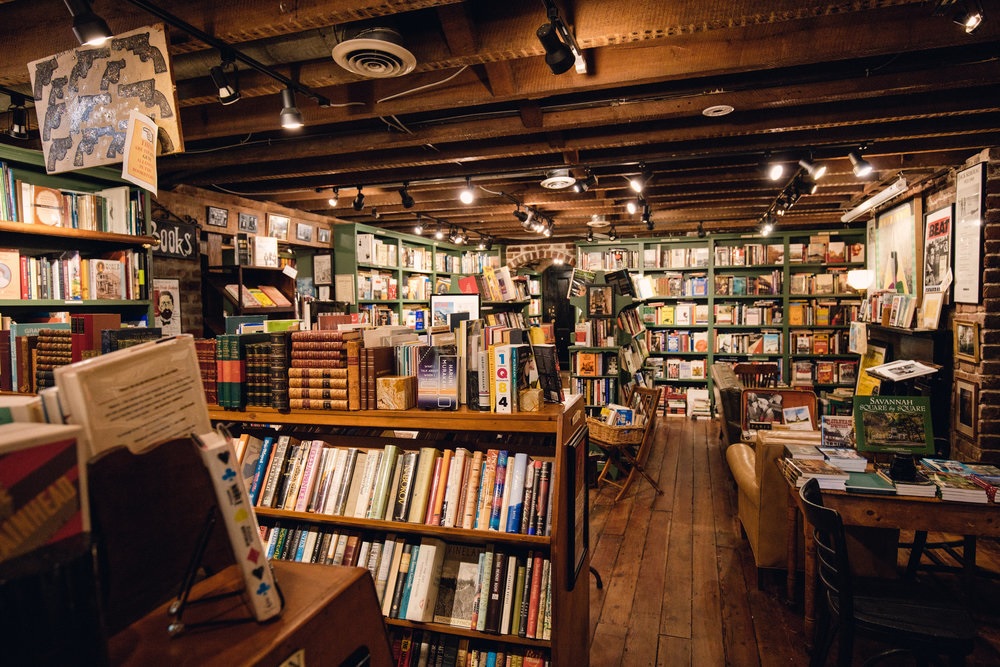 The Book Lady Bookstore, Savannah, GA
Good morning to all you 'rons, 'ettes, lurkers, and lurkettes, wine moms, frat bros,
crétins sans pantalon
(who are technically breaking the rules). Welcome once again to the stately, prestigious, internationally acclaimed and high-class Sunday Morning Book Thread, a weekly compendium of reviews, observations, snark, witty repartee, hilarious
bon mots
, and a continuing conversation on books, reading, spending way too much money on books, writing books, and publishing books by escaped oafs and oafettes who follow words with their fingers and whose lips move as they read. Unlike other AoSHQ comment threads, the Sunday Morning Book Thread is so hoity-toity, pants are required. Even if it's
these pants
, which nowadays would be banned for violating laws against child abuse.
Pic Note:
A Savannah
institution
:
Begun in 1978 by the inimitable Anita Raskin who passed away in 2002, the expanded Book Lady Bookstore is Savannah's only full service independent bookstore offering a broad range of new, gently used, rare, and out-of-print books. Joni Saxon-Giusti, who worked at The Book Lady with Mrs. Raskin for many years, purchased and revamped the business in 2002, and has overseen the exponential growth and relocation of the shop.
Here are a few items
from the Book Lady's Rare Books Room.
It Pays To Increase Your Word Power®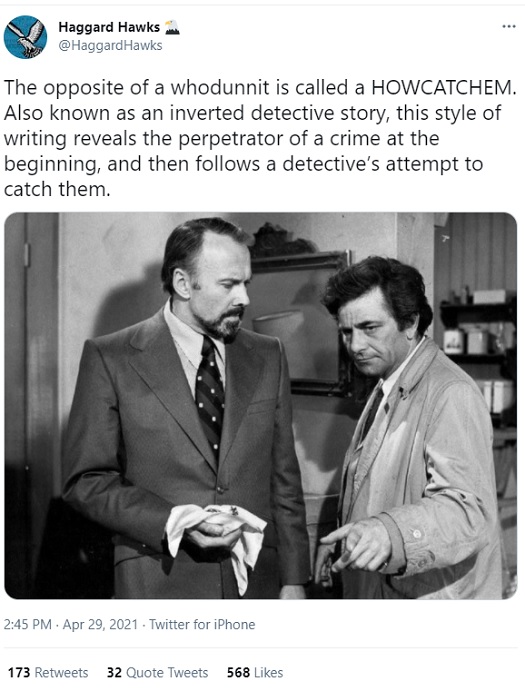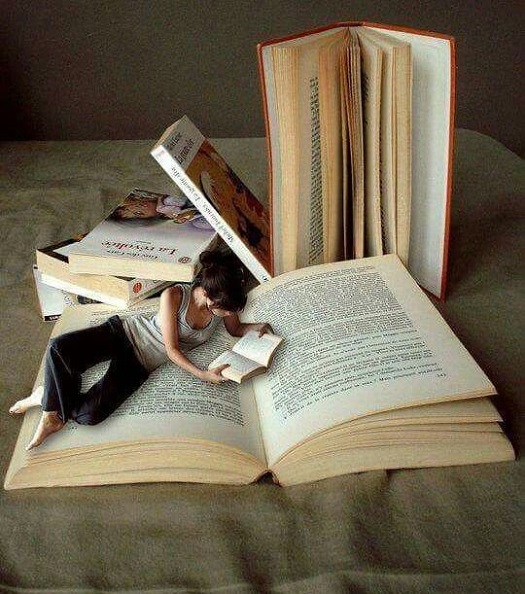 New Comics Site
Moron author Hans Schantz e-mailed me this week with some news:
Thought you and the "Moron Horde" would be interested in a major development in the world of comics.

This week, Arkhaven launched a comics site, "Arktoons," that promises weekly episodes of 34 different comics – "more comics content in the first month alone than was solicited by DC Comics in May."

The content is all free to view, although fans may choose to support it by subscription. The site features Arkhaven Comics, SuperPrumo, Dark Legion, and Rislandia comics. And independent creators willing to abide by Arktoon's "no sex, no satanism, and no social justice" policy are free to submit content for possible inclusion as well.

Bounding Into Comics reports on it here.

Or check out the site's many engaging offerings here.
Free stuff? Cool! Interested morons should check it out.
Who Dis: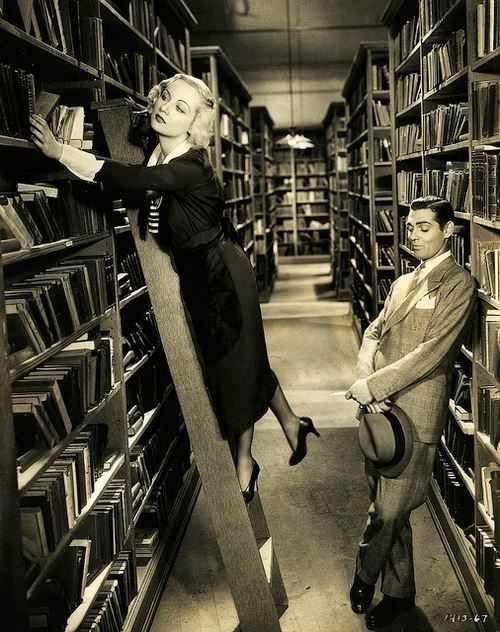 (Last week's 'who dis' was, relaxing at his retirement home in San Clemente, CA,
President Richard Nixon
)
Book Search Site
Thanks to lurking moron SnailRacer, who used to be a serious eBay bookseller, for telling me about the book search site
Addall.com
. It's great for researching book availability and price. The website separates new and used book searches and from there you can drill down as specific as you want to get. The addall search engine scours as many internet book sites as you choose to activate from a long list. You just have to be careful that you're not looking at duplicate hits if the seller decides to list on more than one selling site, for example Amazon and Abebooks. If you're interested on a story about the 'kid' who started this site, you can read it
here
.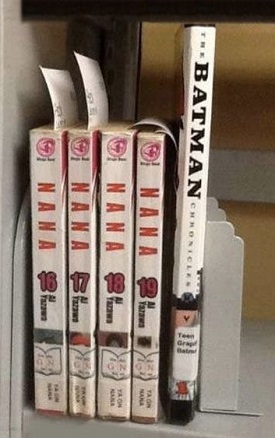 Moron Recommendations
Received this rec from a lurker who e-mailed:
I have been reading biographies on U.S. presidents in order. Recently, I read "The Shadow of Blooming Grove," a 1968 biography of Warren G. Harding. It is actually a fascinating insight onto a man who is not well-regarded by history. The book had to leave large blank spaces where Harding's love letters to his mistress, Carrie Phillips, should have been. As a postscript, those letters were made public in 2014 so you can see what the censored contents were.

You might be able to find the book in the library, but for me it took a special Interlibrary Loan.
P.J. O'Rourke dedicated his book
Republican Party Reptile
to Harding, whom he labeled "the original get-down Republican."
Used copies
of "The Shadow of Blooming Grove" are available for as little as $9.00.
___________
Here is another email recommendation that looks like it might be of interest:
Hi - Pat* from the Garden Thread here.

My college friend Craig Stanfill has written a book. He asked me to read his pre-release version, and comment.

I don't normally read or watch "scary movies".
I don't normally read dystopian fiction.
I don't normally read books with a lot of AI or computers in them.
I read the first few pages - and I could not put it down. I read the entire thing in one sitting.

The title "Terms of Service" is perfect! -

We never read them -

We sign them even though we're not sure what we're getting into -

And when we do, we don't know all the consequences of our decision... until it's too late.
As an aside, this was the basis for the South Park 'Human Centipede' episode, right? Not reading the software licensing agreement which contained a clause that you were agreeing to be subjected to hideous scientific experiments. Anyway, The Kindle edition of
Terms of Service: Subject to Change Without Notice
by Craig Stanfill is only 99 cents. If you like it, you'll have to wait until October for the release of the second book of the series,
The Prophecy of the Heron
. Also 99 cents. Here is the promo copy from Amazon:
1984 meets The Matrix in this riveting science fiction novel about corporate totalitarianism, personal freedom, and one brave character's journey to reclaim her humanity from an oppressive regime...

For fans of classic dystopian literature like Brave New World and ground-breaking TV shows like Black Mirror, Stanfill explores the lurking dangers of a surveillance state where privacy is dead, corporations have unlimited power, and even using the word "I" is forbidden.
___________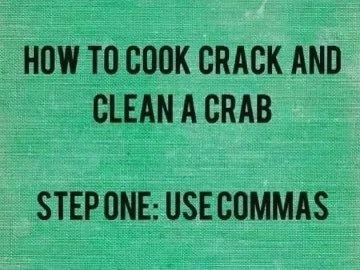 211... Almost finished with 'Death in the Garden', Ironside. While it is a Brit mystery novel, the writing and plot development are so superb, that I'm inclined to deem it more Novel than Mystery. It is worth noting that the author's pen name is Elizabeth Ironside, but she is actually Lady Catherine Manning, wife of the British ambassador to the U.S., 2003-2007. I'll quote Wiki here in reference to him: "He authored the so-called " Manning Memo ", that summarized the details of a meeting between American president George W. Bush and British prime minister Tony Blair during the run-up to the invasion of Iraq in 2003".

Posted by: Mike Hammer, etc., etc. at April 18, 2021 11:26 AM (vOGqy)
Let's take a look at
Death in the Garden
:
In 1925 beautiful, bohemian Diana Pollexfen was celebrating her 30th birthday with a party at a country estate, but the celebrations soured when her husband died, poisoned by a cocktail that had been liberally laced with some of Diana's photographic chemicals. Sixty years later, Diana's grand-niece, Helena, is also turning 30, but with rather less fanfare. An overworked attorney in London, Helena's primary social outlet is an obsessive love affair. By way of distraction, Helena starts looking through her great-aunt's papers and soon develops another obsession: Determining just who did kill George Pollexfen in that lovely, sunlit garden between the wars.
I really like novels like this that, due to their high quality, seem to transcend the genre that they're written for. Ms. Ironside is also the author of
A Good Death
and
The Art of Deception
. Unfortunately, e-book versions are not available, but that may be because there's
some kind of problem with the publisher's site
. There are instructions about how to purchase and download e-books, but it doesn't seem to be possible at the present time. If you're interesting in pursuing this, you can contact the publisher
here
.
___________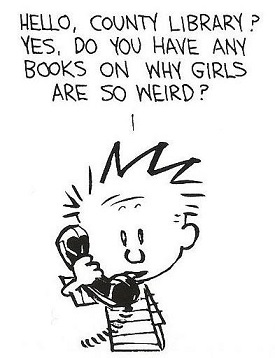 Books By Morons
Lurking moron author Shane Gries e-mailed this week to tell me that the second book of his
Ashes
Saga, From The Ashes Of Interstellar Empire, has just been published. It continues the story of a vanquished fleet trying to make a home on an already-inhabited world.
The planet Renas is a world populated by humans with 1950ís-level technology. It is surrounded by a fleet of starships, crewed by human beings from a far-flung system who are refugees from a bloody interstellar war. Both sides are locked in a deadly struggle to determine the fate of this isolated world.
There is a more extensive blurb at the Amazon link,
From the Ashes of Interstellar Empire
, which price is $5.99 for the
Kindle edition
. Shane's books are published by
Ring of Fire Press
(author Eric Flint's outfit), and you may prefer to spend your money there, because (a) it isn't Amazon and (b) it is available is multiple e-book formats (epub, mobi, pdf, rtf). There are also sample chapters available for your perusal, more extensive than the Amazon samples. Here is the
Ring of Fire link
. Here is the link to the first book in the series,
From the Ashes of a Dead World
, selling for $4.99. Same deal with the multiple formats and sample chapters. Also
Amazon
. Ring of Fire Press carries many titles, most of which are reasonably priced at $4.99-$5.99.
Their entire catalog
is worth a browse.
___________
A lurking moron author introduced me to his
Bill and Jodi Crawford series
, which tells the story of
...a young married couple, trying to be the best at what they do, hoping for advancement that will lead to improving their life-style. On his 30th birthday, Bill is given the ability to back up time and retain the knowledge of what is about to happen...[T]hey begin to see opportunities wherein they can benefit others, and that starts an adventure in which they involve themselves in numerous situations, diverse in nature and level of danger. They will later learn that this new power is even greater than they initially thought, and the limits extend far beyond their first impression. The result: opportunities increase manifold, as do dangers they never imagined they would encounter.
This is not the direction I would have guessed. Usually, stories about people suddenly acquiring the ability to go either back and or forward in time usually involve them using their new power to win big at the track or the lottery and they end up getting done in by their greed. But this series seems to eschew that storyline. That is, instead of scoundrels trying to enrich themselves, the main characters are good people trying to help others. Nice. But even with good intentions, using that kind of power brings danger. The first book in the 5-volume series is
Back in a Moment
, and the Kindle edition is $3.99.
___________
So that's all for this week. As always, book thread tips, suggestions, bribes, insults, threats, ugly pants pics and moron library submissions may be sent to OregonMuse, Proprietor, AoSHQ Book Thread, at the book thread e-mail address: aoshqbookthread, followed by the 'at' sign, and then 'G' mail, and then dot cee oh emm. What have you all been reading this week? Hopefully something good, because, as you all know, life is too short to be reading lousy books.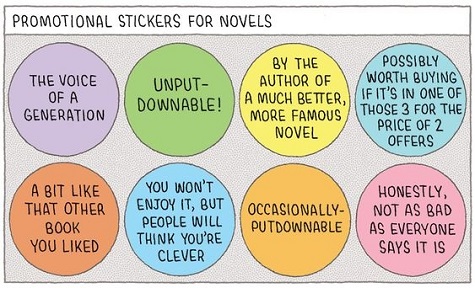 Posted by: OregonMuse at
09:00 AM