The Morning Rant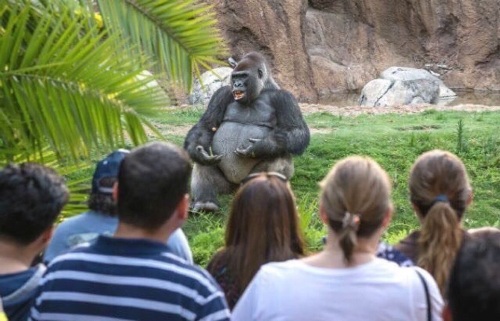 I admit that what I'm about to say involves a lot of speculation on my part, but... At this point, I don't think the courts, even SCOTUS, are going to overturn the election. I know that Sidney Powell says she's about the release "the kraken" and the amount of evidence the president's legal team has amassed is like getting it from a firehouse, but I don't think this matters, ultimately. No matter how big her kraken is, nor how voluminous is the output from her hose, the judges are simply not going to make any decision that is going to result in flipping any states that have already been called for Biden. Not even for a "do over" because there is no getting around the constitutional deadlines. And I'd guess that Ms. Powell and Mrs. Giuliani know this already. That's why I don't think that some kind of last-ditch appeal to SCOTUS is their game plan. All of this evidence they're collecting is not for SCOTUS, it is for state legislatures. Because "president-elect" Joe Biden is not yet "president-elect". And he will not be "president-elect" until each of the 50 states certify their electors. And that's where the kraken will really be released. Because the evidence that isn't good enough for the courts might be good enough to have an effect at the state level. I did not bookmark a link to this, but the Speaker of the (State) House in Pennsylvania, a Republican, stated that there would be no certification of Pennsylvania's electors without an audit, not just a recount, of that state's votes from the election. Also, two GOP lawmakers in Michigan are also
demanding an audit
before that state's electors are certified. But this won't flip any states, either. I don't expect states to award electors to Trump. But what I think is going to happen is that the Trump legal team will make all of the evidences freely available to any state legislature which might want to have a look at it. Because Trump can argue that they really need to look at the evidence with an open mind before they make any decision. I believe that the evidence will be enough to give some legislatures second thoughts, so that they simply will not certify any electors at all. If there are enough states that balk, "president elect" Biden's won't get the necessary 270 votes to win. Of course, neither will Trump, which is why the election will then be thrown to Congress. In such a situation, the constitution requires the president to be chosen by the House and the Vice President by the Senate. In the House, each state gets a single vote. Currently, the congressional delegations are split something like 28-23 in favor of the GOP. Assuming the Georgia senate run-off elections favor the GOP, Mike Pence will be elected Vice President. And great will be the wailing of the Democrats. They'll curse and and weep and gnash their teeth and shriek about stolen votes and fraud and cheating, and etc., and we'll just tell them "welcome to the party, pal." But my point is, I think this is the path to victory is Donald Trump's best bet -- and the one that his legal team is angling for. But. As I said at the beginning, this is a lot of speculation on my part. And I have to admit, my track record as a political prognosticator is pretty poor. I'm the guy who predicted that George Bush I would be reelected in 1992, that Bill and Hillary Clinton would divorce not long after he left office, and that Sarah Palin would become a major star in the Republican Party.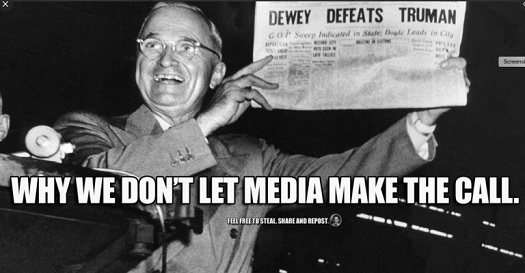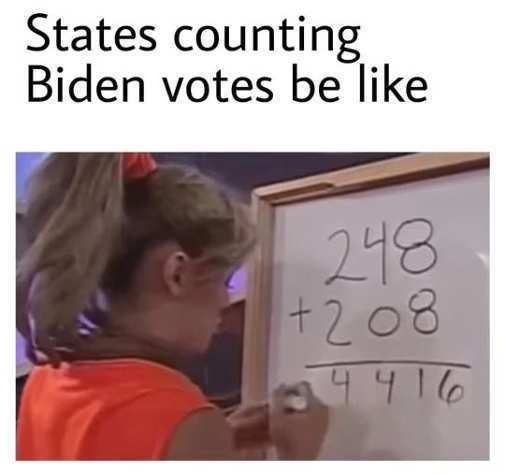 I Got Your 'Blue Wave' Right Here: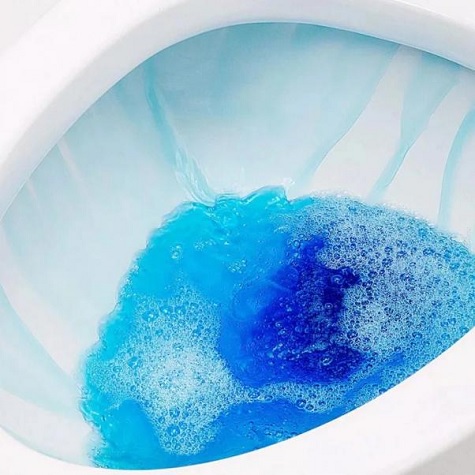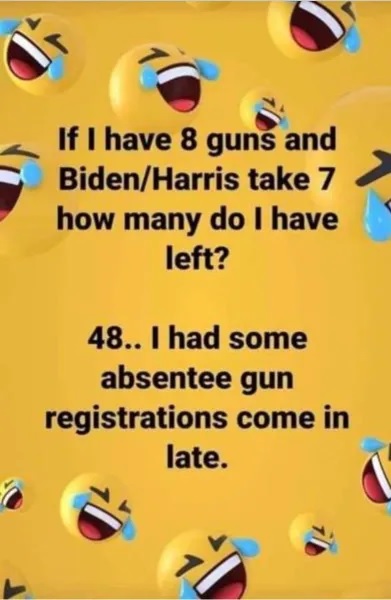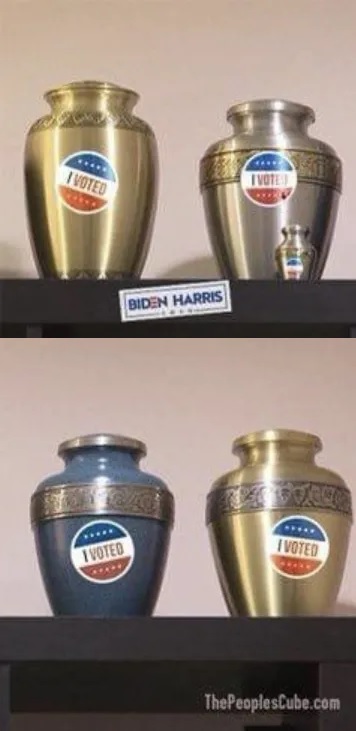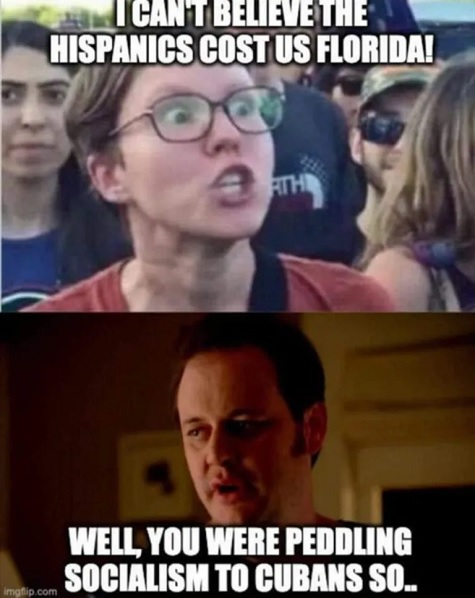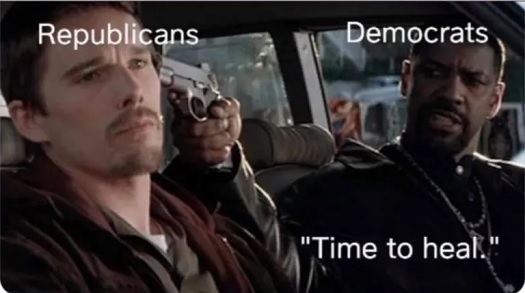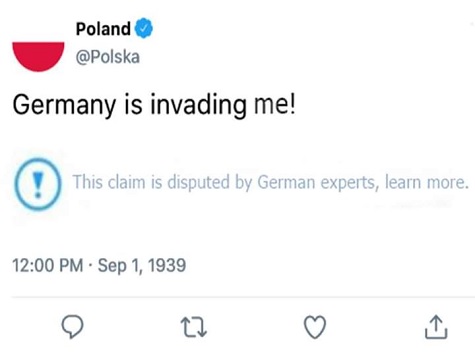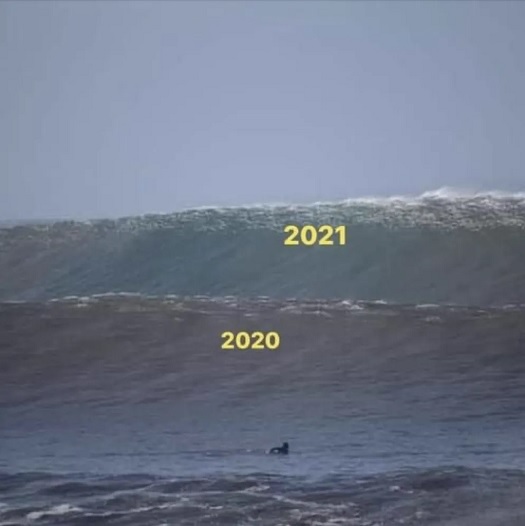 Who Dis: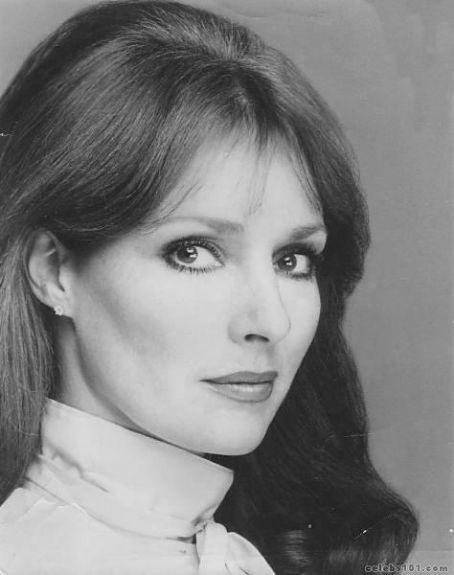 Photo 2
Photo 3
Photo 4
Photo 5
Photo 6
Photo 7
For the 'Ettes:
Photo 2
Photo 3
Photo 4
Photo 5
Today's Edition Of The Morning Rant Is Brought To You By Rum Balls: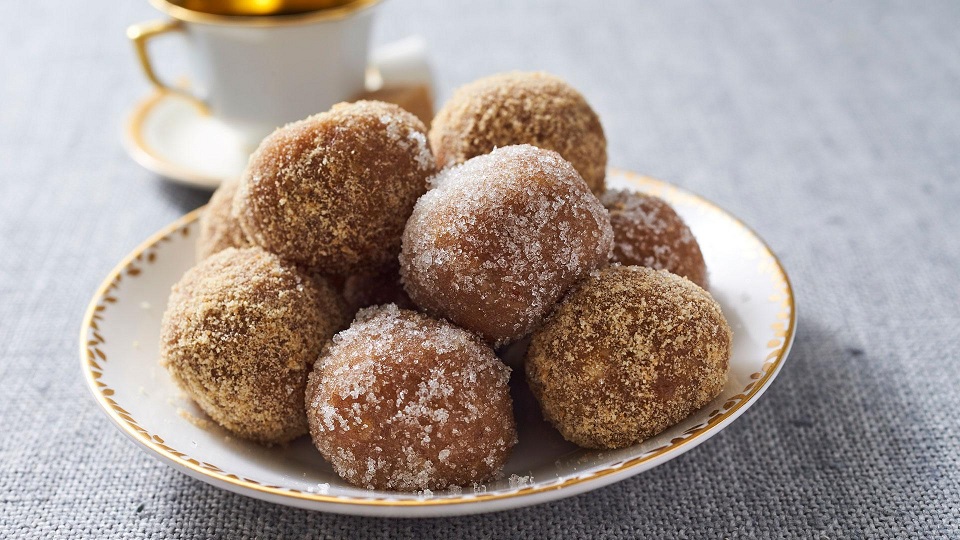 (click for bigger balls)
Rum ball recipe
here
.
Posted by: OregonMuse at
11:13 AM