Tonight's ONT Has A Guest Author!
Well, we've moved, but things still aren't settled down. The moving truck with our stuff was supposed to be here Monday, but our driver got subpoenaed as a witness in a court case late Friday afternoon, so all our stuff spent Monday and Tuesday chilling in an 18 wheeler in Indiana. They got here last night, but didn't start delivering stuff until this morning. The 18 wheeler won't fit down our street, so it's parked about a mile away and they are loading a box truck for delivery to our house. We got 2 loads today, 2 more tomorrow should finish it. Good news is that my grill was in one of the loads, so I was able to grill a nice steak dinner. I invited the movers to eat with us and they couldn't get over it. Said nobody's ever cooked them dinner before. I find that hard to believe, but whatever.
So it's been a crazy day, and I kept telling Gingy "I don't see when I'm going to have time to write the ONT". She said "I've seen those picture dumps you sometimes do, why don't I do one"? So tonight's ONT is courtesy of Gingy. It's not that long, but I hope you enjoy it. I'll try to have more traditional ONT tomorrow night.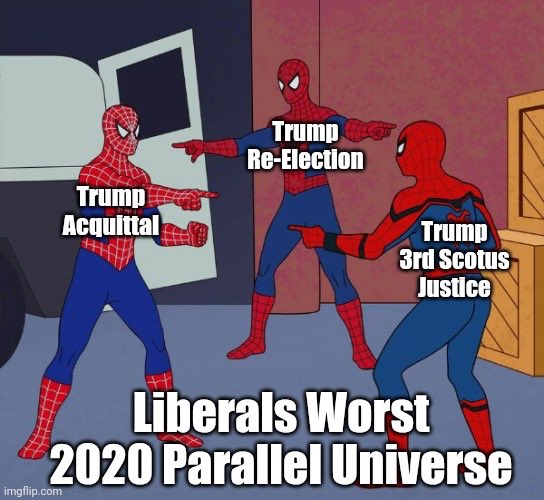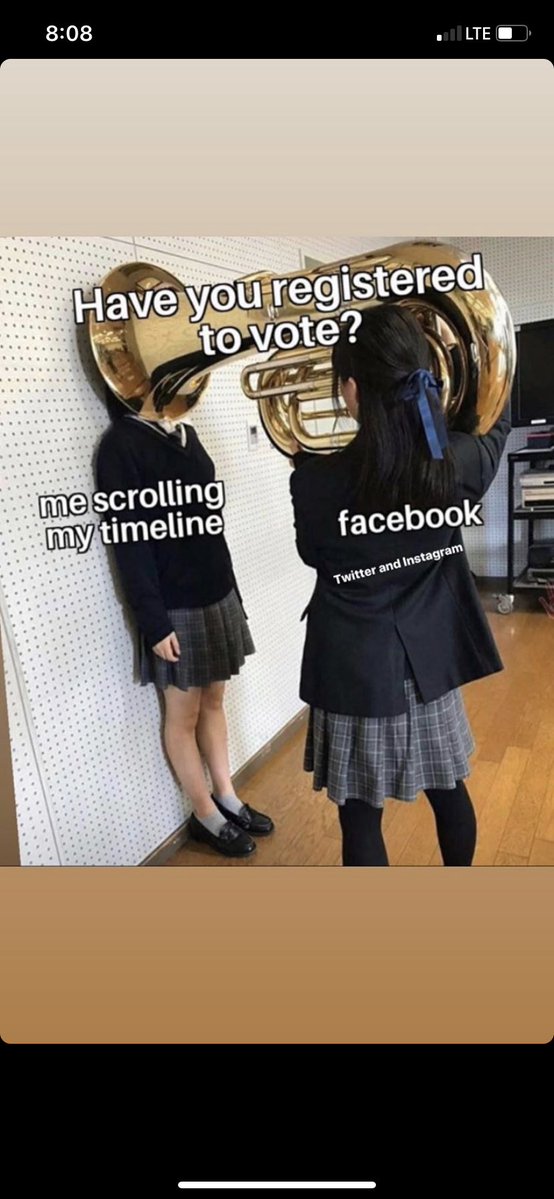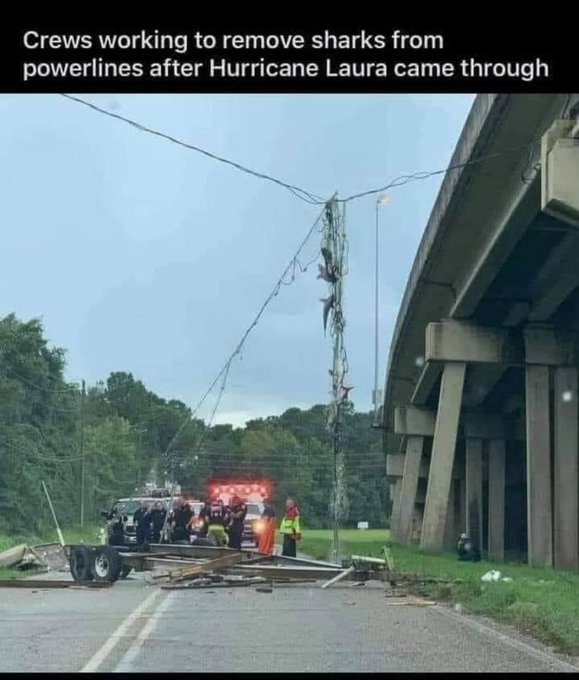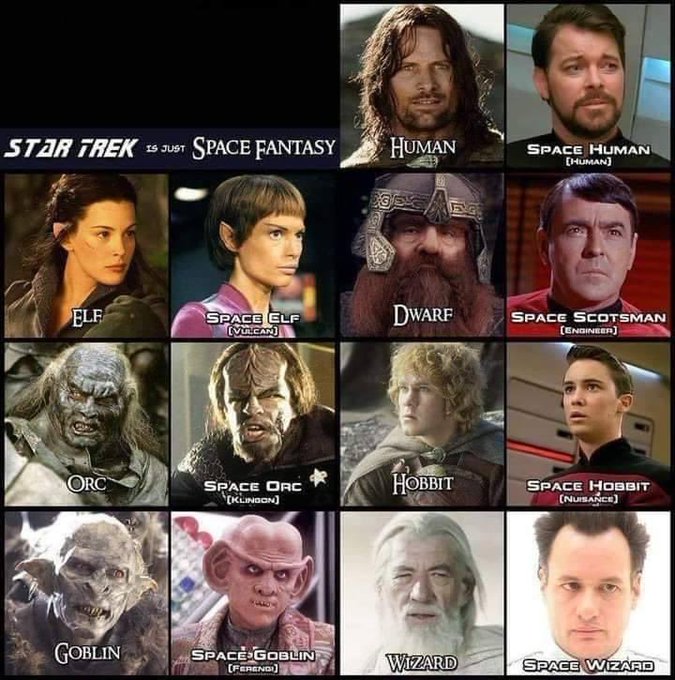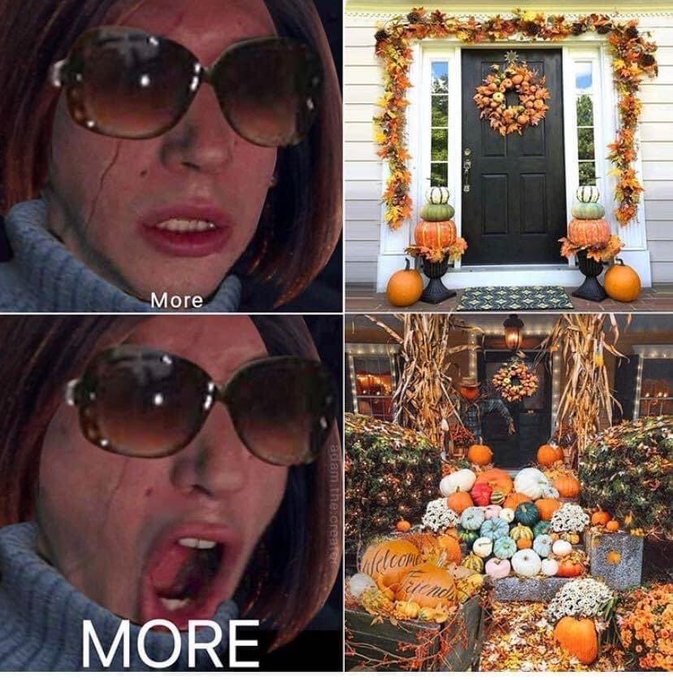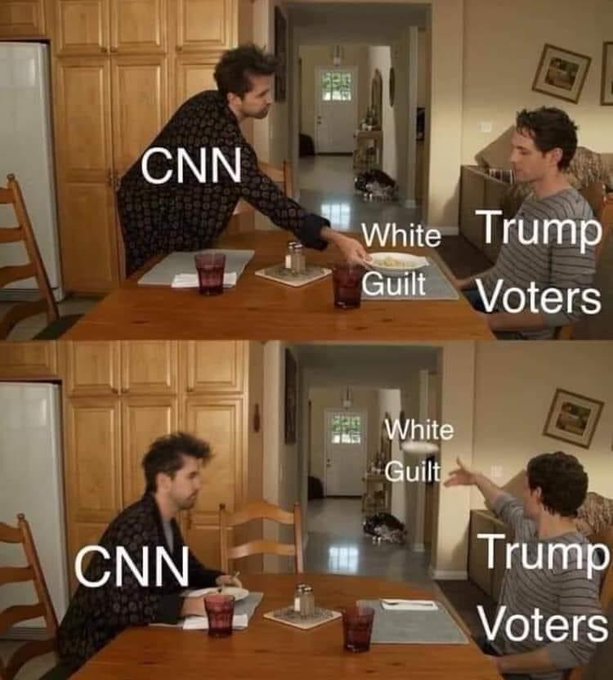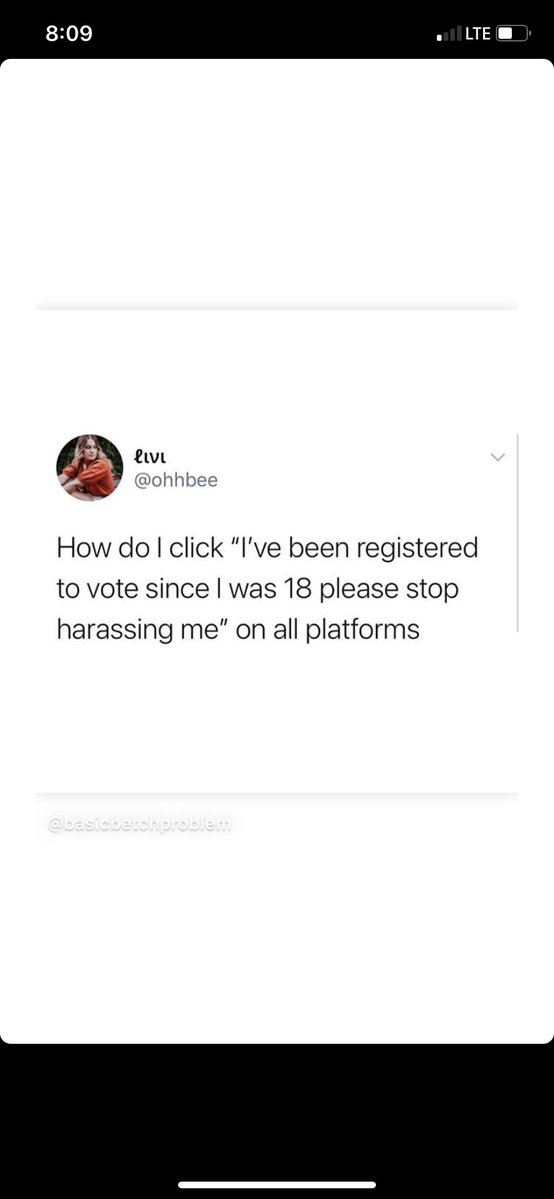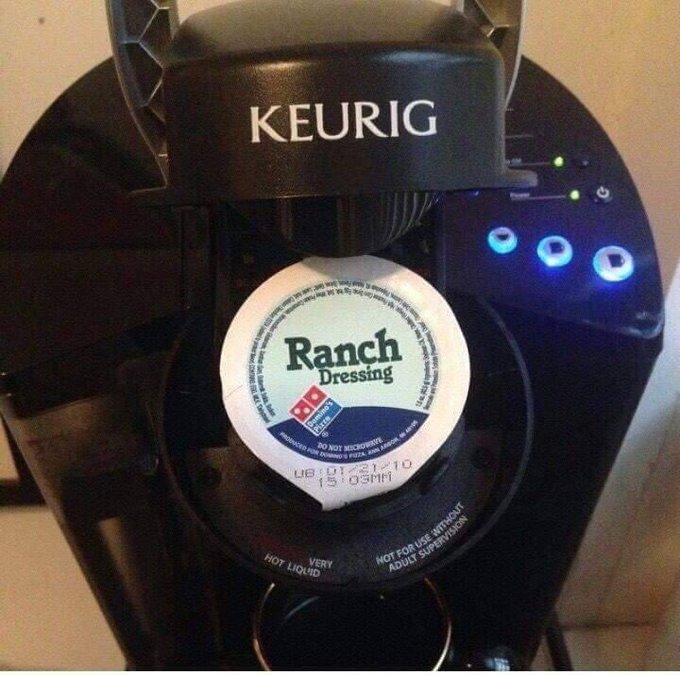 Tonight's ONT brought to you by a cartoon that Hank (ibguy) would have liked: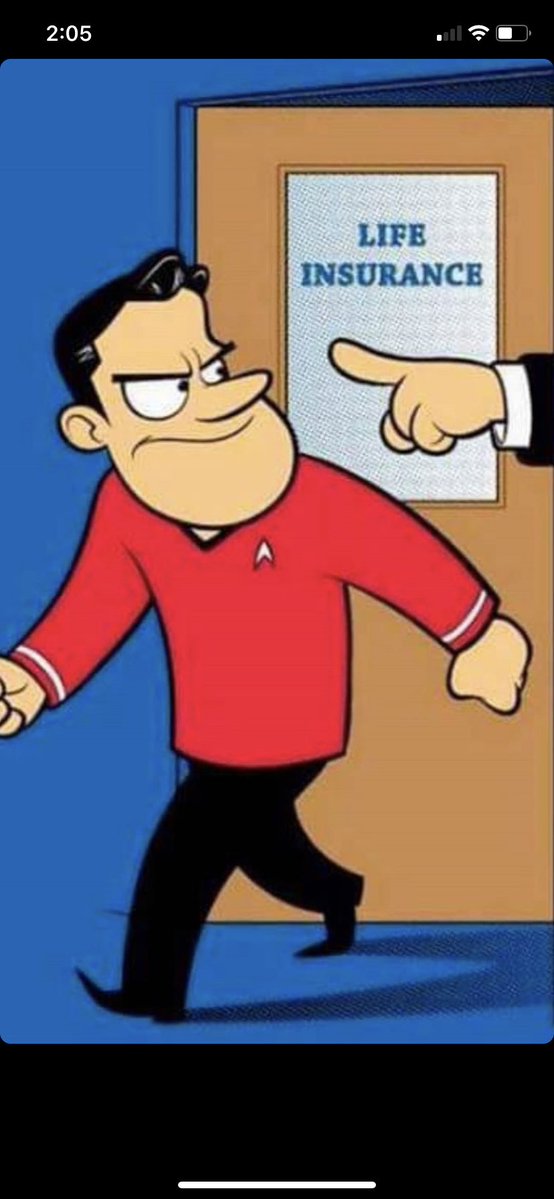 Posted by: WeirdDave at
10:00 PM