Tonight's ONT Has Come Here To Chew Bubblegum And Kick Ass
Well crap. I sat down to write the ONT and got sucked into Ace's sidebar link on Logan's Run. I wish there was some place I could go to get away from the demands of writing ONTs. Some kind of.....sanctuary.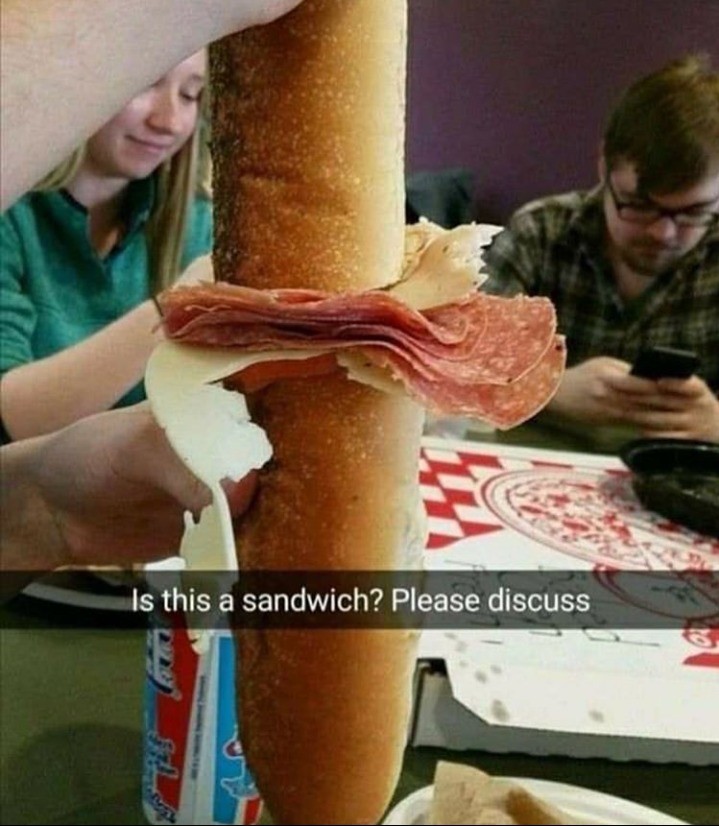 Speaking Of Sci-fi....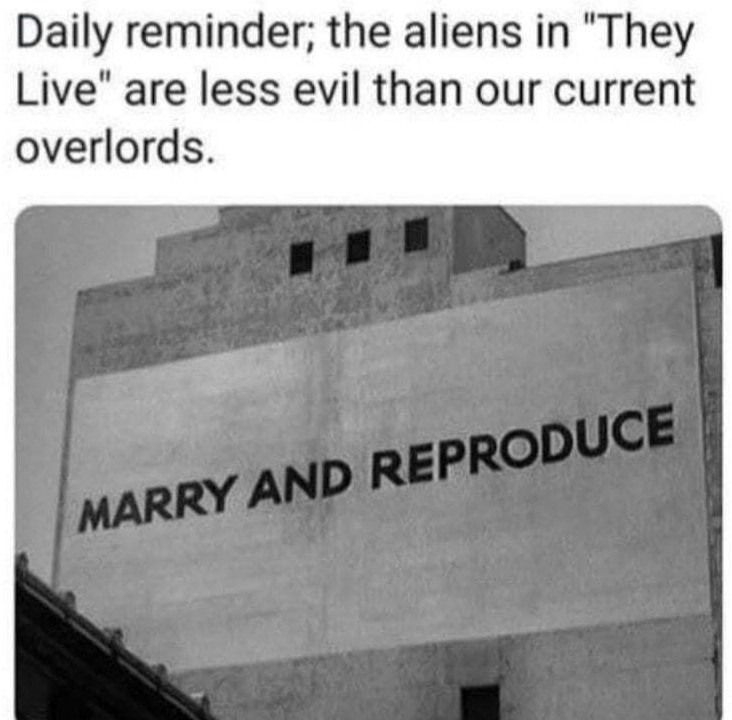 Science!
Could Flooring Every Car on the Planet Speed Up the Earth's Rotation?
Short answer: Yes, but only while they were doing it.
Social Media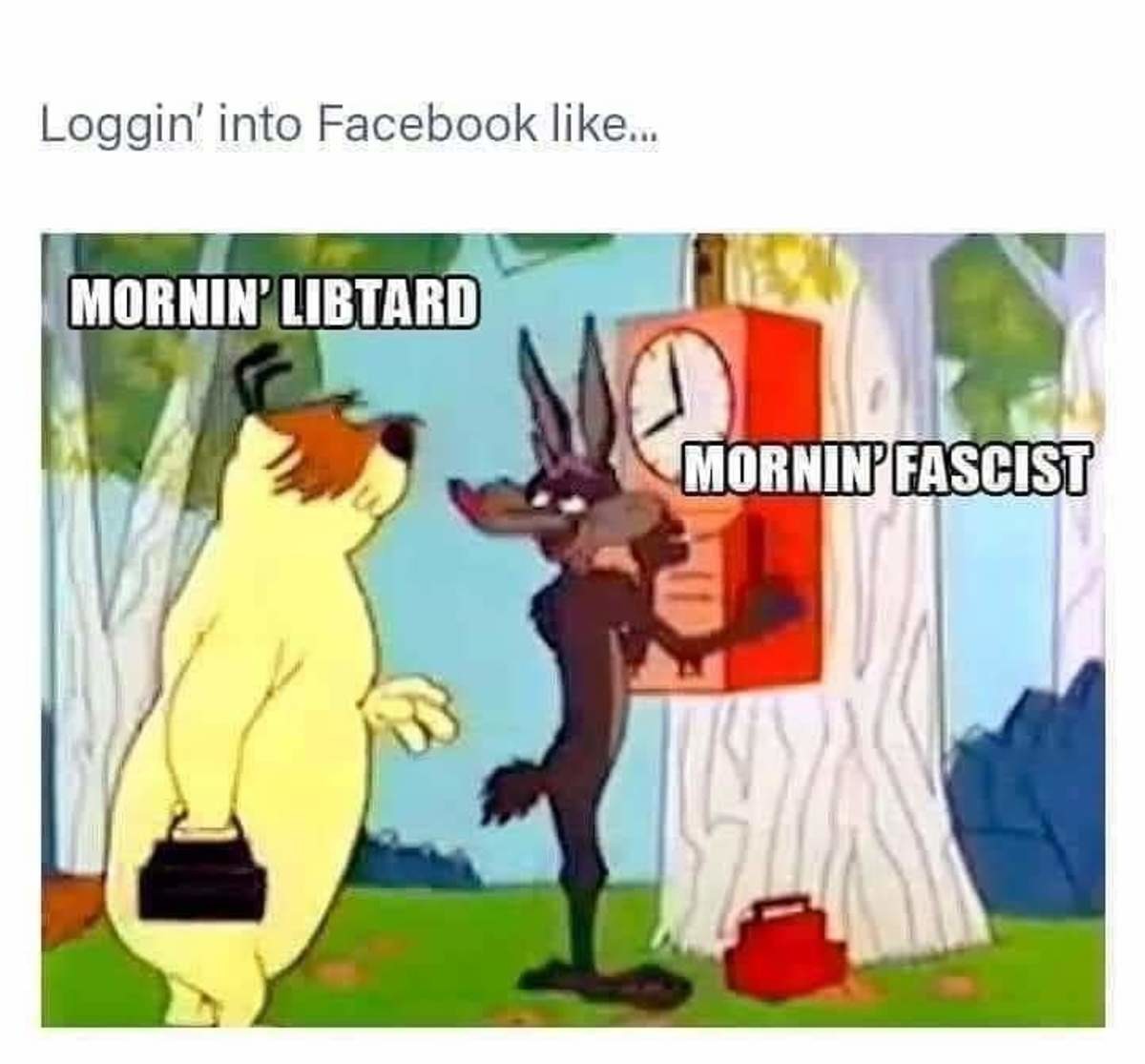 Fun fact: Sometimes my wife and I greet each other in the mornings "Mornin' Sam", "Mornin' Ralph". Which one of us is Sam and which one is Ralph varies.
Slow Joe
Truth Is, Biden Never Had a Firm Grip on Reality
I like the way Derek puts it: "the sentences were mostly filled with lies woven together to inflate the ego of a wildly insecure, yet curiously narcissistic man". Wildly insecure yet curiously narcissistic kinda says it all. Forget dementia, I don't know how anyone could imagine that Joe at the top of his faculties would make a good president.
Please Don't Just Stop Here And Watch This Over And Over
Do read the rest of the ONT
The Purrfect Vacation Destination
A Mew-seum? Civil War Stories, Told With Tiny Tails
All of the figurines in the diorama are cats.
Someone's Cutting Onions
Click through and follow the thread
This Is Kinda Neat
Incredible Art Combines All Of The Rock's Roles Into One (And He Approves)
I like the Jumangi one (Top, middle left). "Smoldering intensity". Makes the women swoon.
There Are Idiots Among Us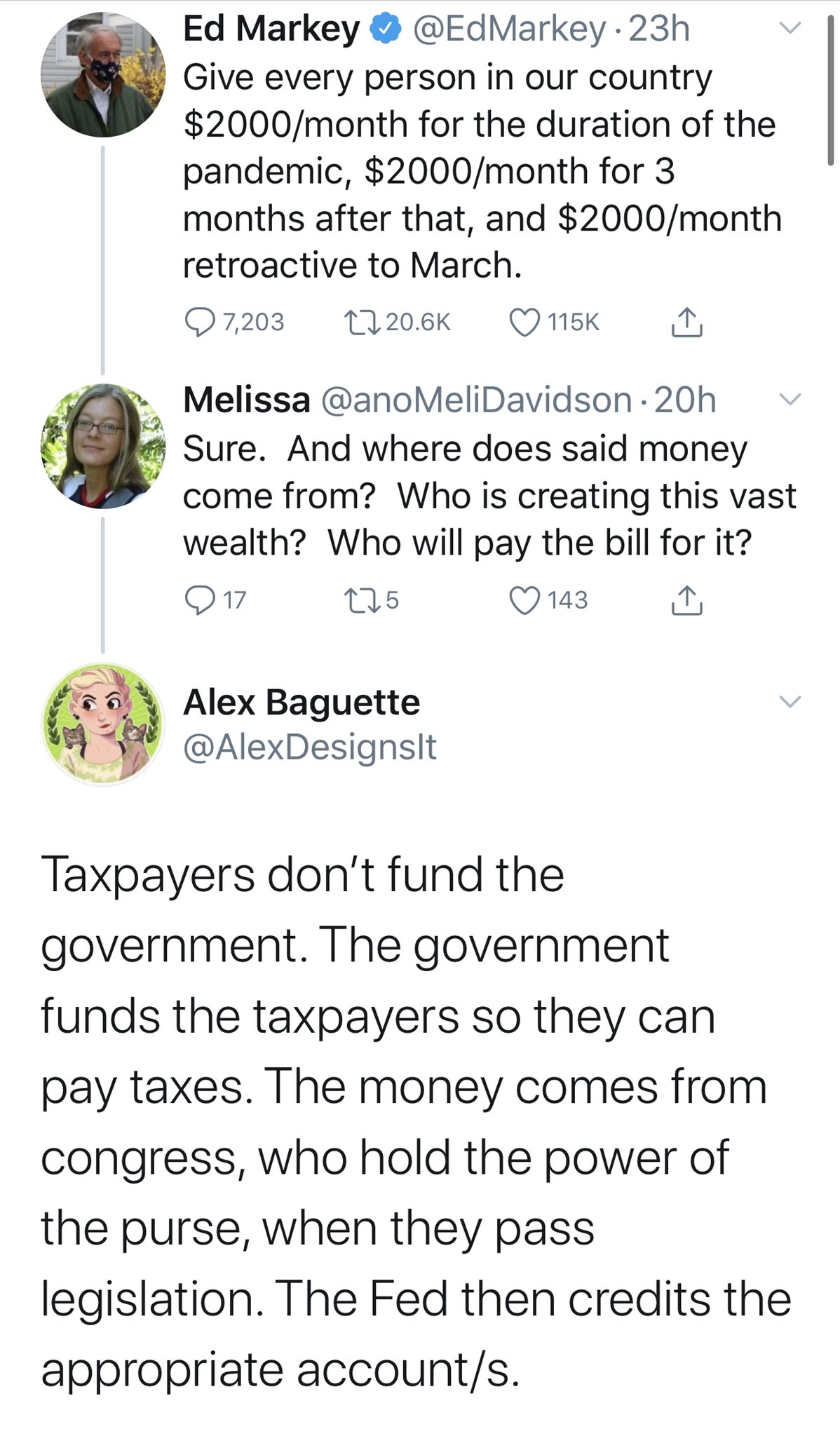 Bet ya anything she's got a college degree.
Umbrella Man
In case you missed it, for several weeks the press was trying to blame Antifa and BLM riots on a "white supremacist" they nicknamed "umbrella man"
Link goes to CNN so it's garbage
Guess they couldn't find anything because the story has disappeared. Here's a much cooler umbrella man:
Tonight's ONT brought to you by self-help groups:
Posted by: WeirdDave at
10:00 PM