The Morning Rant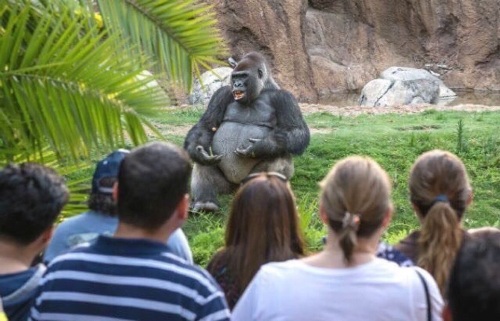 What's the endgame for NeverTrump? Their business plan seems to be: 1. Down with Trump!
2. ??
3. Profit! They want Trump gone, obviously, and something called 'Trumpism' gone, but then what? Do they actually think it's possible to go back to the way it was before? What do I mean by that? What was it like before? Well, it wasn't that long ago when NeverTrumpers like Bill Kristol and Tom Nichols and Rick Wilson could claim to be influential. They were columnists and campaign consultants and they had the ear of men with clout in Washington DC. Conservatives would pay them money for their books and magazines and speaking engagement and cruises (ahoy!). Do they really think that old
status quo ante
will be restored with Trump gone off the stage? Because first they attacked Trump, which didn't work, as they were all like the buzzing of flies him. He never listened to them before, and he wasn't about to start. Because even though Trump may do conservative things, he's not really a doctrinaire conservative, so he doesn't care. So then the NeverTrump maniacs started going after Trump supporters. Not only is a Trump a bad person, but you're a bad person, too, and probably a racist to boot, if you voted for him. But weren't we the ones that used to be their customer base? A friend of mine once went on one of those National Review cruises. But he voted for Trump, so I guess they don't want his money. None of this is particularly smart. It reminds me of the presidential candidacy of Joe Walsh (no, not the Eagles' guitarist, the ex-congressman from Illinois), whose campaign slogan was, basically, "Eff you Trumpists, vote for me!" which
didn't work out so well for him
:
Walsh called the Republican Party a "cult" and suggested that he would likely support the Democratic nominee in the general election, stating he would rather have a devout socialist win the election than Trump.
So Joe Walsh is conserving conservatism by insulting conservatives and voting for socialism. Which is what all of the other NeverTrumpers are doing, too. And it gets crazier. Do you remember when when
Evan McMullin all but explicitly endorsed Beto O'Rourke over Ted Cruz in their senate race
? I mean, why? In what universe does that make sense? Cruz is about as conservative as you can get. So after this is all over, what do they expect, that we'll just go back to sending them money to pay for their books and magazines and alimony payments? If so, they're really deluded. We're not going to forget what they did. We're not going to forget that when the battle got hot, they switched sides. Trump has altered the political landscape and it's not going back to the way it was before. I'm not sure what it's going to look like, but it won't be what the NeverTrumpers are going to like. They've made threats to boot Trump supporters from the party after Trump is gone (not sure how they're going to accomplish this), but it looks like they're the ones who are going to be leaving. Even National Review is calling the Lincoln Project
a bunch of grifters
. So there's no future for them where they are. They won't be the first conservatives to switch sides. I'm old enough to remember when David Brock wrote for the American Spectator. And they more their alienate actual conservatives, the more money from that source will run dry and they more they will rely on left-wing sources to pay their bills and so they will do things and write things to insure a steady cash flow. And so the Lincoln Project, and the Bulwark, and the rest of NeverTrump Inc. will slowly be assimilated into the progressive hive mind. Like Joe Scarborough, only with fewer suspicious deaths. We hope.
Trump's Enemies Are A Blessing:


The Democrats Are Getting Back To Their Roots In Portland:
Raise Your Hand If You've Ever Done This: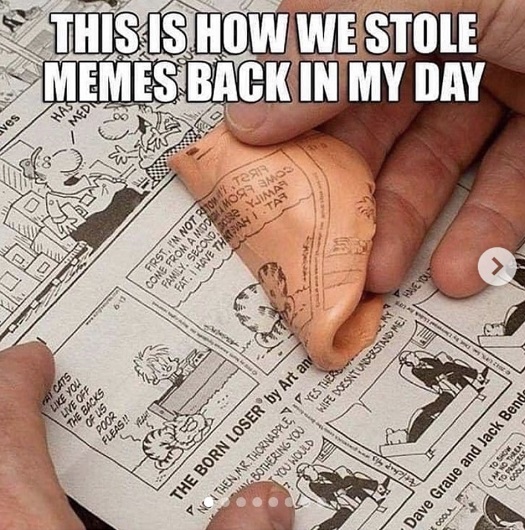 "Rules For Thee But Not For We"
This Is Not Wrong: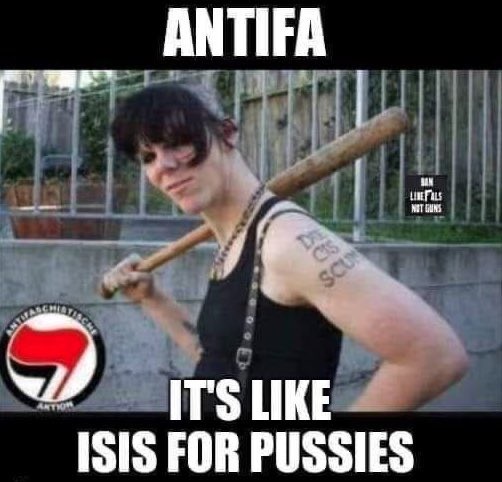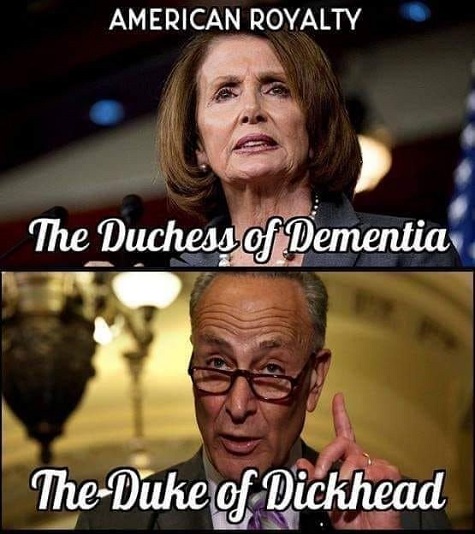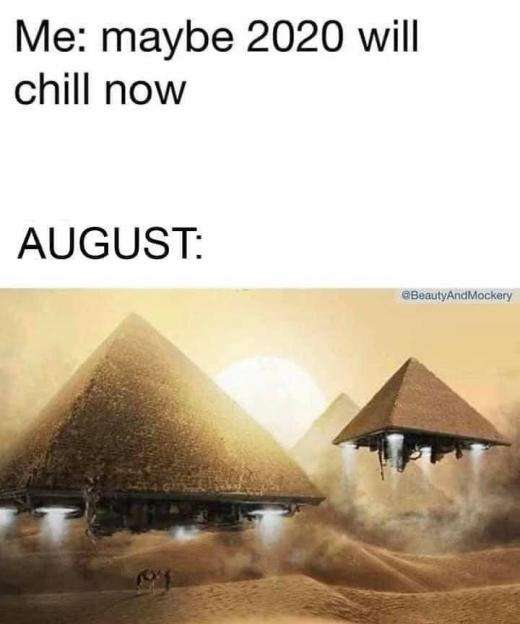 Who Dis: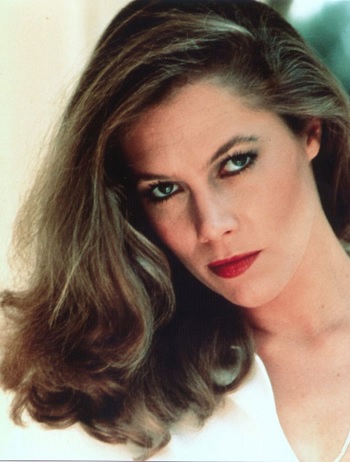 Photo 2
Photo 3
Photo 4
Photo 5
Photo 6
Photo 7
For the 'Ettes: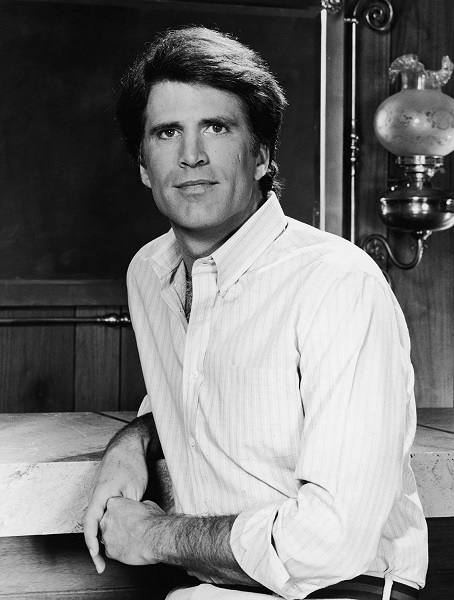 Photo 2
Photo 3
Photo 4
Friday's Who Dis:
Not only were
Jean Wallace
and
Cornel Wilde
married for a time, but they made a number of B-movies together. The one I saw was the
noir
film
The Big Combo
.
Today's Edition Of The Morning Rant Is Brought To You By Beef Shawarma: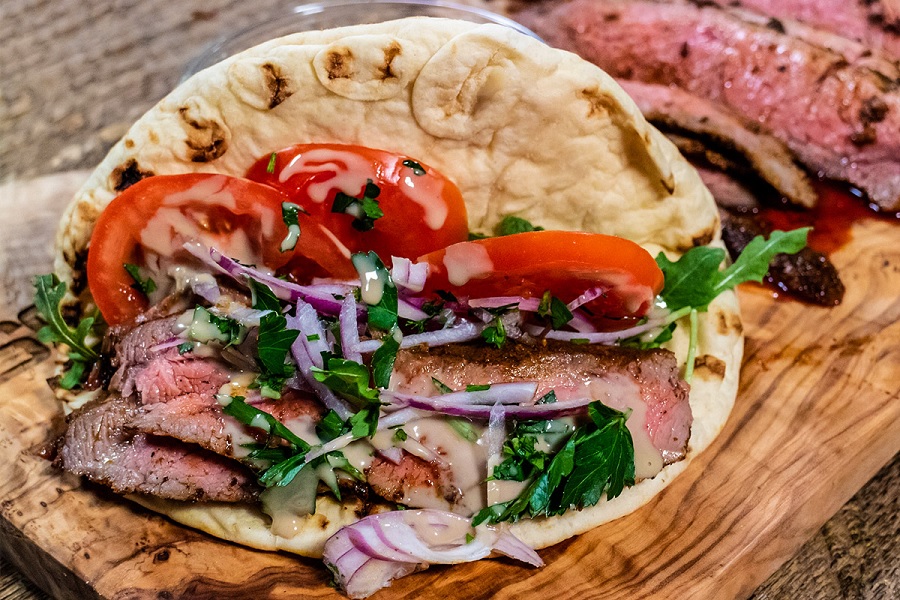 (click for bigger shawarma)
Shawarma recipe
here
.
Posted by: OregonMuse at
11:10 AM