Life Hacks! ONT Version
Life hacks! You see them every day, little tips and tricks that can make your life easier by using everyday objects in clever new ways. Tonight's ONT is all about life hacks......of the bad variety. Needless to say, for Og's sake don't actually try any of these!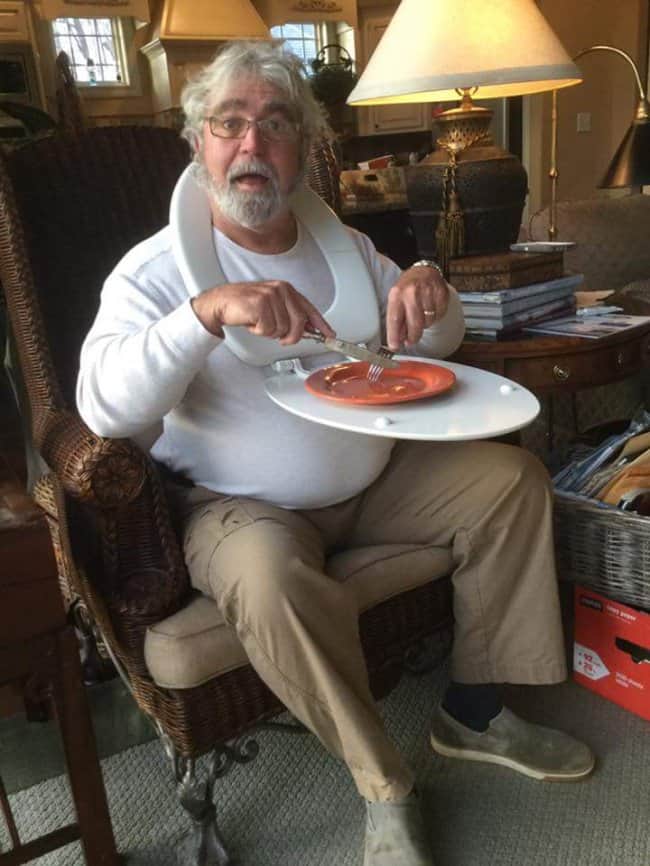 Alternate With Mustard For A More Flavorful Reading Experience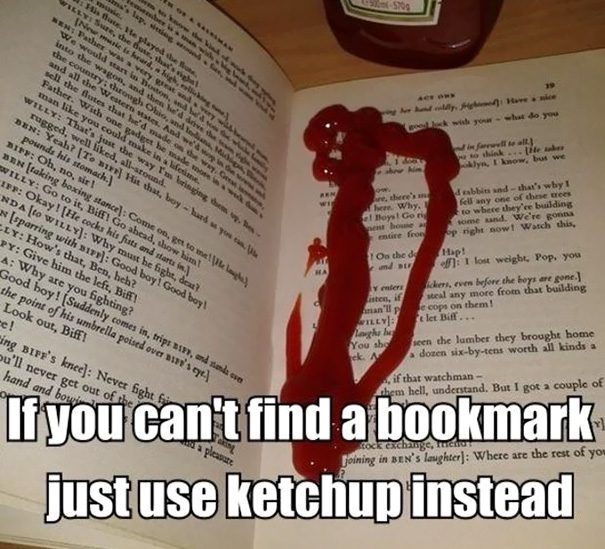 I See No Issue With Unbuckling Your Belt To Open Your Beer While Driving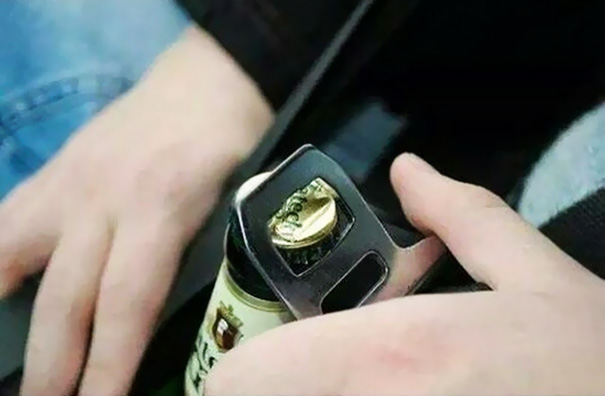 Where Did You Come From Coffee Eye Joe?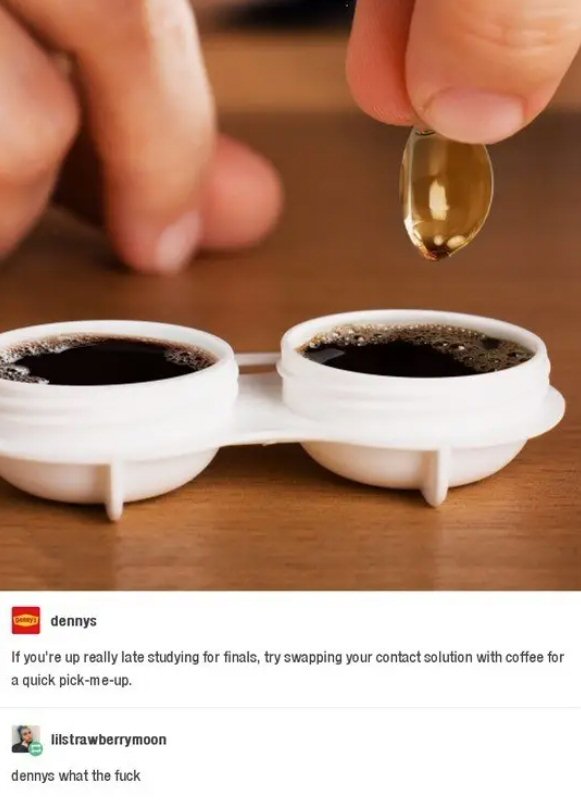 Cornering Is A Bitch Though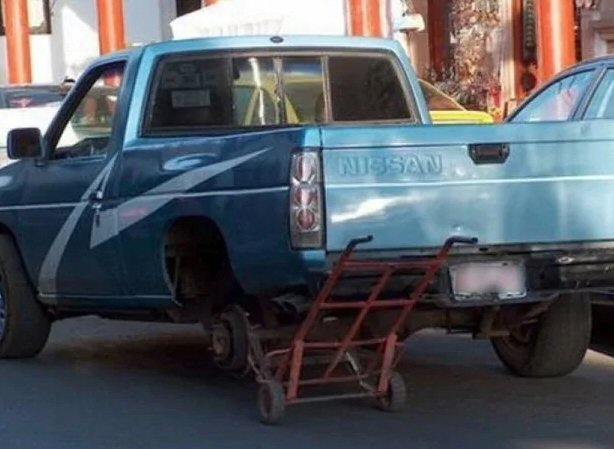 Eat For Free!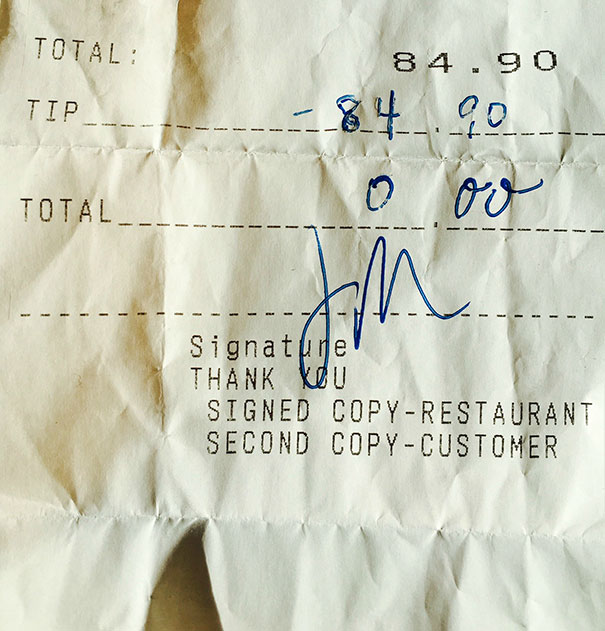 Sadly, Too Many Folks Try This One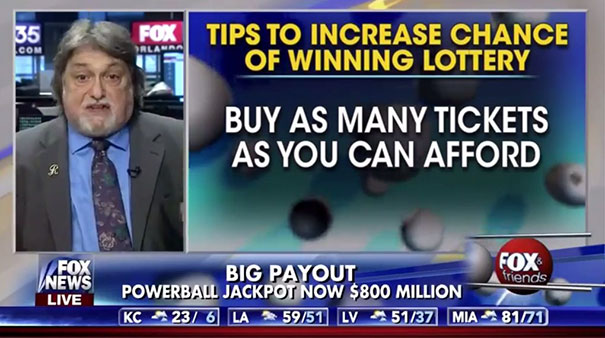 For The Hobo Who Has Everything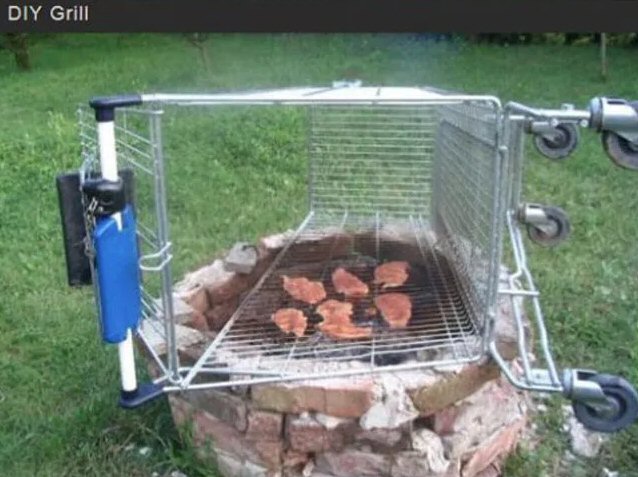 Probably Won't Help Your Serve Any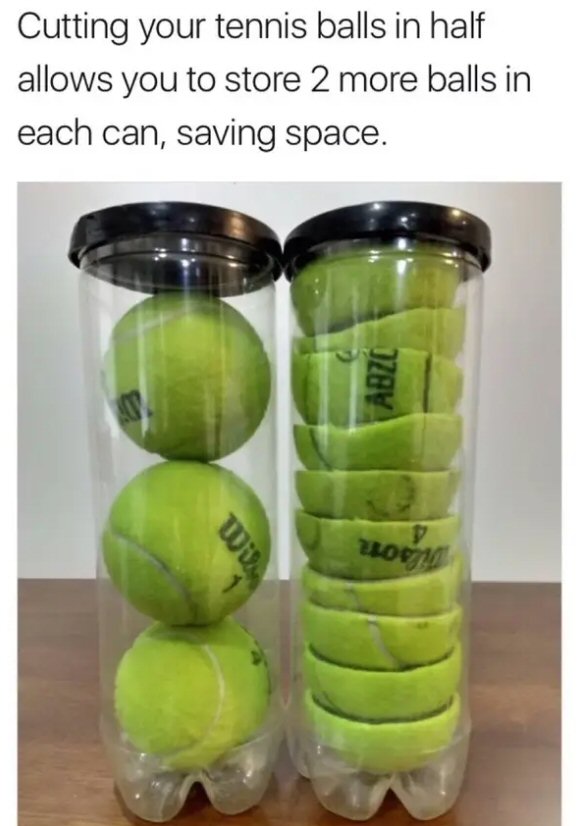 I Have About A Dozen Old Keyboards In The Closet. This One Might Actually Work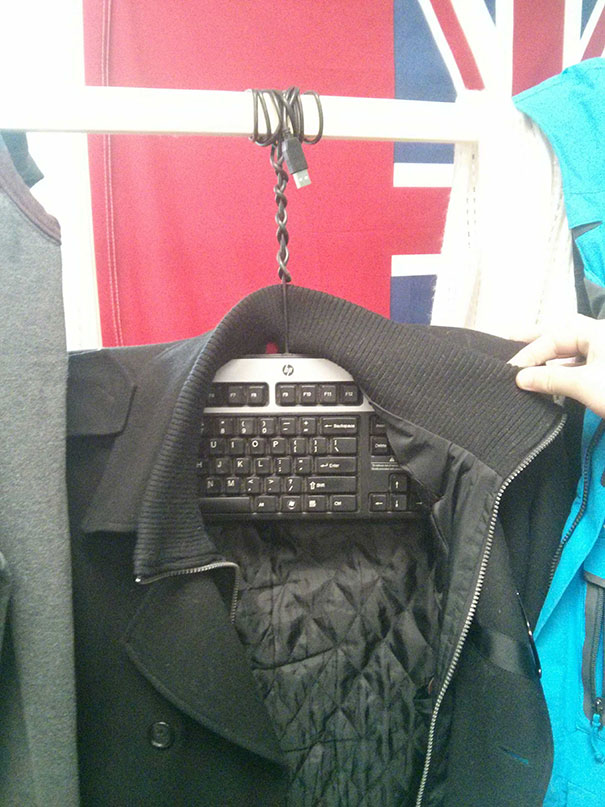 Light's Out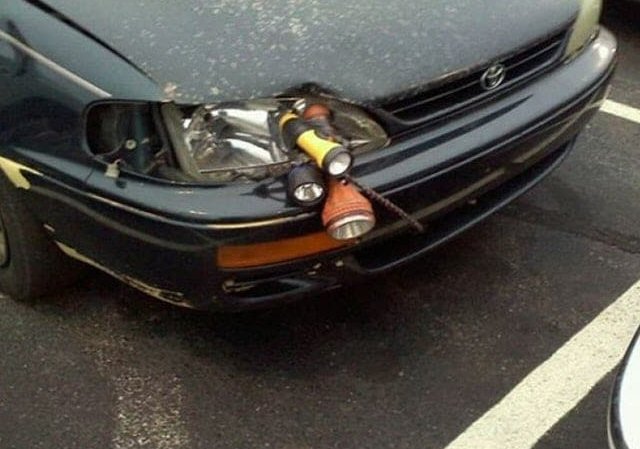 Antivaxers Probably Think This Is A Great Idea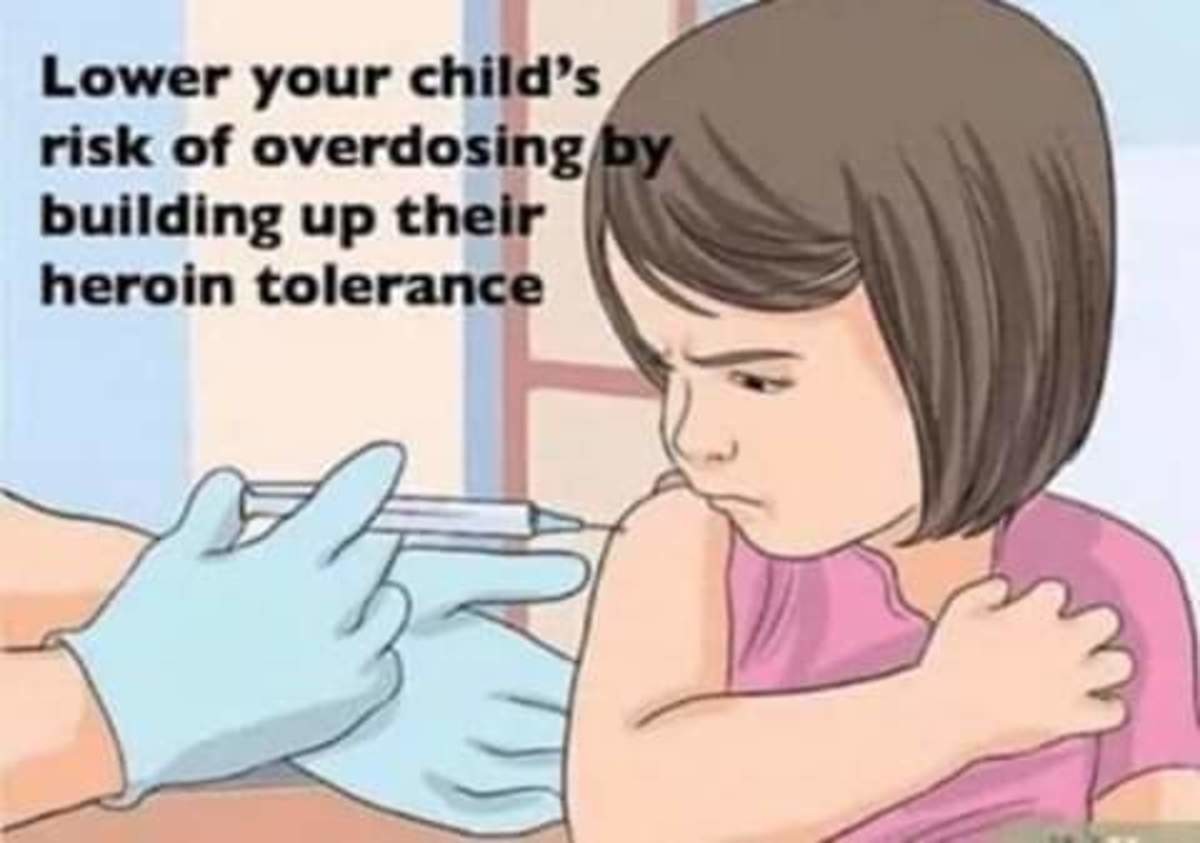 There's Being Cheap, And Then There's This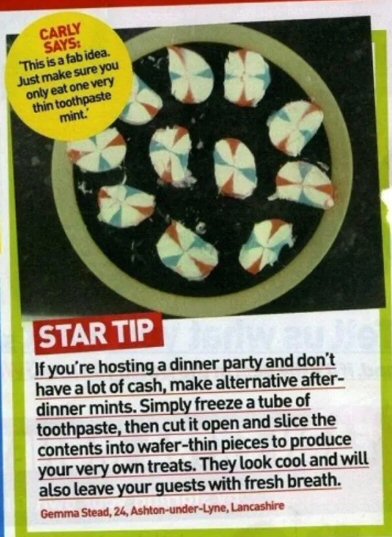 No More Tears When Chopping Onions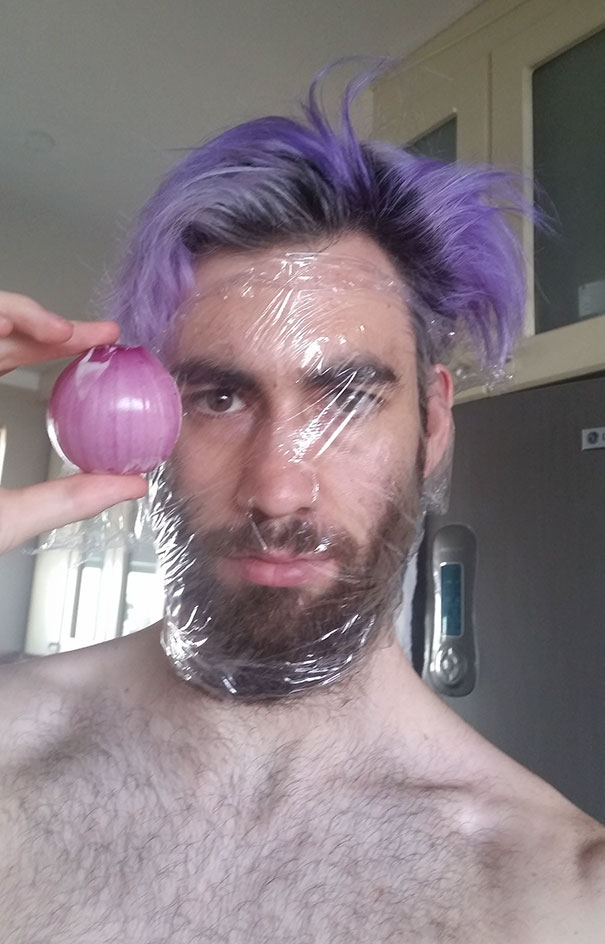 What Else Is The Ring Good For?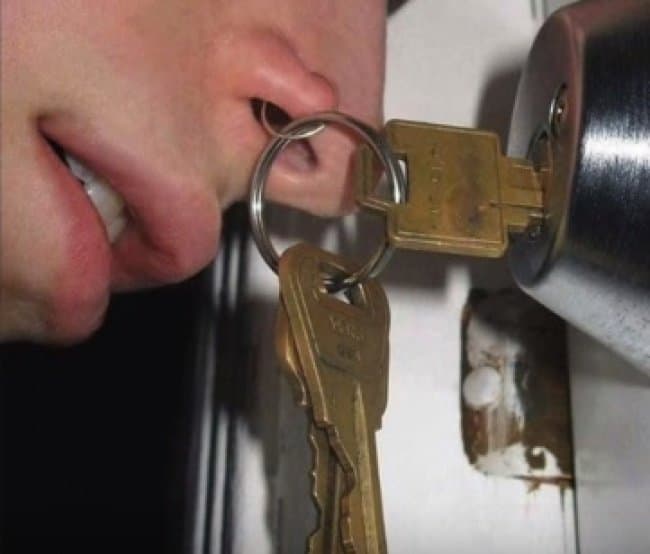 Orange You Glad I Showed You This?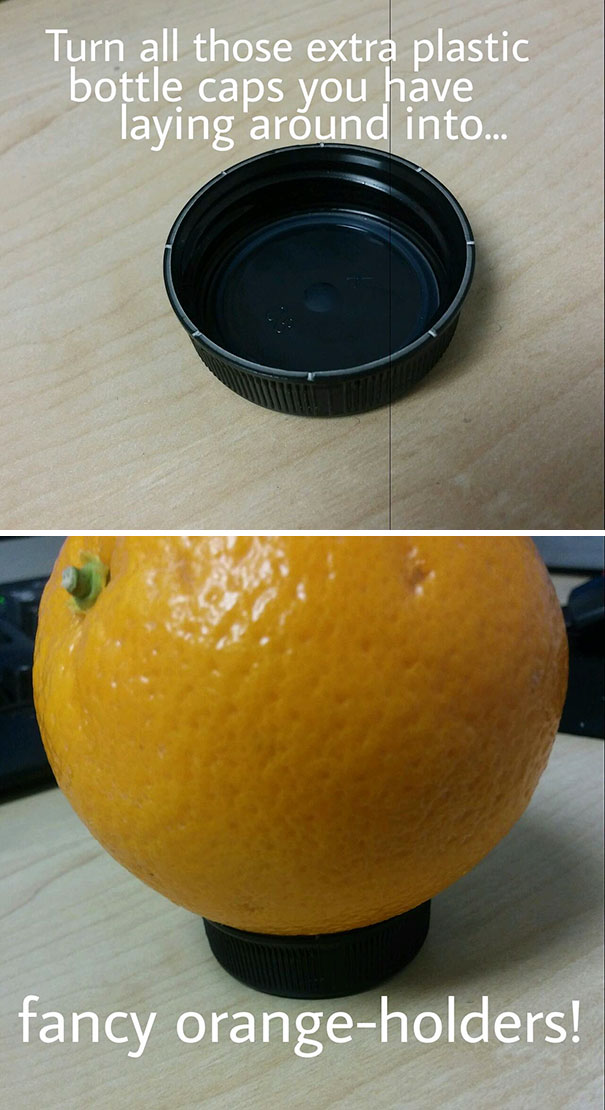 For A Nice Even Coat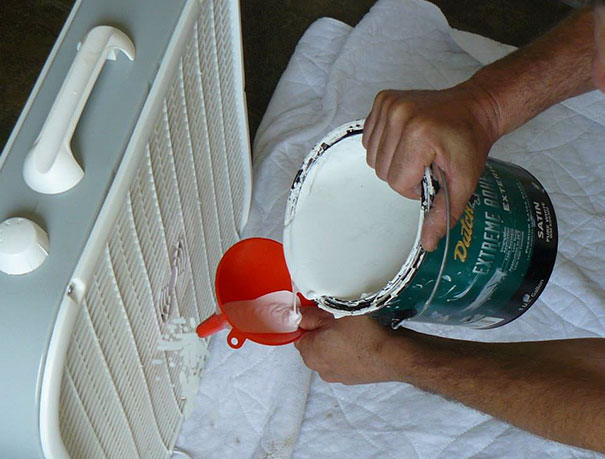 I Never Could Afford A Panini Press Anyway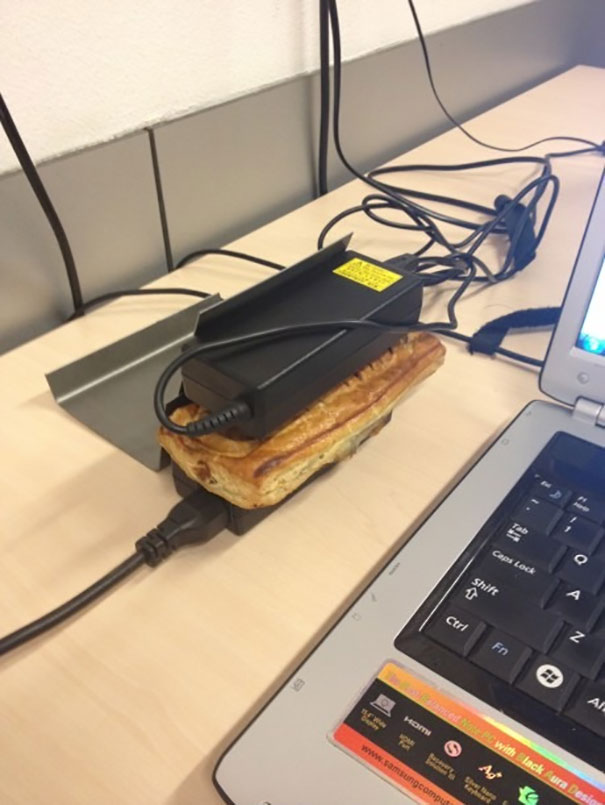 Shocking Idea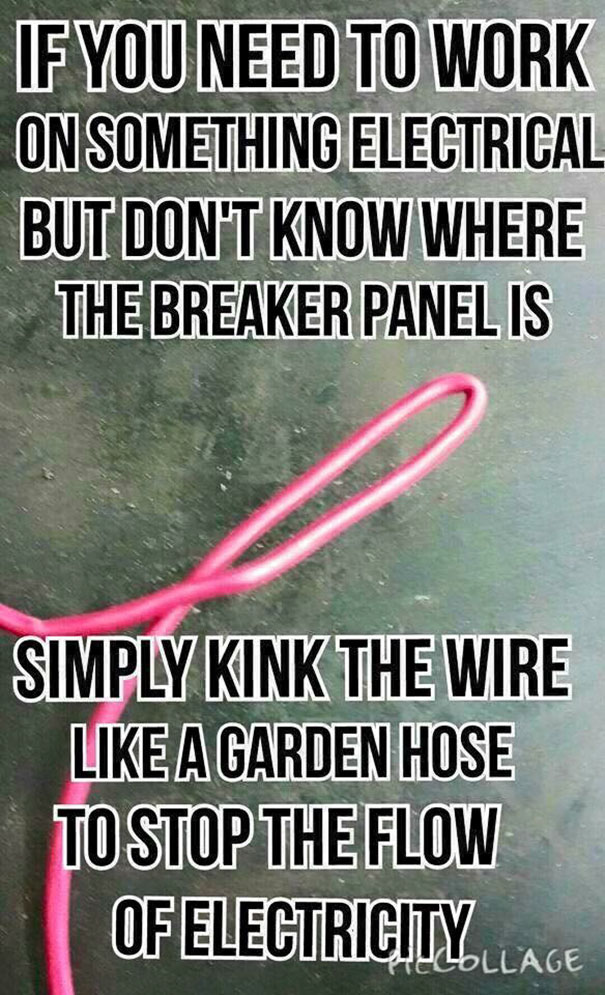 I Needed One Of These In Vegas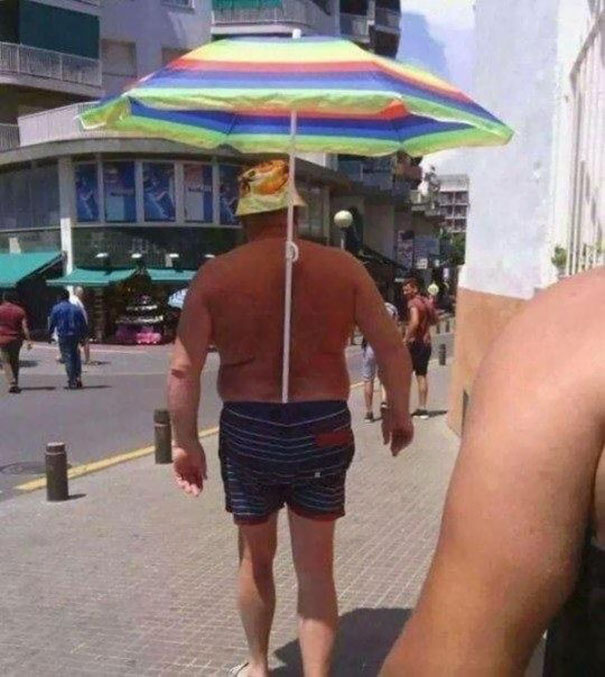 Baglady Chic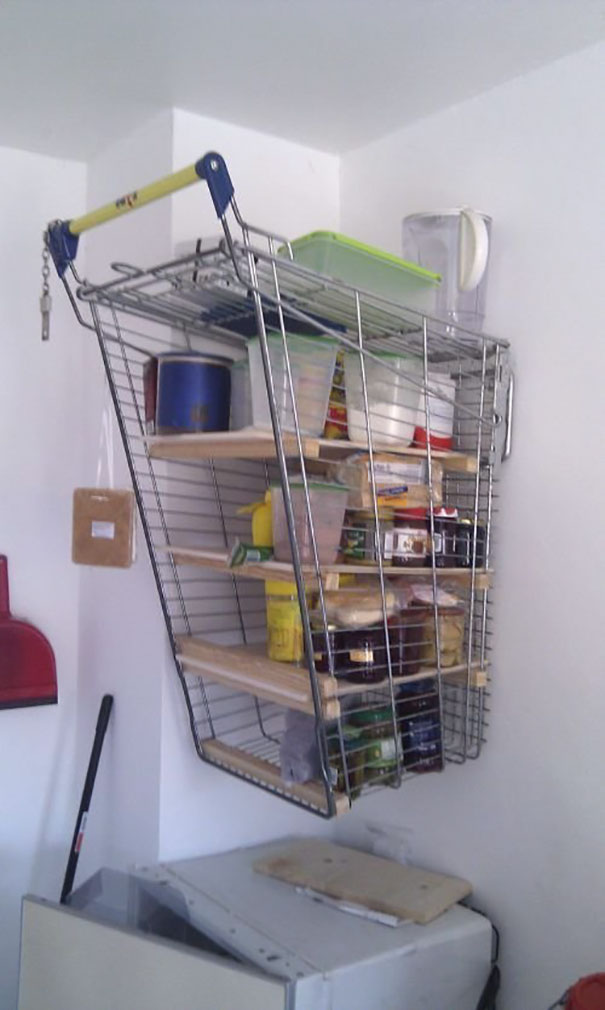 I Prefer Carbonara Anyway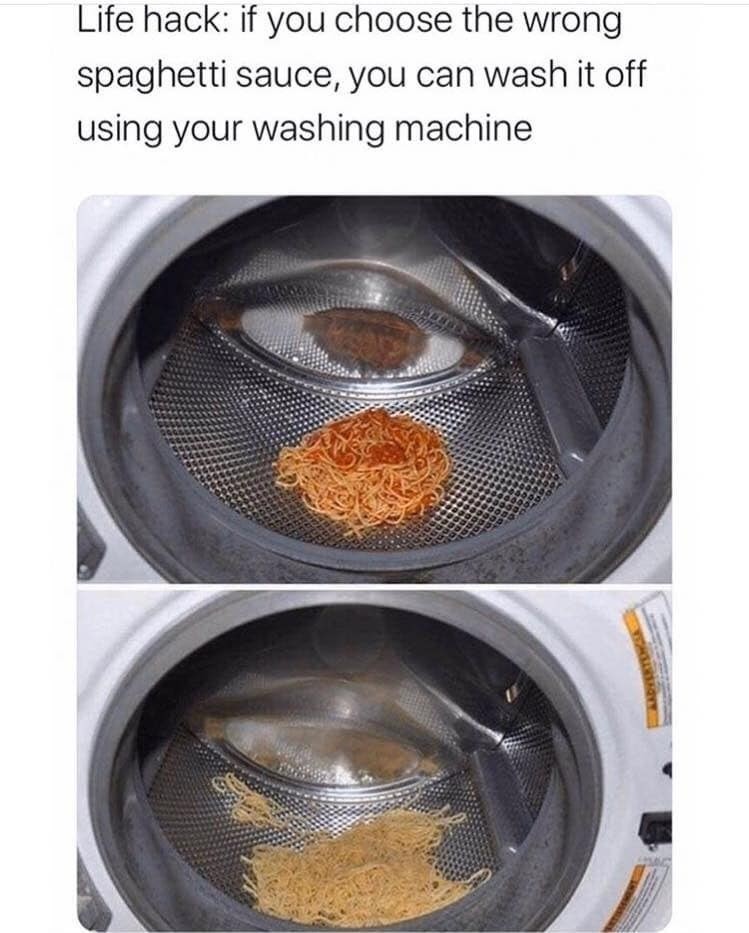 For Tangled Cords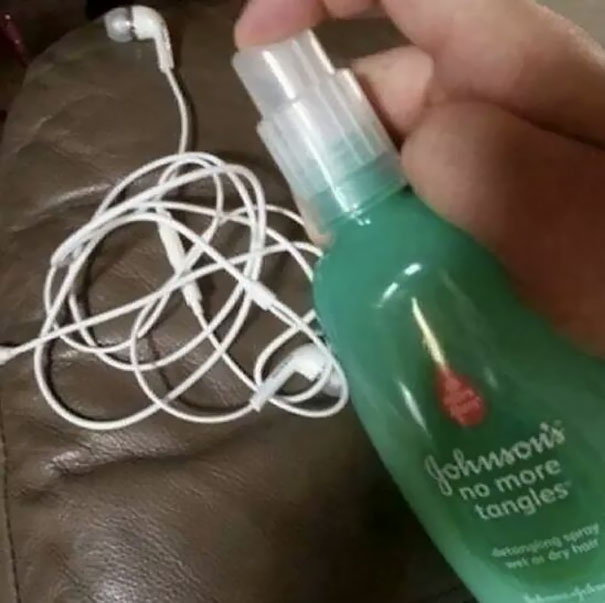 Class With A Capitol K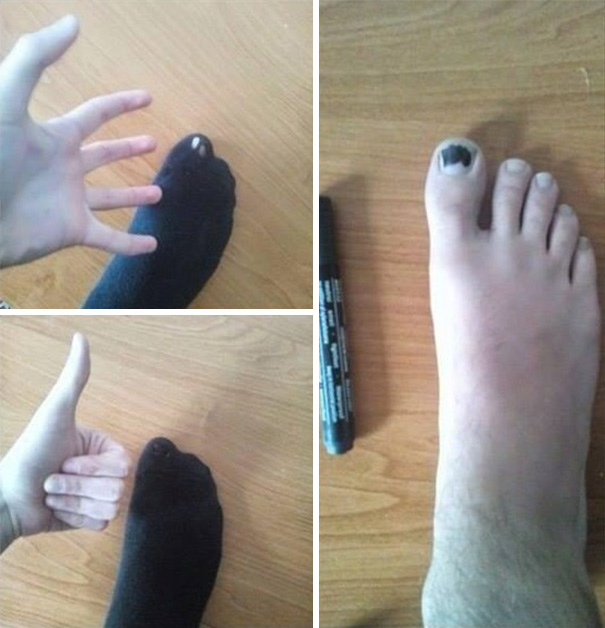 Sleepy Time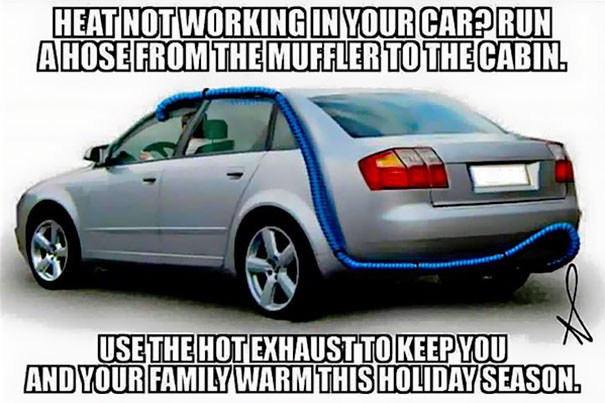 Tonight's ONT brought to you by the ultimate life hack: Death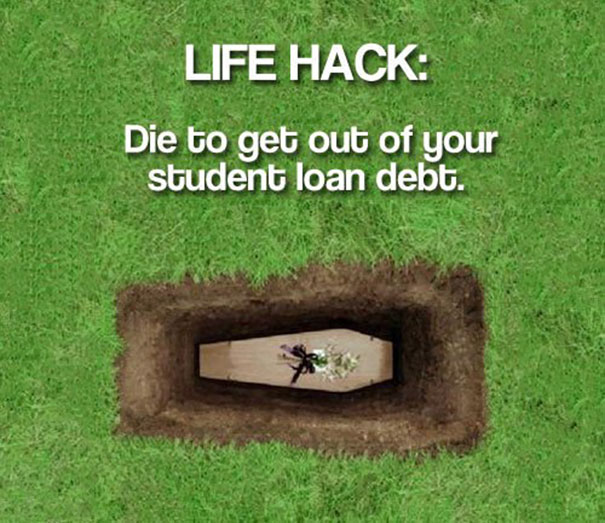 Posted by: WeirdDave at
09:53 PM