Out, Damned ONT! Out I Say!
Friday night, time to clean out the image folder!
A more innocent time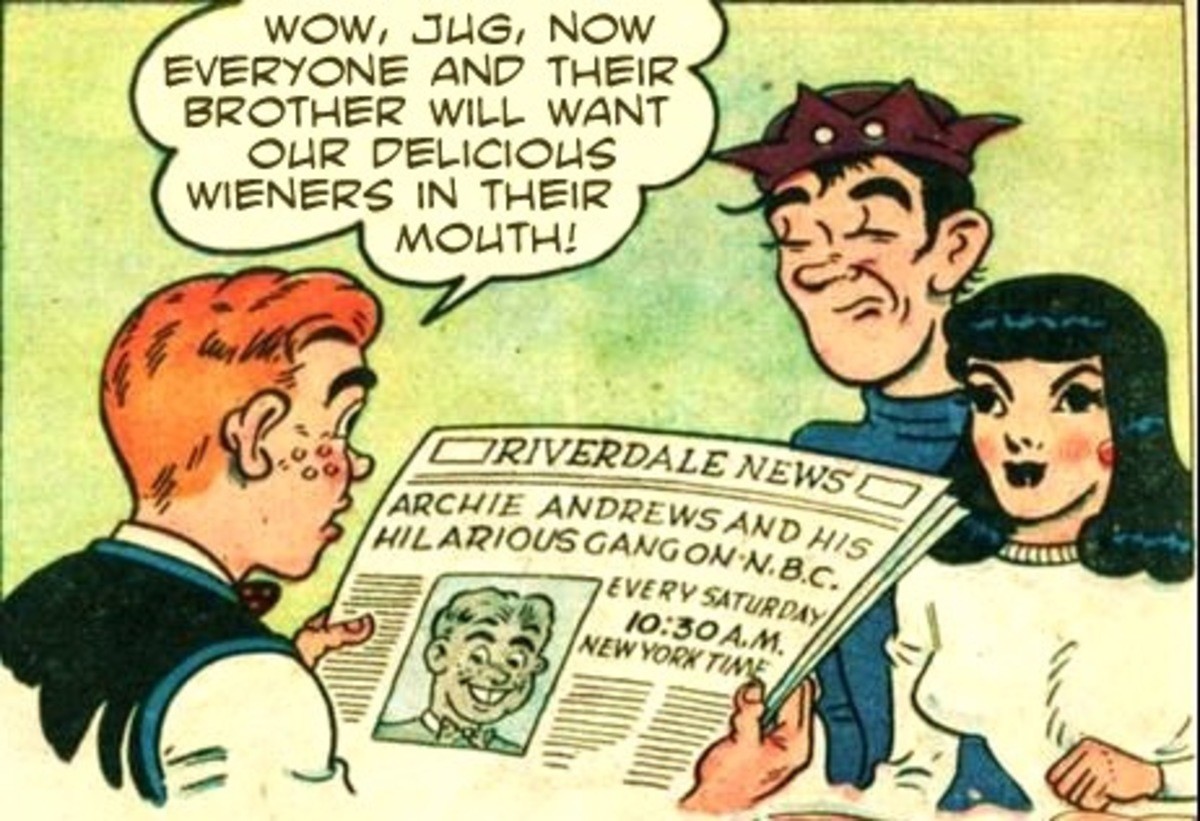 ETA
sorry everyone! I was stuck in a location without an internet connection and couldn't post!
I know I'd turn that shit off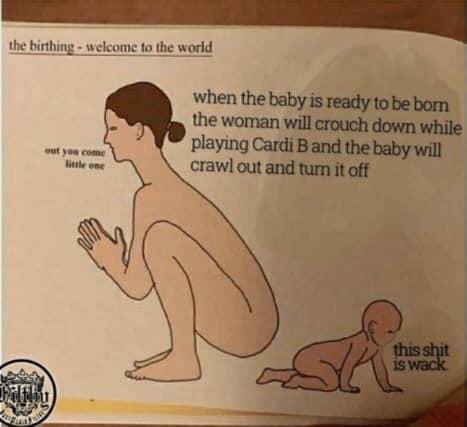 Irony can be pretty ironic sometimes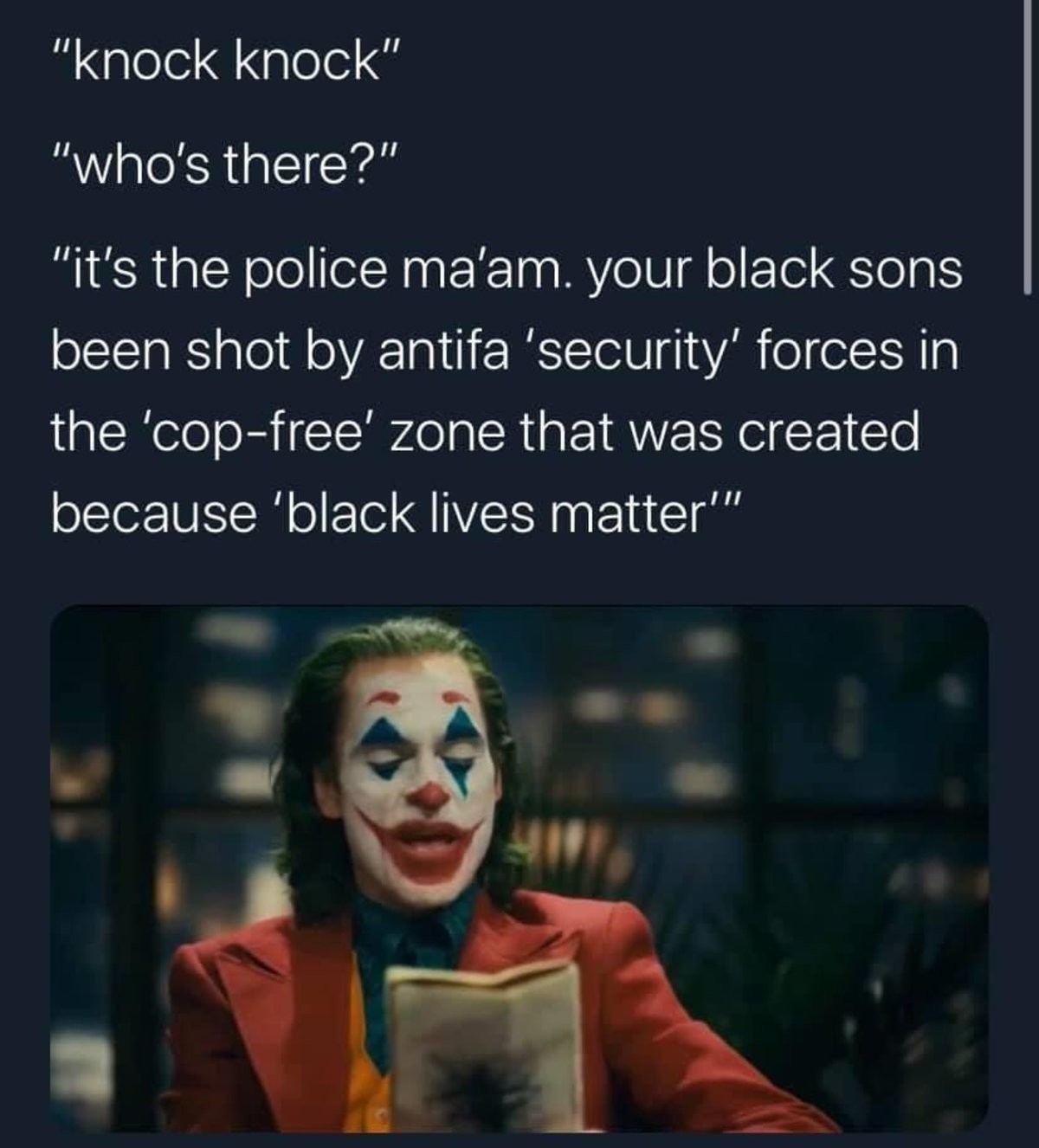 The circle of life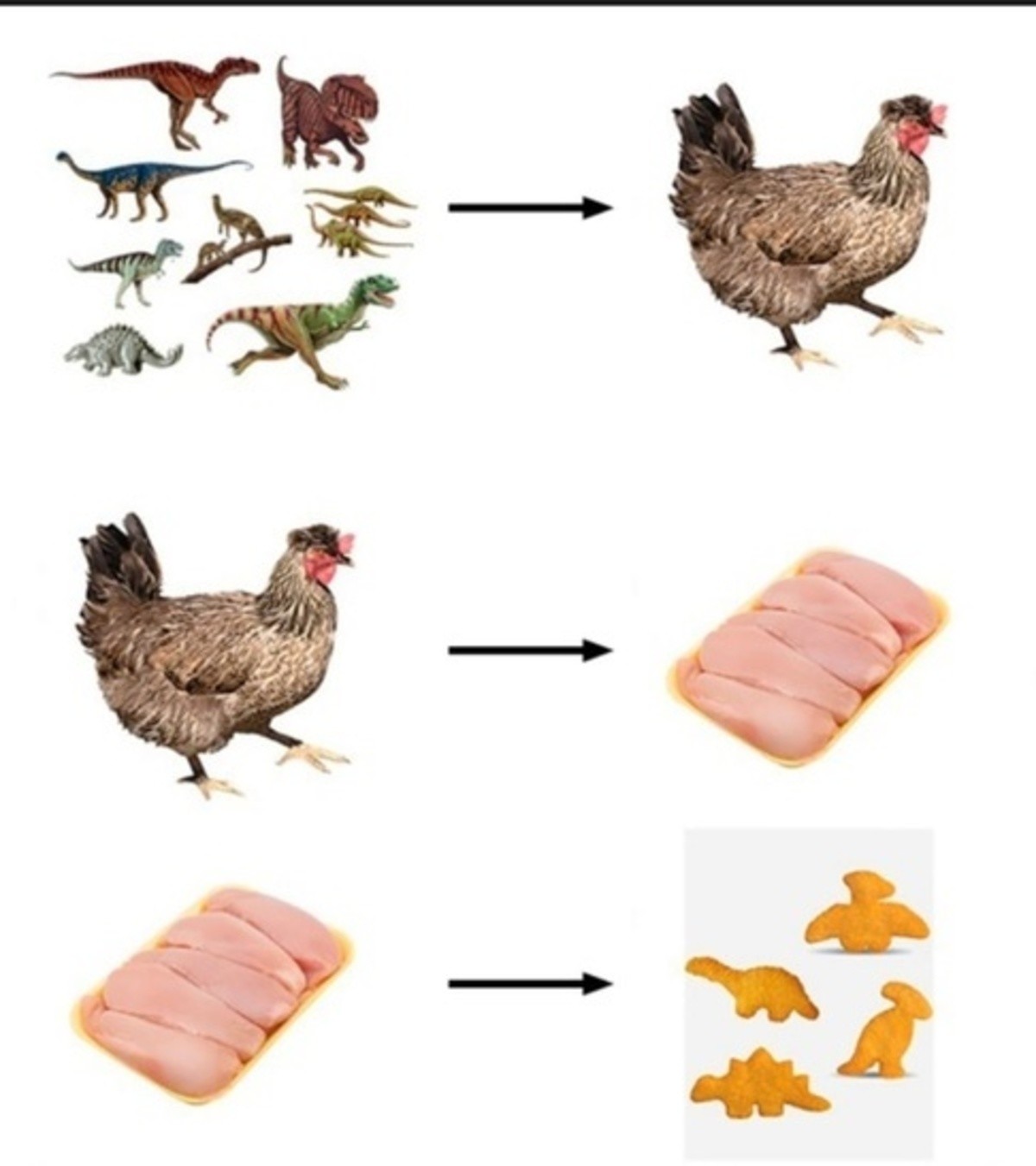 Don Quix-woke-e

Triggering the woke. What nonsense terms can you chair hurlers think up? (Right click, open in new tab to embiggen)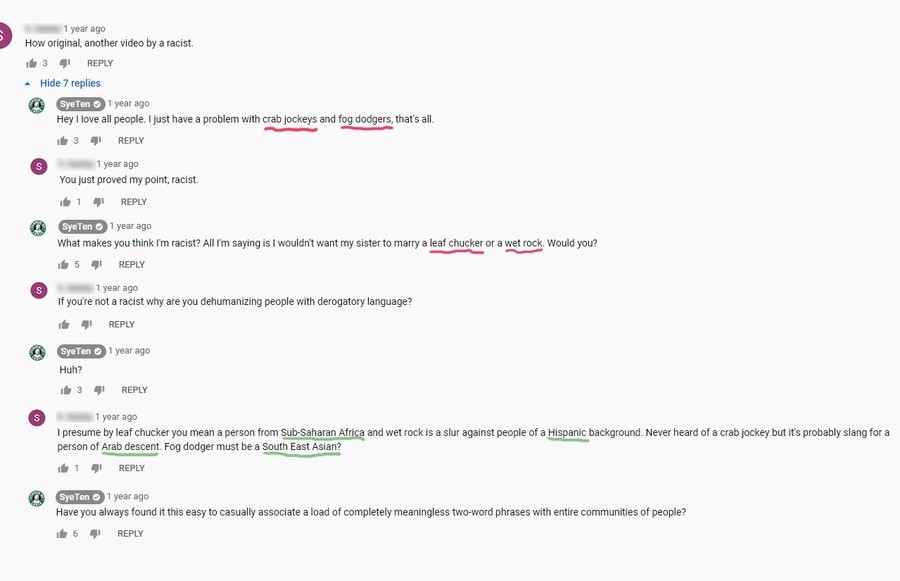 This has potential, methinks
Which branch relabeled this cartoon?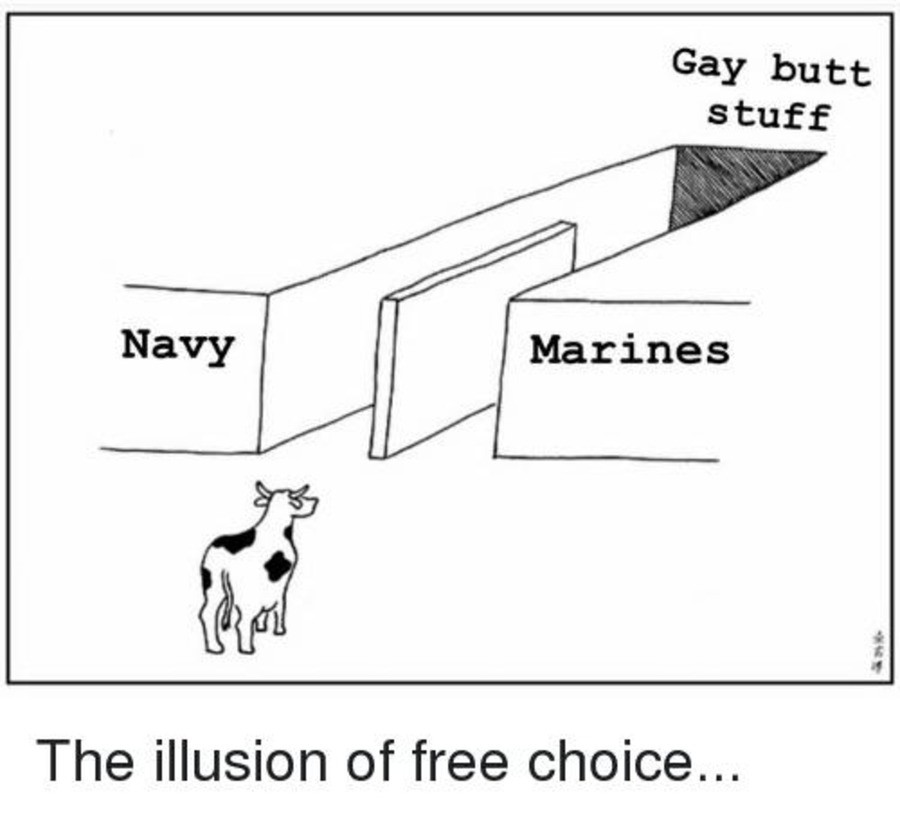 Coming on too strong?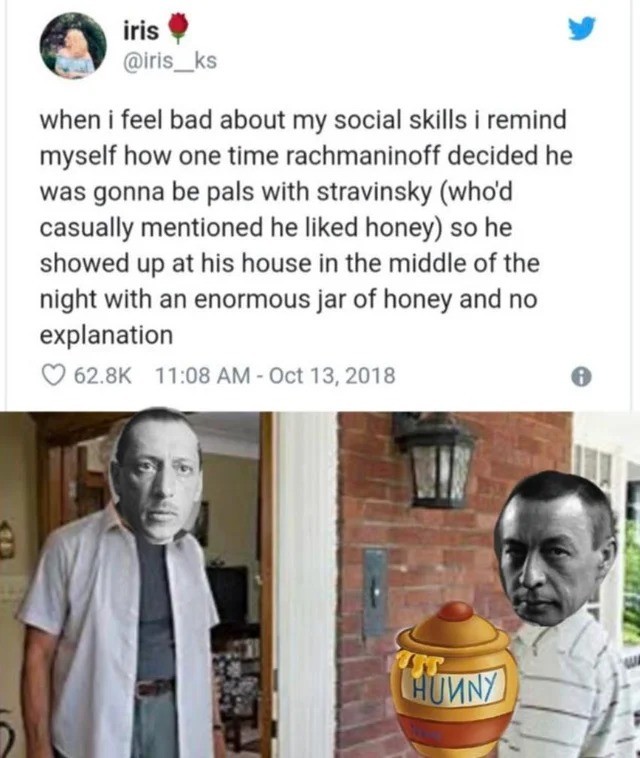 Bunny was asking for it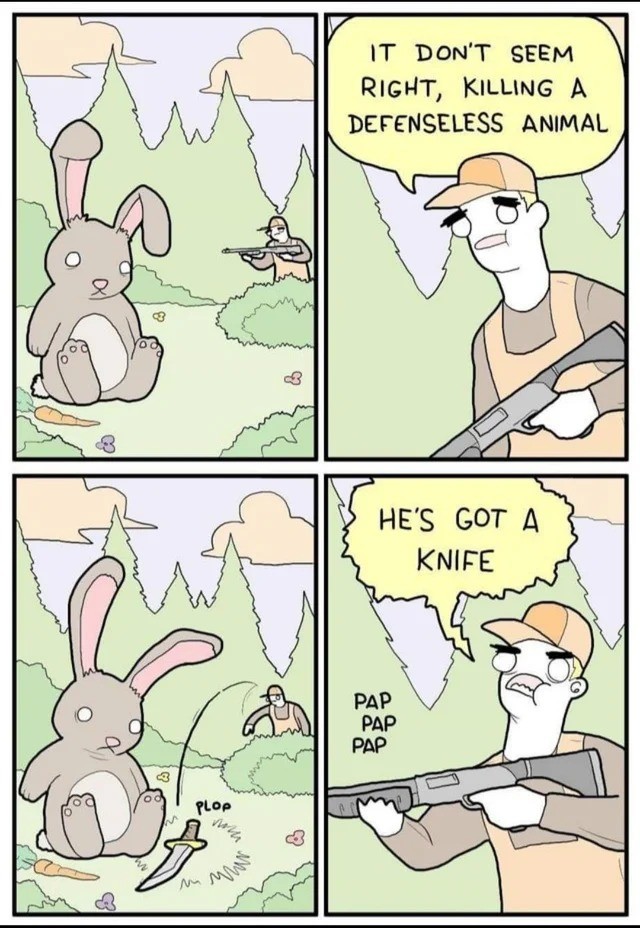 Is life imitating art?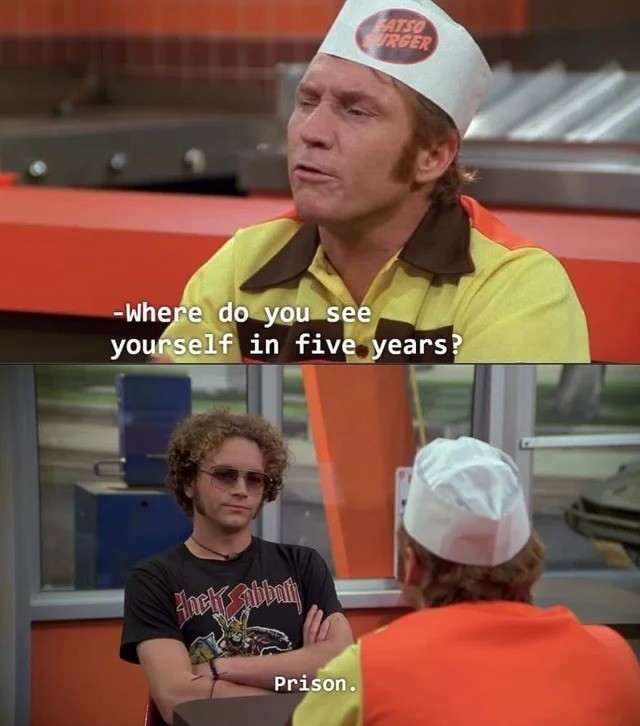 Most of you will get this meme, in 50 years it'll be gibberish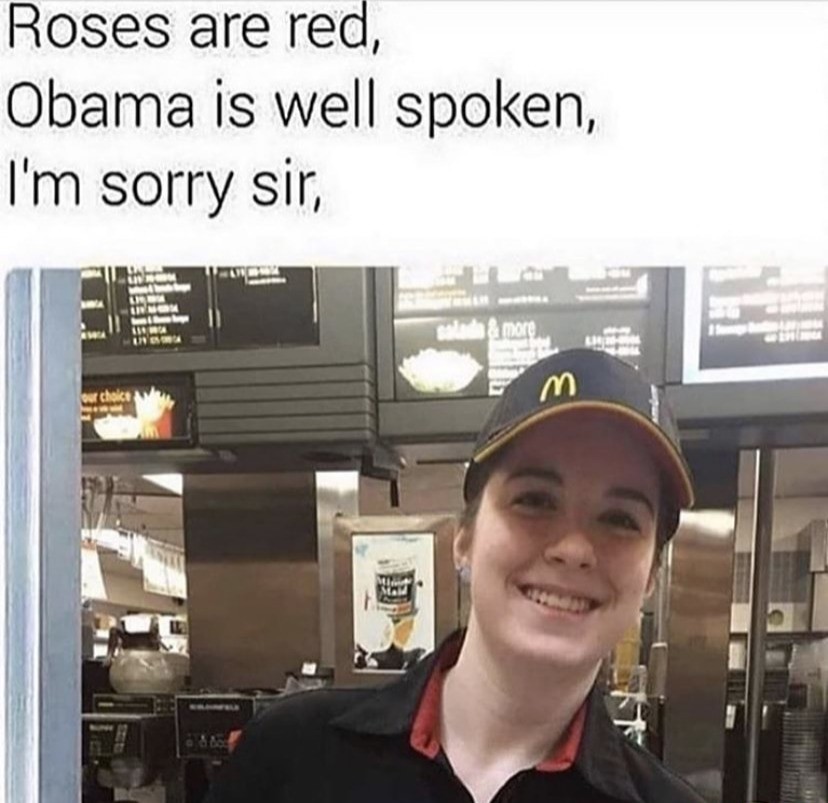 Issues? Kid's got a whole subscription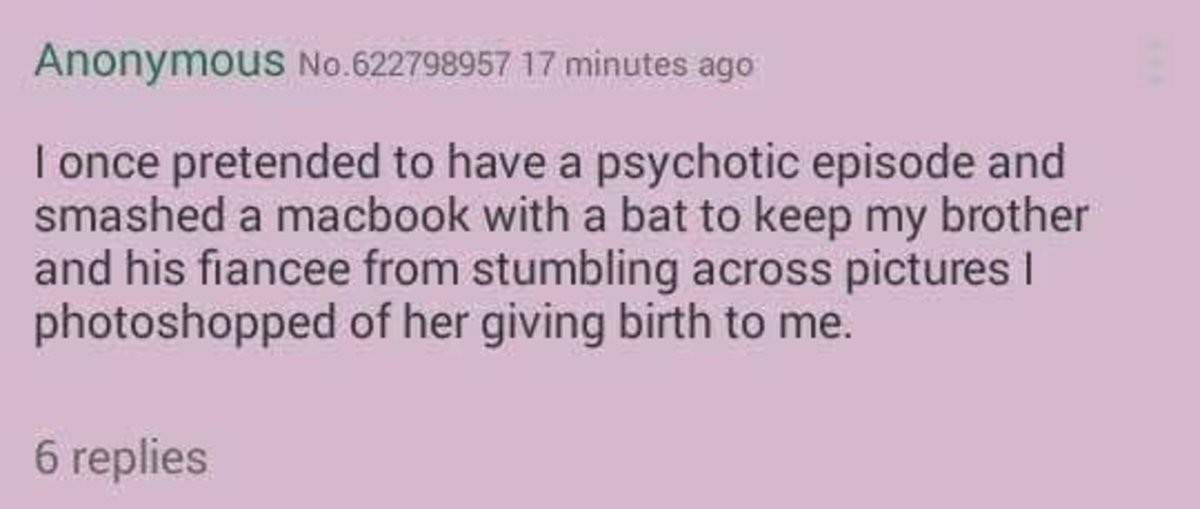 Remember, a successful lie takes two people. One to lie and one to listen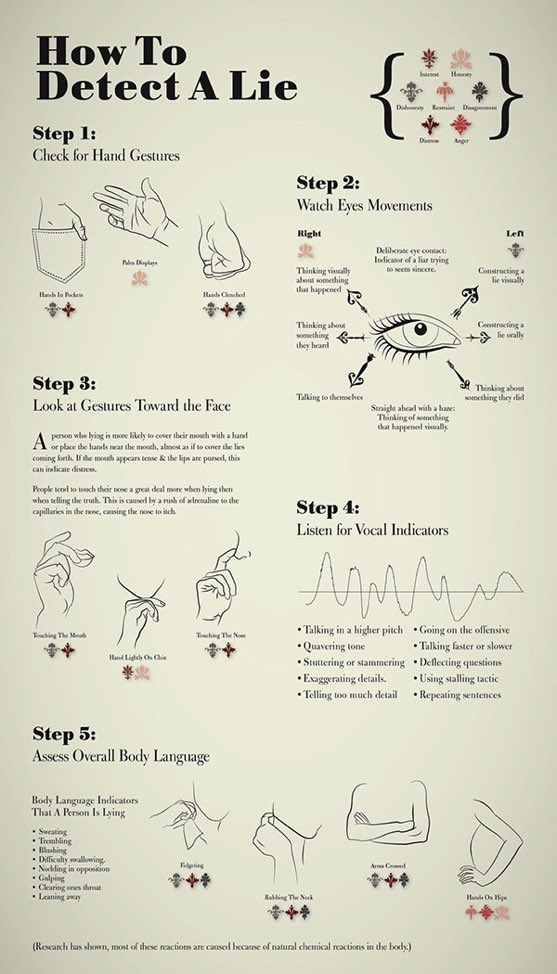 Help Wanted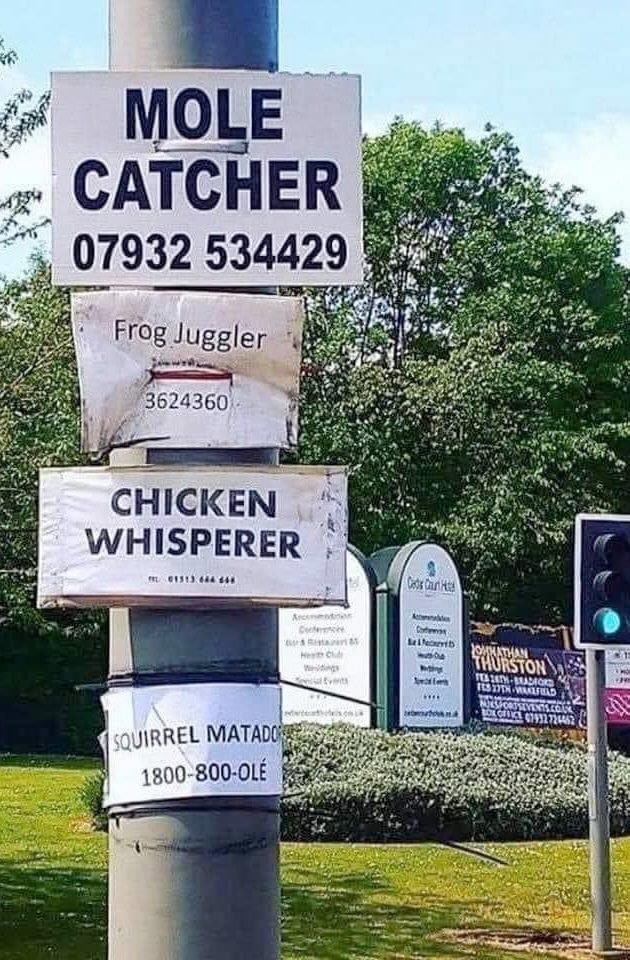 Always has been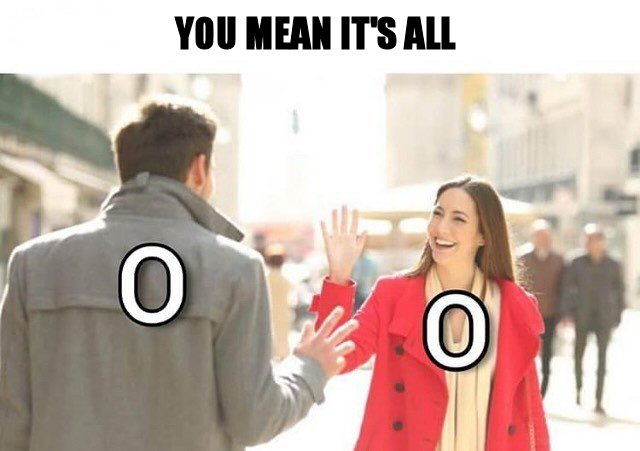 Wrong captions only
Choose wisely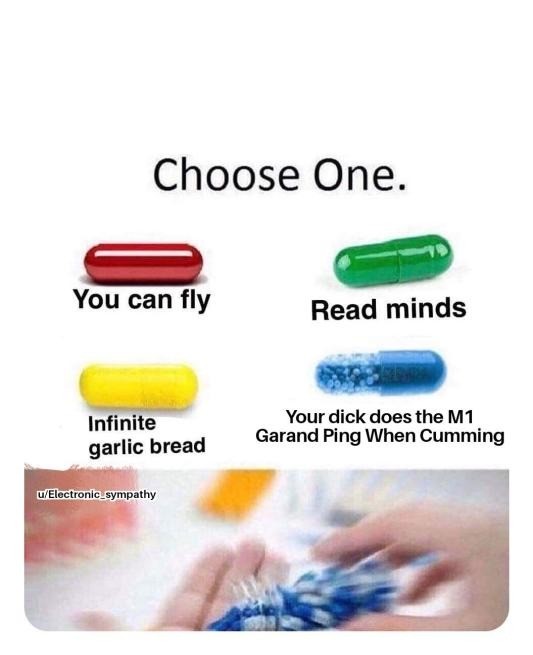 Freaky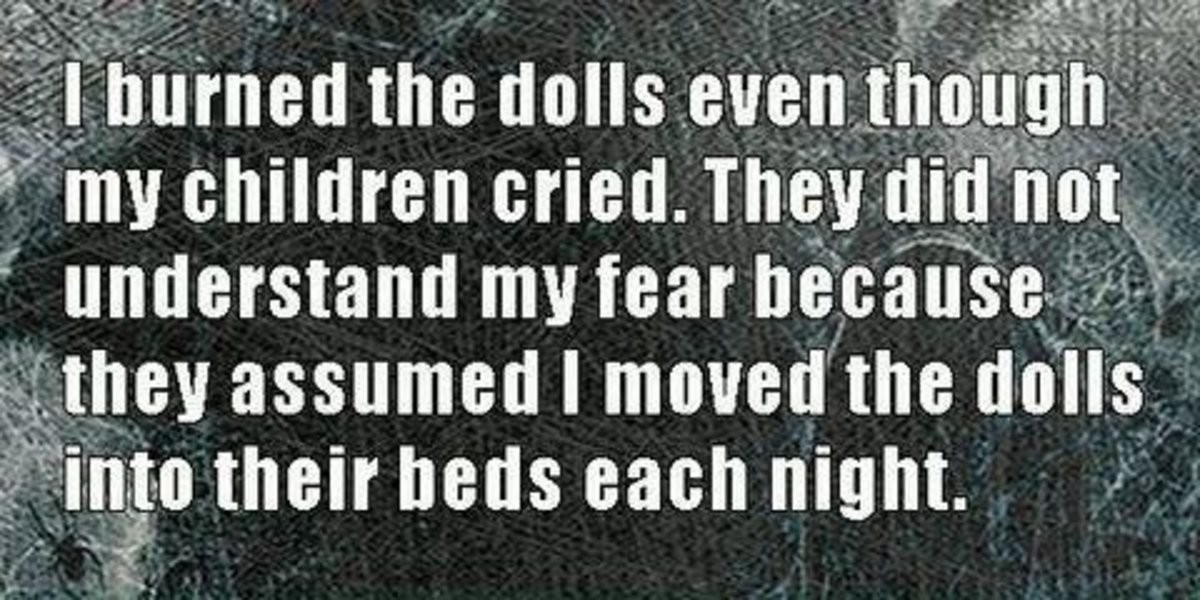 No wonder we're so screwed up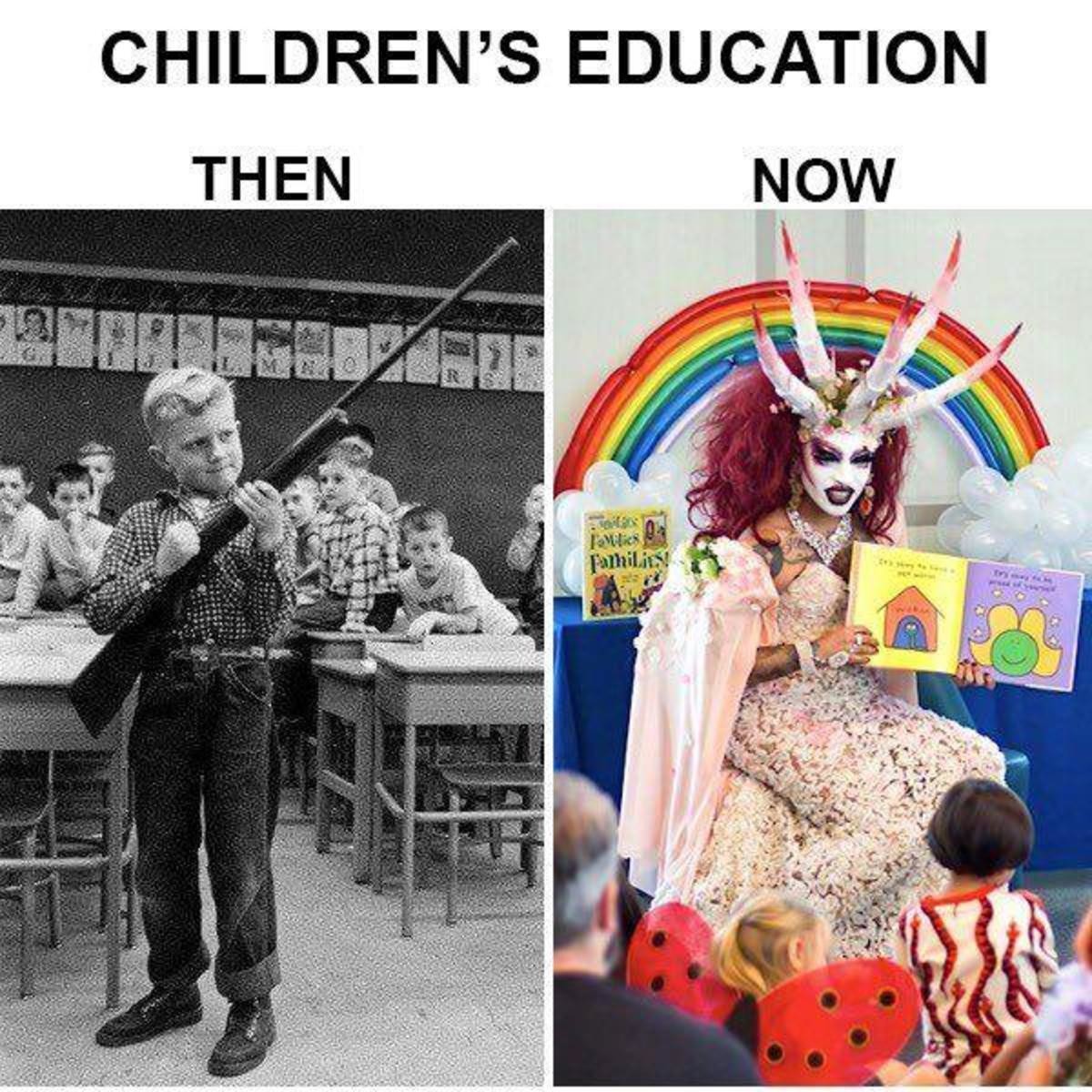 Shut up and take my money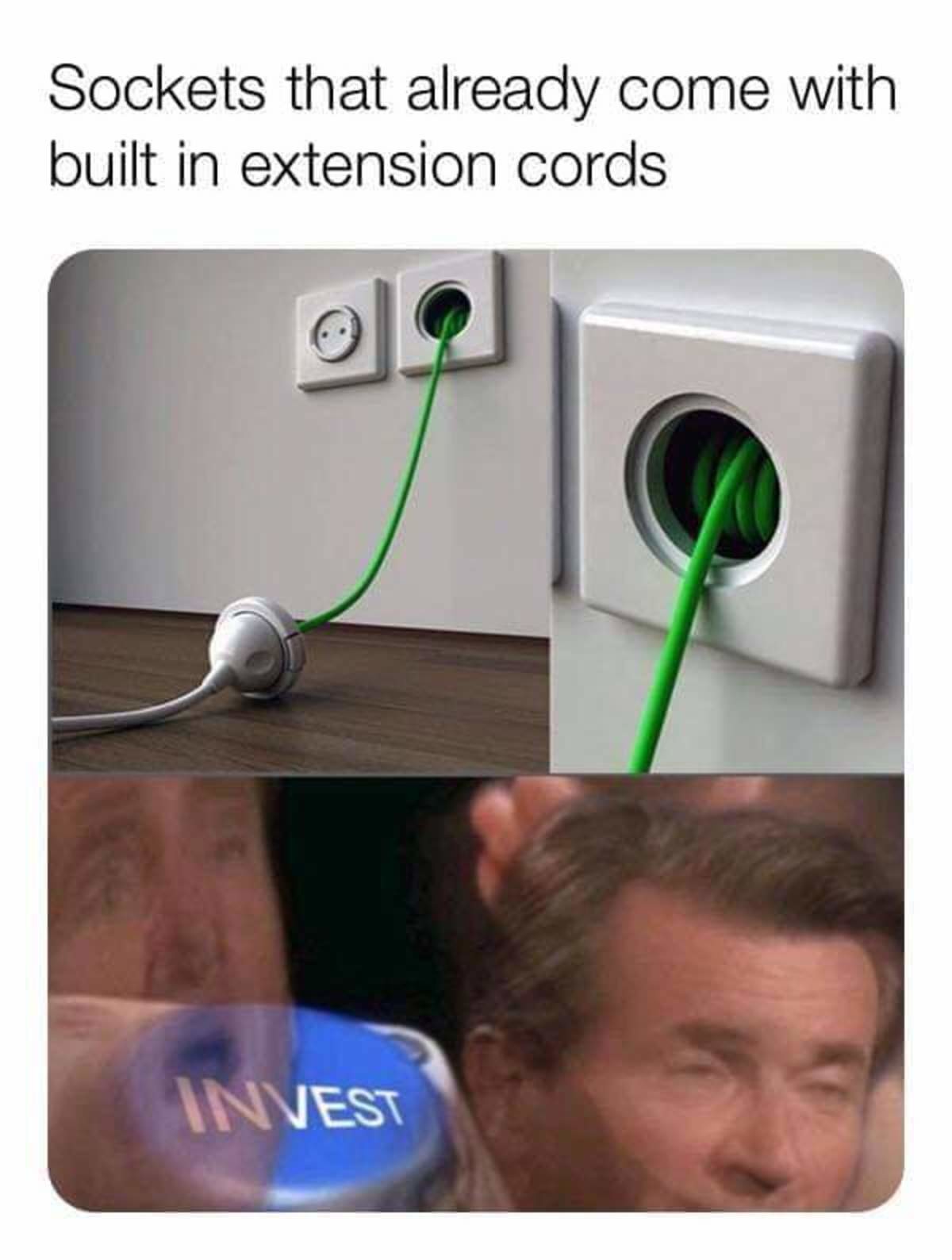 No wonder we're so screwed up, part II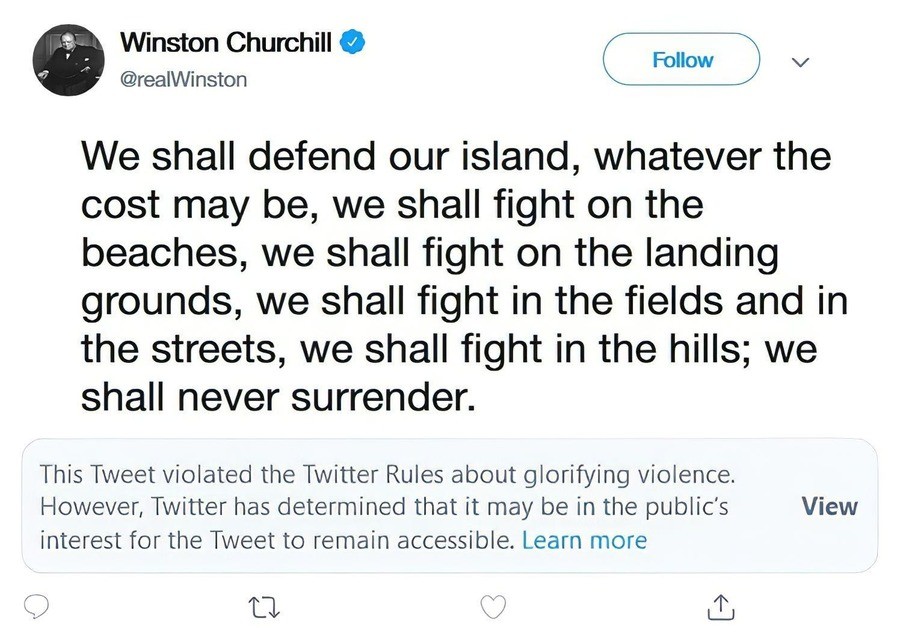 Honesty is the key to good relationships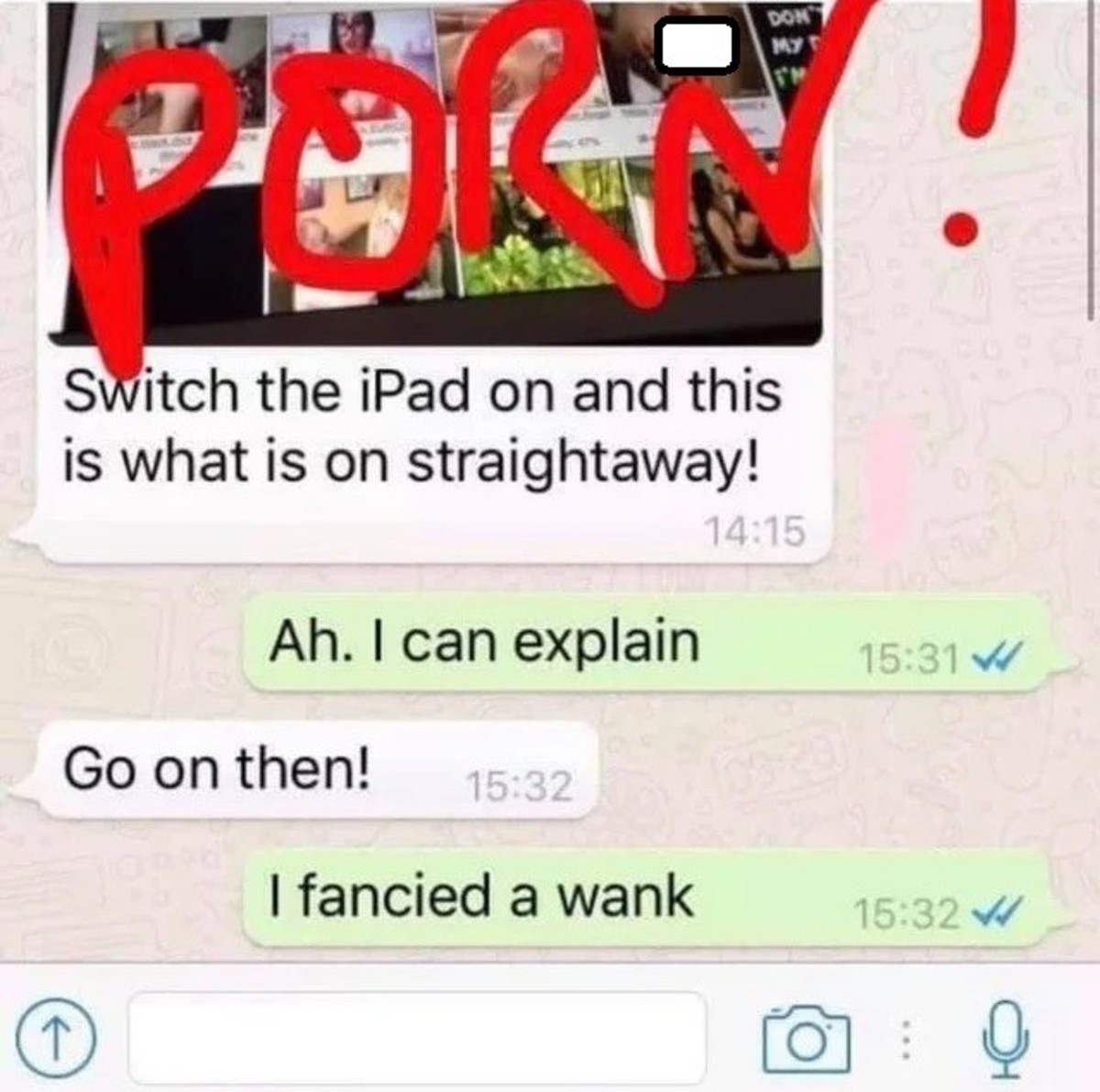 The shit's about to hit the fan. How would you kit up?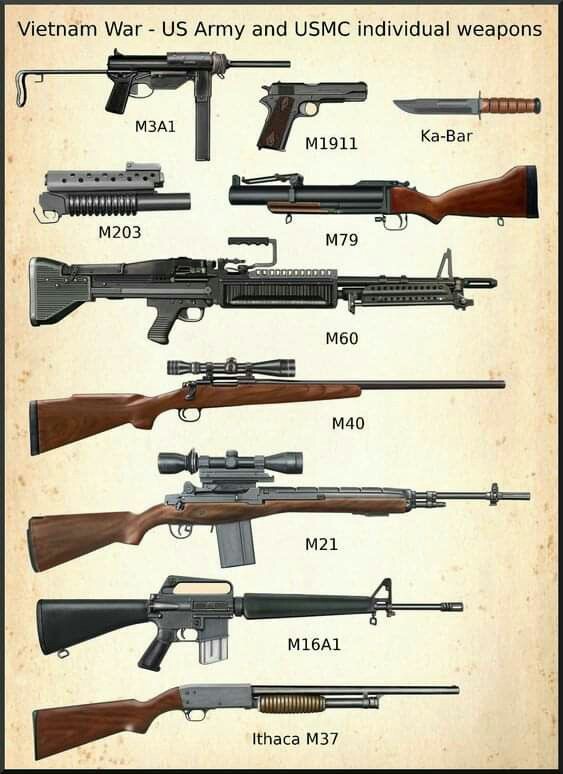 Meanwhile, in an alternate universe...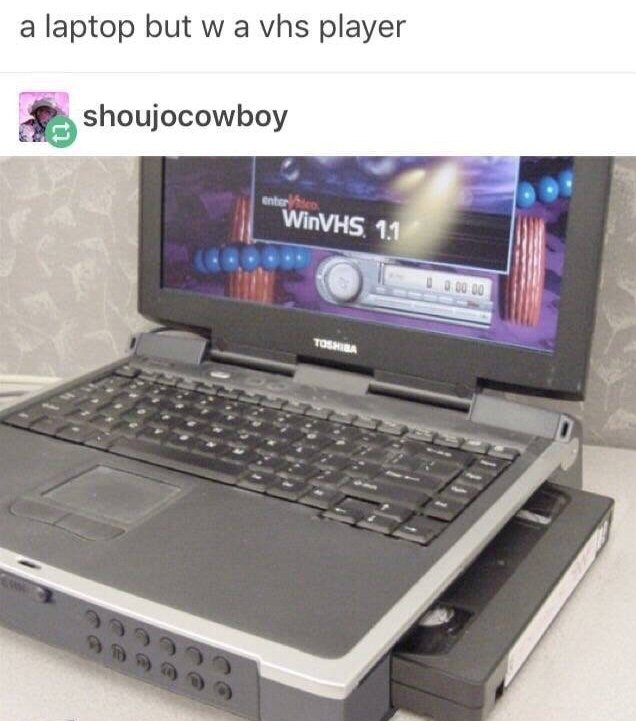 About the "alternate" universe...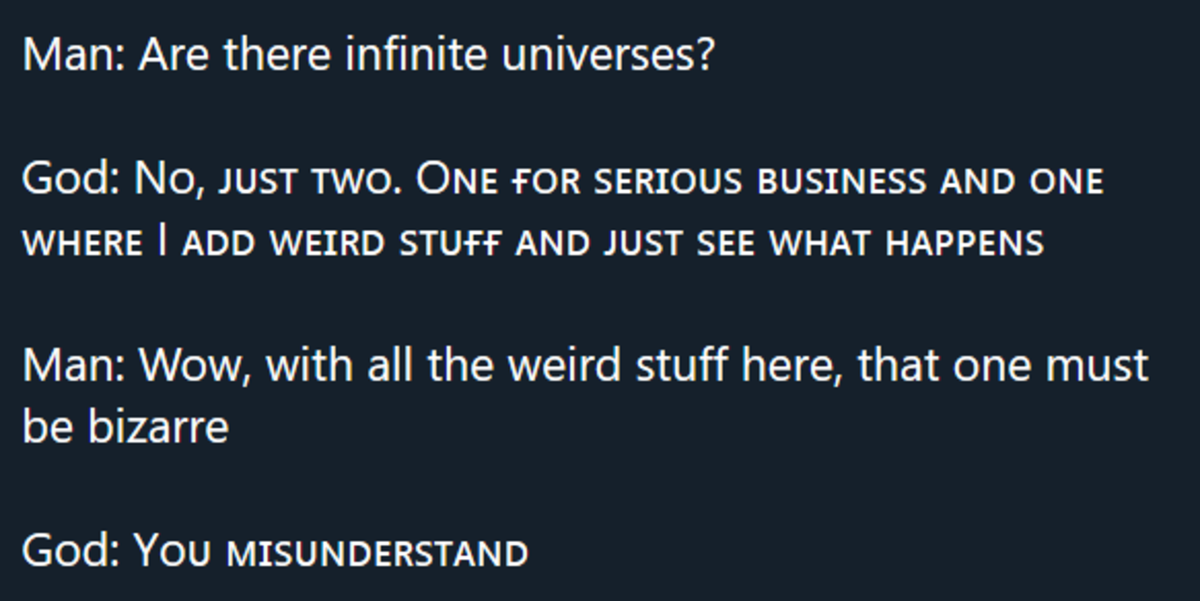 Tonight's ONT brought to you by wise words: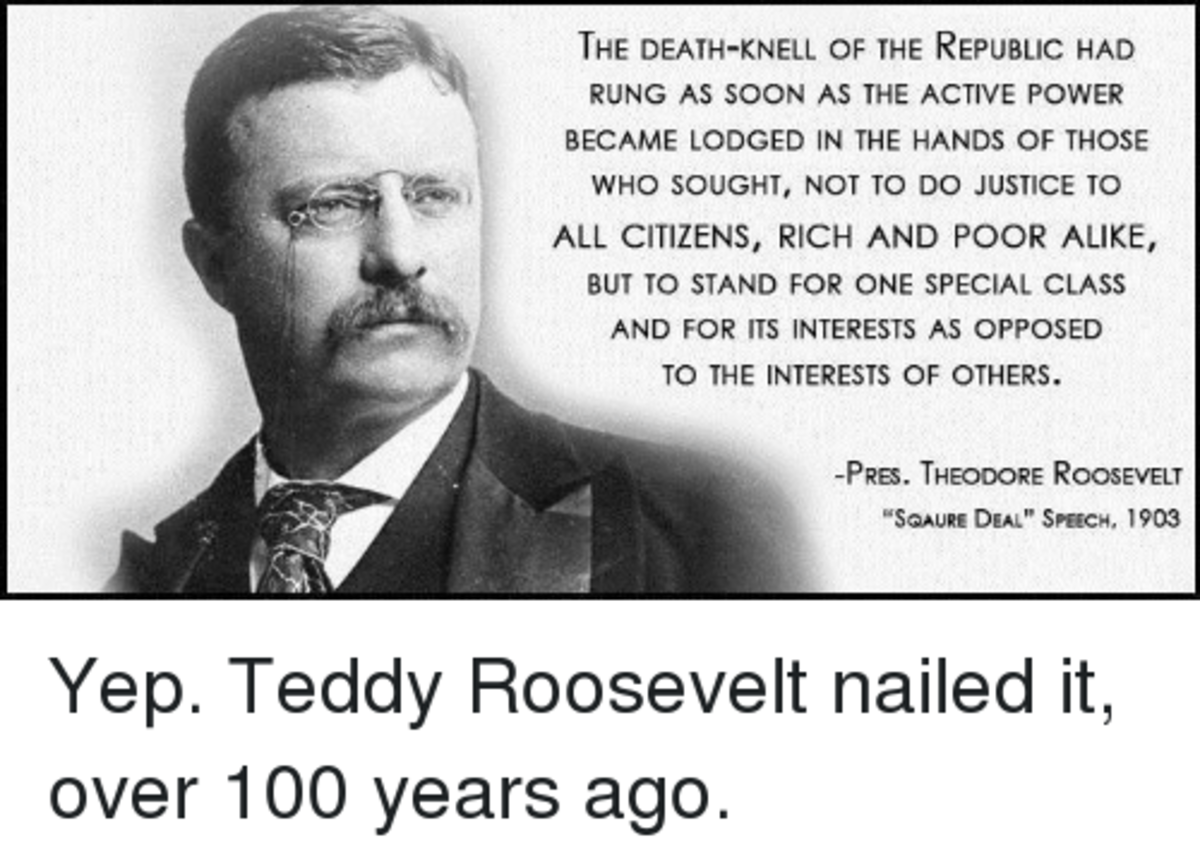 Posted by: WeirdDave at
10:40 PM