The Itsy Bitsy ONT Went Up The Waterspout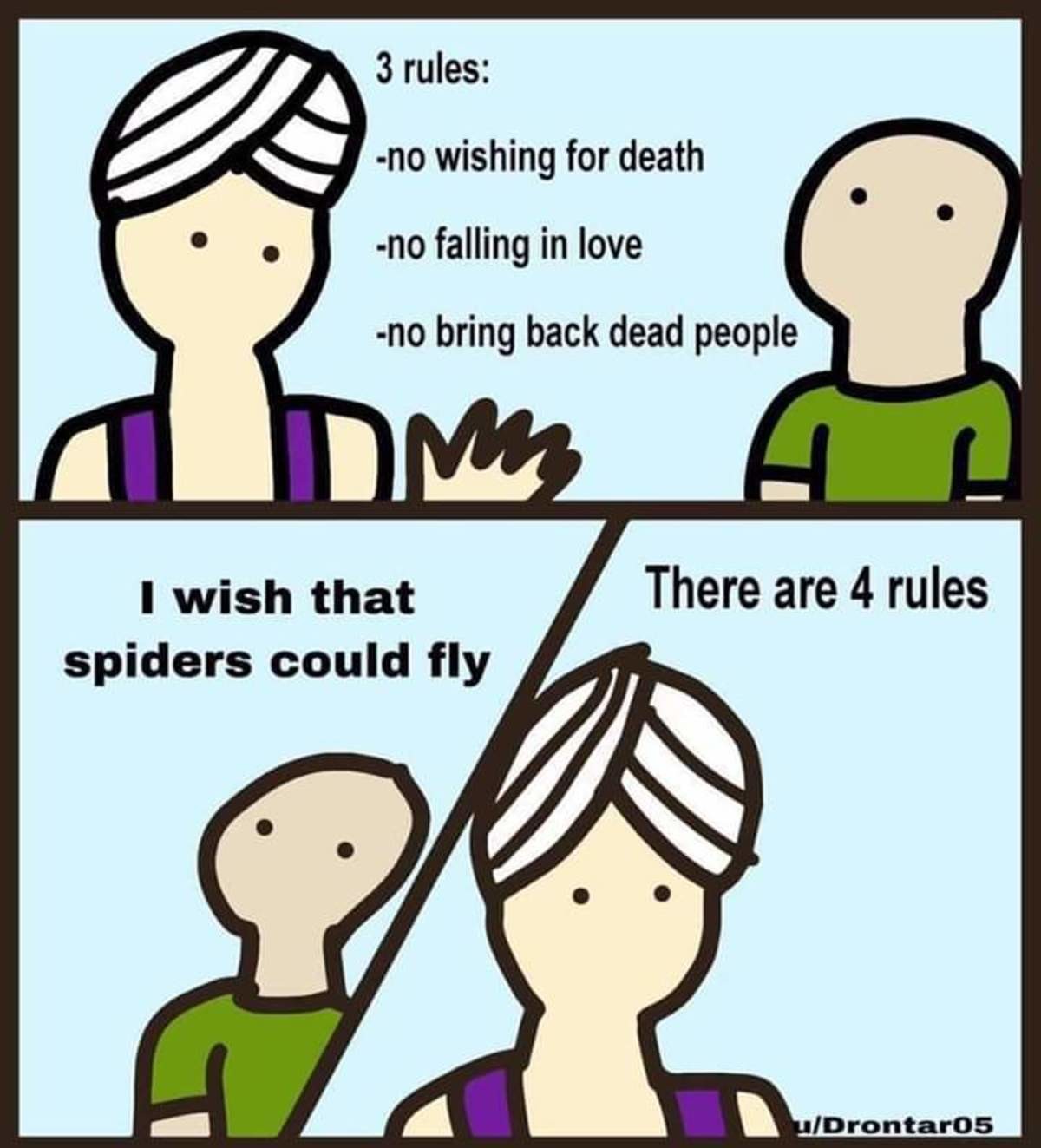 (Nobody tell the genie about Charlotte's Web)
The American Dream
Tim Scott is certainly an American success story, but how do we ensure that he becomes the norm, and not the exception?
Black Fathers Matter
It's not an exclusively black problem. The pathologies exhibited by children raised without fathers in the home are the same across all races. Unfortunately, what the black community does have is the highest percentage of children raised in such circumstances. Why has this come to pass?
LBJ vs. the Nuclear Family
A fun topic of debate among history minded individuals is "Who was the worst president?" Buchanan has his champions, and Wilson usually carries off the trophy. Both are excellent choices, but for my money LBJ deserves a seat at the table. The article linked above describes his Great Society as "well intentioned". Don't you believe it. Johnson was an unrepentant racist who one remarked that he'd "have those (blacks) voting Democrat for 200 years" by destroying the structural underpinnings of the black community and making them dependent on big government. We ended slavery in this country, but Johnson was clever enough and evil enough to ensure that serfdom replaced it. Vile man.
Fathers Matter
What I want to know is, what did he go back into the car for? Did his son drop his wallet?
Looking For A Good Deal?
We got you covered: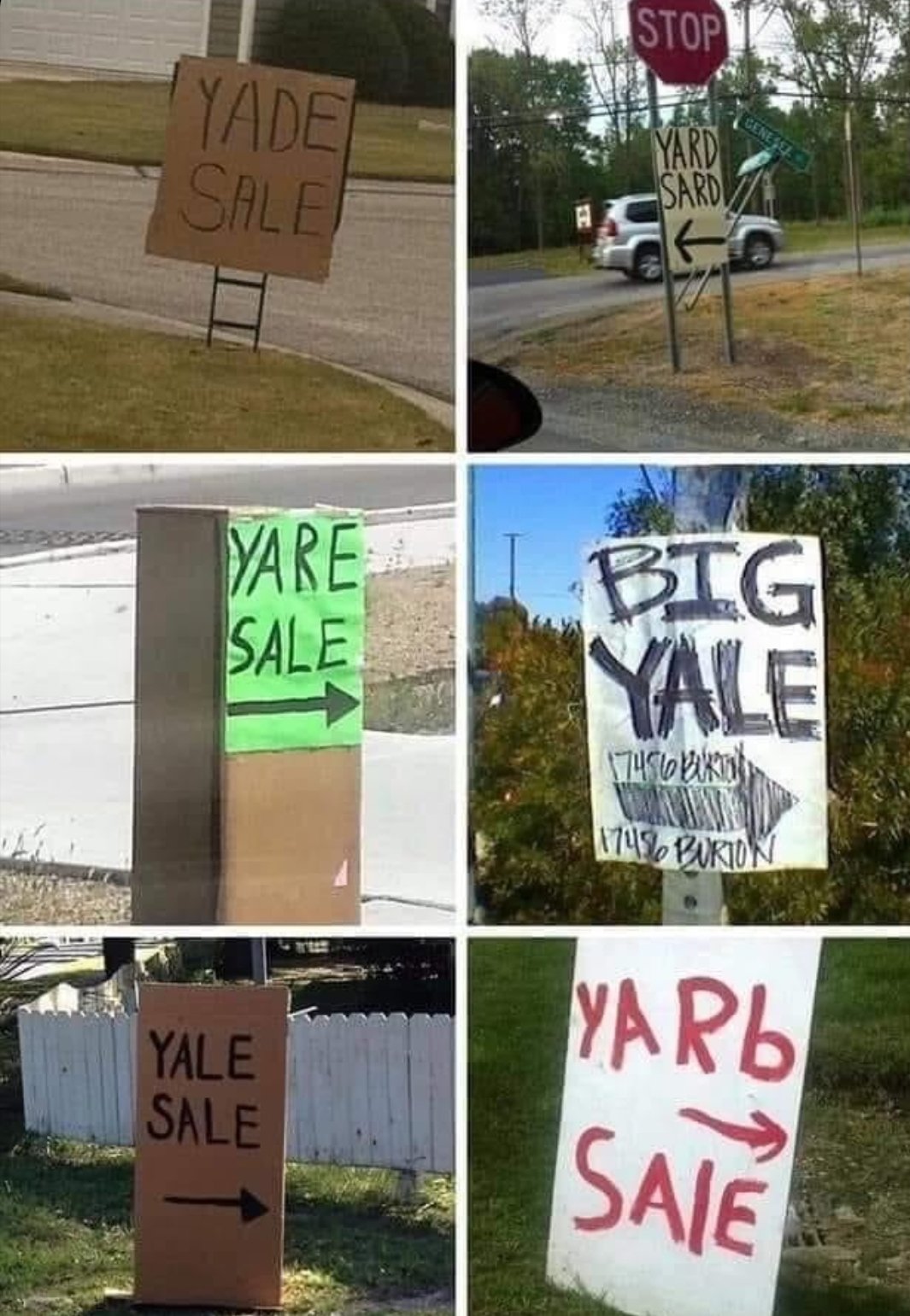 It Means "Here Comes An S!"
Unnecessary Apostrophes
Not Putting The Best Face On Things
25+ Questionable Photos Taken By Real Estate Agents On The Job
I like the stairs toilet. In case nature calls halfway up.
Musical Interlude
Best-Selling Musicians of All Time (By U.S. Album Sales)
One band I'm surprised isn't on the list here is Styx. Growing up in the 80s you couldn't go to a yard sale, thrift store or tag sale without finding a copy of
The Grand Illusion, Pieces of Eight
or
Cornerstone
. Wiki says they sold 54 million albums, so they should be on that list. Weird.
This is off their
Paradise Theater
album. If someone wants to know about early 80s fashion looked like, and you have no pictures of Hall and Oates handy, Dennis DeYoung here would make a pretty good substitute. That 'fro! The porn 'stache! And how about Chuck Panozzo randomly in a tux? Classic.
Paradise Theater
would be their last triple platinum album. Here's a song from their first:
In this one DeYoung's sartorial sense echos Freddie Mercury, again, pretty typical for 70s prog rock.
A Warning
You think it can't happen here? Dream on. I wonder, however, how many of these sunshine leftists realize that revolutions justified on "equality" always wind up eating their own?
The Mobs Are Coming for the Progressives
I'm sure that Mr. Stalin would be shocked to find out what was really going on in the gulags! These fools will be standing naked against the wall in the basement of the Lubyanka, and their last words will be "Black lives matter!"
Random Links
Cirque du Soleil filing for bankruptcy
Due to CoronaVirus, or more accurately, the reaction to CV. I've seen maybe 4 or 5 Cirque shows, and while all of them were fantastic, only the first one metaphorically knocked me flat on my back in amazement. Don't get me wrong, the others were great, especially Ka, but they didn't have that "I've never seen anything like this in my life!" impact. Anyone else feel similarly?
Guy Who Reverse-Engineered TikTok Reveals The Scary Things He Learned, Advises People To Stay Away From It
I had it on my phone. Never really used it, but I deleted it when the malware aspect of it started coming out. Still, I wonder, is it too late? Is my phone irredeemably compromised? Tonight's ONT brought to you by brass balls:
Posted by: WeirdDave at
09:58 PM