"The Time Has Come," The Walrus Said, "To Talk Of Many Things: Of Shoes - And Ships - And Sealing Wax - And Pointless ONTs"
I apologize in advance for the poor quality of tonight's ONT. We're a little busy cleaning up here at stately ACE manor.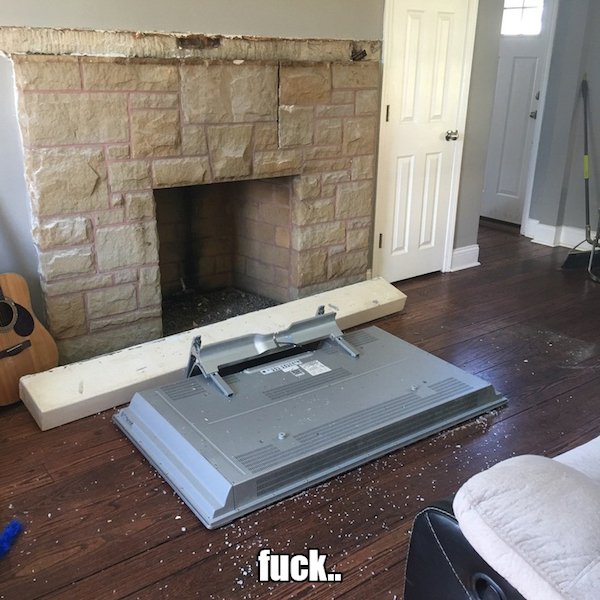 Delete The Police!
If You Want To Know What Disbanding The Police Looks Like, Look At Mexico
Here's a little tip for all our leftist friends: Break it all down to its most basic component, and the police exist to protect criminals from society. You hear that Antifa and BLM, especially those of you that think it's a jolly good spot of fun to riot and loot? Without police, justice is served by vigilantes, and hunting season just opened and there ain't no bag limit. Yes, in a civil society, police protect us from criminals, but take them off the board and who is going to protect the criminals from us? Related:
Don't count on the feds to pick up the slack:
"Social Justice Warrior-ing" — Is That Now Taught at the FBI Academy?
The Madness Of Crowds
Jump
Mass hysteria has been around as long as there have been humans, but with social media today, a single deadly idea can flash around the world in the blink of an eye, setting off chaos worldwide.
On Erasing History
Two from across the pond:
The pointlessness of toppling Edward Colston
These protests have nothing to do with racism
Of course it's not about racism. It's all about toppling the existing order and replacing it with something that is much worse. Remember the quote I ended last night's ONT with?
Every record has been destroyed or falsified, every book rewritten, every picture has been repainted, every statue and street building has been renamed, every date has been altered. And the process is continuing day by day and minute by minute. History has stopped. Nothing exists except an endless present in which the Party is always right.

That's what all this is about.
Isetta Few Rioters Straight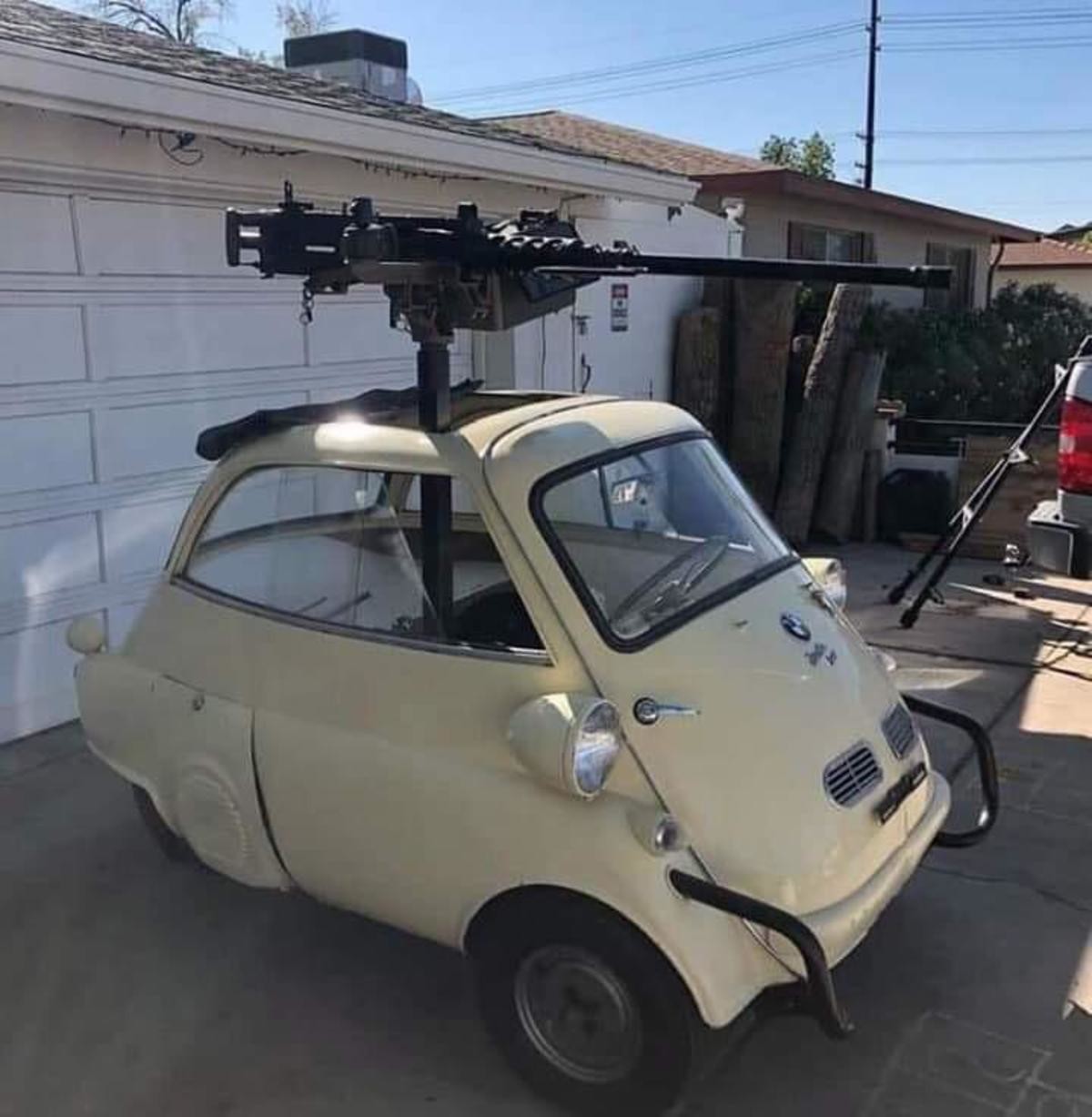 On Democrat Pandering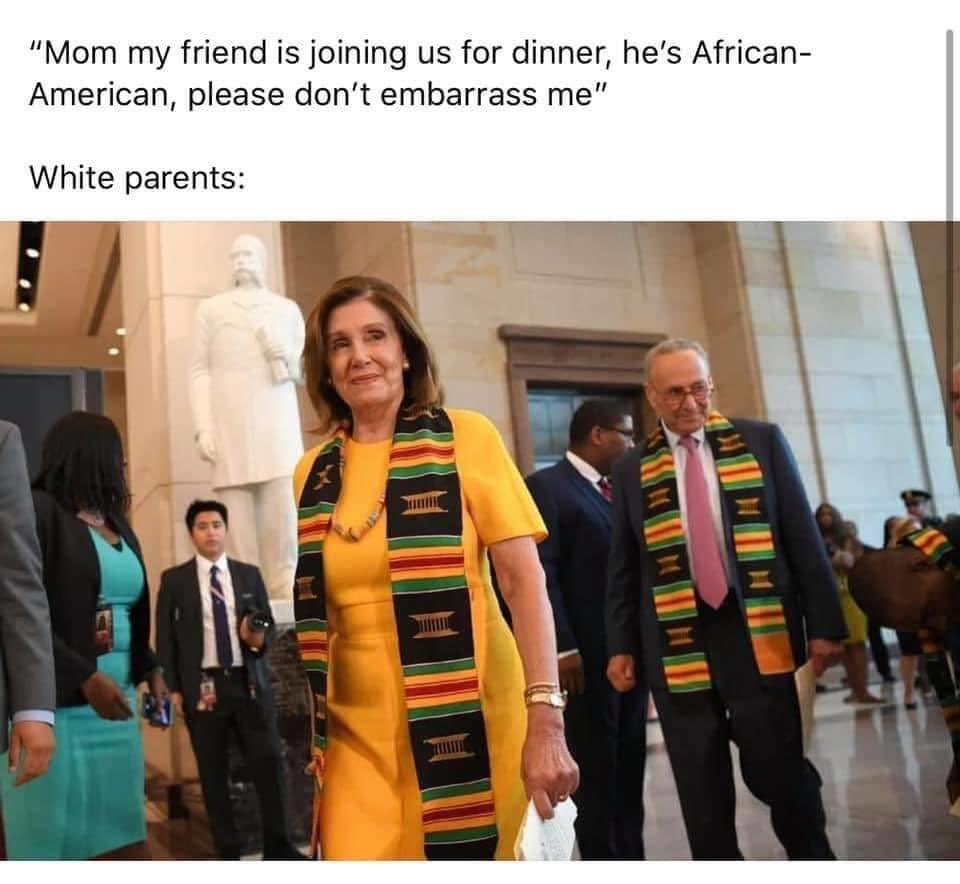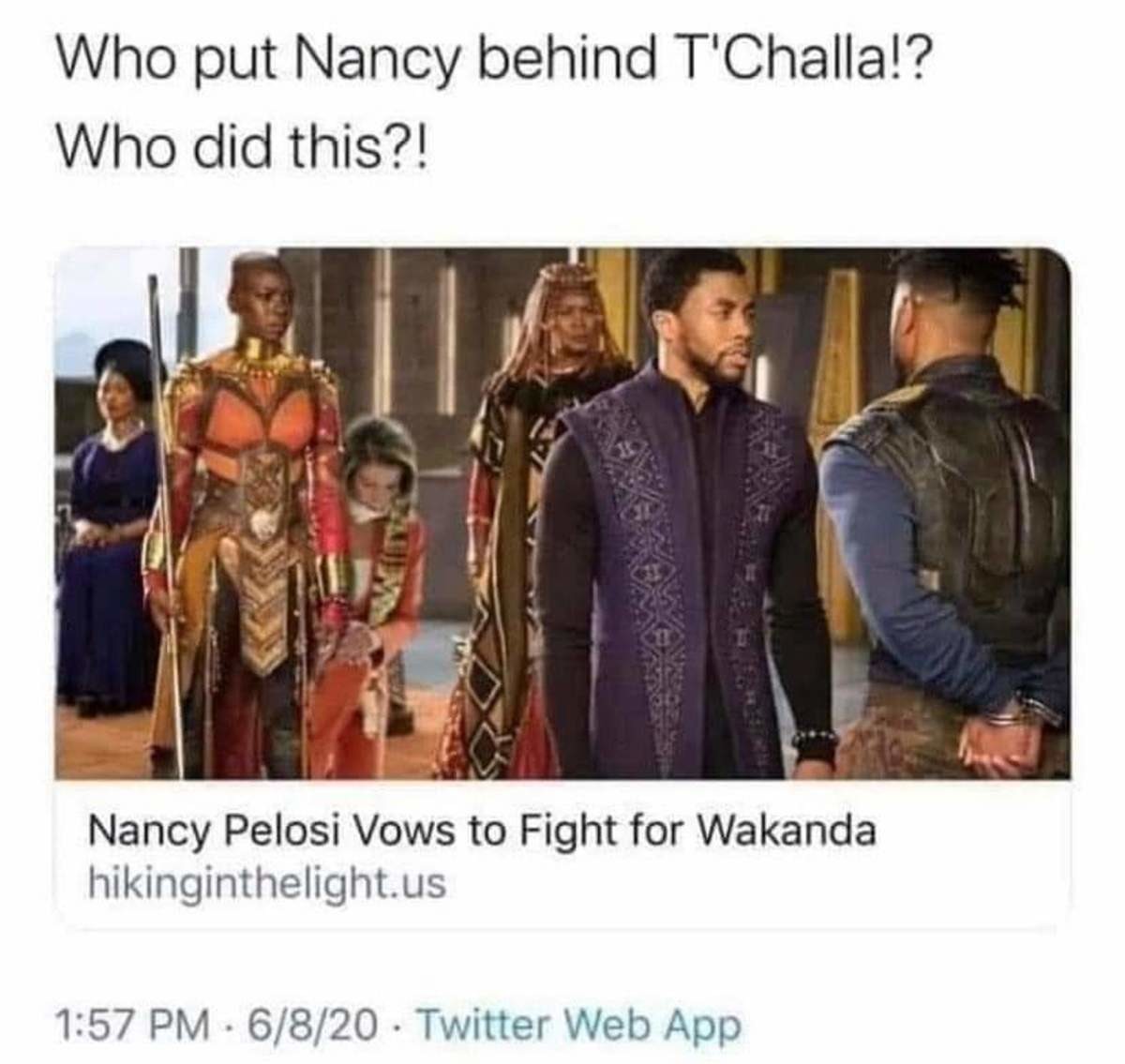 There are dozens more out there. I haven't seen anyone outside the media who thought this pandering was a good idea. In fact, I haven't seen a black person yet express that they found it anything but insulting.
Not Sure If Skill Or Luck
Well Kiss My Grits And Call Me Fritz!
I am shocked! Shocked, I tell you!
Iran executes 'high number' of gays, says German intelligence
Christianity
You Can Be A Christian, You Can Be A Marxist, But You Can't Be Both
Yup. The bible does not recognize the concept of collective guilt. At least not the New Testament. Don't tell these guys:
Christianity Today calls on churches to lead on reparations: 'Repentance is not enough'
I pray that in the great by and by I'm a better person, because when I read stuff like this I get a gleam in my eye in anticipation of witnessing Matthew 7:15-23 come to fruition. That is not a very Christian way to think, but it is a very human one. Tonight's ONT is brought to you by Ralph Wiggum: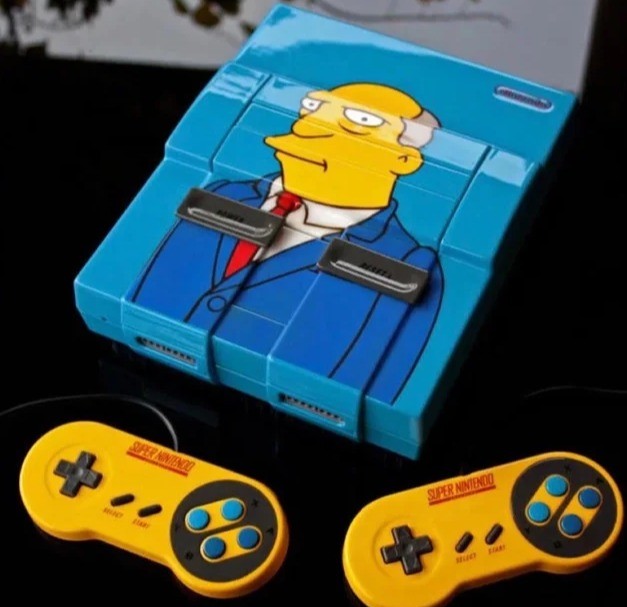 Posted by: WeirdDave at
10:00 PM