The Morning Rant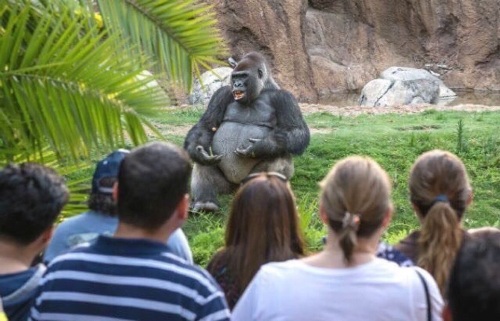 (Notes from a DNC Strategy Meeting)
"OK, we're having a hell of a time with Trump here. What can we do to change the game." "I know, let's carry out a sneaky, underhanded attack while cloaking ourselves in the robes of righteousness." "OK, but isn't that what we always do?" "Shut up. GOPers are gropers, right?" "You know it." "Buncha damn hypocrites. We all know that Mike Pence is chasing interns around his desk while he's busy not having lunch any woman except his wife." "You're not making a lot of sense there." "Shut up. Nobody will notice and the media will never point it out." "But we need to appear to be non-partisan. Calling it 'Expose the GOP Gropers' makes us sound petty and cowardly." "But aren't we though?" "Shut up. Wait, I for it, let's call it 'Believe All Women'." "I like it. It makes it sound like the Republicans never believe any women. Plus, it sounds all generic and ecumenical and shit." "Also, we need a hashtag. I suggest '#MeToo'." "'Me too' what?" "Got groped by a GOP guy. They can all come forward and tell their stories and everyone we be obligated to believe them." "Yes. Because 'Believe All Women.' The moral imperative will already be in place." "Exactly. They're screwed. What could possibly go wrong?"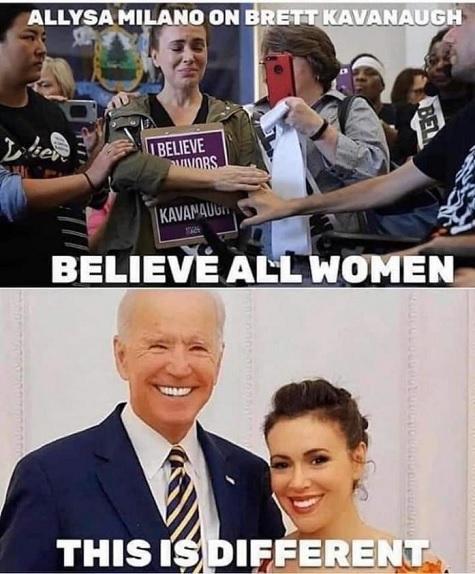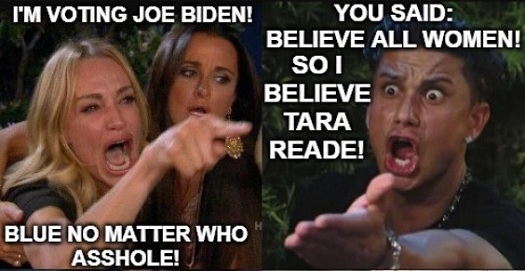 Let the Backpedaling and Goalpost Moving Commence!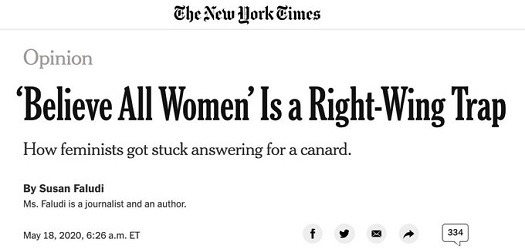 Listen, Fat: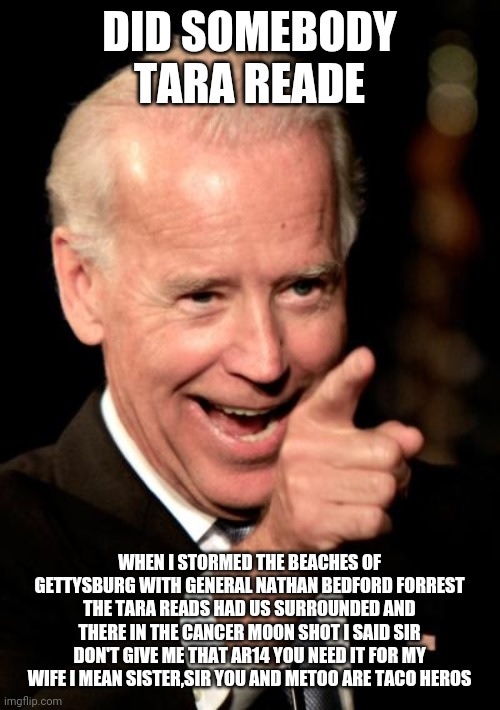 Alyssa Milano Then
:
Alyssa Milano Now
:
Quick, Before This Gets Flushed Down the Memory Hole: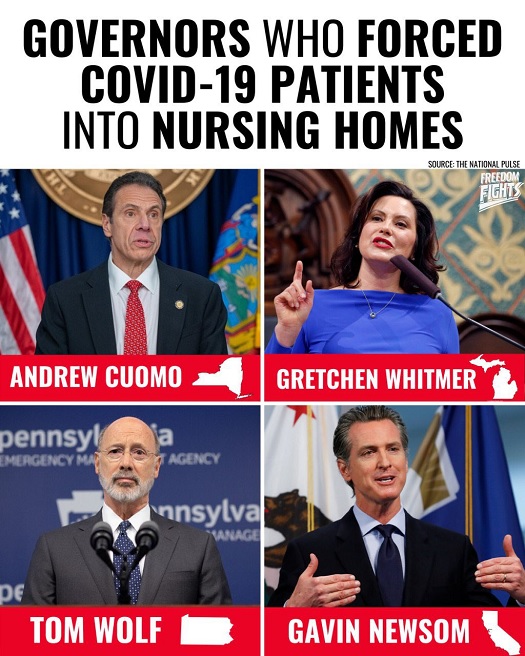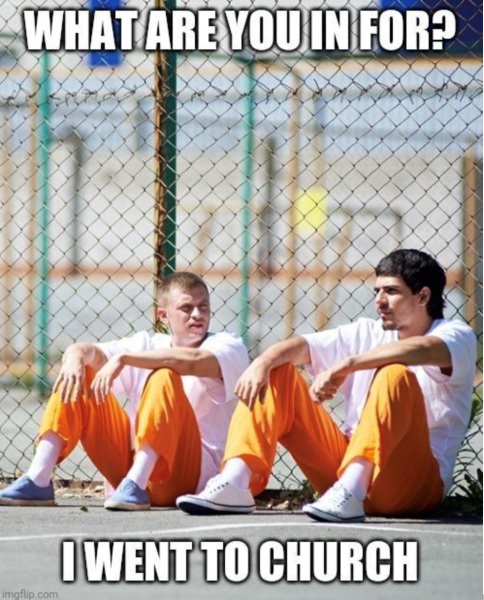 Who Dis: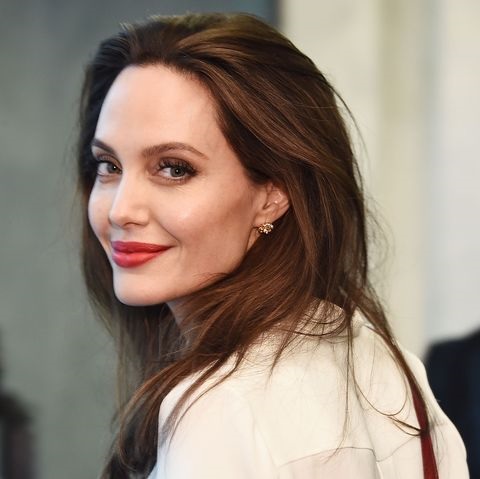 Photo 2
Photo 3
Photo 4
Photo 5
Photo 6
For the 'Ettes: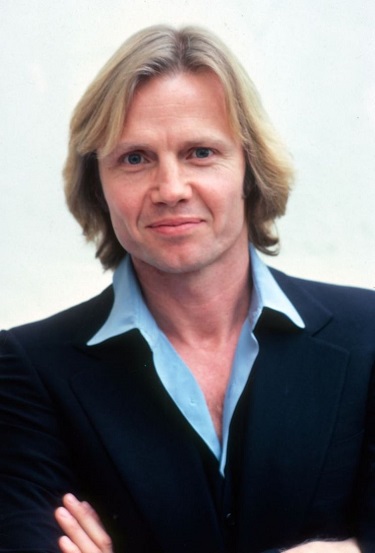 Photo 2
Photo 3
Photo 4
Photo 5
Monday's celebs:
Martha Vickers
, no relation to Yvette Vickers (
Attack of the 50-Foot Woman
) and
James Craig
, from the movie
Four Fast Guns
.
AoSHQ Weekly Prayer List
Please submit any prayer requests to "Annie's Stew" at apaslo atsign hotmail dot com.


Praise Reports: 4/8 - NaughtyPine thanks God that her BFF and her BFF's mother have been safely moved into an apartment.
Prayer Requests: 4/7 - Farmer requests prayers for her aunt and uncle, who lost their daughter today. She was 48. 4/24 - Please pray for comfort for "B" and the rest of his family as they grieve the loss of his younger brother. His brother was a serviceman, a beloved father, and passed away due to liver failure (no root cause, just bad luck). 4/29 - SH asks for prayers that the boys would graduate without problems this May and that things would turn out as they hope. 5/5 - H requests prayers for his daughter, who is struggling with a relapse in her eating disorder. The shutdown has greatly complicated the situation.
For Healing: Caiwyn-who sometimes posts, asks for prayers for their dad who has pancreatic cancer. "Radiation and surgery brought time, but the cancer has still spread." Prayers for healing.
Brother Cavil had been in the hospital and seems to be dealing with bacterial infection. Prayers for healing. 3/12-Browndog reports that mother's house is taken care of. Has some financial issues but told that those will be taken care of. Radiation extended till from 28 to 48 days. He thanks the horde for the continuing prayers for healing
4/22 Update: Browndog sends thanks to the Horde for the prayers and well wishes. His treatments are complete, for now. 4/8 MrObvious asks for prayers for his wife, who has been diagnosed with Scleroderma. She broke her ankle on 12/3/19 and has had a very slow recovery due to the Scleroderma medications. Prayers for safety and healing. 5/16- The Village Idiot's Apprentice asks for prayers for Anna, from Ohio, as well as the other residents and staff of her Assisted Living home. She is 99 years old, and just tested positive for Covid-19, as well as many of the staff and residents of the facility. Patient #1 has already passed. 5/16 - The Village Idiot's Apprentice also asks for prayers for his Uncle Bill, who was hospitalized in Pennsylvania with possible a-fib. 5/19 - M needs prayers for his grandniece, Chloe, who was born with bad kidneys. She's a year old now, her kidneys have been removed, and she is on daily dialysis and a feeding tube, to try and get her ready for transplant surgery. Please pray for health for her and strength for her parents. There have been a number of scares with fevers and seizures. 5/19 - CFO Mom has a request for prayers for her husband. He was unwell for a couple of weeks, and has been hospitalized since going to the ER Sunday evening. He has cellulitis, which may have gone to sepsis. He is on IV antibiotics, and now they have discovered he has an irregular heartbeat which is causing other risks and problems. He is also on a heparin drop to prevent blood clots. It's very hard to not be able to visit and be with him to hear what the doctors have to say, or see and hear what is going on. 5/19 - OregonMuse's older sister was in an automobile accident a few days ago. She suffered some broken ribs and a broken arm. She'll be in rehab 4-6 weeks. Pray for her healing, and more importantly, that she would come to know the Lord through this experience.
Job Issues: In addition to the people who have been on the prayer list for some time, please add Brother Cavil who needs a better paying job that meets his skill set. He also needs "rough places made smooth".
Relationship Concerns: Cybersmythe's wife decided to leave him. He asked for prayers for her peace.
For submission guidelines and other relevant info, please contact Annie's Stew, who is managing the prayer list. You can contact her at apaslo at-sign hotmail dot com If you see a prayer request posted in a thread comment, feel free to copy and paste it and e-mail it to Annie's Stew. She tries to keep up with the requests in the threads, but she's not here all of the time, so she may not see it unless you e-mail it to her. Please note: Prayer requests are generally removed after five weeks or so unless we receive an update. Please remember the Prayer of St. Francis:
http://www.prayerguide.org.uk/stfrancis.htm Keep calm and pray on!
Today's Edition Of The Morning Rant Is Brought To You By Shish Kebabs: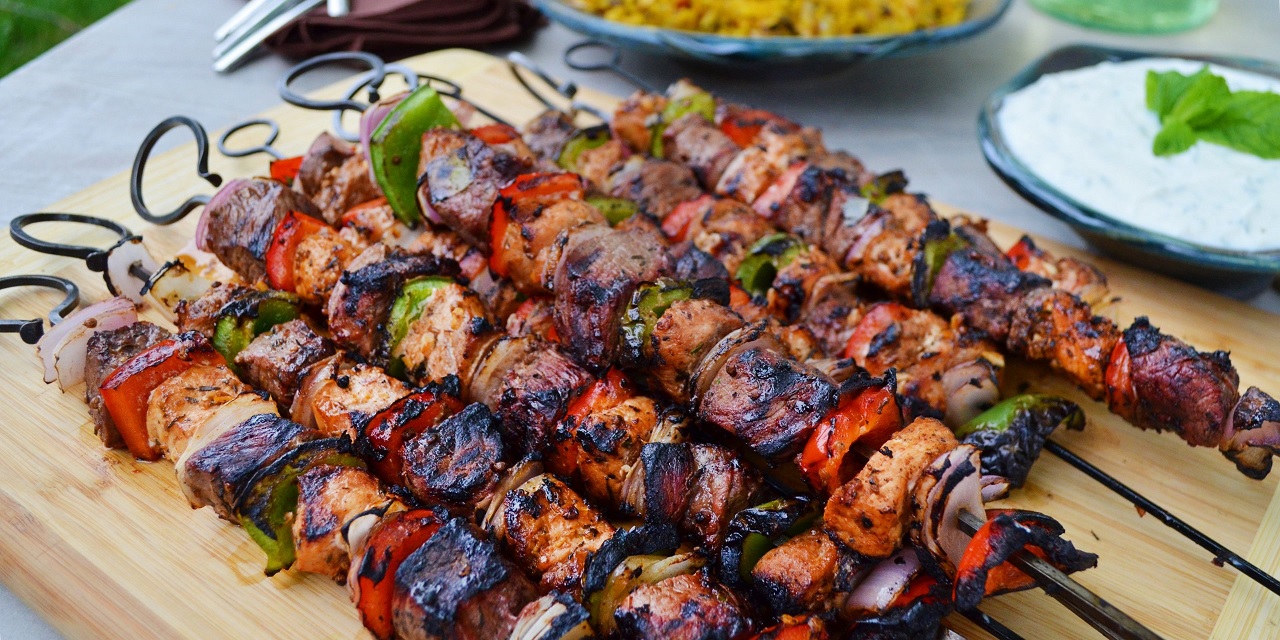 (click for bigger kebabs)
Kebab recipe
here
. Also rice pilaf.
Posted by: OregonMuse at
11:13 AM