Sunday Morning Book Thread 05-10-2020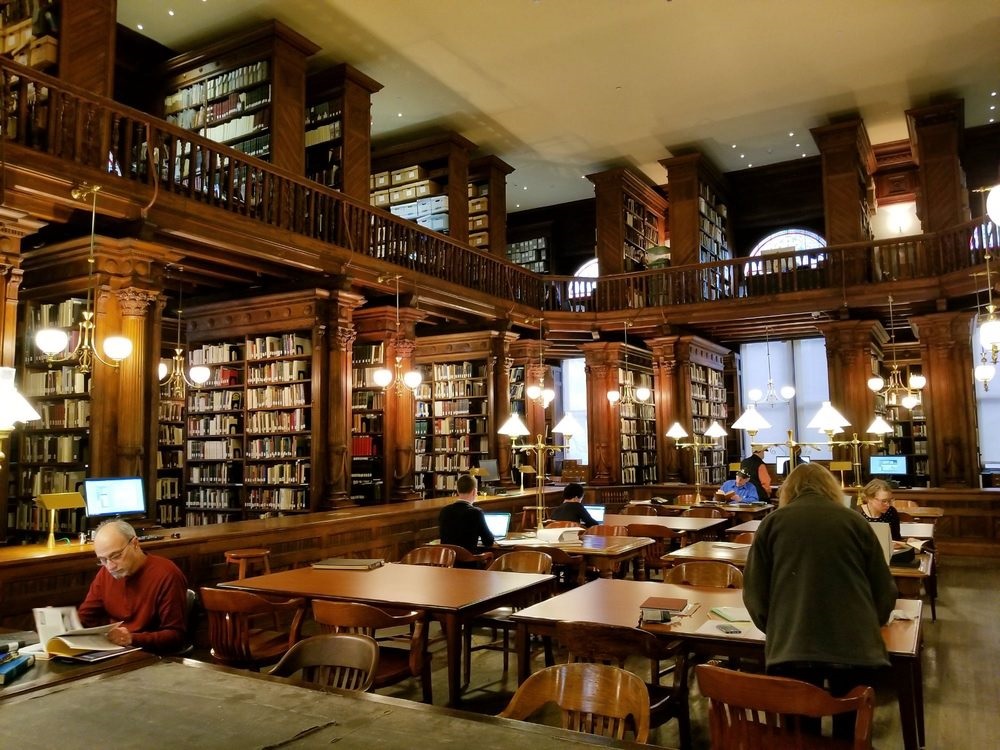 Othmar Library, Brooklyn Historical Society, NYC
Good morning to all you 'rons, 'ettes, lurkers, and lurkettes, wine moms, frat bros,
crétins sans pantalon
(who are technically breaking the rules), and those of you running for your lives from the murder hornets, killer bees,
murder death kill bunnies
,
eastern brown snakes
, and other critters that Australians consider normal life. Welcome once again to the stately, prestigious, internationally acclaimed and high-class Sunday Morning Book Thread, a weekly compendium of reviews, observations, snark, witty repartee, hilarious
bon mots
, and a continuing conversation on books, reading, spending way too much money on books, writing books, and publishing books by escaped oafs and oafettes who follow words with their fingers and whose lips move as they read. Unlike other AoSHQ comment threads, the Sunday Morning Book Thread is so hoity-toity, pants are required. Even if it's
these pants
, which, for those of you who don't know, are a parody of
this universally scorned and ridiculed shirt
. And you should spend a few moments reading the reviews. Some of them are pretty funny.
Pic Note:
The
BHS library page
doesn't say much about it other than it's closed due to plague, but it does have a number of off-site collections, a couple of which I find interesting in a totally geeky sort of way. The first is the
Brooklyn Bureau of Sewers records
which date back to 1853, and another is a collection of
records from the Lafayette Avenue Presbyterian Church
, which mas material dating back in 1816. Like I said, geeky.
It Pays To Increase Your Word Power®
This is a disease I wish more Americans would come down with: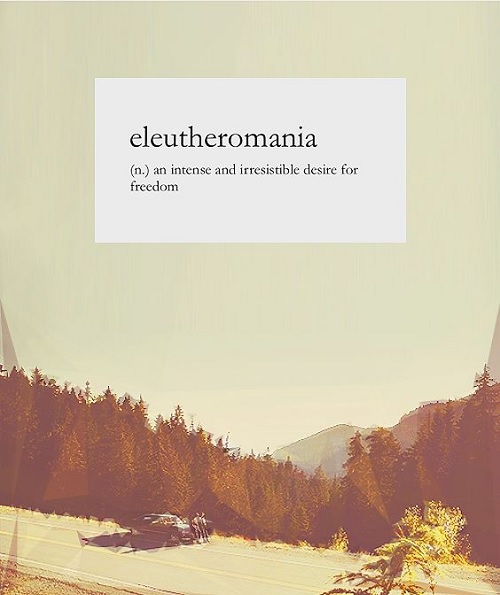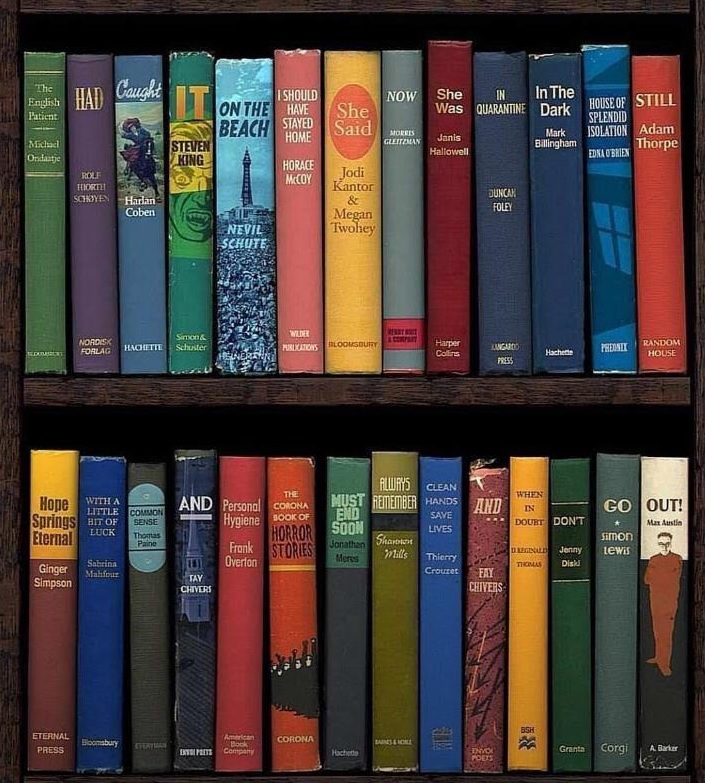 (click for larger view)


(This is cute. The only flaw is that It was not written by "Steven" King)
In The Year of the Plague - II
472 As Iíve said, my brain can only handle pulp and picture books during These Uncertain Times, but if youíre fully functional, bully for you!, and hereís a list of Tomes of Substance:
https://spectator.us/lockdown-list-books-quarantine/

Posted by: All Hail Eris, She-Wolf of the 'Ettes 'Ettes at April 26, 2020 12:01 PM (Dc2NZ
Here's another book from that list, and the title sounded vaguely familiar, so I did some checking, and sure enough, I had mentioned it in a 2014(!) book thread. The Spectator says:
For uplift, delve into G.K. Chesterton's 1914 novel The Flying Inn. It tells of a future England in which the ruling elite has given into Islam — controversial! — and outlawed all pubs. So two blokes ramble round the country in a cart selling rum to a booze-desperate populace. Anyone up for doing something similar in our currently pub-less countries?
I'll just cut and paste what I wrote about it 6 years ago, because lazy. And links: Moron CBD brings to my attention G K Chesterton's novel
The Flying Inn
. Published in 1914, it is set in a future Islamicized England, where the British Army had been decisively beaten by the Turks. The result of this inglorious defeat is that shari'a law is now being imposed on the entire country. There's an extensive write-up about it on
Daniel Pipes' blog
.
Free versions
are available, too.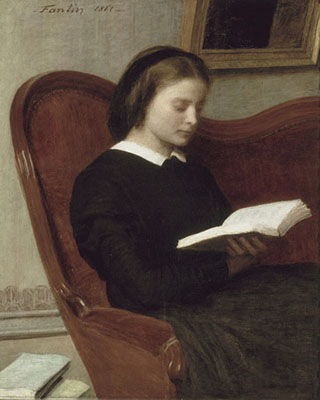 Do-Gooders
Frequently, there are requests for books suitable for the HS/YA ages. Here is a non-fiction that looks like it would be worth looking into, the biography of a man most of us have never heard of, Dr. John Gorrie, a do-gooder who actually did good:
He Made Ice and Changed the World: The Story of Florida's John Gorrie
. Yes, that's right, Florida Man, only this time he didn't get high on bath salts and then put a microwave oven inside of another microwave oven and blow himself up along with his entire kitchen. But what he did had some unexpected consequences. He wanted to find a cure for malaria and yellow fever. He ended up inventing refrigeration:
Dr. John Gorrie changed the world with his invention, but many people have never heard of him. After taking the Hippocratic Oath, he vowed to do what no other physician of his day had done: cure malaria and yellow fever. Realizing that temperature affected how likely epidemics would occur,...Dr. Gorrie became a well-known face in the South, producing artificial ice in the dead of summer. Once big corporations took over operations, Dr. Gorrie's new ice machine was making more ice than ever before, and people started to take notice everywhere. Though, Dr. Gorrie's legacy didn't end there; he'd start applying his technology in his medical practice, leading to the increased comfort and overall health of countless diseased victims suffering from the fevers, as tropical diseases were then called.

Today, Dr. Gorrie's artificial ice has changed lives and made modern convenience possible.
Yes, Florida Man done good. Oh, and Kindle edition is only 99 cents. (h/t
Hans Schantz
Who Dis: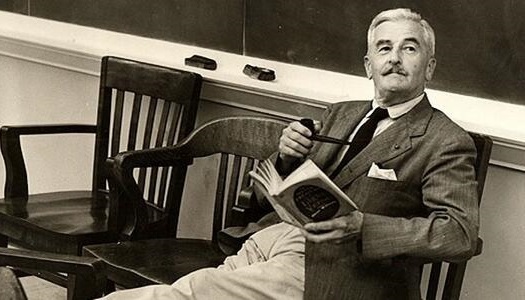 Last week's 'who dis' was character actor
Preston Foster
.
Moron Recommendations
57...Not sure why, but I started an autobiography by SNL comic Norm MacDonald. Wanted something light for our current societal situation. Jeeze... early on he strongly suggests he was molested, as a child, by a beloved worker on his parents farm; hope it gets a bit...less dark.

Posted by: MikeM at May 03, 2020 09:29 AM (L+pcj)
539 MikeM, Norm's book is about five percent true and the rest is an elaborate long form Norm joke. I initially thought it was going to be a straight autobiography, so don't feel alone.

...

540 Norm's chapter on his best gig ever reduces me to tears. The Moth Joke chapter is genius.

I've physically read the book twice and have done Norm's reading for the audiobook which I highly recommend. I am a huge Norm fan so this comment will be biased by that, but Based On A True Story is the funniest book I have read or listened to.

Posted by: SuperMayorSuperRonNirnberg at May 03, 2020 01:14 PM (s7uYf)
Let's see what Amazon has to say about
Based on a True Story: Not a Memoir
When Norm Macdonald, one of the greatest stand-up comics of all time, was approached to write a celebrity memoir, he flatly refused, calling the genre "one step below instruction manuals." Norm then promptly took a two-year hiatus from stand-up comedy to live on a farm in northern Canada. When he emerged he had under his arm a manuscript, a genre-smashing book about comedy, tragedy, love, loss, war, and redemption. When asked if this was the celebrity memoir, Norm replied, "Call it anything you damn like."
I'm guessing there's a ton of 'meta' humor here. FYI, I think my favorite long-form Norm joke is
the Scrabble story
.
___________
70 Joan Fontaine and Cary Grant in Suspicion: It's based on a superb but little-known novel called Before the Fact by one Francis Iles, whose real name was Anthony Berkeley and who published his pure detective stories in the '20s and '30s under that name. He used the Iles name for another psychological crime novel, Malice Aforethought. Berkeley/Iles was a pioneer in the reverse mystery novel, where we follow the criminal as he plans and then executes his crime, and then tries to stay away from justice.

Posted by: Wolfus Aurelius at May 03, 2020 09:34 AM (rpbg1)
I guess this kind of like Columbo movies where we get to watch Patrick McGoohan's character plotting and executing what he thinks is going to be the perfect murder and then Peter Falk stumbles and bumbles around putting all of the puzzle pieces together. "Uh, just one more thing..." But about
Before the Fact
:
Before the Fact is a ground-breaking psychological drama of immense power, described as 'one of the finest studies of murder ever written'. Inspiring Hitchcock's classic film Suspicion, this classic title was written in the golden age of crime fiction and remains utterly compelling to this day.

When wealthy but plain Lina McLaidlaw marries feckless Johnny Aysgarth, she is certain she can change him for the better. Despite her hopes, she is soon forced to acknowledge the truth - that he is not only a compulsive liar and a crook but also a murderer. She continues to love him, while fearing she will inevitably become one of his victims.
Iles' other novel that Wolfus Aurelius mentions,
Malice Aforethought: The Story of a Commonplace Crime
, is availble on Kindle, but
Before the Fact
is not, for some reason.
___________
Now for Eris, who says that she can only handle pulp or picture books at the moment, I offer The Professor's Daughter, described in the cover flap as "Three thousand years may separate them...but they still love each other. 19th century London. She is the daughter of renowned Egyptologist Professor Bowell, he the dashing mummy Imhotep IV, owned by the professor and awake for the first time in thirty centuries."

Posted by: Mary Poppins' Practically Perfect Piercing at May 03, 2020 09:18 AM (2JVJo)
The Amazon blurb
says a little bit more about the plot:
The heap of trouble that they land in—brought on by Mozart, afternoon tea, and a passing gentleman's sensitive nature—only deepens when they learn Imhotep IV's father is in town. Can Imhotep IV and Lillian stay together when both their fathers, the London Police, and even the Archeological society are desperate to drag them apart?
The Professor's Daughter (Collector's Edition)
is
Written by the hilarious and insightful Joann Sfar and painted in muted, sepia-toned watercolors by Emmanuel Guibert, this book is something to keep as a display piece, a thing of beauty—if you can put down the engaging story long enough for others to admire it!
Used hardbacks can be had for less than $7.
___________
So that's all for this week. As always, book thread tips, suggestions, bribes, insults, threats, ugly pants pics and moron library submissions may be sent to OregonMuse, Proprietor, AoSHQ Book Thread, at the book thread e-mail address: aoshqbookthread, followed by the 'at' sign, and then 'G' mail, and then dot cee oh emm. What have you all been reading this week? Hopefully something good, because, as you all know, life is too short to be reading lousy books.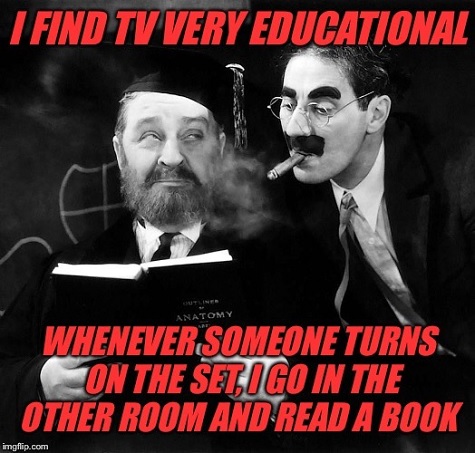 Posted by: OregonMuse at
09:00 AM