The Morning Rant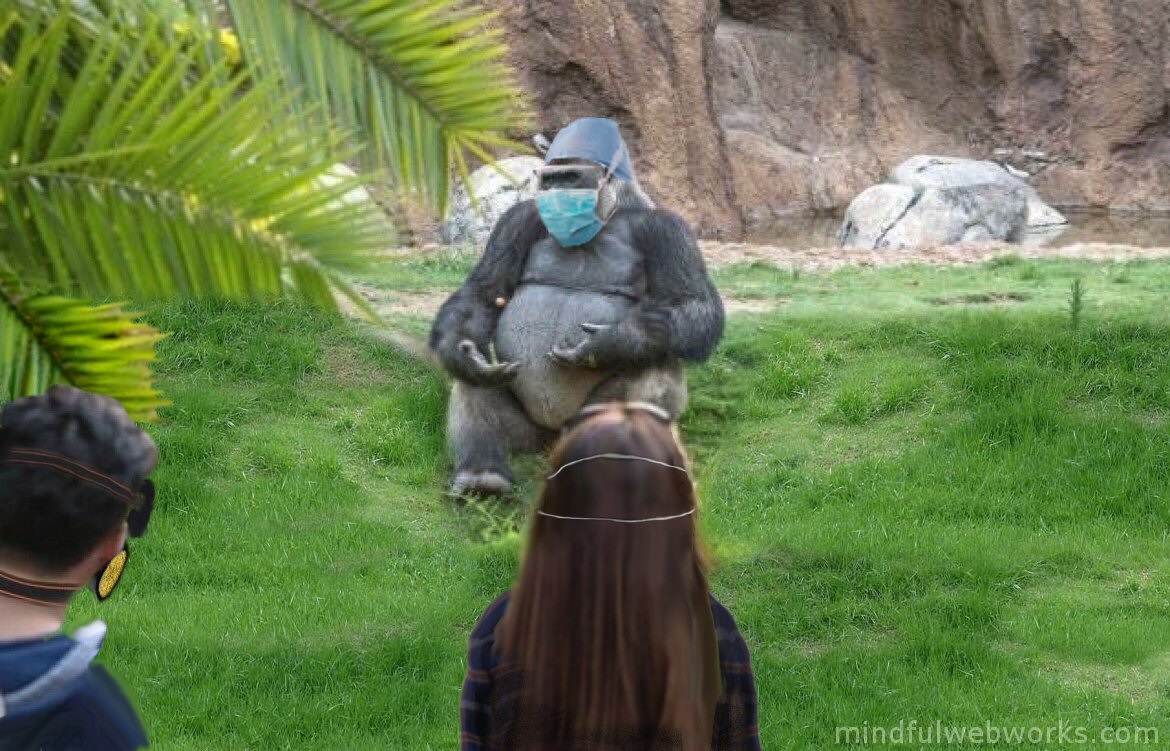 Watching the Democratic meltdown over the DOJ moving to drop the criminal case against General Flynn has been amusing. "But he's GUILTY! HE EVEN ADMITTED HE WAS GUILTY!!" they shriek. Conveniently forgetting obvious fact that plea deals are a regular occurrence in our justice system, so that happens quite a lot. Also, in this case, they threatened to go after the guy's family if he didn't cut a deal, so maybe that had something to do with it, too. And the reason why the DOJ dropped the case, that they couldn't find a "legitimate investigative basis" for the Flynn prosecution, is simply ignored. They don't address it, other than to holler that WAG Barr is a 'traitor'. And then it's "Flynn colluded with a foreign power to influence the election." So now we're back to the Russian collusion hoax. The continual gaslighting is astounding. And on a completely different note, I just noticed a $2400 deposit in my savings account from fedgov. I guess that's our "stimulus" money. First of all, it ain't real money, it's debt money, and eventually we'll have to pay some Chinese guy. Second, with all of these emergency edicts flying around and some governors and mayors really letting their inner tyrant run around free, and questions about how much of this stuff is going to turn into something permanent, I think $2400 doesn't begin to cover the value of the rights we've surrendered. Listen to that officious uber-Karen in the Ventura County video below. He really sounds quite pleased with the new oppressive regime he's about to help implement, and it's disturbing to know that people like him are in government.
The Rise of the Karen Empire: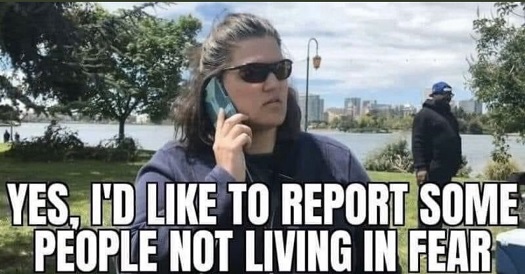 Another Constitutional Brainiac Weighs In:
Sounds About Right: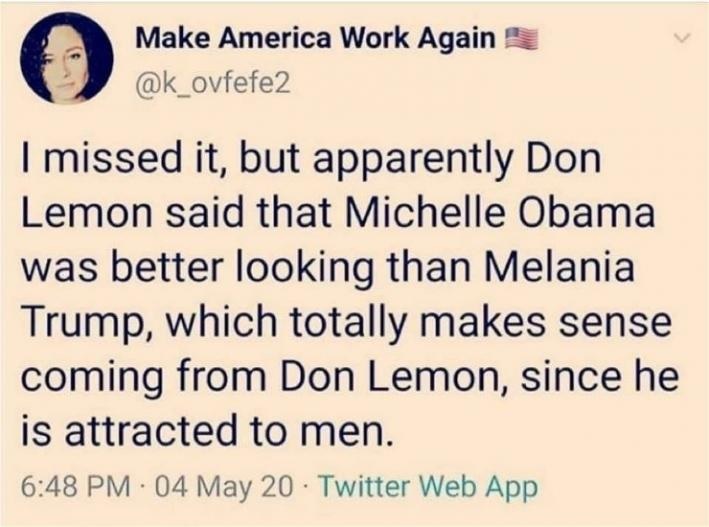 This is How You Play Hardball:
Uh Oh: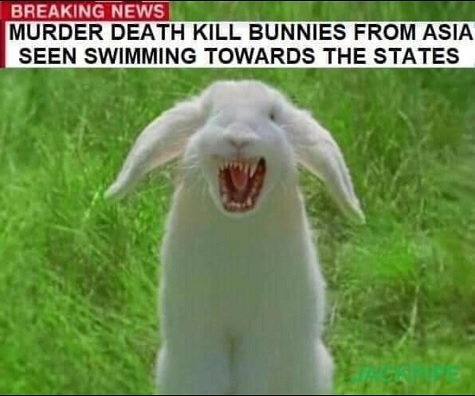 Reminds Me of Black Friday Sales:
Who Dis: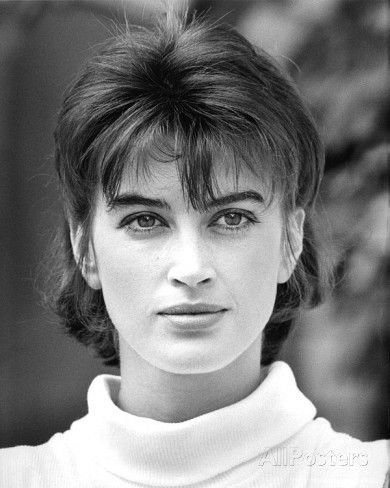 Photo 2
Photo 3
(leggy!)
Photo 4
Photo 5
Photo 6
Photo 7
For the 'Ettes: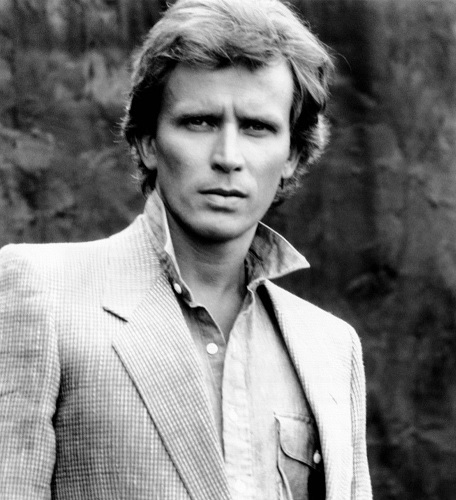 Photo 2
Photo 3
Photo 4
Photo 5
Monday's celebs:
Last time, we were treated to the bodacious gams of
Joan Blondell
, whom I find to be the most appealing of the early Hollywood actresses. Looking for an appropriate match for her, I discovered early Hollywood leading man
Warren William
in a movie they made together,
Gold Diggers of 1933
. But thanks to imsb.com's 'collaborations' search, they were in a bunch of other movies together, including
3 on a Match
,
Smarty
,
Goodbye Again
, and
Stage Struck
.
Today's Edition Of The Morning Rant Is Brought To You By Chocolate Marble Pound Cake: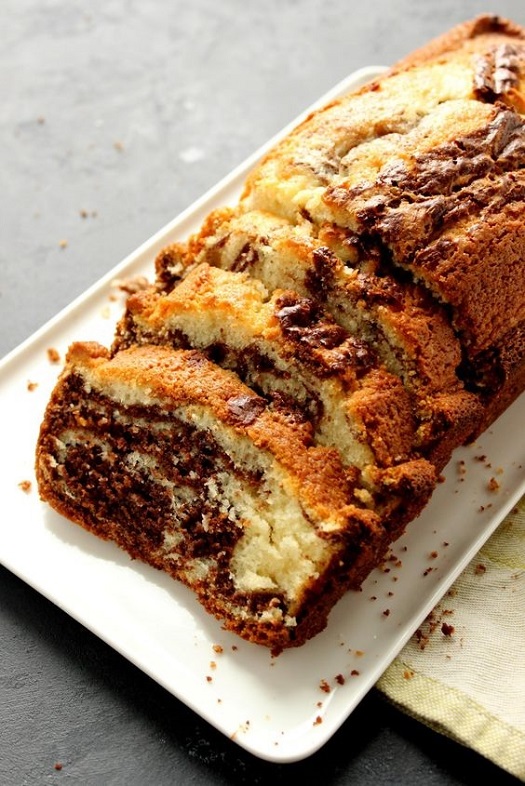 Pound cake recipe
here
.
Posted by: OregonMuse at
11:12 AM