Wednesday Overnight Thread (5/6/20)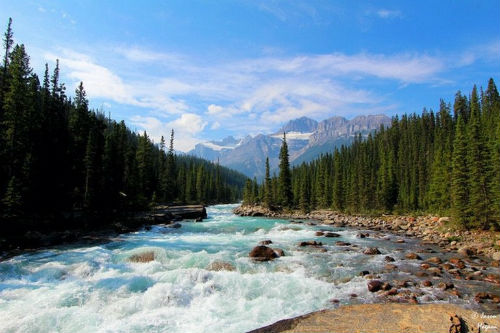 ***
The Quotes of The Day
Quote I
Courage is what it takes to stand up and speak; courage is also what it takes to sit down and listen. Winston Churchill
Quote II
It is only through labor and painful effort, by grim energy and resolute courage, that we move on to better things. Theodore Roosevelt
Quote III
When you have a dream that you can't let go of, trust your instincts and pursue it. But remember: Real dreams take work, They take patience, and sometimes they require you to dig down very deep. Be sure you're willing to do that. Harvey Mackay
***
Church registration?
What's next, mandatory waiting periods?
NEWSTYRANNY: Kansas City is Now Requiring Churches to Keep Lists of People Entering ChurchesPublished 1 day ago on May 5, 2020By Jose Nino New reopening guidelines in Kansas City that require churches to keeps "lists" of attendees have worried advocates of religious freedoms in the area, according to a report from Metro Voice. Mayor Quinton Lucas enacted the policy where houses of worship receive the same treatment as "non-essential" businesses when it comes to keeping information of those who attend a service or anyone who enters the building. "Never in our wildest dreams could we have imagined Nazi-like measures designed to surveil, track and spy upon what was once a free American people," declared Liberty Council, founder and Chairman Matt Staver. "That is exactly what Kansas City's misguided government officials are now demanding."
As a Christian I want everyone to be saved. I'm having trouble with this concept at the moment.
***
Bound and Gagged by the Bugmen - We cannot build a better America without a common language with the capacity to inspire it. "Bug language" only debases and defeats us.

Do you speak Bug? Do you know its diction and syntax? Do you recognize its cant, the clicks and stridulations? If you are reading this, you almost certainly do. You are, more likely than not, well-versed in its rhetoric. Bug is a second language for you. The superstratum of the hyper-educated class to which you belong. It is a language you need to survive here, to effectuate your role in the "knowledge" economy. Bug is the lingua franca of globohomo.

H/T Hrothgar via JJ Sefton
***
***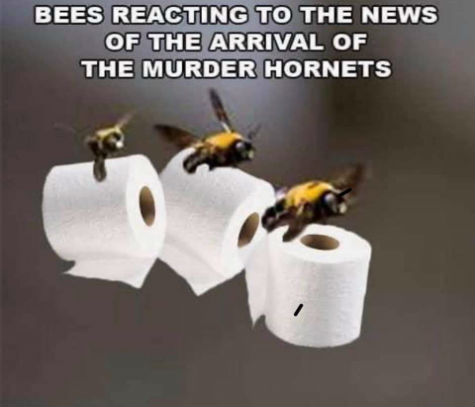 (H/T Legally Sufficient)
***
The ONT Musical Interlude
&&&
A little different, I know................
***
This couple is really hawt and
Genius Award Winners!
MAY 1--A Florida Woman is facing a felony charge after a video call with her imprisoned boyfriend turned very raunchy, prompting a criminal probe helmed by an investigator identified in court records as "Detective Assmann." According to a probable cause affidavit, Noelle Rascati, 32, engaged in a late-March "virtual visit" with Tathan Fields, a 26-year-old locked up in the Santa Rosa County jail. The duo's video encounter allegedly "became extremely sexual." During a law enforcement review of Fields's jailhouse calls, an investigator "came across" the March 25 video call between the inmate and Rascati. Court filings do not reveal what prompted the review, which was conducted by Detective Assmann with the local sheriff's office. Fields is serving a 15-year sentence on burglary and grand theft charges. While incarcerated, he has been charged with masturbating during a prison class taught by a female instructor and mailing a hoax weapon of mass destruction (both cases are pending). In the latter matter, Fields is accused of mailing letter purporting to contain anthrax to the Santa Rosa prosecutor's office.
***
Tonight's ONT has been brought to you by Oh Shit Moments.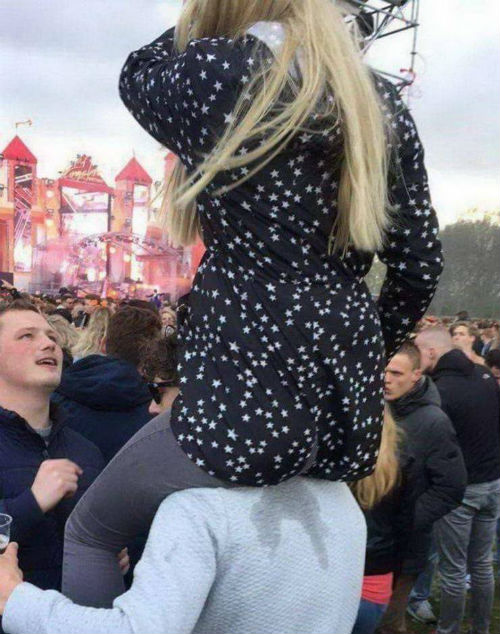 Notice: Posted with permission by the Ace Media Empire and AceCorp, LLC. Please serve all pleadings with Dewey, Cheatem & Howe, S.C. Not responsible for women left overnight. No shirt or shoes? No problem. Enjoy.
Posted by: Misanthropic Humanitarian at
10:00 PM