The Morning Rant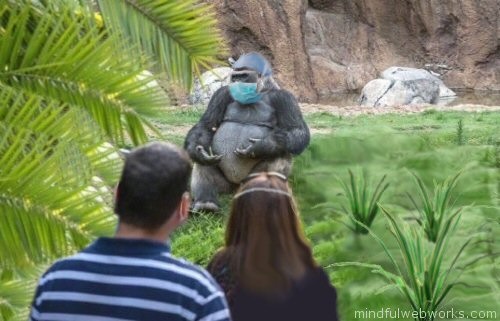 Thanks to the coronavirus and the national quarantine and schools being closed, homeschooling has once again appeared on the radar of Our Sanctified Elites - they who know What's Best for us Bible-totin' sister-humpin' rubes. Our Elites are really, really afraid of parents who do not wish to rely on the government for everything. Our Elites are really, really afraid of ordinary citizens running their own lives. Our Elites are really, really afraid of freedom. Look down below at the drawing that accompanied
an anti-homeschooling article
that appeared in the latest issue of Harvard Magazine. The primary source used by the author is one Elizabeth Bartholet, who is described as a "public interest professor of law and faculty director of the Law School's Child Advocacy Program." But despite the fancy title, it's obvious that she has no clue what she's talking about when it comes to homeschooling. The article is the same bullshit our Sanctified Elites were saying about homeschooling 20-30 years ago, back when problems with public school systems were becoming so obvious that the number of parents pulling their children out grew large enough to attract public attention. So they have to lie continuously. They have to pretend that homeschooling is like a prison and the homeschooled children are in jail and they never get to run around and play outside, etc. Bartholet obviously sees herself as one of society's gatekeepers and doesn't like those who have figured out how to get around her gatekeeping. According to her law review paper, she really, really hates what she calls
"parental rights absolutism."
So, who gets to decide what rights parents have? Why, people like Elizabeth Bartholet, of course! And why are they able to assume such a lofty position of responsibility over everybody's children? Because she is a "child advocate". It says so right in her title. And because she has a college degree that confers upon her all the wisdom and experience necessary to be able to dictate to all the parents what's best for their children. Fortunately, this is just academia. Bartholet wants to limit homeschooling to those parents who can cmae up with very strong reasons why they should be allowed to do so. In other words, she wants the presumptive rights of parents to be taken from them and given to the state. If a state legislature anywhere in this country tried to pass an anti-homeschooling law based on that idea, homeschoolers would descend upon their respective state capitals in massive numbers to oppose whatever bill was being considered. I can speak from personal experience on this. Mrs. Muse and I homeschooled our children up until college and from being plugged in to the homeschooling community during those years, we were amazed at how closely our state legislature was being watched. They couldn't sneak a bill out of committee without our finding out about it. And I think that's even more true now. Even though some states have gotten bluer, Trump has made us bolder. Oh, and the Harvard Magazine closed the comments after allowing only 9(!) of them to be posted. And they were all overwhelmingly negative. That's good news.
Our Betters:


I Would Totally Pay To See This: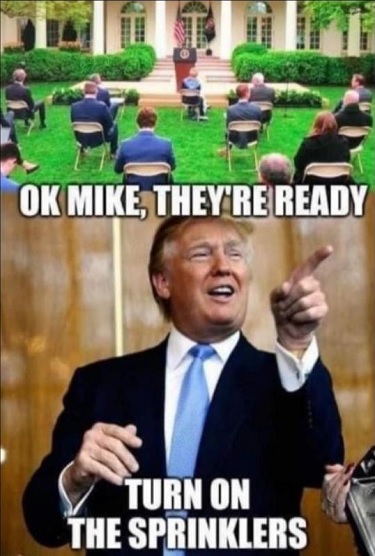 The Petty Tyrants Are Out In Force In Idaho:
"Listen, Fat..."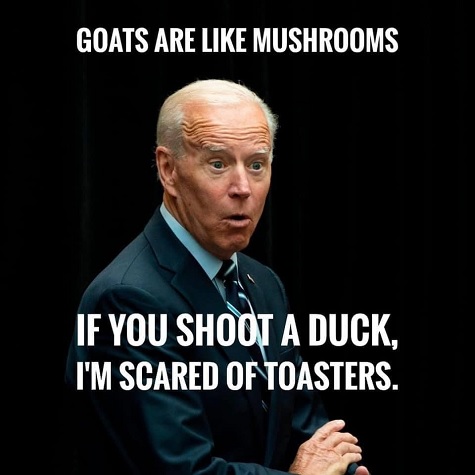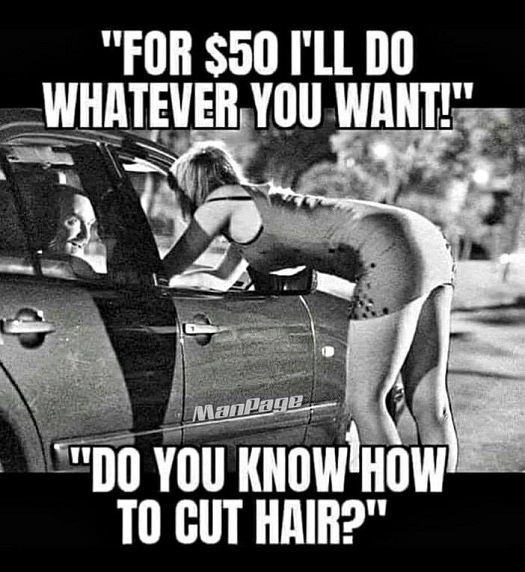 The WuShank Redemption: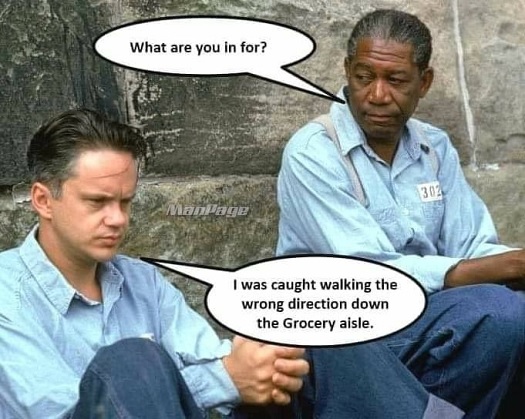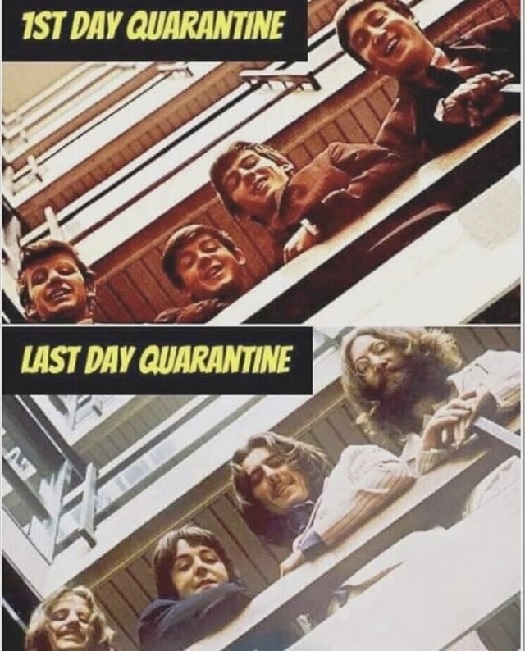 I Can Hardly Wait:
Who Dis: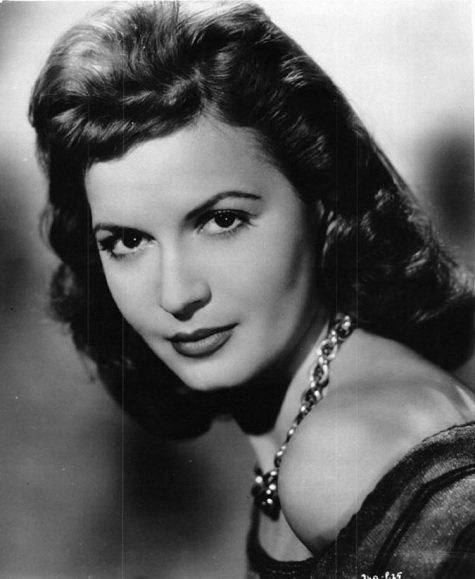 Photo 2
Photo 3
Photo 4
Photo 5
Photo 6
Photo 7
For the 'Ettes: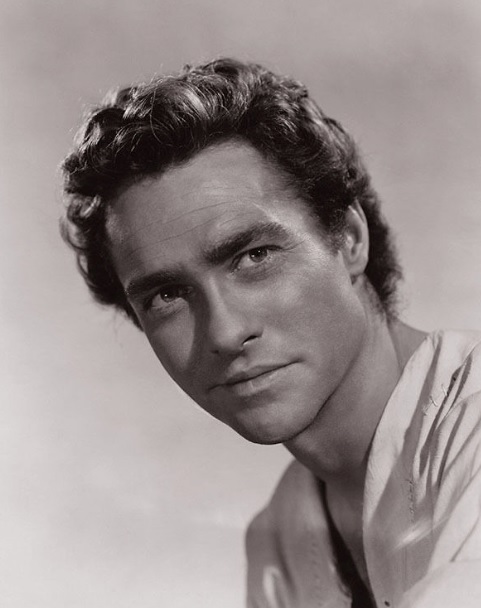 Photo 2
Photo 3
Photo 4
Photo 5
(h/t 'CN' for today's 'who dis' celebs)
Monday's celebs:
Jill Oppenheim, whom we know as
Jill St. John
is perhaps best known among the morons as one of the Bond girls, the "cheeky" Tiffany Case in Diamonds Are Forever. St. John formalized her 8-year relationship with Robert Wagner in 1990, and they've been married to this day. She stepped out of her usual comfort zone a bit when she played a crazed warden in the 1982 film
The Concrete Jungle
. Also in that movie was Monday's hunk
Peter Brown
, who was known chiefly for his work in westerns and made-for-TV movies.
Today's Edition Of The Morning Rant Is Brought To You By Reese's Stuffed Giant Chewy Chocolate Chip Cookies: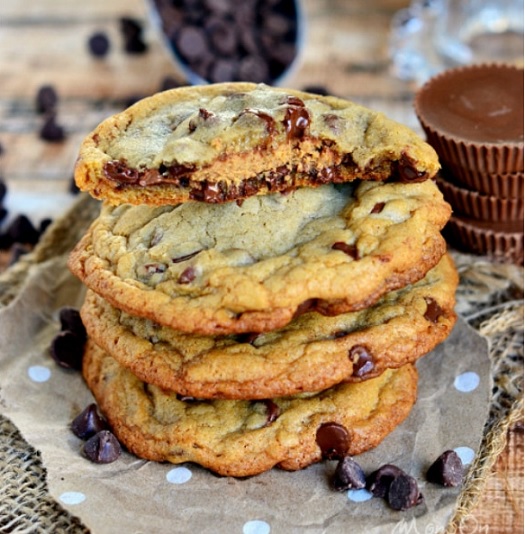 Chewy cookie recipe
here
.
Posted by: OregonMuse at
11:08 AM