The Morning Rant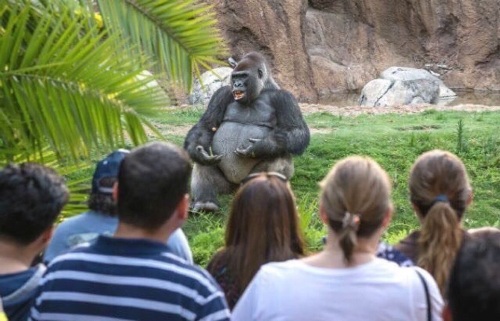 During the shampeachment hearings yesterday, Trump's defense team had a lot of fun showing video recordings of today's Democrats complaining about the Clinton impeachment, how it was a partisan hostaet job, how it would create divisiveness and bitterness,lowered the bar for impeachment, every president henceforth would be impeached, etc. It was meant to point out their hypocrisy, which is fine, but what struck me is that many of the videos were of the *same guys* that are here now, like Schumer, and Nadler, and Biden. The Clinton impeachment was, what, 1997? 1998? I'm too lazy to look it up, but that's getting close to 25 years ago. Yes, they've been around that long. And don't get me started on Joe Biden. Do you morons know when he was first elected to the Senate? If you don't know, take a guess. For the answer, swipe your mouse past the colon at the end of this sentence: 1972. No, I'm not making it up. That's according to
Slow Joe's wiki page
. Can you believe that? That's the year Nixon was impeached. That was nearly half a century ago. If you've been in Congress for 48 freakin' years, you've been there too long. Heck, if you've been in Congress half that long, that's still too long. And what has he done in all those years? What are his accomplishments? I mean, aside from trying to grope underaged girls and sniff their hair, what has he done? Joe's lucky he doesn't live back in the day when another senator might think he's justified in thrashing him with a blunt end of a cane on the Senate floor. Because some guy like Creepy Joe, the other senators would be lining up around the block to get their licks in.
*
She Does Not Look At All Comfortable: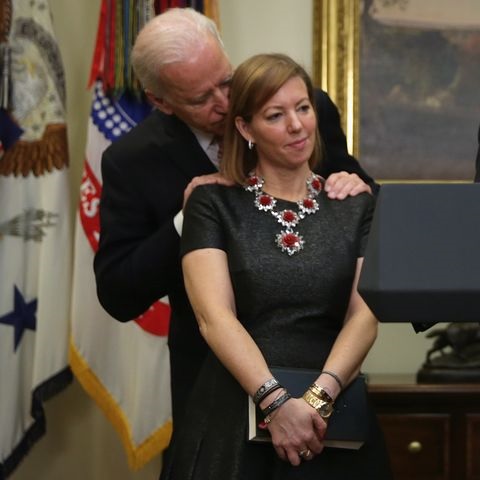 And
this one here
looks even worse. Is Creepy Joe trying to cop an under-feel there?
*
No, I'm not calling for Joe Biden to be violently assaulted. I'm just pointing out the repugnance of the public behavior that he has been allowed to get away with for years.
Irony:
(note: she's since re-opened her timeline for us rubes)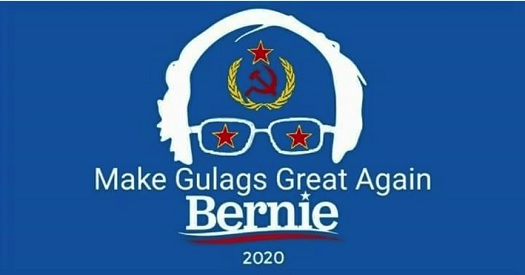 Our Garbage Media: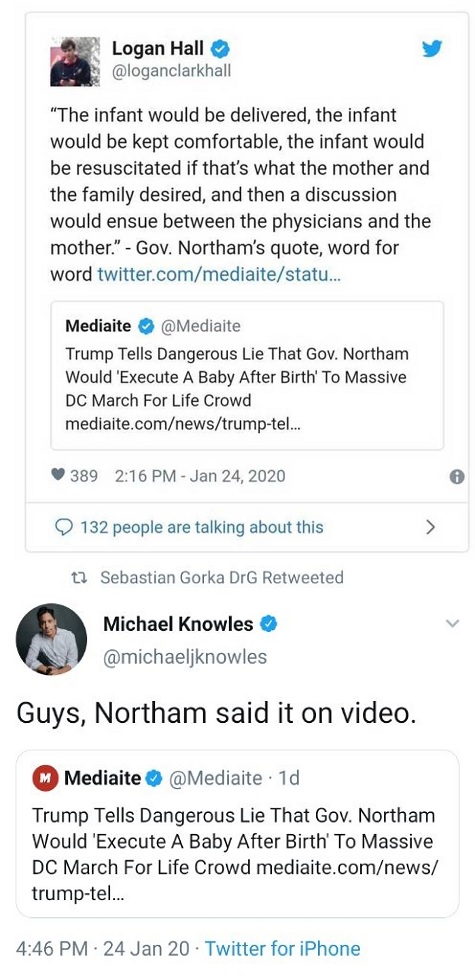 Drink Menu:
If it was accurate to predict who would win by which side is having the most fun, I think we'd win in a landslide.
Too Soon?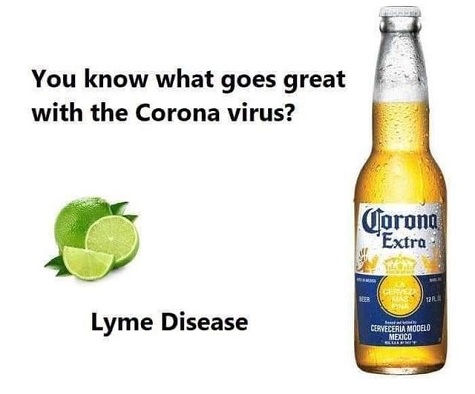 Who Dis: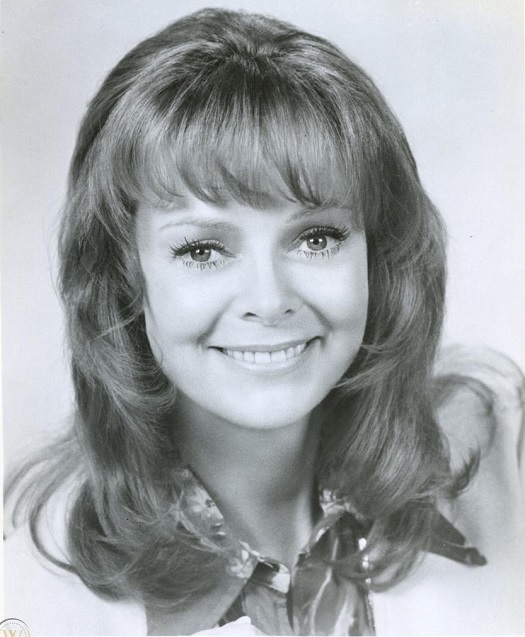 Photo 2
Photo 3
Photo 4
Photo 5
Photo 6
For the 'Ettes: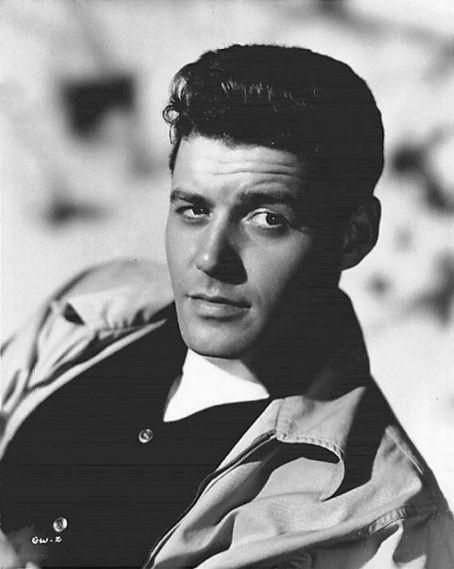 Photo 2
Photo 3
Photo 4
Photo 5
Both Together
(in the future, everyone will wear clothes made out of aluninum foil)
Monday's Celebs:
Tarzan and Jane, as played by
Maureen O'Sullivan
and
Johnny Weismuller
in a number of
Tarzan
movies in the 30s and 40s.
AoSHQ Weekly Prayer List
For submission guidelines and other relevant info, please contact FenelonSpoke, who is managing the prayer list. You can contact her at fenelon direction 18 circle 'a' gmail dot com
(All one word, no spaces) If you see a prayer request posted in a thread comment, feel free to copy and paste it and e-mail it to her. Keep calm and pray on. Thank you for your prayers.
***Emergency Prayer request**** Brother Cavil is having a breakdown. Having severe financial problems too. Last night reported that he is out of options and hope. Please prayer earnestly for him. Praise Report, Sunny Dee Checked in to say she had her baby after Ceasarian. Prayers for family. They are doing well.
Prayers for comfort and strength after death of loved ones: For Notsothoreau and her husband's other family and friends after unexpected death of husband after a fall For family and friends of OldBlue's SIL. She just went to be with the Lord For family an friends of MikeyNTH's nephew Stephen after his death Prayer and continuing prayer requests: For continued healing and strengthening for YD's new baby Vanessa and mon and dad as well Witch Doctor, prayers for continued healing from depression and suicidal ideation. Jean, friend of Lady L, has mantle cell lymphoma, which has become active and is difficult to treat. Prayers for healing and wisdom and skill for doctors. Allison, mid 30's, new mom, had stroke, needs healing. Baby Elijah, son of notsothoreau's co-worker, is on oxygen support in ICU. If breathing doesn't get better may have to put oxygen tube in his lungs, other son Tylor, was running night fevers and throwing up and may need to be on oxygen as well. Both has asthma. Prayers for healing. Horus Hearsay, needs healing and pain removal for 2 herniated discs. Michelle's son Ian recovering, after a bad accident. Need for stents to hold. Still having nightmares. Doing much better but needs more healing and ability to sleep peacefully. Needs recovery from PTSD for being in ICU so long. Also, mom needs healing for high blood pressure and issues with peripheral pain. Barbara, Fenelon's congregant, needs healing from recurrent cancer
Job Requests and Financial Issues: Ralph has new baby daughter but was downsized from job. Is getting a BA in business but needs job so he can support his girl or a financial blessing for school. Hrothgar, sister-in-law is in serious debt, but H. cannot bail her out, but worries about her health and living conditons. He needs wisdom and strength as he deals with these matters ethically and practically. Kallisto needs a job. Insomniac needs a job. Donna&&&& was having job interviews. Anyone else looking for job.
Requests for continued prayers: 12/8-MyLifeisInsanity- Caring for mom with dementia, Husband had non cancerous tumor in brain and having seizures . Prayers for healing from radiation, graceful acceptance of medical situation, clear path through financial questions and difficulties after losing job as a semi driver of 25 years. Boss has been very nice and husband has another lesser paying job, but has to make a decision about retiring, looking into disability or staying with company at another position. Prayers for strength for MLIS too. 12/8 Chavez the hugo- Wife blew out knee. Continued healing 12/8 Cheribebe-Has cancer, is also caring for elderly mother just diagnosed with cancer and dad who is also ill. Needs spiritual uplift and healing 12/8 MAB asked for prayers former co-worker who is a recovering addict. He was just laid off. Need recovery and new job. 12/8 Sock_rat_eez-Colonoscapy continued recovery from surgery 1/1 Lizzie's son has appointment with cardiologist this week. Blood oxygen stats being down, so he may need major heart surgery. Prayers for skill and wisdom for doctors and complete healing. 1/16 ibguy's mother in law was still recovering from car accident. . Prayers for healing. 1/17 Slapweasel in need of a liver transplant He is also caring for parents, both of whom have health and senility issues. Would like prayers for brother and parents too please 1/20 Vn Redleg after prostate surgery is entering 5th of 8 weeks of radiation therapy on pelvic bed to reach lymph node cancer. Next has Lupron shot and next PSA blood test February 6. He thanks everybody for their prayers. 1/25 Poster asked for healing for a Cal Tech retired colleague and colleague, Thayer "Ted" Scudder 1/25 Continued prayer for healing for DB Cooper after intestinal surgery 1/25 Mrs. Peel asked for prayers for her father, Doug, who has multiple major health issues, 1/27 Lurker "Kelly" asked for prayers for healing for her best friend's daughter, little girl who has childhood brain cancer and has had 51 surgeries. Little girl is in a lot of pain.
Ongoing prayer needs: OldDog'sinMo's wife for healing from cancer, - For Laura who has metastastic breast cancer and told she has 3 years to live. - USNTakin and wife-he asked particularly that she have relief from pain, but strength and relief from pain for both of them. Pooky and Pooky's girl have had a major setback in the process to become adoptive parents. Pooky's former therapist refused to sign the recommendation form, and now their social worker wants them to withdraw from the program. They ask for prayers as they try to figure out how to move forward. ibguy requests prayers for healing for Jenna, the daughter of a friend and colleague, a wonderful young mother with a very serious case of MS. ibguy also requests prayers for healing and a return to childhood for Elena, the grand-niece of a co-worker. Elena is a 2 ½ year old girl with serious cancer/tumor, who has been in a hospital most of her life.

Wednesdays are days in which mothers in the horde and anyone else says special prayers for children of horde members. Please include the grandchildren as well.
Please note: Prayer requests are generally removed after five weeks or so unless we receive an update. This in NOT because we don't care; It's simply because of lack of space. Updates as well as thanks for answered prayer and new prayer requests are always welcome. Please feel free to copy requests which you see on the board and send them to FenelonDirection18 at gmail dot com. I won't know unless someone tells me! Thank you and God bless! Please remember the Prayer of St. Francis:
http://www.prayerguide.org.uk/stfrancis.htm
Today's Edition Of The Morning Rant Is Brought To You By Grilled Peanut Butter and Jelly Sandwiches: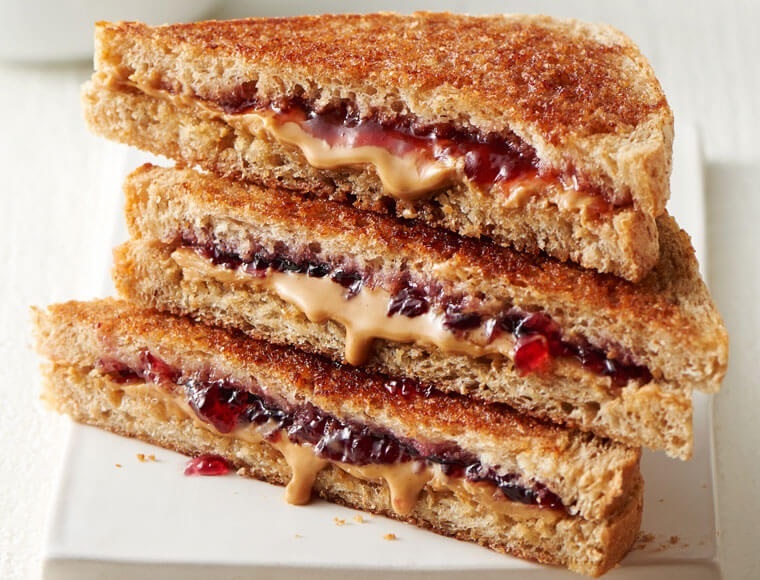 (click for bigger sandwiches)
Grilled Peanut Butter and Jelly Sandwich recipe
here
.
Posted by: OregonMuse at
11:18 AM