Garbage In, Garbage ONT
Still off schedule from Christmas, so this is going to be a throw-everything-in-the-hopper-and-see-what-comes-out kinda ONT. Had a weird day at work, the cleaning lady at my office asked me if I wanted to smoke a joint with her. I had to decline, I don't like dealing with high maintenance women.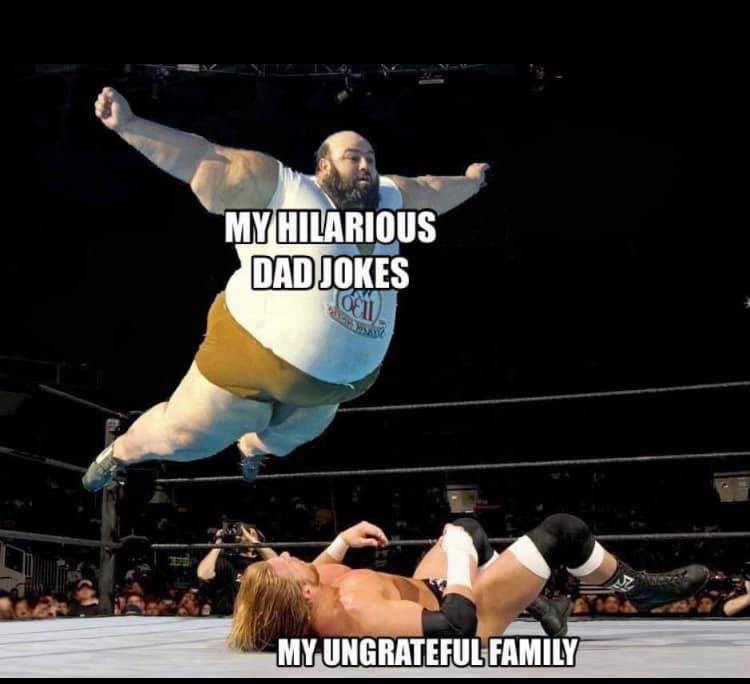 Holiday Leftovers
These are all things I didn't get to post before Christmas. Like gift ideas: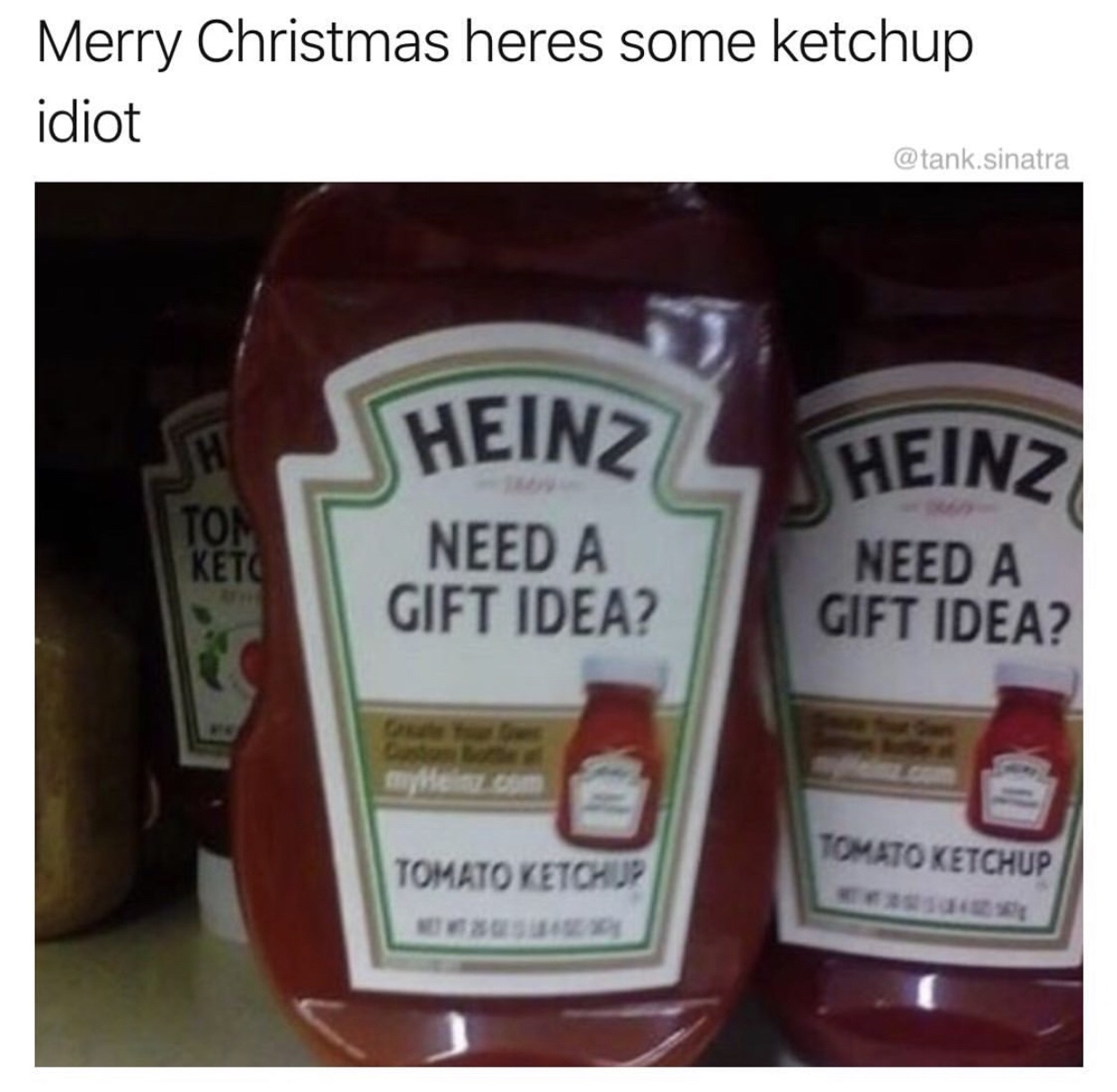 And holiday mix-ups:
And a Fido Friday clip:
Foreign traditions that sound pretty cool: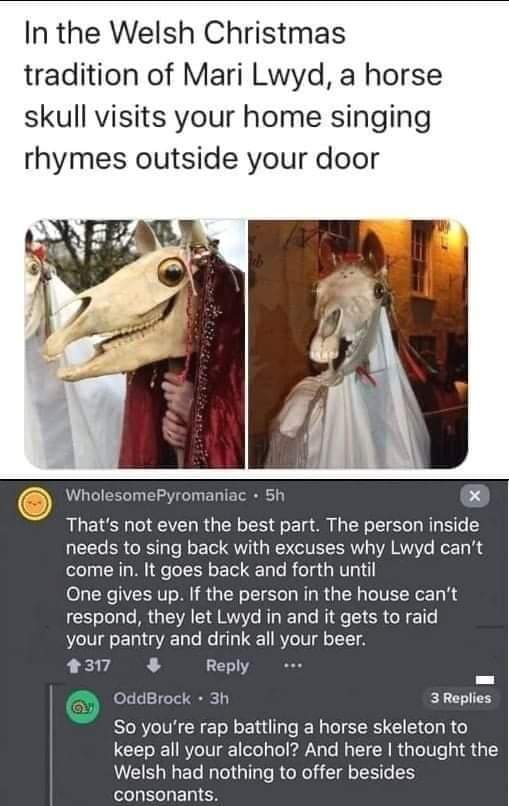 And Christmas cards from West Virginia: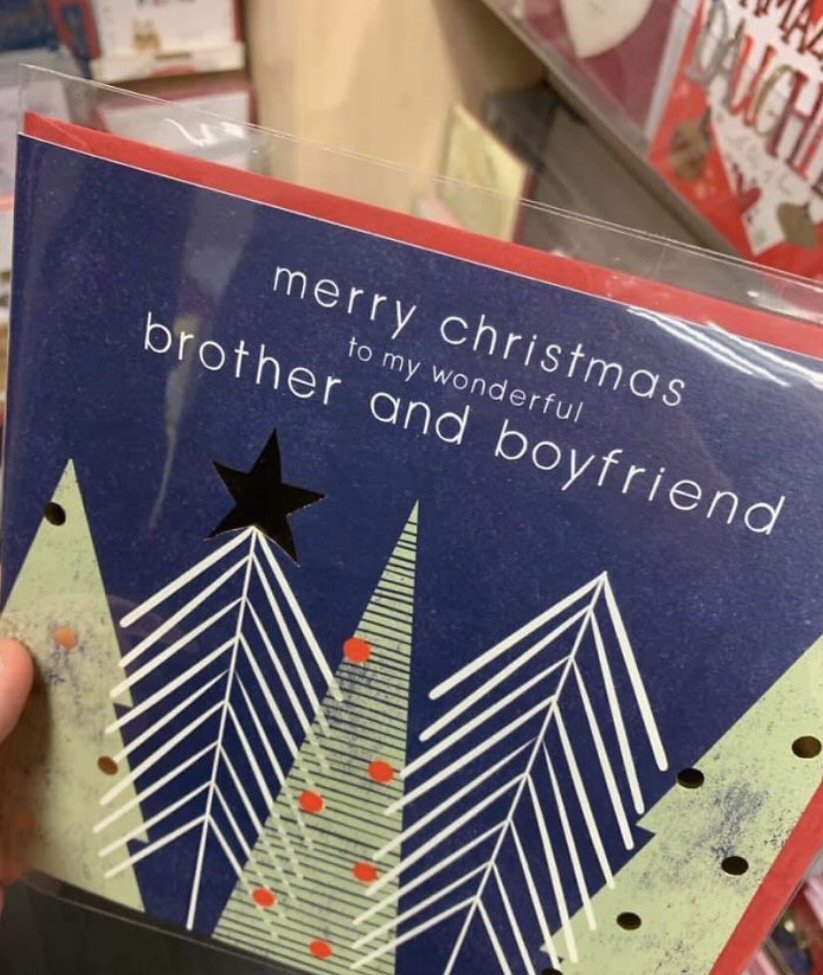 And I think that's about it for Christmas stuff until next year.
Cartoon Shorts
Anyone remember these from when you were a kid?
These were staples of weekday afternoon TV viewing in the 70s. WBFF, UHF chanel 45, whould show the
Captain Chesapeake
(Ahoy crew members!) program for after school viewing. The program was the usual mix of 60s and 70s sitcoms (I Dream Of Jeanie, Gilligan's Island, Hogan's Heroes, Brady Bunch, etc..) and cartoons, like the two above. I love the spot on mid-60s aesthetic of the cartoons, if mid-century modern was a cartoon, those are the cartoons it would be. As long as I'm on the subject, I'll confess to an unpopular opinion. Maybe because of repeated viewings on Cap't C, I like the Gene Deitch run of Tom & Jerry. He directed a dozen or so in 1961, and a ton of people pan them as awful, but I like 'em. That had a zeitgeist all their own, unlike the rest of T&J. (These were shows like High Steaks, Calypso Cat, Dicky Moe, It's Greek To Me-Ow...yeah, those ones.) Now get off my lawn.
Actual Links?
Yes, I have a few.
Wife horrified after husband gets 'ugly' tattoo of her snoring
It's Uh, quite a tattoo. Yes indeed, it is. Quite a tattoo.
China's $13 Trillion Problem Is Becoming Everyone's
This could make for a fun year.
2 Truths About Kwanzaa No One Will Admit
Is it Kwanzaa? I'm sorry, I really don't pay attention to imaginary holidays made up by black nationalists communist college professors.
Nightmare Fuel
For those of y'all who didn't enjoy the Mr. Bean/perfume commercial mashup.
Last Friday's "Stop Respect Rape Women" Gal Has A Friend
Query: Where do little sexists come from?
Good pick-up line for this girl? "Hey baby, how'd you like to make me a sammich?"
Unclear On The Concept. Any Concept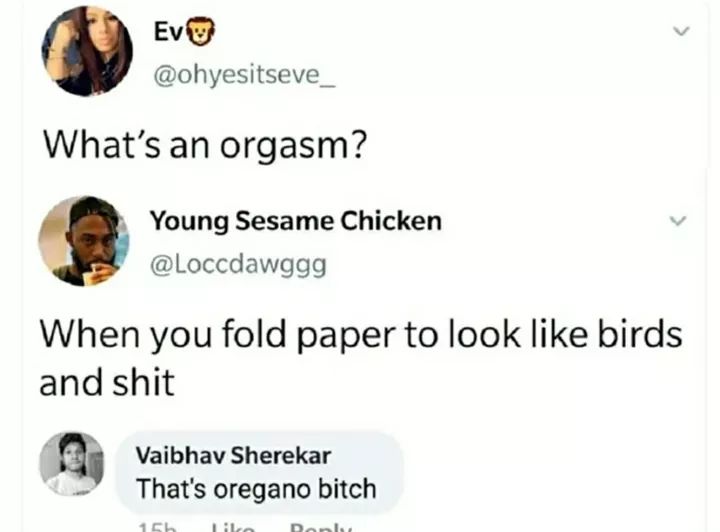 This ONT Is Already A Lost Cause, Why Not?
Sound On. The second one always makes me laugh.
Enough. Time to put this ONT out of its misery. Tonight's ONT brought to you by sports logos: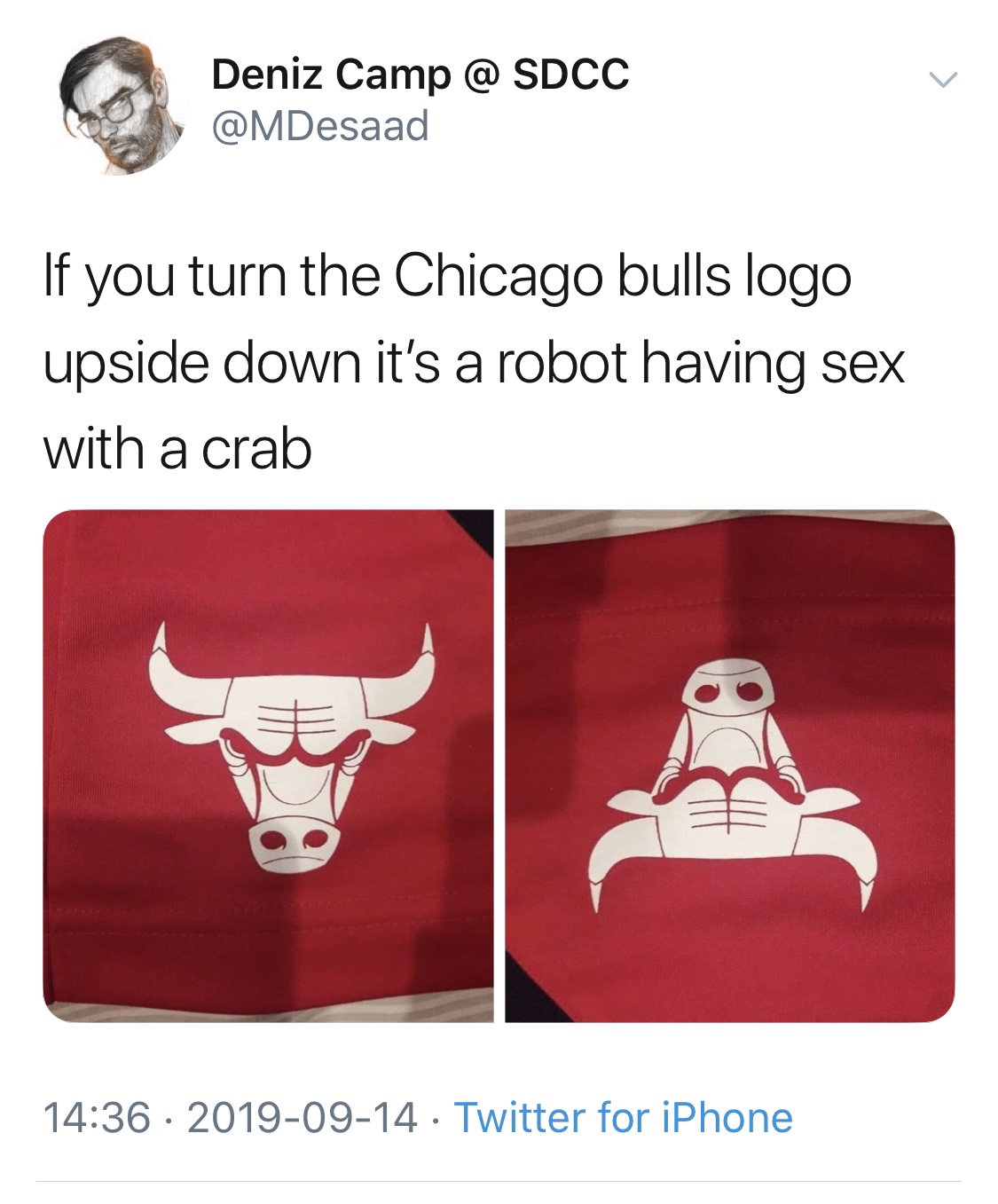 Posted by: WeirdDave at
09:58 PM