Ace Of Spades Funtime Activity Book ONT
Help Ace find the Val-u-rite!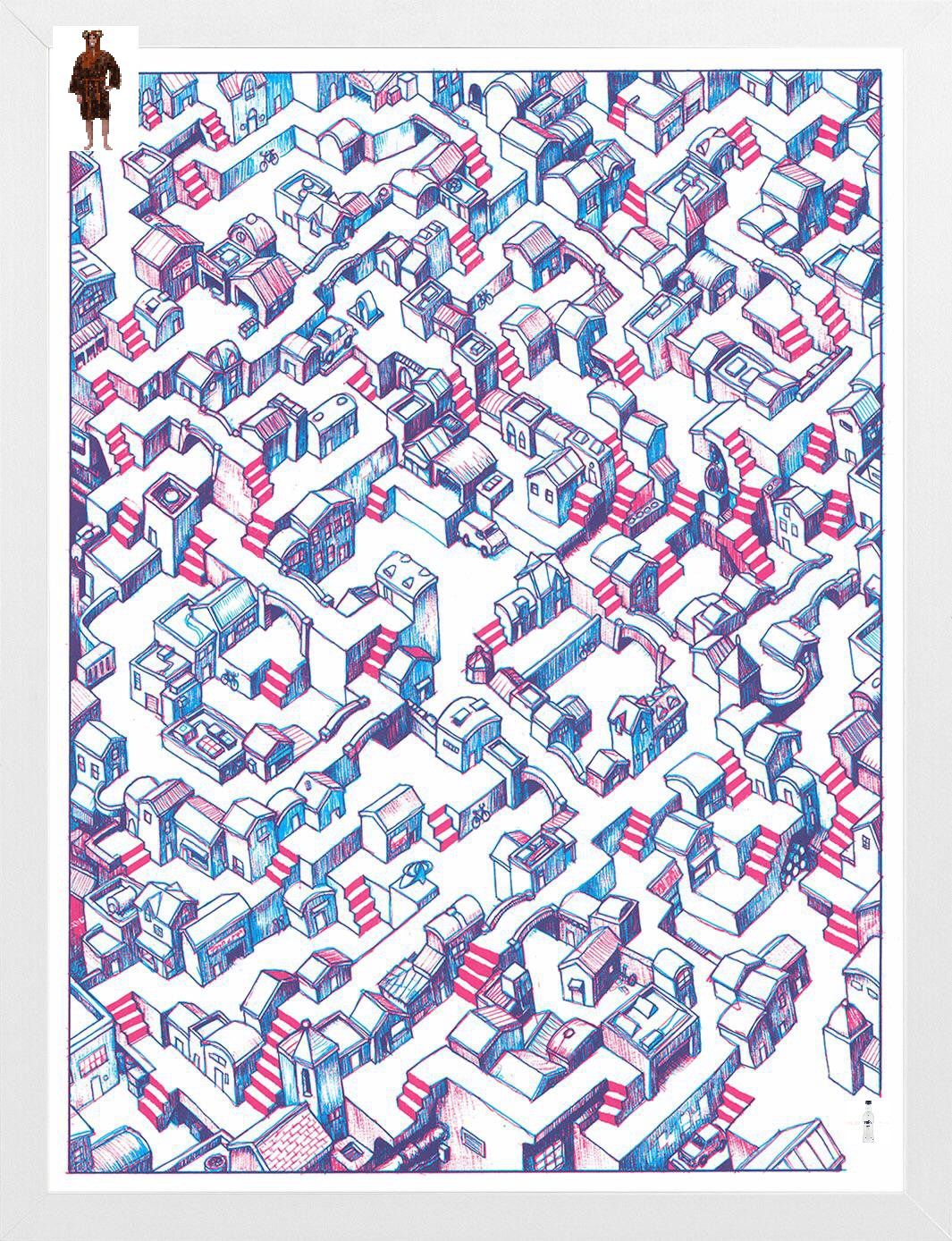 (puzzle by Sean C Jackson, posted on Imgur, Ewok and bottle added by moi)
Hey AOP, I Found Some Friends For Ya!
'Berta? (nods)
'berta
.
That'd Do It
Evenin' Luv. Fancy puttin' a leg over?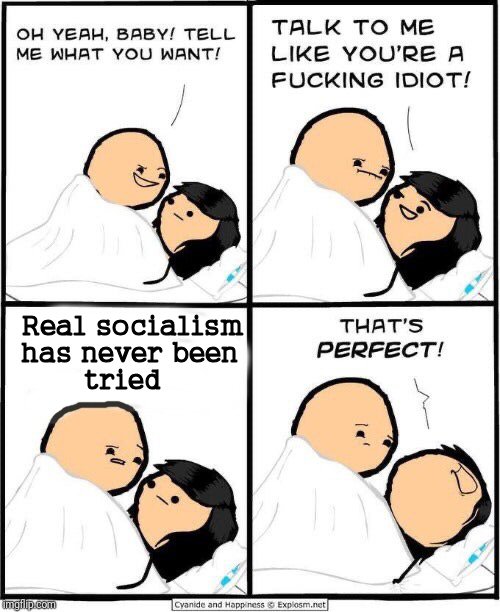 That is an altered Cyanide and Happiness strip, BTW
British slang is so odd. In college, I had an exchange student from London ask me if I could knock her up the next morning. Apparently this means "wake up", which is a really awkward thing to discover when you show up naked.
The Tolerant Left
Radical Liberals Harass Rand Paul During Lunch: 'We're Not Putting Up With Your Bullsh*t!'
(with video)
Dude was just sitting there eating. Remember kiddies, the left hates you, and your mere existence constitutes a provocation to them.
Broaden Your Horizons
The world is a book and those who do not travel read only one page. ― St. Augustine
Overhyped, Overrated Tourist Traps to Avoid at All Costs
This isn't a list of things like "The World's Largest Frying Pan" (Seen it. It's in Iowa), no, this list is composed of minor little tourist traps like The Louvre, The Great Wall Of China, The Pyramids and The Flavian Amphitheater (although she calls it the Colosseum). Seems her biggest problem with most of them is that they're just so
full
of yucky
tourists
and if they'd just
get out of her way
then she could enjoy an
authentic
experience. Seriously people, like, Ohh! Meye! Gawd! Heaven forbid that other people might want to see these world wonders
Time For A Funny
Seems like that guy has taken the lessons of this video to heart:
I Love It When The Left Eats Its Own
"Everybody Is Freaking Out": Freelance Writers Scramble to Make Sense of New California Law
Seems like California has effectively outlawed working as a freelance writer. It's a payoff to unions, of course, but since 90% of freelance writers in California are probably to the left of Lenin, I find the blue on blue friendly fire to be endlessly amusing.
Motorcycle Or Surfboard?
Addicted To Clicks
Photographer Removes Phones From His Photos To Show How Terribly Addicted We've Become
I'd say something, but I'd just be throwing stones in my glass house. Tonight's ONT brought to you by the United Kingdom:

Posted by: WeirdDave at
10:02 PM