Democrat Debate Night ONT
Live look-in at tonight's debate: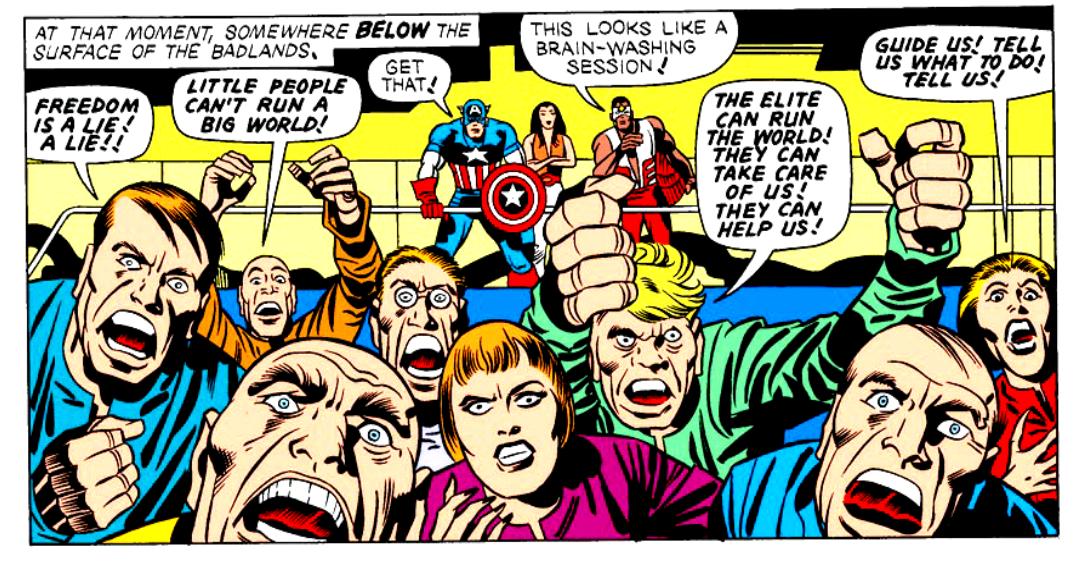 The Day After 9/11
I didn't have the ONT last night, but I did have a few links.
The Falling Man: An unforgettable story
Read until the end.
Coming home
Anything by Salena Zito is worth reading
Did We Learn Anything From 9/11?
Daniel Greenfield is likewise worth reading. 18 years later, here's a sobering look at what 9/11 actually is.
Morons Everywhere
I don't know that this guy was one of us, but he should have been.
R.I.P Joe Heller
Excuse Me, What?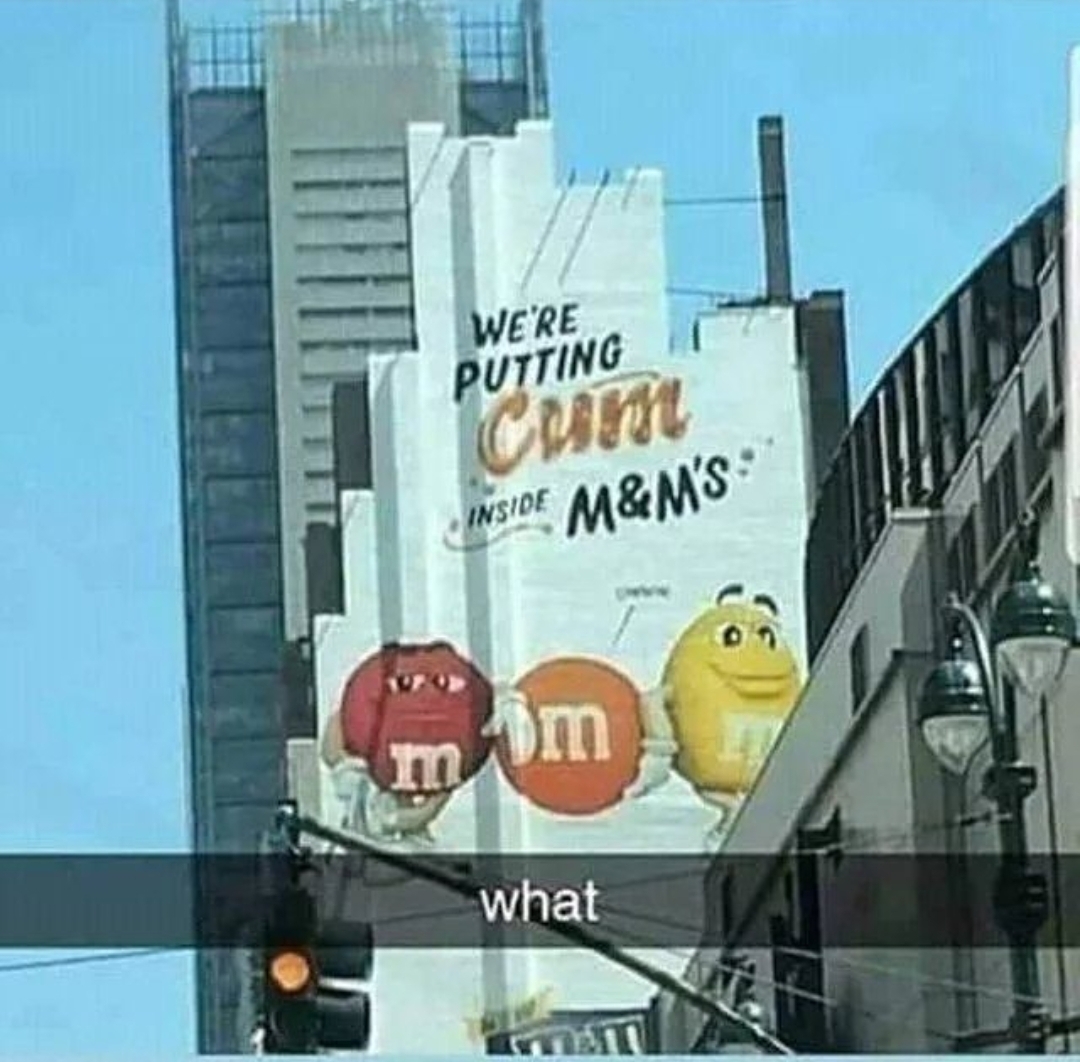 Moxie
Blue On Blue Action
On Shaun King
By DeRay Mckesson
History Lesson
The Truth about Huey Long
Everything the left says Trump is, Huey was. And I think that's it for tonight. Sorry for the short ONT, but I'm not feeling well and I haven't even had dinner yet. Here's a really good Batman comic to keep you busy:
Na na na na na na na na na na na na na na na na... BATMAN!
Tonight's ONT is brought to you by the buffet at MCINCR/MCBQ :
Posted by: WeirdDave at
09:58 PM