The Morning Rant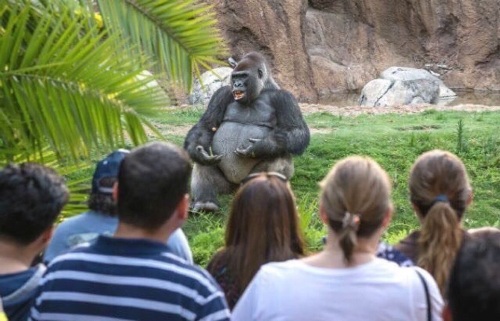 "So President Trump has said he is considering revoking the security clearances of a few former Obama admininstration officials and now the Democrats and their media allies are running around with their hair on fire because this is somehow new or unprecedented. And then it comes out that the security clearances of elected officials or government employees are routinely *not* revoked after they leave their government jobs. At this point, normal Americans are asking why, what do they need them for? The answers are not encouraging. The first is that they would need their clearances if the next administration needed to tap their expertise. Really? Successive administations don't bring in their own experts? The next answer is even better, it is because they wouldn't be able to find jobs in their fields of expertise without one. Yes, somebody actually said this. Which was precisely the reason Sarah Sanders gave for the proposed revocations. I actually think there's an unstated reason, and that is the named individuals (Clapper, Brennan, Comey, and McCabe) are actively leaking classified information to the press as a part of an ongoing effort to sabotage and undermine Donald Trump. Now *that* is unprecedented. I don't think that's ever happened in our history, that is, holdovers from one administration going to war against the next one. Naturally, the president wants it stopped. NeverTrumpers like David French and that runty little Shapiro kid need to stop kidding themselves that there isn't an all out war going on right now, and if the progressive guerillas succeed in taking down Trump, then there isn't any TruCon™ candidate they could ever imagine who could survive the next onslaught. And what a horrible thing to have to contemplate: Trump is ousted, we've pretty much lost the silent war and that the only thing standing in between us and a progressive totalitarian regime is Evan McMullin."
Arguing with SJWs
I think Southern made a tactical error when she allowed herself to be baited into giving a definition of 'race'. She should've thrown it back in his face: "Look, you pimply-faced soy-boy, you're the idiot hollering about racism, so why don't you tell everybody here what a race is, since you seem to be the expert on the subject."


Dang It, How Did It Get So Dusty In Here?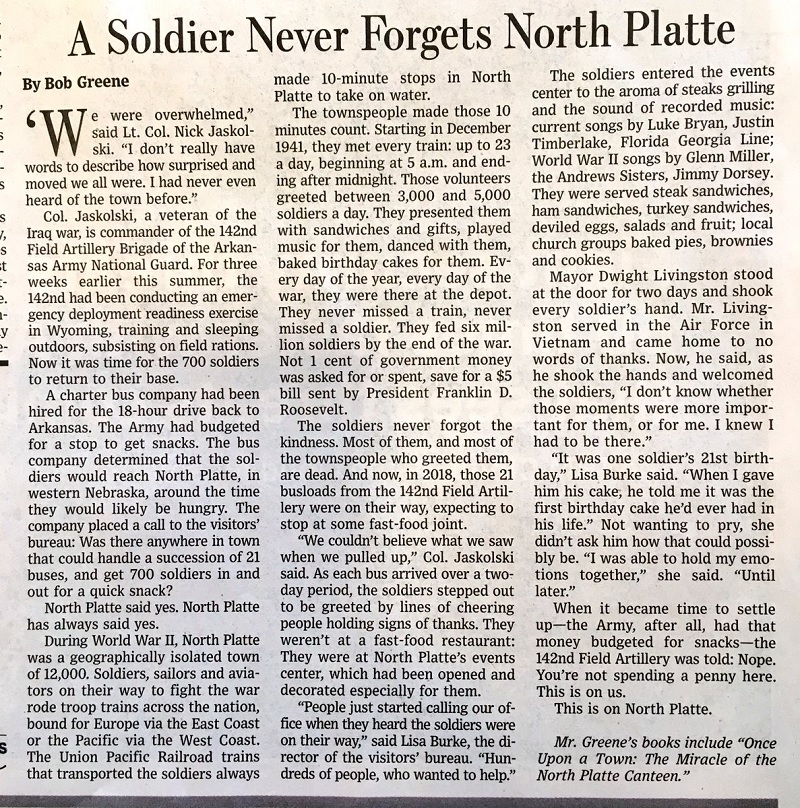 (click for larger version)
Very uplifting article.
OK Then, How About 'Sniveling Coward'? Does 'Sniveling Coward' Work For You?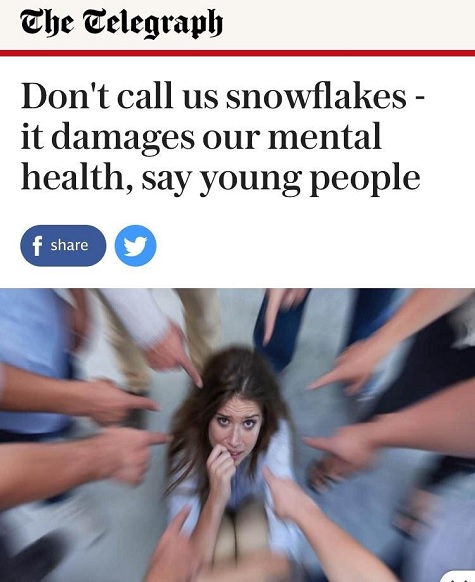 Yes indeed, this is
a real article
.
NOW THIS IS JUST MEAN: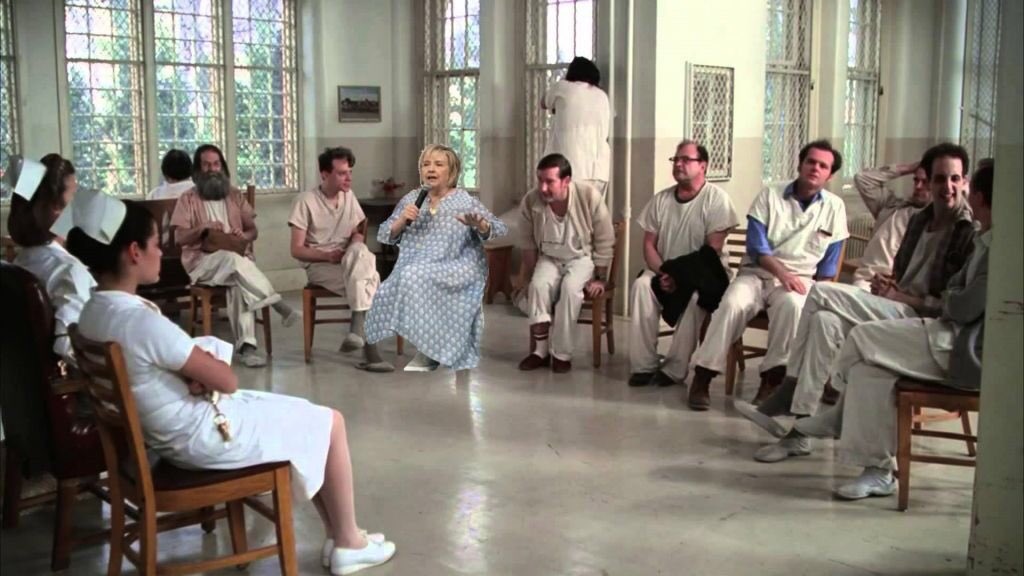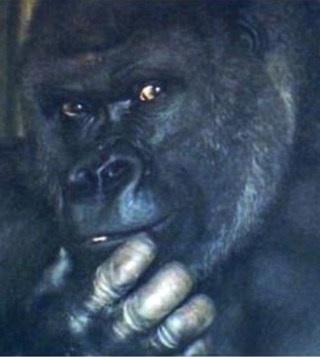 "You know, any therapy group
that has Jack Nicholson in it is
bound to be pretty interesting."
AoSHQ Weekly Prayer List
For submission guidelines and other relevant info, please contact FenelonSpoke, who is managing the prayer list. You can contact her at fenelon direction 18 circle 'a' gmail dot com (All one word, no spaces) If you see a prayer request posted in a thread comment, feel free to copy and paste it and e-mail it to her.
Prayers for Comfort after Death and Healing for Survivor: 7/24-Bitter Clinger asks for prayer for his former pastor who brought him to Christ. Pastor and wife were in a car accident. Serious injuries of pastor and wife died. Prayer that God will soothe, strengthen, guide, and comfort pastor, and have protection from "powers and principalities" so that he may be able to continue his important work. Prayers for comfort and strength for family and friends. Updates, Thanks for Prayer, Requests for Continued Prayer: 7/11-ArnieFufkin's friend should be able to come home from hospital in Tasmania in a few weeks, which is good news. Please continue to keep him in prayer. Arniefufkin thanks everyone for their prayers. 7/17-Hogmartin's dear friends mother, Theresa, is home from hospital, but still needs prayers for continued healing, Hogmartin thanks everyone for their prayers. 7/17-Vic's wife is back in the hospital in Charleston. Needs prayer for continued healing. 7/24-Hrothgar's sister-in-law is home now. She is elderly, weak, and slow to recover. Hrothgar is staying near her but has to leave to attend to his own health concerns. 7/24-Aelfheld's friend who has congestive heart failure is in rehabilitation. Aelfheld appreciates the prayers given , is grateful for continued prayers for healing and strengthening. 7/24-Lurker Phineas will start 8 weeks of targeted radiation therapy shortly. Is participant for additional hormone therapy (doesn't know if he's getting a placebo or not). Please pray for his healing and that he be able to have additional time with his grand-babies. 7/24-Kemp reports that after 3 months his grandchildren are home from NICU (Thanks be to God), but will need continuing prayers for strengthening and healing as it's "a long road." He thanks people for their prayers. 7/24-Naughty Pine got biopsy results. Doesn't have cancer, but needs prayer for healing of infection site. She thanks people for their prayers. 7/24- ***Critical situtation*** Calm Mentor lost driving job with Uber because of insurance regulation changes because he walks with a cane and lacks some strength in his arm. Dire financial situation. Needs job. Very successful in inside and outside sales but hasn't been able to find work in his field. Lives in Northern Georgia. Any leads on jobs can be put in this thread or when he is on the board. ******** For information on his situation donations, Gofundme site is https://tinyurl.com/y7zac66o Job related prayers: Donna&&&& looking for a job. Votermom's friend Karen needs a new and better job. Requests for healing: 6/17-HalfAfrican's wife needs her blood pressure to come down or she'll need a kidney transplant. 6/17-Sullas's dad having cancer treatments, Needs healing. 6/17-Insomniac has difficult and complicated family issues. Needs prayers for himself and his children. And prayers that important relationships won't be damaged and others would not exploit situation for their gain and others loss. 6/18-GGEoftheMoronHorde - son-in-law's younger brother found dead on Father's Day. No history of drug or alcohol abuse. No evidence of foul play.Prayers of strength and comfort for family and friends. 6/19-sumdumchief- has had been dealing with colon cancer for 2.5 years, Needs healing. 6/20-Grannysaurusrex (Lurker) needs healing for herself and family. 6/20-Beverly, Has dad dealing with senility. Also Beverly needs positive resolution for legal concern over malfeasance with financial issues by brother who is power-of-attorney for dad. Needs courage, strength, and God's wisdom. Brother needs spiritual healing and conversion, too. 6/20-Brent who does podcasts with AtC has unspecified health concerns. Needs healing. 6/20-Dave at BuffaloRoam, has hole in lung and cancer. Prayers for complete healing 6/21-Slapweasel's mother had a stroke June 21. Prayers for healing for she and family, and strength for Slap in caring for her. 6/25-Infidel, father has cancer and Alzheimers. Family needs prayer in very difficult situation 6/25-Mr.Feverhead, bill from IRS reduced. Is getting a port for cancer treatments put in July 2. Starts chemo for 6 months. Also Needs positive resolution of divorce from wife for best results for family. Appreciates all prayers from anonymous pray-ers. 6/26-USNtakim, prayers for he and family. Estranged brother committed suicide. Strength and comfort in dealing with difficult situation and feelings. 6/26-AnonymousPoster, asked for prayers for healing for John, who has metasticized melanoma and related cancers. 7/1-Wenda, prayers for she and husband Husband is "failing". 7/4-TonyPetes' friend Sam has debilitating nerve issues as result of congenital disc problems in lower back. Sometimes is suicidal because of pain and needs healing. 7/6-Captain Whitebread's friend B.A. going through difficult divorce. Needs peace, strength, wisdom, and help from above. 7/24-AntiSocialist asks for prayers for herself for healing. Having treatments for pancreatic cancer. OK so far, but it is very scary. 7/24-WTP asks for prayers for Jake, son of a good friend, who has lymphoma and parents insurance has run out. Caring site for donations is https://tinyurl.com/yct9hvzv.
****Please note; For purposes of length I am trying to keep the prayer list to approximately five weeks. We will continue to pray for earlier concerns.If you would like a situation to be placed back on the prayer list, have any updates or praise reports, please notify me at: FenelonDirection18 (at sign) gmail.com, I cannot be on all the threads. Thanks, and thanks for being prayer warriors! Please remember the Prayer of St. Francis:
http://www.prayerguide.org.uk/stfrancis.htm
Posted by: OregonMuse at
11:22 AM
MuNuvians
MeeNuvians
Polls! Polls! Polls!
Real Clear Politics
Gallup
Frequently Asked Questions
The (Almost) Complete Paul Anka Integrity Kick
Top Top Tens
Greatest Hitjobs
News/Chat