Friday's ONT Has a Certain Je Ne Sais Quoi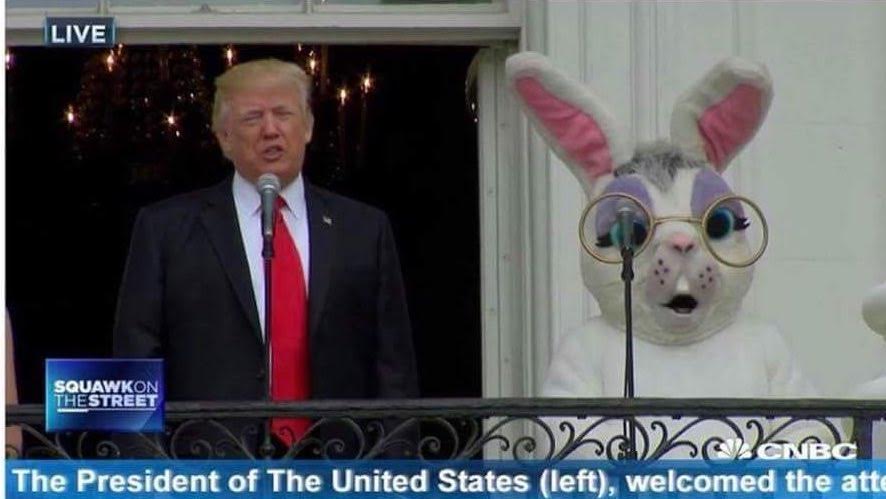 Thanks for the clarification, I wasn't sure.
Bad Idea Jeans
Hey, let's ask Suzie to play. She plays softball, maybe she'd like dodge ball!
Miscarriage of Justice
Woman helps cop, kills bad guy - then gets sued

I don't say "there oughtta be a law" often, mainly because I usually think there shouldn't be a law, and a lot of existing laws need to be eliminated, but there oughtta be a law that someone who is killed, hurt, whatever during the commission of a crime has no right to sue for anything.
Climb Every Mountain
Why did the man climb the mountain? Because it was there? Because he was drunk!
Drunk tourist accidentally climbs mountain while trying to get back to his hotel
Honorary Moron.
Rare Footage
Everyone knows that men go fishing. What is not as well know is that sometimes fish go manning.
Oh, Dwayne
I've always liked The Rock, mainly because he seems to be a fairly affable guy, and he'd not afraid to make fun, sometimes silly, movies. Also because I haven't seen him get political at all. Actors are paid to act, not think. That's why I was disappointed to see this story.
DWAYNE 'THE ROCK' JOHNSON THROWS HIS SUPPORT TO NFL ANTHEM PROTESTORS
Not Quite Darwin Award
He Bought A Mini Taser For His Wife, And Tested It On Himself
I bet all his friends now greet him with "ZZZZZZZAP!"
Man's Best Friend
Get a dog, they said. Dogs will always look out for you if you're in trouble, they said.
Facts and Figures
Does Gun Control Reduce Murder? Let's Run The Numbers Across The World.
Willful Blindness
American Jews should wake up to which side their most dangerous enemies are on.
Now I get that a lot of American Jews identify more with their cultural and political class than with their ethnicity. I guess I can sorta understand that. What I don't understand is the deliberate refusal to recognize just where the majority of today's antisemitism is coming from, and the historical ignorance to think that because their ethnicity doesn't matter to them, it won't matter to others if the time ever comes. German Jews thought they were good, solid German citizens. And they were. Until they weren't.
A Lone Voice, Crying in the Wilderness
When Schools Get Political, What Should Teachers Do?
This is a good teacher. Not because she pushed political views that I agree with onto her students, but because she didn't. (To be fair, not pushing is a political stance I agree with). Tonight's ONT brought to you by moms:
Posted by: WeirdDave at
09:42 PM