Thursday Night ONT - Wordplay Edition
So, welcome to the Thursday night ONT. Mis Hum was kind enough to swap days with me, so from now on you Thursday night Morons are going to be stuck with me. Wednesday nighters breathe a sigh of relief.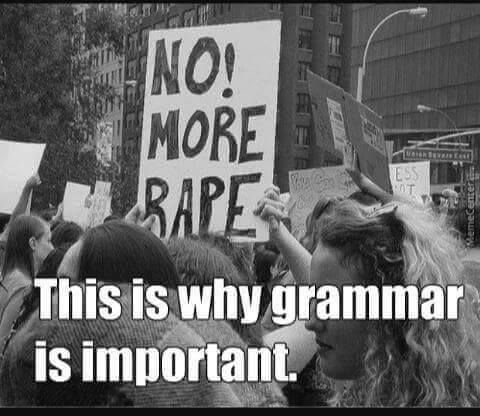 Indeed, grammar is quite important, as is capitalization. Proper capitalization is the difference between helping your Uncle Jack off a horse and helping your uncle jack off a horse. Even the dreaded Oxford comma has its place.
An Oxford comma changed this court case completely
What is an Oxford comma? The 'Oxford comma' is an optional comma before a conjunction at the end of a list. For example: "This dress comes in yellow, green, red and white" Now, are there four colors of dress available, or three? With the Oxford comma after the word 'red', it's obviously four. Without it, it could be argued that there are only three choices, yellow, green, and a dress that is both red and white. That was the thrust of the above case.
Specifically, the ruling in favor of Oakhurst delivery drivers came down to Maine state law, which dictates that the following activities are not subject to overtime protections: "The canning, processing, preserving,
freezing, drying, marketing, storing,
packing for shipment or distribution of:
(1) Agricultural produce;
(2) Meat and fish products; and
(3) Perishable foods." The trouble rests with "or." The presence of that tiny conjunction without a comma as a companion makes for some muddled meanings: Is "packing for shipment or distribution" exempt from overtime regulations? Or are both "packing for shipment" and "distribution" exempt? These aren't idle questions for the five delivery drivers who sued Oakhurst, because as Quartz notes, "the drivers do distribute, but do not pack, the perishable food." In other words, one interpretation of the law's list would make the drivers eligible for overtime pay; the other would mean they won't get those extra dollars for extra time on the job.
When I was studying for my degree in history, the professor who taught the required course in historical research used to admonish us over and over "Be pedantic, be pedantic, be pedantic!". This is especially true in legal circles.
On the Other Hand, Sometimes the Law Can be Fun
Our very own empress, Alexthechick, has been bemoaning on Twitter that she didn't get to file this motion: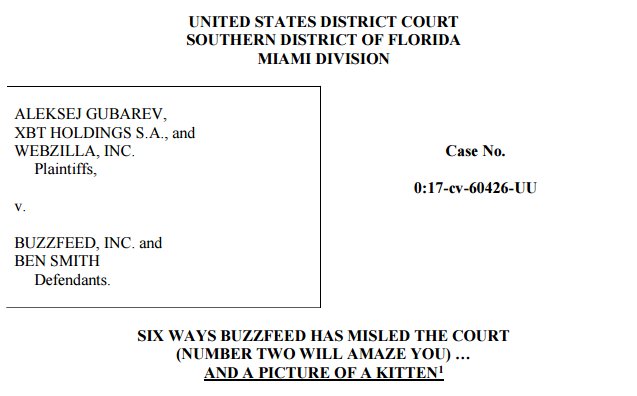 Brilliant stuff, and as The Volokh Conspiracy notes over at WaPo,
Yes, the motion actually included a picture of a kitten
(pic at link). Is this a new trend? Are US courts going to be inundated by briefs containing kittens? Stay tuned to find out.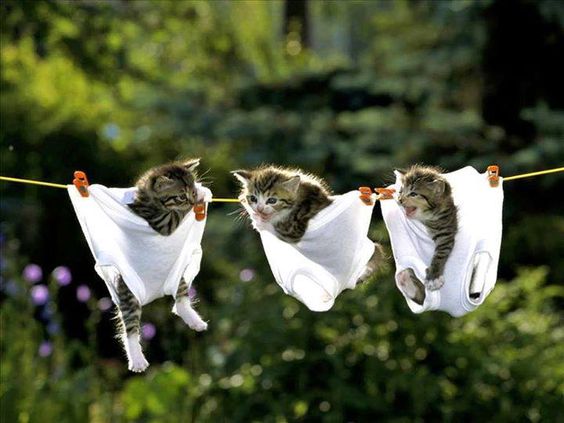 Movie Reviews
I suspect this first one is a photoshop or a technical error: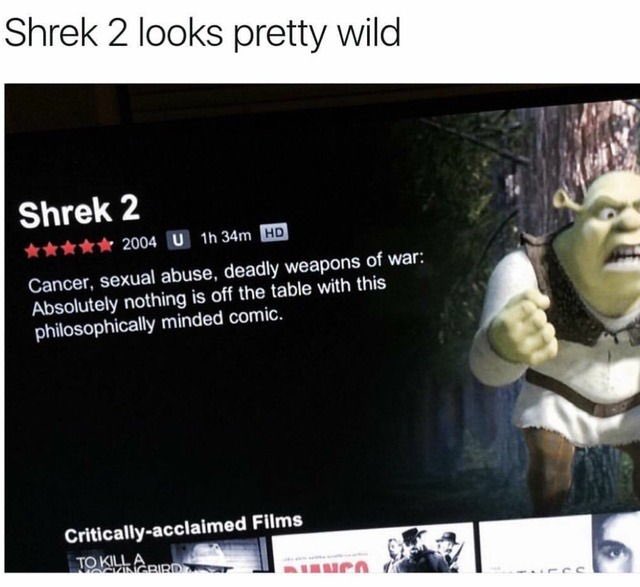 I'd watch that though. This next one is a bit more clever, however, and it gives me an idea for tonight's ONT game: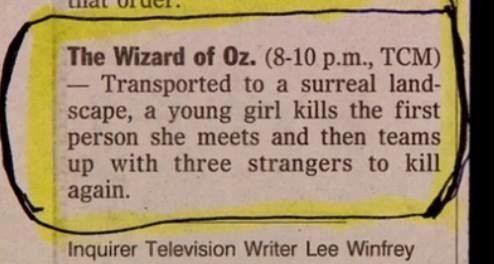 That's an accurate description of the events in the movie. Misleading, but accurate. So, how about this? Post one or two sentence summations of a movie that are accurate, but completely misleading. I'll start: E.T.: Young boy attempts to thwart government agents desperately trying to protect Earth from an alien invasion. Raiders of the Lost Ark: Unprincipled grave robber travels the globe to fight with Nazis over a golden box. What have you got?
Phrasing
I'm sure the wishes were well meant, but perhaps Ms. Yamaguchi could have found a better way to put this.
B.O.L.O.
They're looking for a sex offender in Sweden. The newspaper helpfully published this photo of the suspect.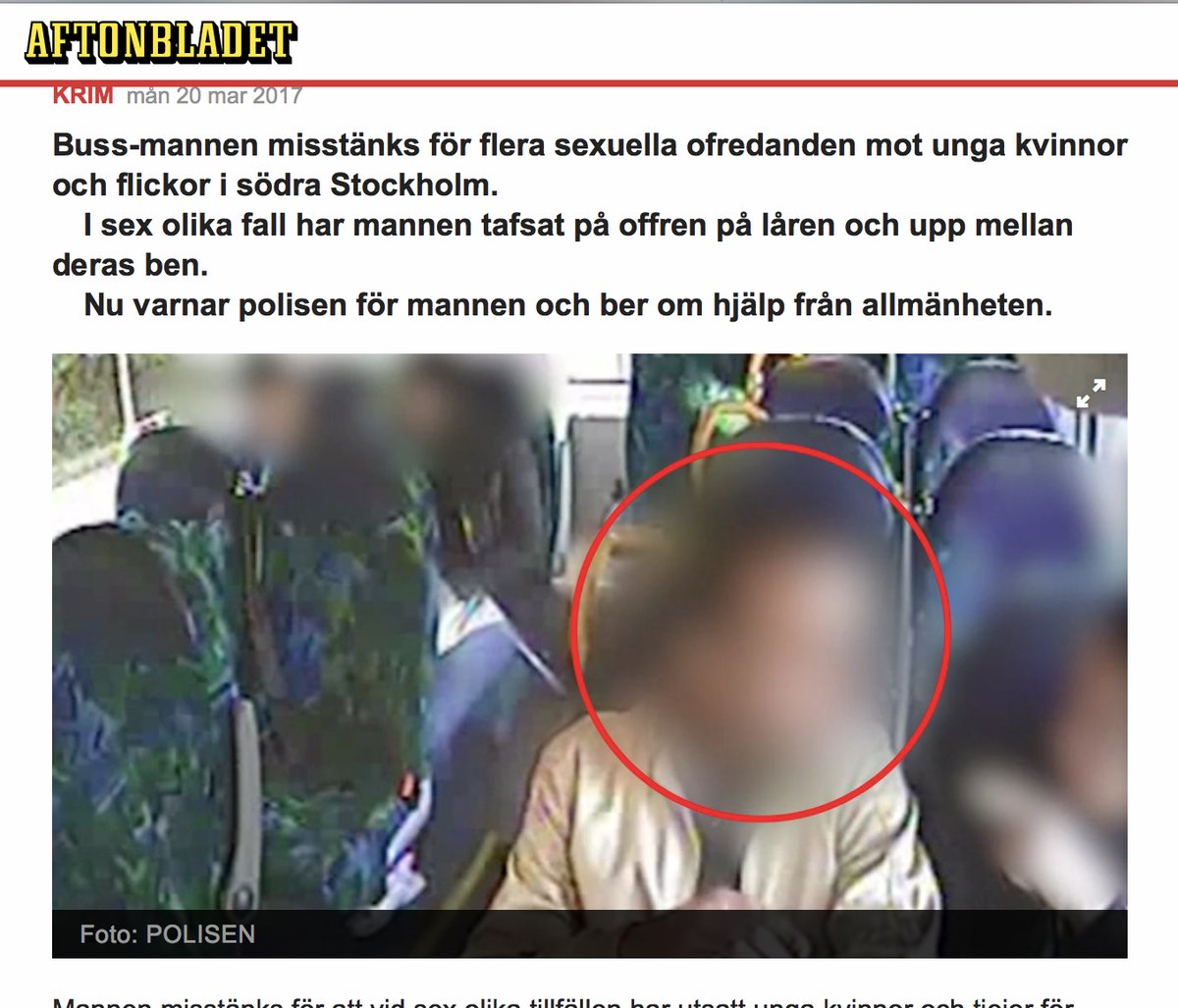 In related news, Mr. Magoo has called Stockholm's police tip line 37 times in the past hour. (I do not speak or read any Swedish beyond 'Bork! Bork! Bork!'. If the text says differently than I've represented, please let me know in the comments)
Cute
Little girl thinks a discarded hot water heater is a robot:
Ace posted this yesterday for the daywalkers, but it deserves another look. "I love you robot!" So cute.
Maps
I love maps. I have a huge framed map of the US on the wall of the living room. Maps give you the ability to see many things that aren't obvious from down in the weeds. When I am doing military research, or even reading military novels for fun, maps are essential to understand what is going on. (That being said, they aren't the be-all end-all. For example, when I walked the Little Bighorn battlefield, I got a sense for the battle more complete than any map could have conveyed. Seriously, if you're ever in the area, go, it's excellent. Plus there's a visceral thrill to walking the same ground where horses thundered and men died 141 years ago. It's the best battlefield National Park I've been to). Here's a fun one: This is a map of the world where each country's area is proportional to its GDP.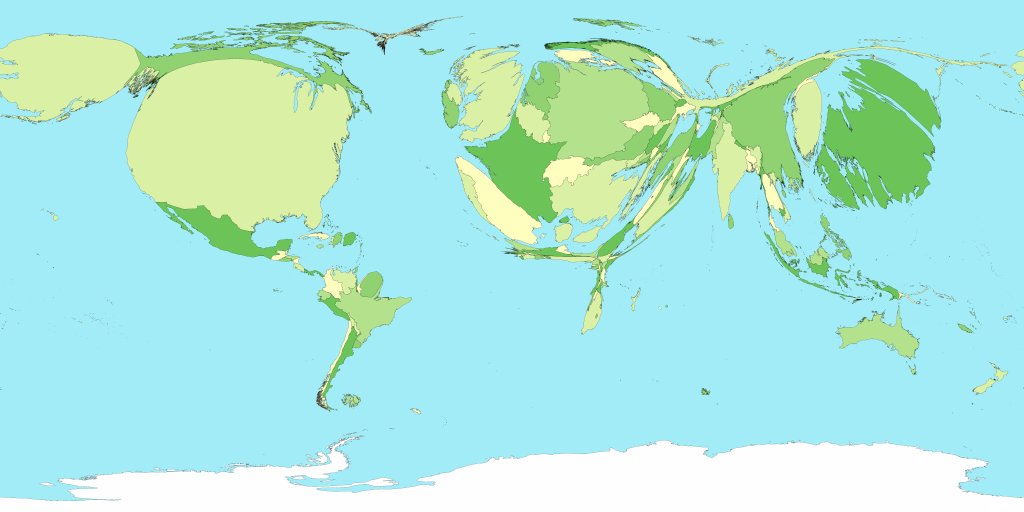 Russia is that thin line atop Asia. No wonder we were able to spend the USSR into bankruptcy. Tonight's ONT brought to you by points it's hard to argue with: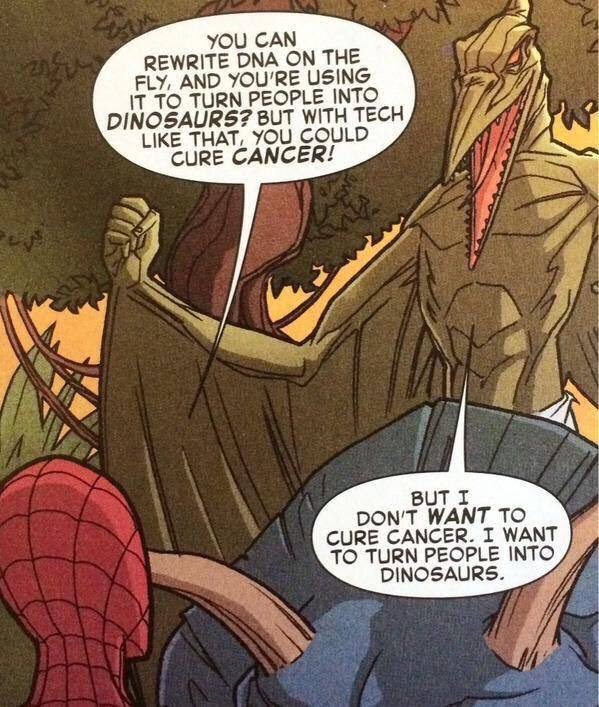 Someone turned
The Yahoo Group
into a chicken. Hey, birds are dinosaurs (or more accurately, dinosaurs were very bird-like).
Posted by: WeirdDave at
10:00 PM