Overnight Open Thread (21 May 2016)
Enjoy the
Blue Moon tonight
.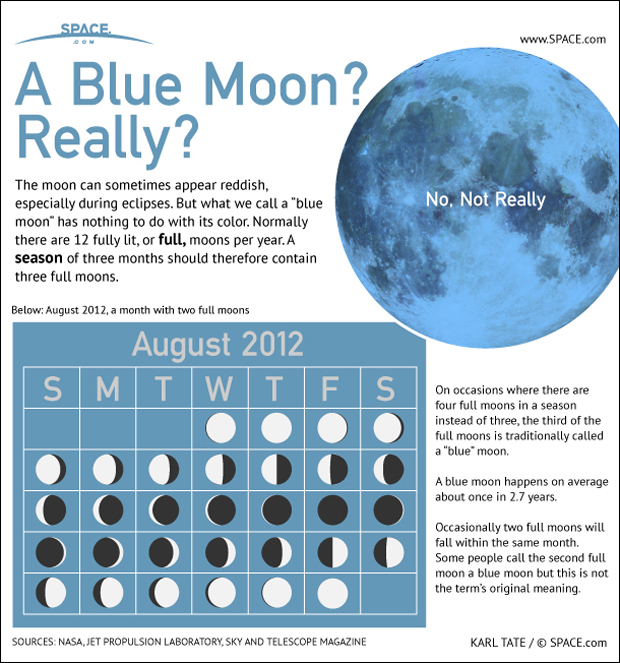 Science
Pretty much everything the left pushes is not based on science.
Scientists say Michelle Obama's nutrition facts label not based on science
.
"We are concerned that U.S. public health policy in this area may be progressing down a path that history suggests to be counterproductive," the scientists wrote. "Specifically, the FDA's proposed rule revising the Nutrition Facts Label with regard to an added sugars declaration and the establishment of a dietary reference value (DRV) of 10 percent lacks both the scientific rigor based on careful consideration or evidence-based reviews and a thorough appraisal of unintended consequences that will surely arise."
Yes, there are always unintended consequences will lefty initiatives. Funny thing is, most of them are pointed out to them before they happen. They just ignore them.
Oh Canada
So is there a war on boobs now?
Gym tells Ottawa woman her breasts 'too large' for tank top
.
John Carpenter's Lost Themes II
Commenter chupacabra mentioned this in last night's ONT. It's pretty damn good.
USS Zumwalt
CAPT Kirk takes delivery of the USS Zumwalt
.
Target
What the hell is wrong with Target?
Target sues Chattanooga girl's hero
.
Camping
Student Debt
What happens when you
warn students about their loan debt
? Sadly, I think too many students would ignore them or say it won't happen to them.
The Pilot
This sounds really cool.
The Pilot is an earpiece that translates a foreign language for the wearer
.
The TSA
Just kill it now and go a different route.
The TSA is failing spectacularly at cybersecurity
.
In addition to unpatched software and a lack of physical security that allowed non-TSA airport employees access to IT systems, the auditors found overheated server rooms and computers using unsupported systems - and much more. The observed "lack of an established disaster recovery capability" noted by the OIG is particularly scary. If a data center was taken out by natural disaster, passenger screening and baggage info would be rendered inaccessible. Not only that, but there was no security incident report process in place, and there was "little employee oversight in maintaining IT systems." And, auditors were not pleased at all that non-TSA IT contractors maintained full admin control over STIP servers at airports.
Time Flies
On this day 36 years ago,
The Empire Strikes Back
was released.
Cat Video
Tonight's ONT brought to you by
vintage rarely used inventions
:
h/t
Top cat pic
via
.
Notice: Posted by permission of AceCorp LLC. Please e-mail overnight open thread tips to maet or CDR M. Otherwise send tips to Ace.