Saturday Morning Oddities [Misanthropic Humantiarian]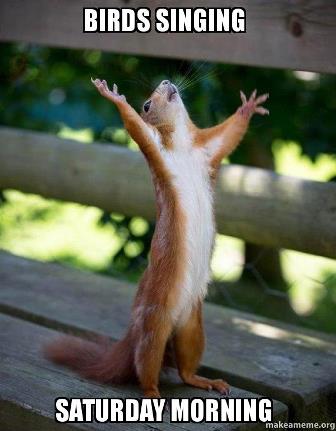 Good morning Horde. It's Saturday morning, YAY!!!!
Here are some of the weird things that made news this past week. Take a break from what you are doing. Or delay whatever you were going to do and take a look.
Open thread, but please no running with sharp objects.