Overnight Open Thread (8 Apr 2016)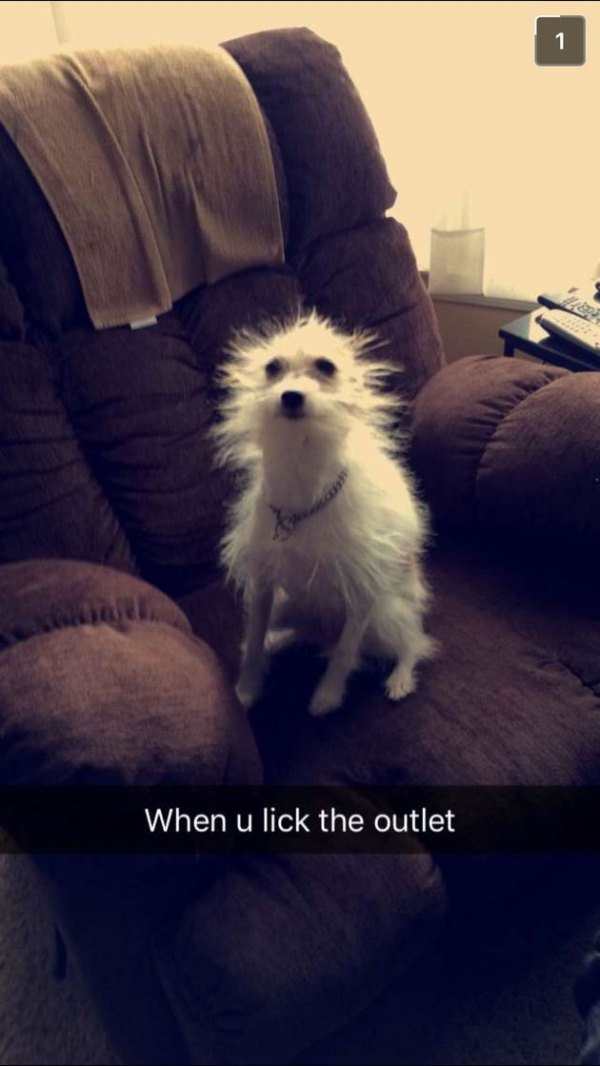 Boy we sure are beating that JV team and their friends.
ISIS fighters in Libya doubled in the last year
.
Al Qaeda now runs a mini-state in Yemen
.
One unintended consequence of the war in Yemen: Al Qaeda now runs its own mini-state, flush with funds from raiding the local central bank and levying taxes at the local port.
h/t
Creepy People
What makes someone creepy
? 95% of those surveyed thought creeps were more likely to be male. That's BS. I demand folks go to creep diversity sensitivity training to mitigate such incorrect thoughts. As for creepy occupations...
Clowns came in first, followed by taxidermists, sex shop owners, and funeral directors, following McAndrew's hypothesis that occupations involving "threatening stimuli" like death or sex would be perceived as creepy.
When did sex become "threatening stimuli"?
New Olympic Event Suggestion
This should be an Olympic event.
Inside the first-ever Special Operations Urban Assault Competition
.
65 Rock 'N' Roll Songs
ER Data
Million to one shot, Doc
; Proctologic data that helps explain the 60% of ER visits that aren't due to sex toys.
OSS Sabotage Manual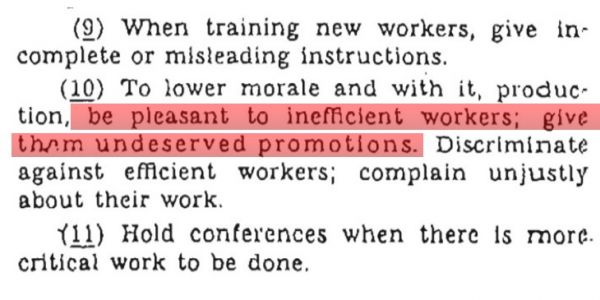 You know, I think something got lost in translation over the years as
the OSS sabotage manual
reads like something our government follows to a tee for how it runs itself (the VA for example).
How To Survive A Grenade Blast
The New Burglars
Law enforcement took more stuff from people than burglars did last year
.
Voter Fraud
What voter fraud?
Philly hit with lawsuit for concealing election records
. I'm sure they'll use the broken hard drive defense or something.
SMOD
Sure, why not. Then we can stop worrying about the election fiasco.
Rogue comets approaching Earth could strike planet this month, warn doomsday preppers
.
Crony Capitalism
Great letter from a CEO
, too bad it was from Jeffrey Immelt.
Dog Video
Tonight's ONT brought to you by
what your drink says about you
: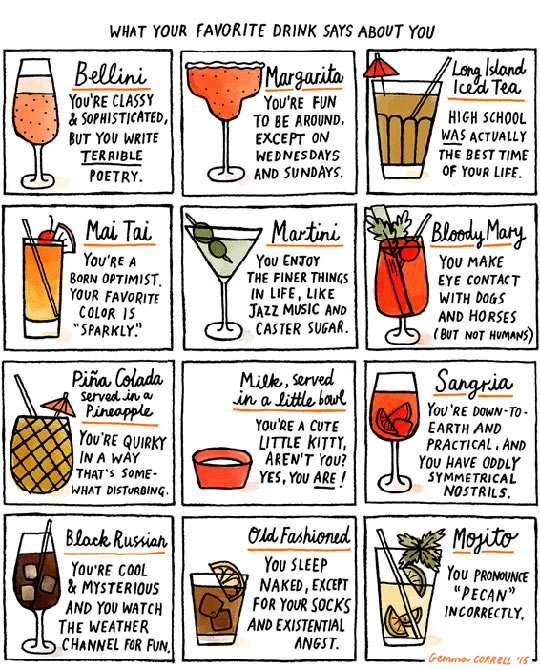 Top dog image
via
Notice: Posted by permission of AceCorp LLC. Please e-mail overnight open thread tips to maet or CDR M. Otherwise send tips to Ace.