Overnight Open Thread (3/11/16) [Misanthropic Humanitarian]
Friday Night Edition
<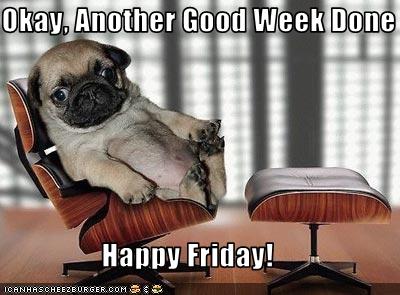 Welcome to the CDR M-less ONT. CDR M sends his love and dirty laundry. He's on a top secret mission. If he spills the beans he has to kill us.
<
The calendar says it's March 11th. Spring arrives in 9 days. Not too soon for my liking. Does Winter get you down?
Merely being depressed during winter is not evidence that one is depressed because of winter. New study sheds light on Seasonal Affective Disorder (SAD).
Maybe tomorrow we could
all participate in National Plant A Flower Day and be happy little buttercups.
Speaking of March 11th, did any summon the Morons who might be in their workshops?
Let's take a stroll down memory lane.
Do you remember your first? I think I was 9. Mine was a Kamp King
Since we are strolling down Nostalgia Avenue
when did you get your first firearm?
How old were you? What kind was it? When I turned 12 my father presented me a H&R 20 gauge single shot. I still have it to this day.
Do you remember Leave It To Beaver, Gilligan's Island, Daniel Boone? TV was kinder and gentler then. There are still some conservative TV shows.
Many of the Horde have hobbies. Some learn a 2nd language. Some knit/crochet, some lift weights from those 12 oz. curls to the weight of a professional NFL lineman. Some tackle art with pencils and brushes. Stefan Pabst is outstanding. Watch.
Since we are discussing art,
modern art is explained
.
Speaking of art, this is pretty amazing.
What do you use for transportation when your hobby is running for the POTUS?
Pow, bam to Mars Alice may be closer than we think
What killed Harry Houdini?
As is, no Huskies, no yellow snow or pajama people
Good bye old TV friend,
may retirement treat you well.
We will
miss your wit and wisdom.
We all need forgiveness, don't we?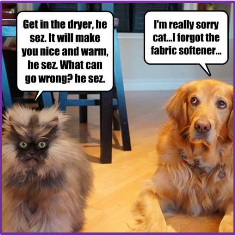 WARNING: This Overnight Open Thread contains chemicals known to the State of California to cause cancer and birth defects or other reproductive harm. You have been warned.