Overnight Open Thread (11-26-2015) – Happy Thanksgiving Edition
So this happened.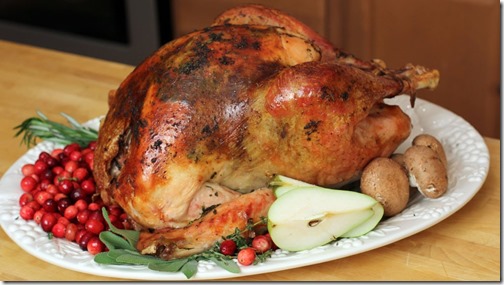 Thanksgiving Dinner Keeps Getting Cheaper
In 1986, Thanksgiving dinner cost $28.74. In October 1986, an average worker made $8.96 an hour. That means that s/he had to work 3 hours 12 minutes and 27 seconds, or 50 minutes and 30 seconds longer than [a] worker today.

So, enjoy your Thanksgiving dinner and rejoice in knowing that you have worked almost an hour less to earn it than would have been the case in 1986.
Good News For Your Defense: Your Appalling Drunken Behavior Might Be Genetic
Megafauna vs. Pumpkin Pie and Squash
The key 15 minutes of the classic episode which was based on a real life incident.
Yahoo group. That is all.
And my lo-fi Twitter spew.
Tonight's post brought to you by same BMI, different body: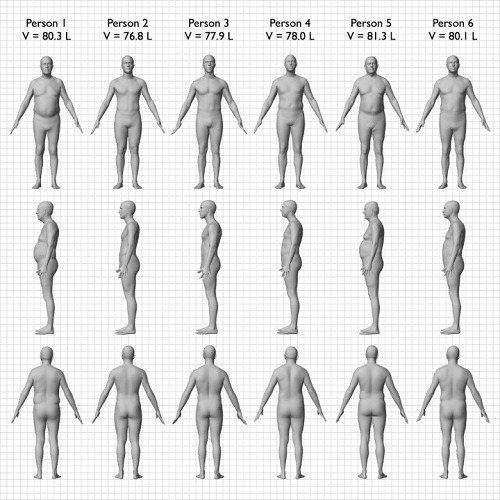 Notice: Posted by authority of AceCorp LLC. Happy-fun ball may not be capable of flight but he is not to be trifled with. Reminder: Just 29 days left until Life Day.
Posted by: Maetenloch at
09:50 PM