Baby Bat Cafe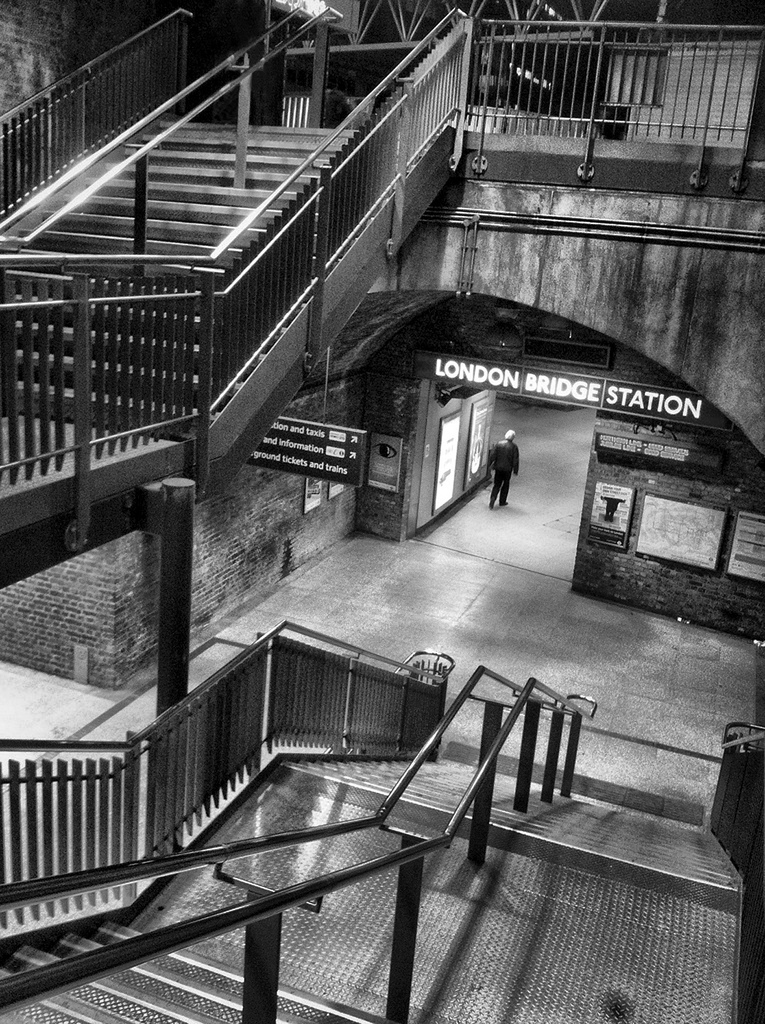 Linda Wisdom Photography/
@CreativeWisdom_
Human tower.
Unless this is CGI. Reunion with a
lost dog.
Doggie first kiss.
Doggie "saves" master from
drowning in pool.
No horseplay on his watch! How many doggies can you fit in a swimming pool?
The answer may surprise you!!!
ICYMI:
Doggie likes horse races.
Guy playing with his toys.
Biker chick showing off.
Falcon mail.
Snail Tarzan.
Some Steve Inman videos.
Do-It-Yourself All-Stars.
Why pay someone else to do what you can destroy yourself? Instant justice
delivered to thieves.
South Americans are really showing me something with their habit of using their vehicles to
run over thieves
.
Nitter link here.
This guy takes out two moped thieves -- get this --
without having to run them down in a car.
Nittler link
here.
More street violence!
A grooming sesh with a massive Tibetan Mastiff.
This cat is odd.