Wednesday Overnight Open Thread (6/7/23)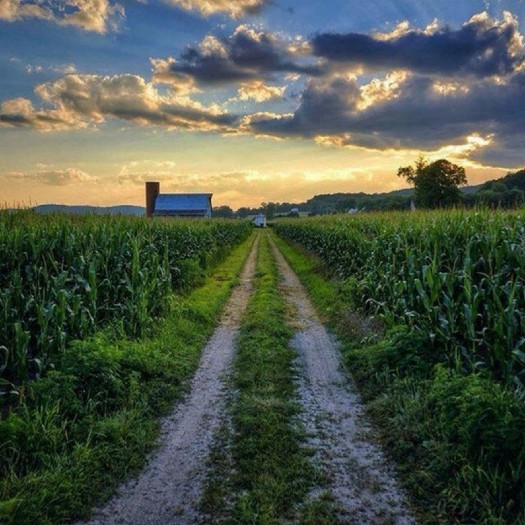 ***
The Quotes of The Day
Quote I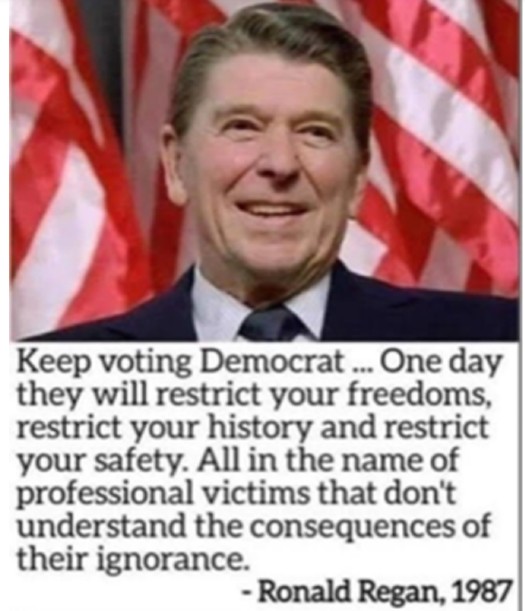 Quote II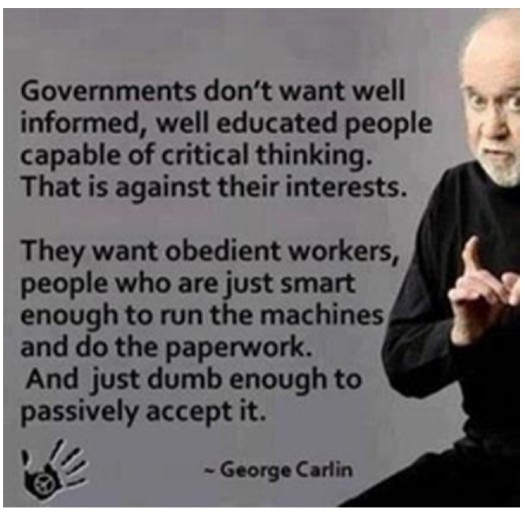 ***
Well this certainly is an interesting law suit concentrating on unlawful searches.
A Connecticut husband and wife claim in a lawsuit that a bear with a camera is violating their Fourth Amendment right to be free from unreasonable searches and seizures. They want the state to stop it. Mark and Carol Brault allege that the state attached the camera to the bear that has gone onto their property and taken photos of the interior of their home in West Hartland. They maintain the wild animal's actions amount to "warrantless photographic surveillance" of the interior of their home on their 114 acre property.
***

As an iPhone user I'm pretty excited.
'What the duck' no more: Apple will stop autocorrecting your favorite swear word
***
***
The ONT Is Always Looking Out For YouTM
How to stop squirrels from moving into your house and burning it down Many people like having squirrels around to watch them scurry around in search of nuts and seeds. They are cute, fuzzy and at times comical. But when they find a way into your home, they become noisy, destructive pests. There is no avoiding squirrels in Maine. And according to a state wildlife expert, there is no other animal in the state that wants to destroy your home more than a squirrel
Ducking tree rats........
***
Will any of our frequent flyers use this? A new contraption to let you sleep forward on a plane.
TruRest sleeping gadget that clips to an airplane seatback tray. It reminds me of a massage chair, but it is lightweight, portable, and folds into the size of an iPad. It's also TSA-approved.
At $145 I'll sleep just fine in my seat with my back up.
***
The ONT Musical Interlude & Fill-In-The-Blank Emporium
Born on this day: 7 Jun 1940
Thomas Woodward, (Tom Jones), Welsh singer who has sold over 100 million records. Scored the 1965 UK No.1 and US No.10 single 'It's Not Unusual' plus over 20 other UK and US Top 40 hit singles. Jones was awarded an OBE in 1999 and received a knighthood from Queen Elizabeth II for "services to music" in 2006. From 2012 to 2015 Jones was one of the four coaches on the BBC television talent show The Voice UK. Via thisdayinmusic.com
&&&
Born on this day: 7 Jun 1917
Dean Martin, American singer, actor, comedian, and film producer, nicknamed the "King Of Cool". He was a member of the Rat Pack and the host of the television variety program The Dean Martin Show (1965–1974) and The Dean Martin Celebrity Roast (1974–1985).Hits include t 1956 UK & US No.1 single 'Memories Are Made Of This' and 'Everybody Loves Somebody'. He died December 25th 1995. Via thisdayinmusic.com
***
I never saw this coming, did you?
Ford F-150 Lightning loses about a quarter of its range when carrying maximum payload According to AAA, the electric truck lost almost 25 percent of its range when loaded with 1,400 lbs of sandbags. The heavier the load, the less range you can expect.
In all seriousness. Duh. Fvcking Duh!
***
On one hand, he is lucky to be alive. On the other hand, he is a
Genius Award Winner.
MIAMI-DADE COUNTY, Fla. – After taking a bullet to the abdomen, a shooting victim's decision to give the suspect his gun back somehow didn't backfire over the weekend, according to Miami-Dade police. It all went down just before 9 p.m. Sunday at The Heat Food Market, located at 5201 NW 27th Ave., across from the Brownsville Metrorail station
***
I really don't follow the NFL anymore. But this is hilarious.
Tonight's Feel Good Story of The Day.
Chiefs Kicker Harrison Butker Photobombs Biden With 'Based' Pro-Life Tie and Pin
***
Tonight's ONT has been brought to you by Truth.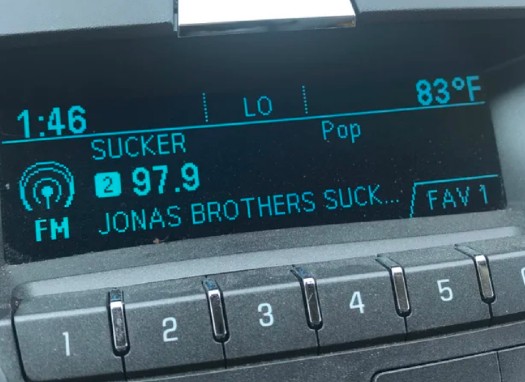 Notice: Posted with permission by the Ace Media Empire & AceCorp, LLC. Bailing twine, duct tape and liquid adhesive used to create this masterpiece.
Posted by: Misanthropic Humanitarian at
09:48 PM