Rube Goldberg Trickshot Cafe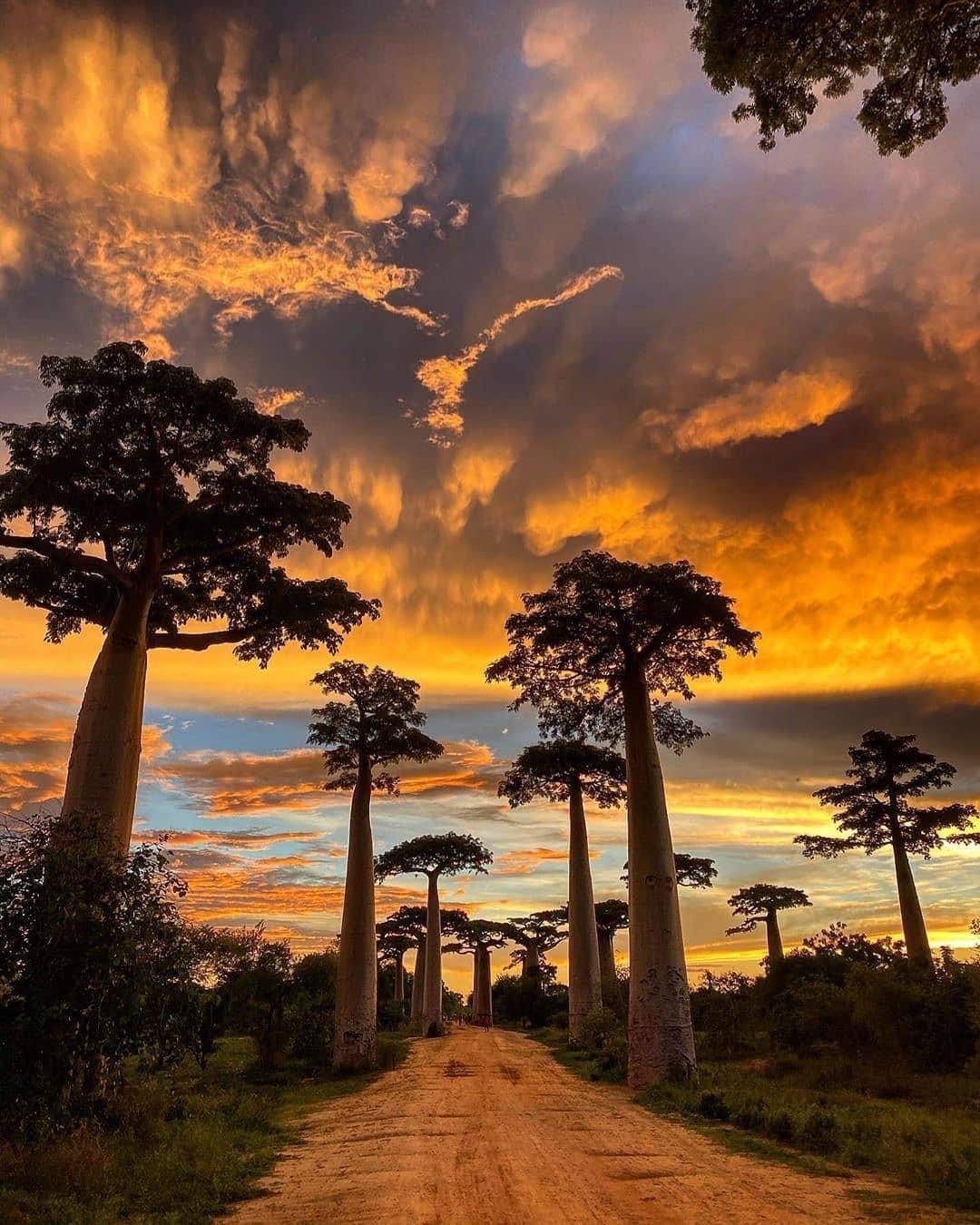 Baobab Avenue, Madagascar
Watering the hound.
Catwalk in the surf.
Puppy imitates the movements of a
rabbit toy.
Puppy
halps with the chores.
Dolphin playing around, keeping head of a ship's prow.
Adopting a senior dog from a shelter.
This cat has a plan and he executes.
Cute sea lion.
Scary ride.
Watch through the middle; there's a rollercoaster that runs around the superstructure of the drop ride. I've been burned on video of amusement rides before so
I checked.
Apparently it's "Zumanjaro" at Six Flags Great Adventure. A flume ride in
China.
Looks good, but I gotta think they've killed a thousand people and covered it up.
Making a Freddy Mercury doll.
It's something. Little creepy in places!
The unnatural yet ferocious love of an ostrich.
Babies holding babies!
Learning to stalk and pounce.
Jaguar hunting alligators
underwater.
"This moose is racist.
" -- Jake Tapper, Real News Man
Nice lift.
Kid tries to get a chick by showing off his sick ride.
This girl pretended to have a snack in her hand to draw the monkey over to her. He is not amused by her deception.