From The Halls of Montezuma To The Shores Of ONT
Hey, good evening folks! Nice to see all of you fine people here for our little ONT. I gotta tell you, isn't Ace of Spades wild? Lots of great stuff here. Anyone had a chance to visit the Baby Goat Rodeo Cafe yet? * wait for applause * Anyhow, we got a great show for you tonight, if everyone could just complete this Captcha, we'll get right to the content!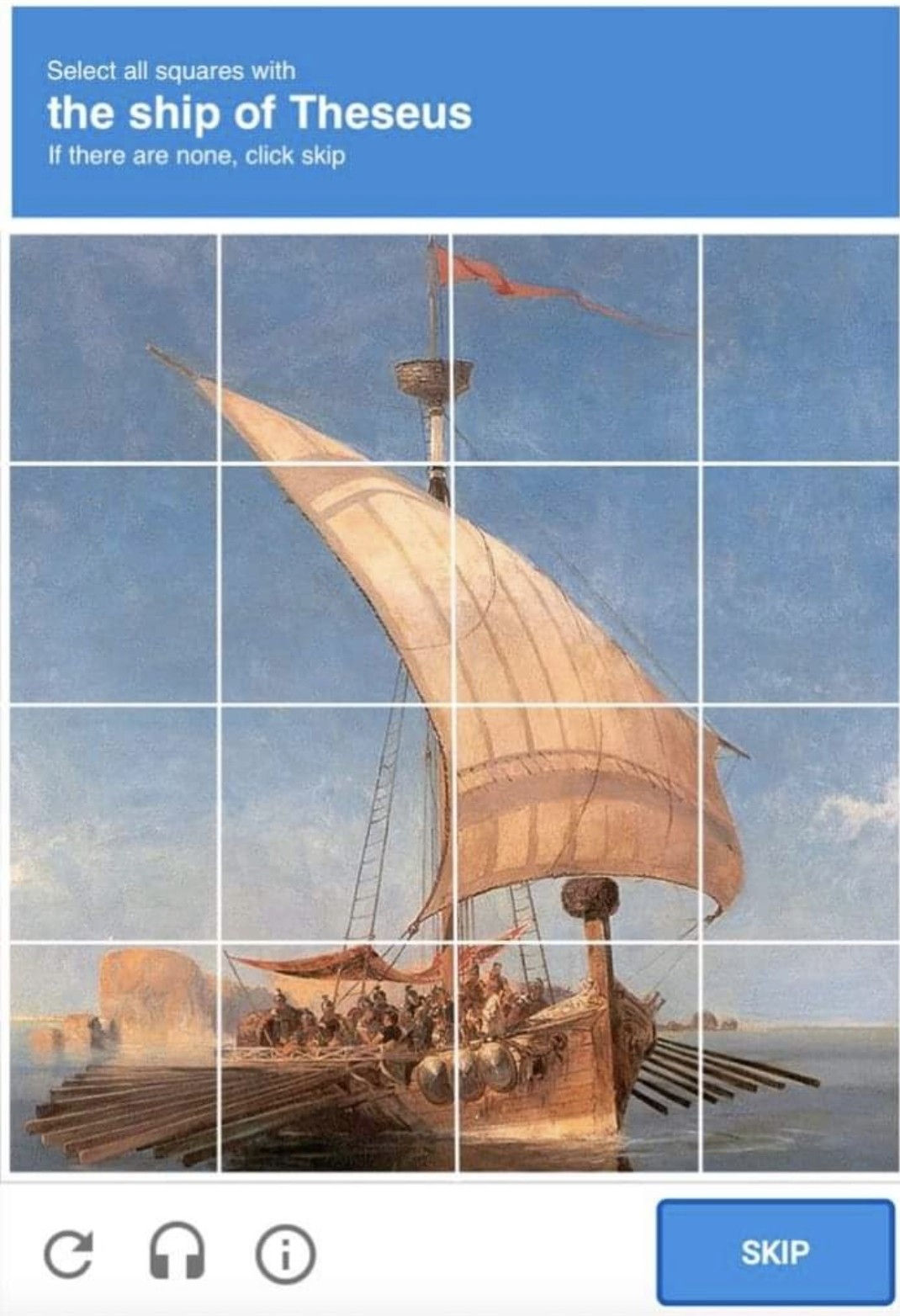 Tonight's Question
This was a conversation on the bird app.
If you had to leave the US and live in another country for the rest of your life (legally, of course), what country would you choose and why?
Italy might be nice. Perhaps Japan, but I would have the knowledge that I'd always be a gaijin, no matter how long I lived there. I might also give (cold war baby me just rolled over in his grave) Eastern Europe a look. Poland seems to get it.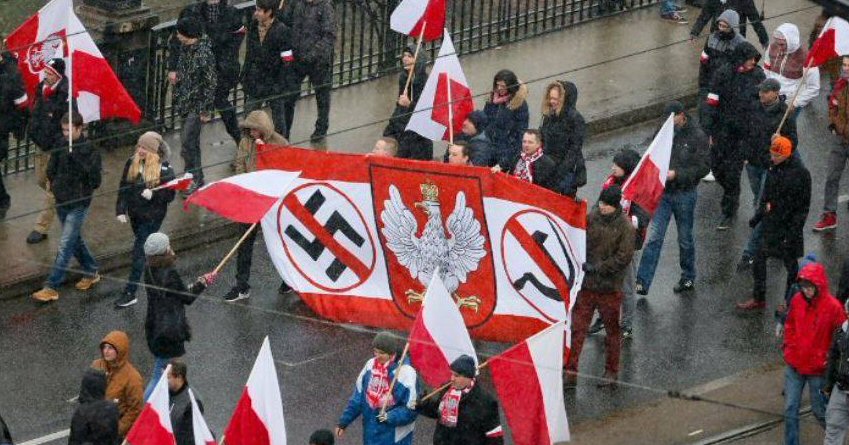 So how about you?
I Open With A Pair Of American Bad-Asses
Samuel Whittemore, the American Revolution's Oldest Lion
As the British forces were retreating from Concord, a British relief force was approaching. Samuel Whittemore left his fields and loaded a musket and grabbed his two dueling pistols the sword he had taken from the French officer. When the British troops approached his farm, he crouched behind his stonewall.  The skirmishers on the flanks soon came within range. He raised his musket and killed a British soldier. Then, drawing his pistols, he killed another soldier while mortally wounding a third. Whittemore then tried to produce his sword, but the British troops were on him quickly. One soldier shot him in the face, while others bayonetted him half a dozen times and clubbed him with rifle butts. They left the old farmer in a pool of blood.  After the British moved off, colonial Minutemen found Whittemore trying to reload his weapons. His family rushed him to the Cooper Tavern. There Dr. Nathaniel Tufts, of nearby Medford, who attended to him said he wouldn't survive his wounds. But Samuel Whittemore proved everyone wrong.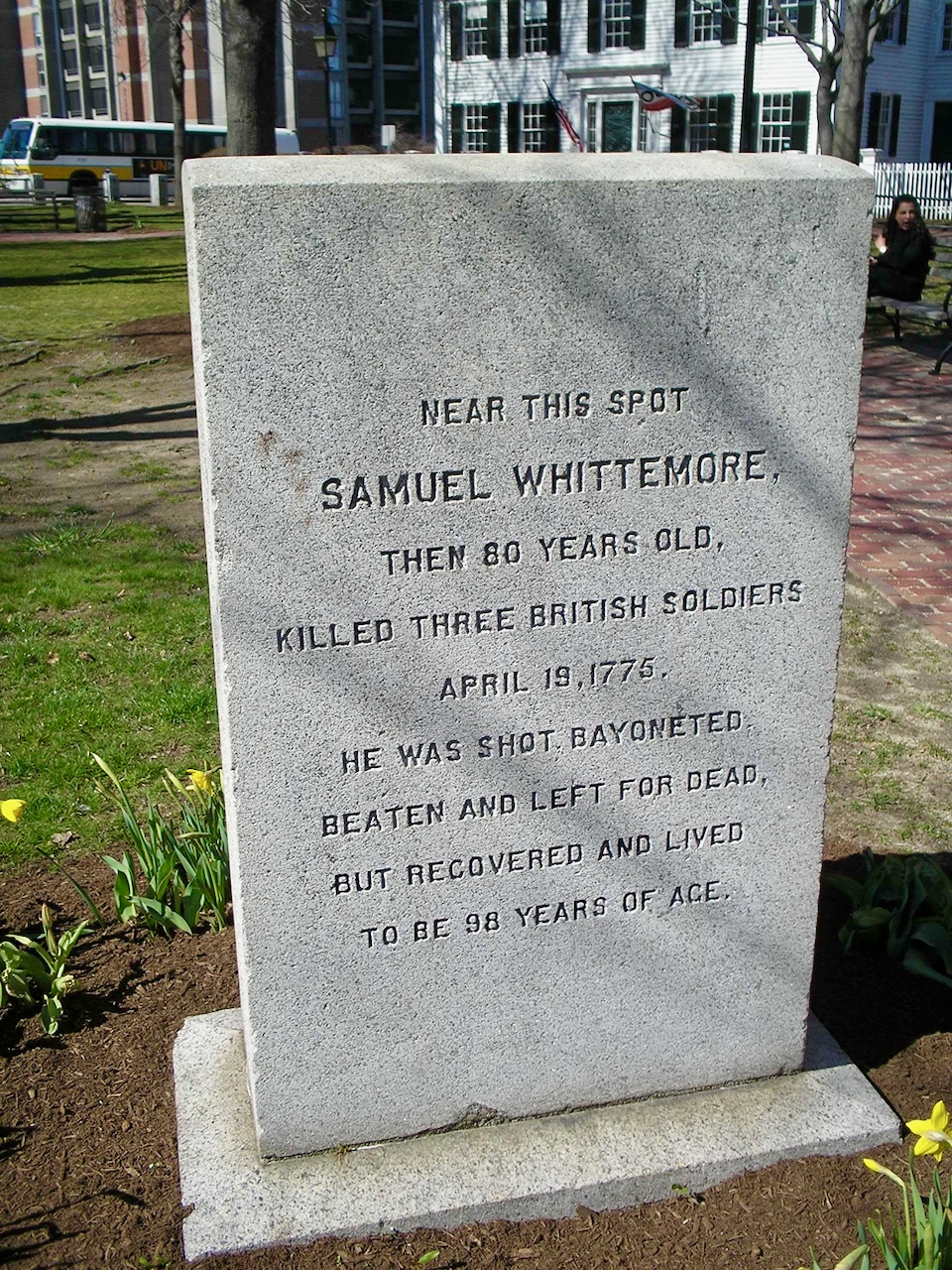 We are lesser sons of greater fathers.
Texians Would Like A Word
This Page Is Full Of Stories About Texians
Like this one, from the Battle of San Jacinto:
Houston's plan on the day of battle was to deceive the Mexican sentinels in to thinking that the gringo army was embarking on a sort of drill. His intemperate instructions (he was noted or his profanity) was to play something the Texans knew, but which the Mexicans wouldn't take as aggressive. So the "Davis boys" (as they were called, though they were father and son) played a crude love song---what should have been a waltz---at an awkward march tempo. The ragged troops lined up in two files behind the fiddlers and trod slowly in front of the Mexican lines just out of gunshot range, moving from left to right in a parody of a poorly staged parade drill. The officers were on horseback, on either side of the line, and tried to keep the men in order.
The strains of the then-popular frontier love song (which was based on an older English tune) "Will You Come to the Bower?" was scraped out by the Davis men, and the long columns started from a clump of trees and proceeded (with many of the men snickering and cursing even though Houston had ordered shot anyone who did not keep quiet) to another grove of trees and brush nearer to the Mexican camp on its right. It was done to resemble an awkward exercise and was interpreted that way by the Mexican lookouts.
But upon reaching the far grove of trees, the columns halted and turned right to face the Mexican encampment. The officers behind the line had orders to shoot anyone who turned and ran. The fiddlers did not advance with the column, but stayed where they were told at the tree line, playing over and over the same retrains from the simple song they had often played many times before at more pleasant events. They were not near the two cannon, which were near the center of the line, and according to the family story there was neither fife nor drum present with the colonists.

So at San Jacinto, one of the most lopsided victories that the North American continent has ever seen, and the decisive battle that won Texas its independence, the Texians charged the Mexicans to this blood stirring martial tune:
Education
But kids today don't learn about heroes like Whittemore or Miller, or about the heroics at San Jacinto, and that's not an accident.
Don't Know Much About History
Referred to as the Nation's Report Card, the NAEP is a test that measures the knowledge of American students in various areas. The most recent results reveal that a pitiful 13 percent of eighth-graders met proficiency standards for U.S. history – "proficiency" meaning they could "explain major themes, periods, events, people, ideas and turning points in the country's history." Only about 20 percent of students scored at or above the proficient level in civics. Both scores are all-time lows for these two tests. …
Sand rightly concludes, "So instead of learning factual American history—the good and the bad—students are now at the mercy of far-left advocates pushing a radical racial and sexual agenda. Unless the education establishment reverses course in a hurry, parents, already responsible for feeding, clothing, and housing their children, will need to educate them as well."
Yes. Yes they do.
A Little Humor
The Most Honest Marine Corps Joke of All Time
A U.S. Marine General was about to start the morning briefing to his staff. While waiting for the coffee machine to finish brewing, the General decided to pose a question to all assembled.
He explained that his wife had been a bit frisky the night before and he failed to get his usual amount of sound sleep. He posed the question of just how much of sex was "work" and how much of it was "pleasure?"

Read the rest at the link.
Does The ONT Have Room For A Soviet Hero?
I think so. Without him, we might not be here.
Unusual Weapon
Pneumatic Dynamite Gun
The great American pneumatic gun is described by a visitor to Shoeburyness as capable of throwing a shell having a charge of 600lb of dynamite. it resembles a huge telescope, pointing upward, at an angle of 30 degrees and is 70ft long. The shots discharged by the gun, it is added, were carried a mile and a half, and every one is described as having fallen within the space of the floor of a large public hall.
Sounds good, but in practice it didn't work so well.
Sad News
David Brandt, farmer behind viral 'it's honest work' meme, dies in car crash
You may be familiar with the meme: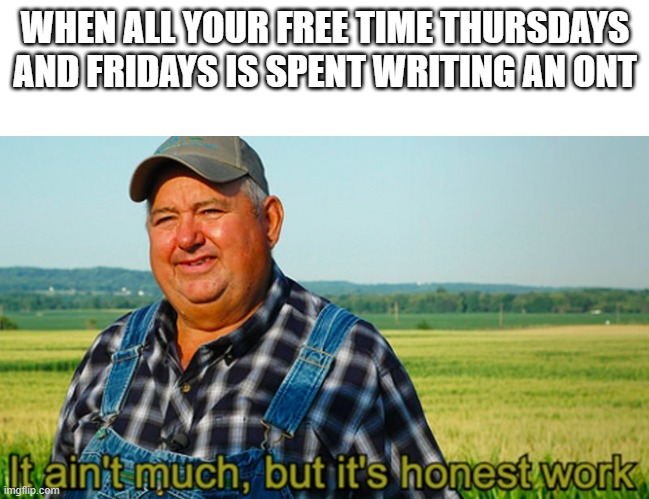 Well, there was a lot more to Brandt than just the meme. He was an interesting guy.
For farmer Dave Brandt, being a meme is honest work
Good read. Tonight's ONT has been brought to you by really good windshield wipers:
Posted by: WeirdDave at
10:00 PM