Baby Goat Rodeo Cafe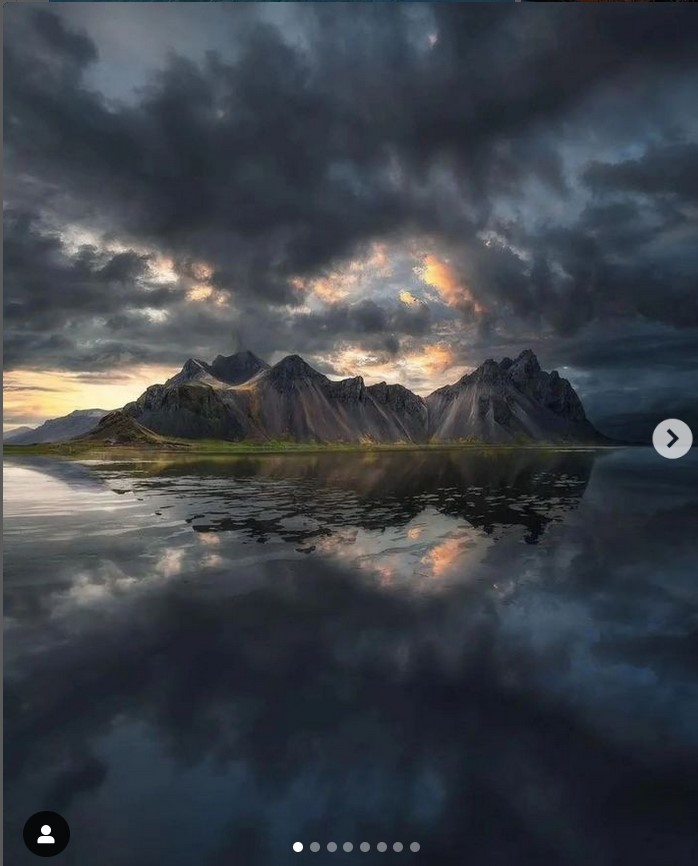 Vestrahorn (or maybe Stokknes -- I've heard it both ways),
Iceland by @kaiyhun
This right here --
this is my life.
(
AD Miles voice from Role Models
):
Well I've heard of cat beds but this is ridiculous!
When the little ones are asleep
I'll break out the PG material.
Dude jerks around with the back half of a horse,
gets kicked into next Wednesday.
"Maybe too violent but Justice often is." -- Batman
On Sundays he drives his other car.
I used to be annoyed at people who couldn't stay awake for a full movie. Or even a 50 minute TV episode.
Now I'm like this dog.
Sort of. I don't fall asleep, I just stop paying attention after fifteen minutes. I now watch movies fifteen or twenty minutes a day. Unless it's a really good one -- a really good movie, I can knock out in two, three days. Movies are really boring now. I'm not just old.
They've
gotten old.
Poor dog is getting dunked on.
Mexican stand-off.
Goat and duck hijinks.
Scritching a raccoon.
This service dog is more
helpful than most.
Service dog gets his degree.
Now he can quit this service dog job and start a crypto investing magazine, like he always dreamed.
If Kwato from
Total Recall
was
a koala.
"Quaid... Quaid... activate the Eucalyptus machine..."
Look how happy this dog is.
He's getting conceited, though.
An act of kindness for a stray dog.
Women!
She's skilled with make-up.
Old, but funny. Worth a re-watch:
From andycanuck: