The Music Thread: Stilleto Crocs And Country Music?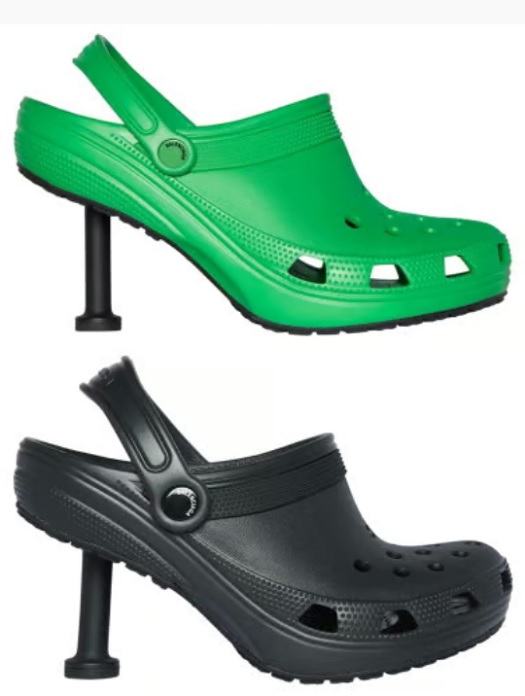 [Garrett's dancing shoes? Does he pull those out of the closet in the dark of night and try to waltz away the evening?]
But first...
Led Zeppelin
is the best rock band in history. Fight me!
Whole Lotta Love
Ramble On
Black Dog
Kashmir
Over The Hills And Far Away
Notice what isn't there? Now that we have that settled, perhaps we can move on to something I have been pondering for awhile...the uniqueness of American country music. I am no scholar of music, but it seems as though country is just...different. Does any other country have anything like it? The twang of the instruments coupled with the twang of the language, and the sometimes mournful and sometimes racing pace? As I said, I am no expert, but it seems as though the heyday of country music is long gone, and the modern stuff is...um... how does one say this politely...boring and poppy and thoroughly forgettable. I would love to be disabused of this notion, so please point me towards the descendants of those great country voices of the 30s and 40s and 50s and even into the 60s and 70s. Below the fold is a sample of stuff that caught my ear. There is no rhyme or reason...just music that made me smile or feel sad or remember something long gone or just got my toes tapping.
***
Patsy Cline! Wow...what a voice. Talk about emotive!
Crazy
***
Roy Acuff's
The Wabash Cannonball
. Heh...my dad used to sing this!
***
Glen Campbell's version of
Rose Garden
is solid, and was quite successful. But...Lynn Anderson's version is great! I already used it on the ONT last week, so I am violating my self-imposed rule: no repeats unless I forget!
Here it is.
***
I love Loretta Lynn's voice, with that echoey feeling to it. And here is her most famous song!
Coal Miner's Daughter
***
The Stanley Brothers? Who are they? Pure American bluegrass.
Man of Constant Sorrow
***
The boundaries between the genres are a black box for me. I have no idea how they work, and I'll cross them at will without even knowing. That's the fun of music though...one song leads to another and another and pretty soon you have gone from 1930s Bluegrass to 19th century opera, and then back to 1950s pop and 1960 soul and 1970s super groups and finally to playing
Beethoven's 5th...backwards!