It Is Well That The ONT Is So Terrible, Or We Should Grow Too Fond Of It
Hello everybody! Welcome to Friday Meme Madness: St. Paddy's Day edition!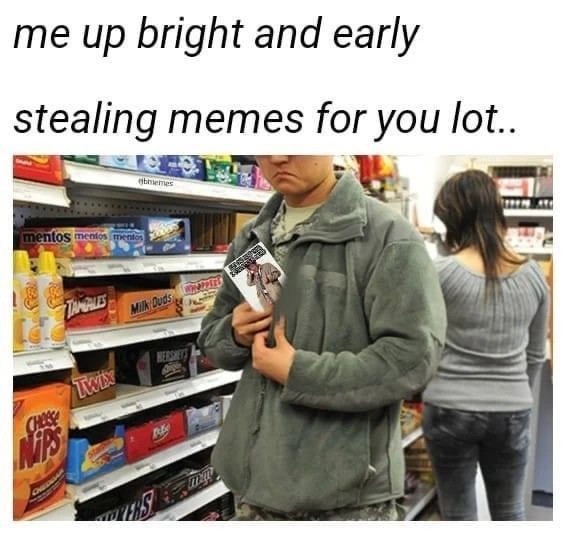 Fido Friday: Hooman to the rescue!
The flag of Ronan O'Gadsen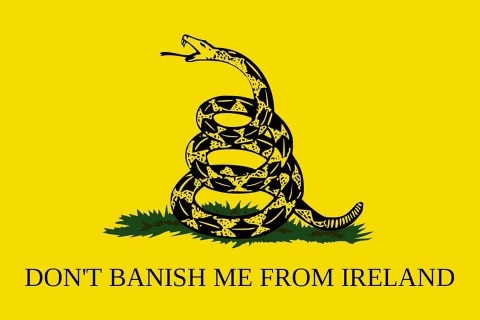 Yes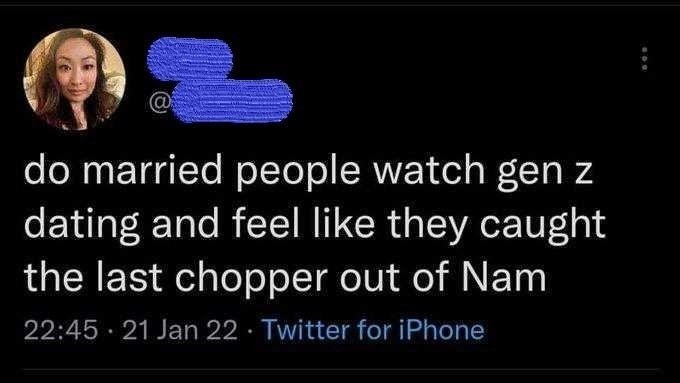 I don't know what this is from, but I like the ambiance
How's that slippery slope going for ya?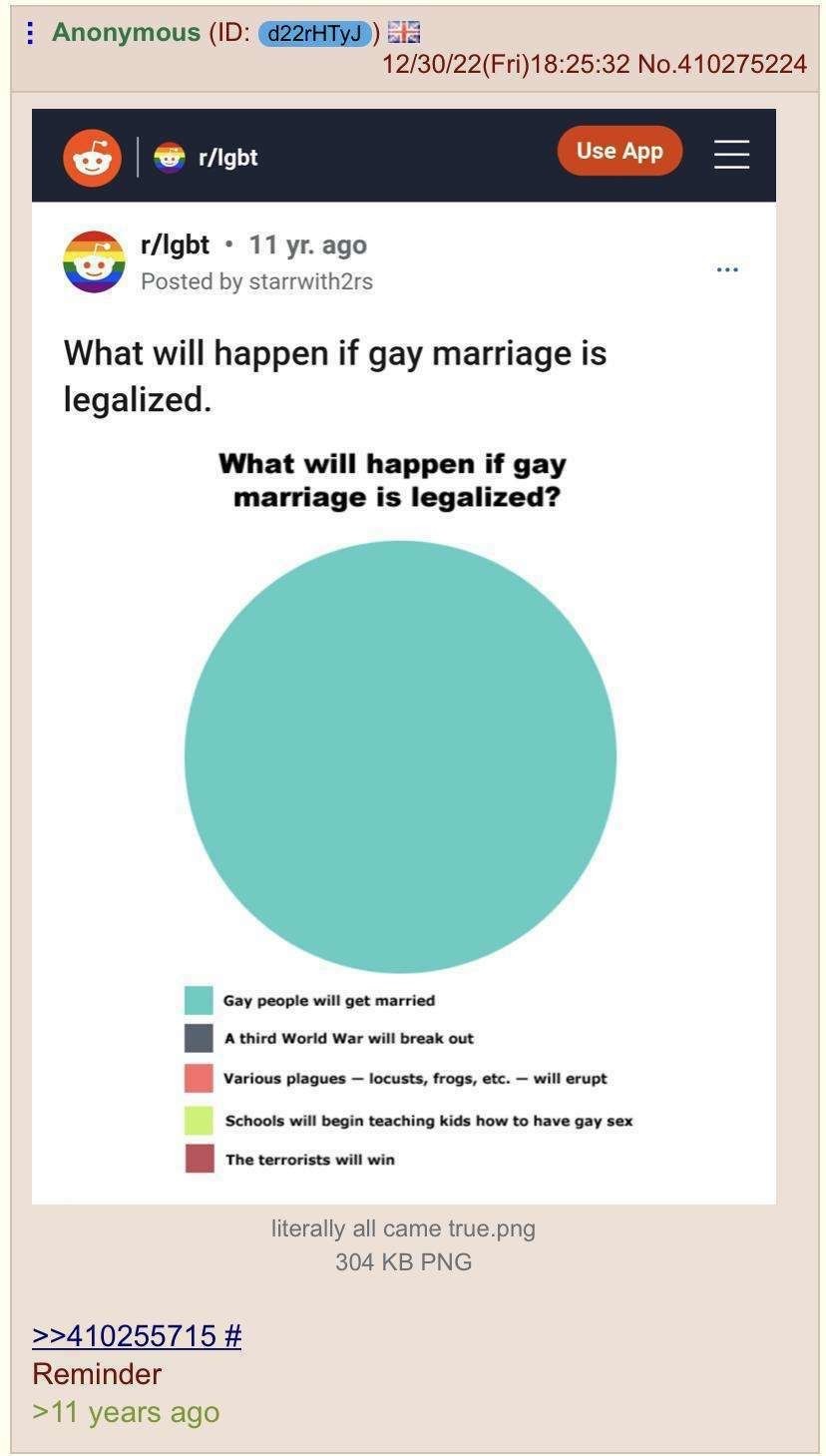 Texas is real, ya Ding Dong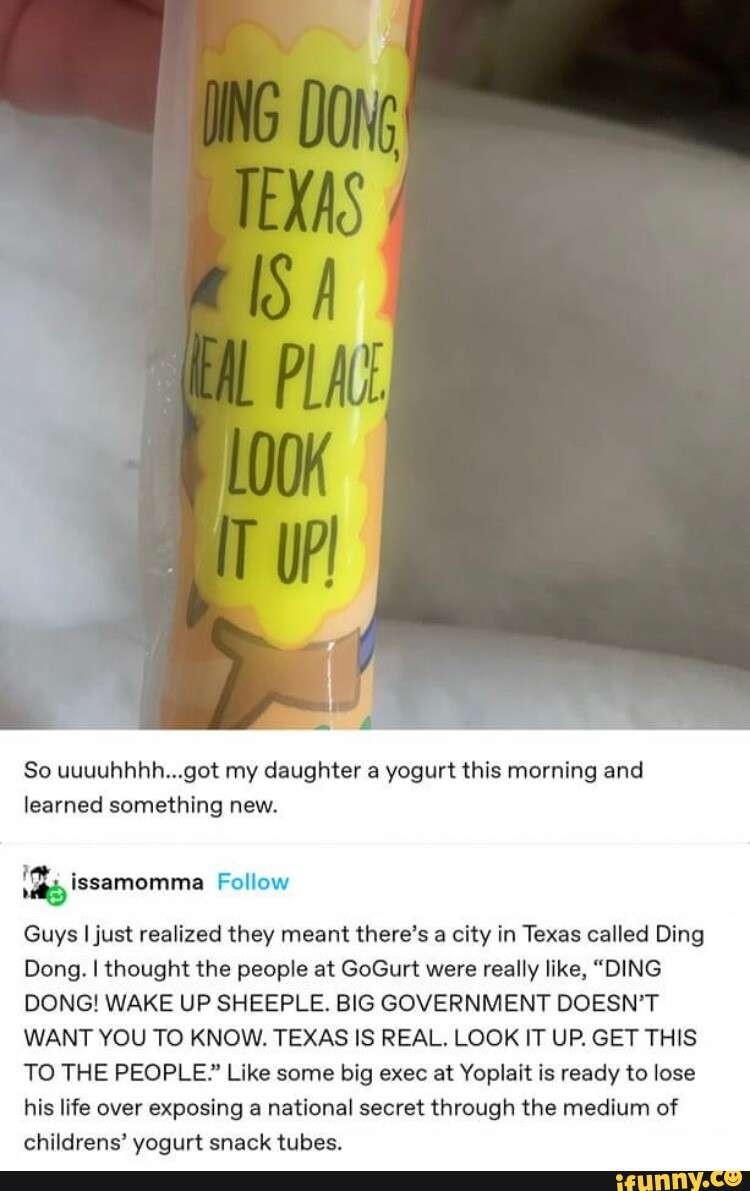 Oddly satisfying
What a deal. You can bury 15 people in one of these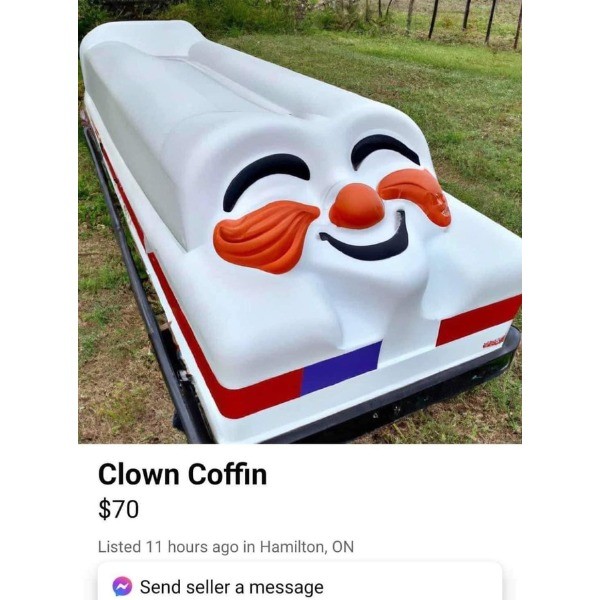 A guide to the US military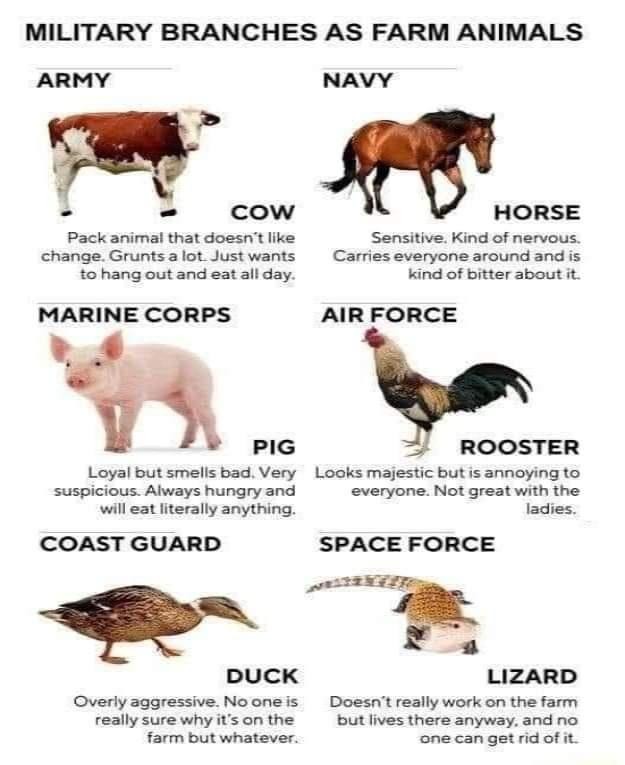 A fool and his vehicle are soon parted
Yes, it's amazing that he walked away from that.
3 people on the train were killed, however
. The driver was sentenced to 8 1/2 years in prison.
Musical interlude: St Paddy's Day
Especially if you're celebrating at an authentic Irish pub. Like Bennigan's.
Tonight's poll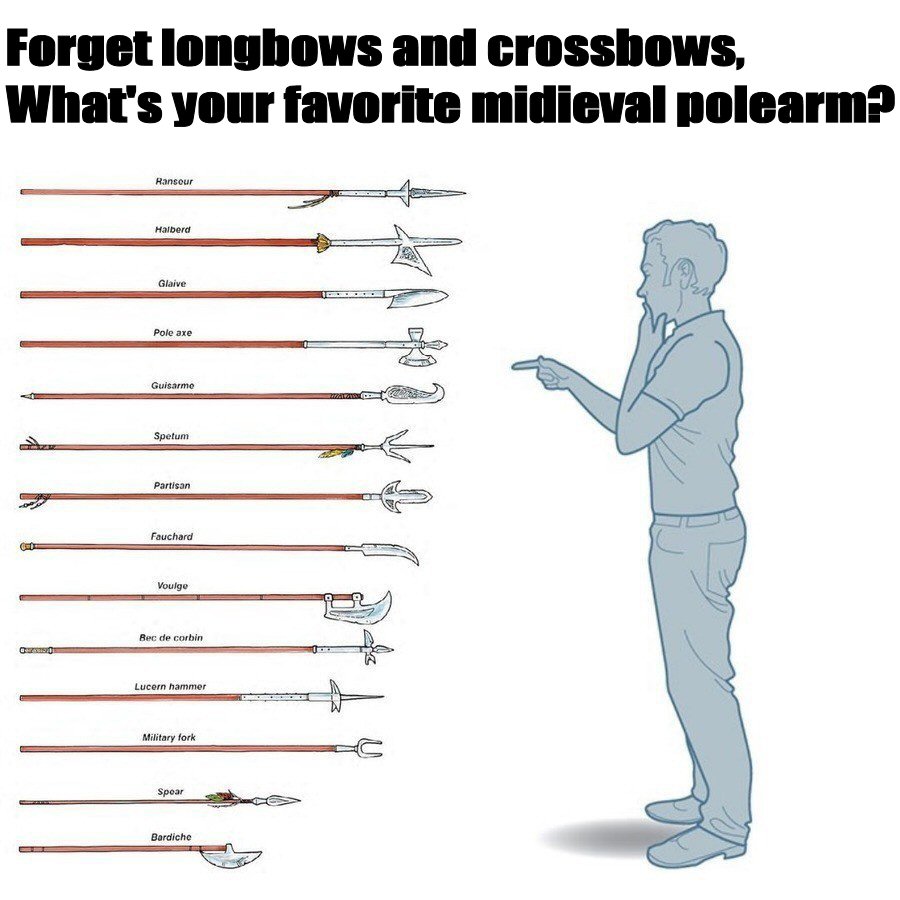 Every parent has done this
Heroes come in all sizes and ages
The WBC gave him an honorary belt, and named a new weight class, "bridgerweight", after him. It sits between cruiserweight and heavyweight, for boxers weighing 200-224lbs. The current bridgerweight champion is Oscar Rivas.
Wholesome content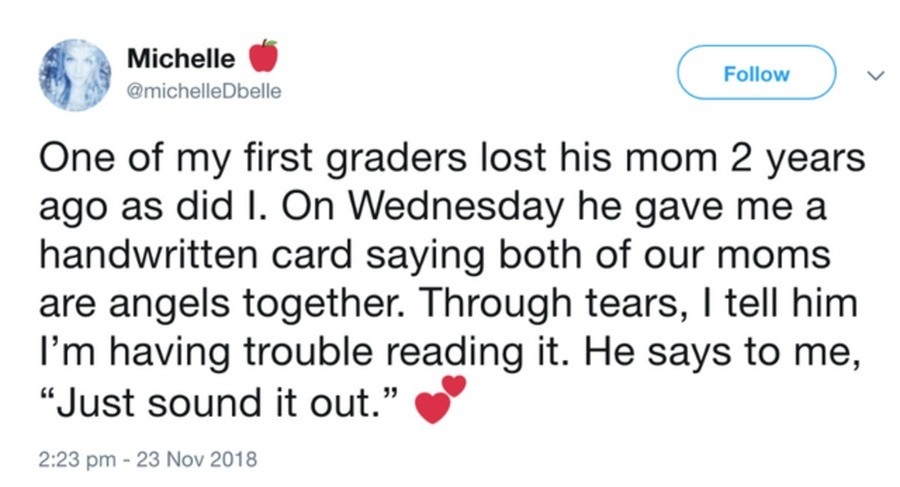 Taking the piss out of the hustle bros
Gen Z is brilliant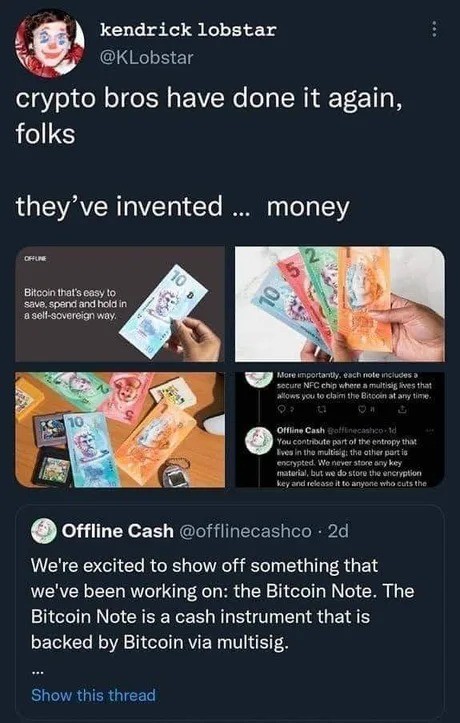 So, how screwed would you be?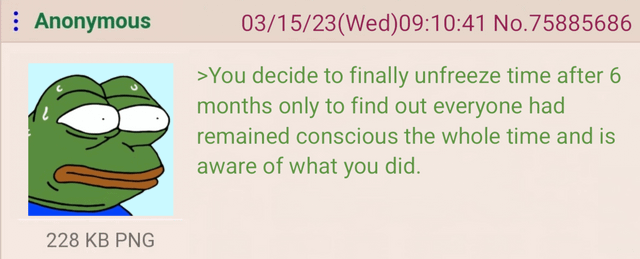 Bad idea to take your car to wizard motors for repair
Look at this bitch. Over here talking shit about Greg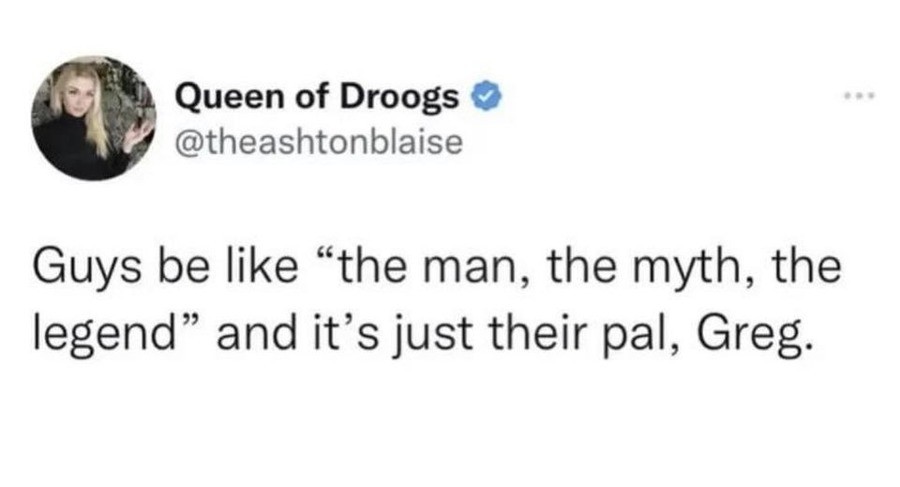 Tonight's ONT has been brought to you by dinner and a show:
Posted by: WeirdDave at
10:00 PM