The Weekend Hobby Thread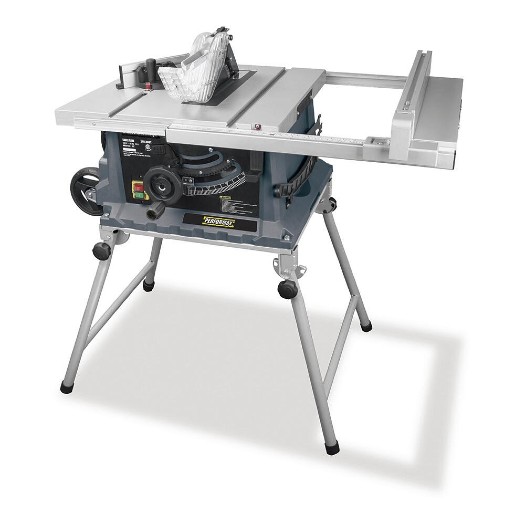 ***
Good afternoon and thank you for stopping by The Weekend Hobby Thread. It seems like every time it is my turn to write this thread I end up buying another tool. This past week a new 10" portable table saw ended up here at Casa Misanthrope. I hope that my first dealing with this item is not a harbinger of bad things. It turned out that once I got the saw out to my company car, it would not fit in the car. Fortunately for me I carry a knife and I was able to slit the box and put my new tool in the car. As I write this thread I have not put it together yet. But, I've been busy watching YouTube videos.
***
My goal is not to earn the nickname Stubby.............
***
It won't be long and I will not need an alarm clock. But, until that time perhaps I should build my own. Now that's a hobby project.
***
We have a couple of southern Morons who seem to be fascinated by ice and/or frost and submitted the following photos: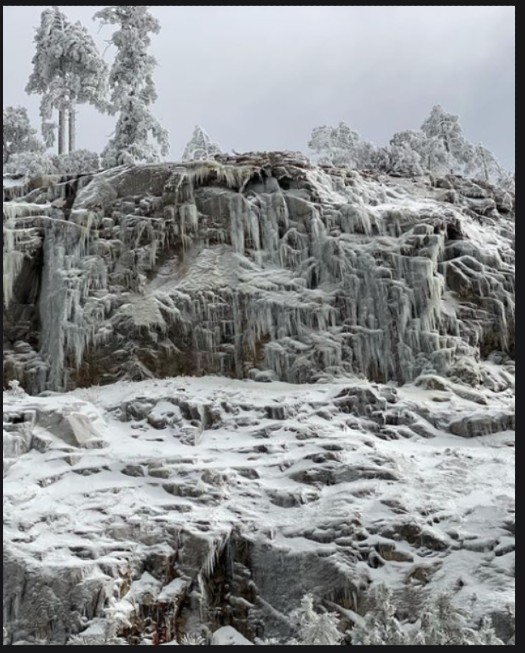 Good afternoon, A pic for consideration, just incase no one else believes AZ gets cold. AZ deplorable moron
***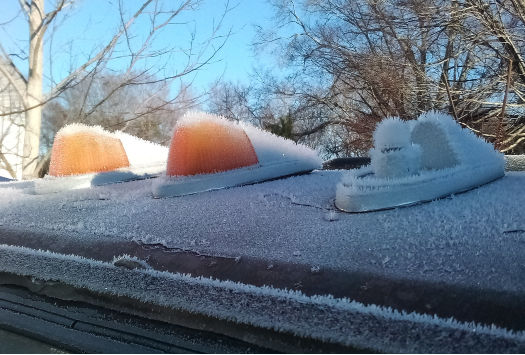 I wish I used a better camera for this, but maybe you can use it. This is about as frosty as it gets here.- fd
***
Our final item today comes from our pal Polynikes. This piece is entitled "Walking The Beach In Puerto Vallarta". It is 12"x16" in oil. I for one think it is a very good piece. And I thank him for letting the Hobby Thread show it off.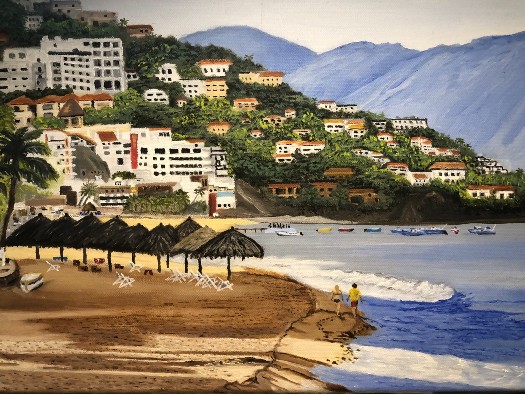 ***
What do you do in your spare time? Would you like to share it with us? The list of hobbies is endless. Feel free to share your hobbies with us. You can submit photos, tips, stories, 20/0 fan brushes, Jenkins Green acrylic paint to petmorons at gmail dot com.
Posted by: Misanthropic Humanitarian at
05:30 PM