Silver Alert: Mentally and Physically Decrepit Old Man Yells Incoherently That He's "Still Got It" to Baffled Onlookers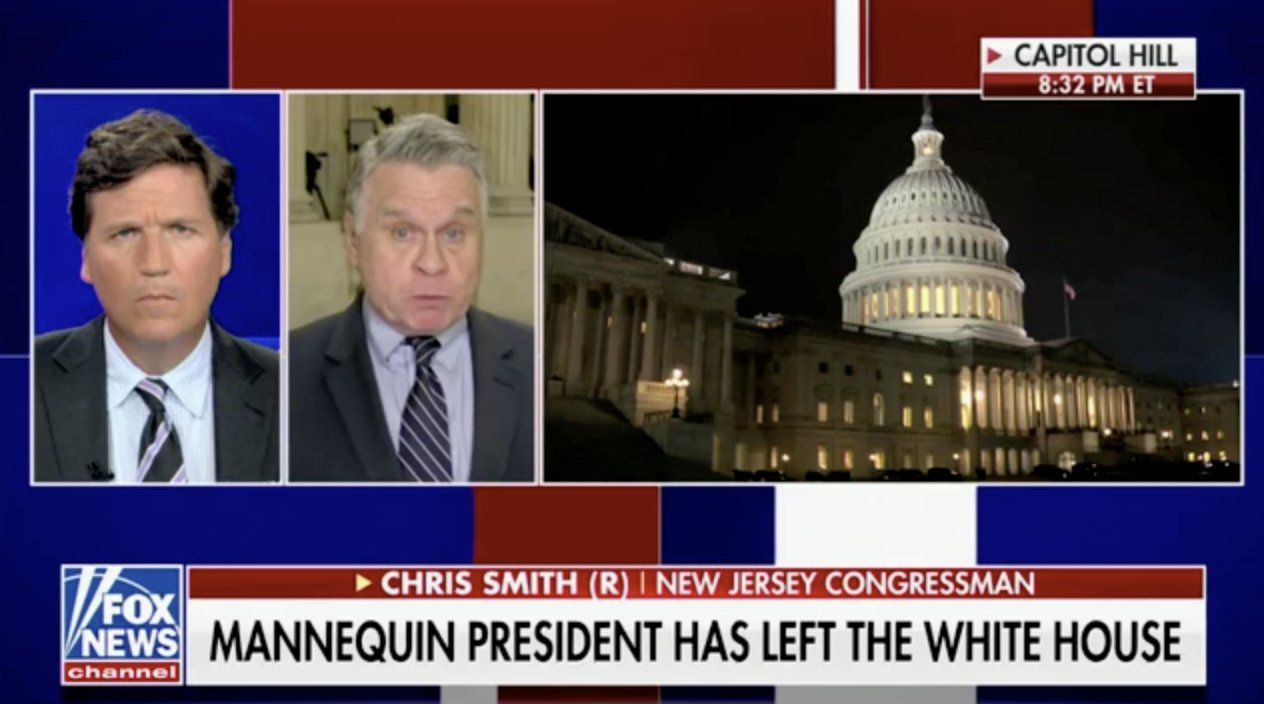 As a factual matter, the state of the union is f***ing horrible.
Joseph Curl of the Daily Wire:
Let's start with inflation, which a few months ago hit a 40-year high. In December 2020, the last full month in office for President Donald Trump, the rate of inflation was 1.4%, according to the Bureau of Labor Statistics (BLS). The average for the entire year of 2020 was 1.2%, data show. But after Biden killed the Keystone XL pipeline, froze student debt collection, rejoined the Paris climate accords, made a pathway for illegals to gain citizenship, and halted construction on the border wall -- all actions he took on Day 1 -- inflation started to climb. In his first six months in office, inflation went from 1.4% to 5.4%. It was worse in 2022, rising to 9.1% by June. But Biden is a highly skilled liar: Inflation has fallen for six straight months -- all the way down to 6.5%. The average for 2022 was 8%, soaring from 1.2% in 2020.
Biden's taking credit for the Fed's escalation of interest rates, which takes money out of the economy, while reducing economic activity. Biden's hyperinflation forced the Fed to inject poison into the economy.
Then there are gas prices. When Biden took office, a gallon of regular averaged $2.38. Today it's $3.46, according to the American Automobile Association (AAA). That's nearly 50% higher (46% to be exact) than it was when Biden took office. And remember, by February 2022, the eve of Russia's war in Ukraine, the price had already risen above $3.50 -- which negates Biden's endless claims of "Putin's price hike" at the pumps. In addition to canceling the Keystone XL pipeline, Biden also suspended new federal oil and gas leases, hiked drilling fees on federal land, and mandated that all federal vehicles be zero emissions.
And of course: Akshually eggs are cheaper than they've ever been in history.
Wanna' talk food prices? No, of course you don't. No one does. But for some reason Biden does. "Food inflation is slowing as well," he declared. Let's just talk about the State of the Union since the last time Biden delivered the State of the Union address. "In 2022, food prices increased by 9.9 percent," the U.S. Department of Agriculture (USDA) reports. "Food-at-home prices increased by 11.4 percent, while food-away-from-home prices increased by 7.7 percent." There's more. Egg prices increased 11.1% in December, pushing the price since December 2021 59.9% higher. And we haven't hit the ceiling yet, not even close. "Egg prices are predicted to increase 27.3 percent in 2023," the USDA reported. Prices soared in eight additional food categories in 2022, and this year won't be any better. "In 2023, prices are predicted to increase for ... meats (12.8 percent), dairy products (8.0 percent), fats and oils (16.5 percent), processed fruits and vegetables (9.6 percent), sugar and sweets (10.6 percent), cereals and bakery products (12.0 percent), non-alcoholic beverages (8.7 percent), and other foods (6.8 percent)," the federal agency reported. Biden said they were falling. Again, a little. But not much. And as the USDA says, they're all about to go up again. So, four Pinocchios there, Mr. President.
More at the link.
Charles Gasparino
@CGasparino BREAKING: In a report to clients (reviewed by @FoxBusiness) @StrategasRPsays "We expect @POTUS to announce his candidacy following his State of the Union" speech tonight, underscoring sentiment of top Wall Street players that the prez will seek re-election more 345pm @LizClaman

So Biden's speech will be a campaign announcement speech, minus the actual announcement, which will happen later.
MuNuvians
MeeNuvians
Polls! Polls! Polls!
Real Clear Politics
Gallup
Frequently Asked Questions
The (Almost) Complete Paul Anka Integrity Kick
Top Top Tens
Greatest Hitjobs
News/Chat