The Morning Rant: Minimalist Edition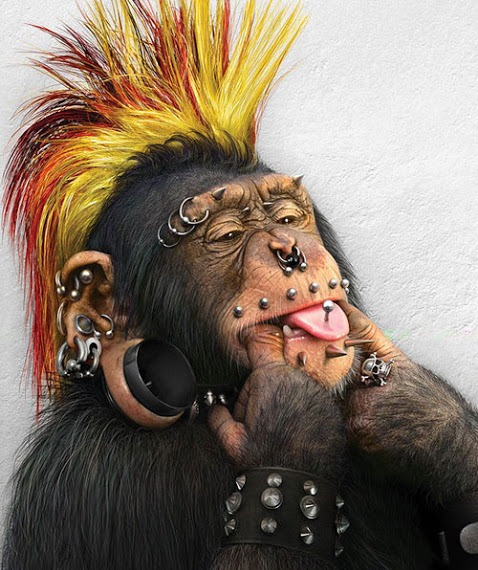 Oh look! Mitt Romney is a backstabbing, disloyal sleaze whose every waking moment is consumed by his desire to be the focus of all attention and to control everything around him, even if it means violating the political principles he clearly doesn't have! Anyone who thinks that Evan McMullin would be good for Utah and America is a buffoon or a clown, so Romney's motivations are far more sinister. Why any GOP senator would be "baffled" by this news is puzzling. Romney has been conspicuous in his lack of loyalty, lack of political philosophy, and most of all lack of any understanding of the conservative movement in America.
GOP Senators Baffled By Mitt Romney's Ploy To Oust Mike Lee -- And Maybe Thwart A Majority
Romney claimed he couldn't possibly endorse in the race because he is friends with both candidates, though it's unclear why he thought his previously unannounced friendship with McMullin would be harmed by him supporting Republican incumbents and nominees, as all other Republican politicians do. The Washington Post's Henry Olsen scoffed at Romney's line about friends. "That's sweet, but party loyalty matters, too. It's one thing to disagree within one's own party; that's what primaries are for. It's another to say that one is going to stay out of a general election and essentially tell your own state's voters that there's no difference between your party's nominee and someone backed by your party's adversaries. If that's friendship, Lee should start finding better friends," he wrote in March.
Romney is the perfect distillation of the corporate/political elites who are busily running this once great country into the ground. His default assumption is that whatever he says will be accepted by the masses because he is so damned smart, so successful, so well connected that we peons have no right to question his decisions. Never mind that his reasons are base, craven and self-serving. Don't forget that Mitt Romney was actually proud of the catastrophic power grab in Massachusetts called "Romneycare." That should have been a tip-off that he was just a garden variety authoritarian masquerading as a principled conservative. He fooled me once, but never again. Mike Lee deserves our support in his fight against McMullin and Romney, if for no other reason than to degrade Romney's power base and show the people of Utah what he is...a sleazy machine politician in it for the power and the glory, and certainly not someone who works for the betterment of his state and his country.