I Should Be Afraid Of The Innumerable Night Of The ONT
Welcome to Thursday people! I hope y'all are enjoying your summer as it winds down. Say, if any of y'all are getting excess rain, would you mind sending it down to Texas?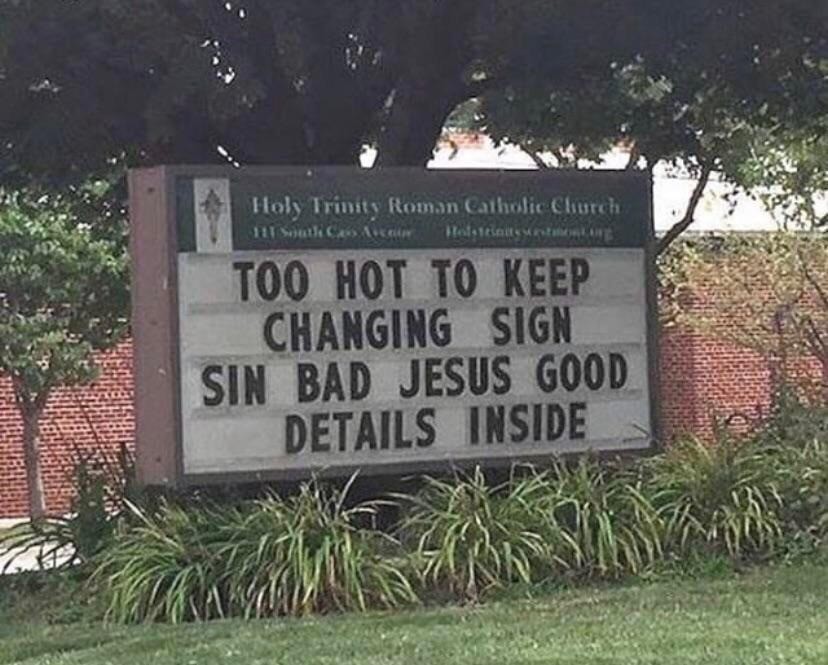 Texas Tea
Texas Now Produces More Oil Than Every Country in the World Besides Russia, Saudi Arabia, and Iraq
The article is from 2019, but I found data from the US EIA (Energy Information Administration) that shows that in May, 2022 (the latest date figures are available), Texas pumped about 5 million barrels of oil per day (4,965,000), which is two and a half times as much as we produced 10 years ago. We're doing our part. How?
And this "energy miracle" in the Lone Star State has nothing to do with Obama's recent delusional claims of his alleged contributions to America's new position as the world's No. 1 oil producer, and everything to do with the contributions of free-market capitalism, Yankee ingenuity, technological innovation, revolutionary drilling and extraction techniques supported by modern Made-in-the-USA equipment, and, most importantly, the contributions of America's many risk-taking "petronpreneurs" who are the real "miracle workers" in America's amazing energy success story.
Damn straight.
Go Woke, Go Broke
Bowing to PC outrage culture, last year the Cleveland Indians changed their name to the generic, milquetoast "Guardians". How's that working out for them? Not well.
Cleveland Guardians Struggling To Attract Fans, Ratings After Name Change
TV Ratings and attendance are both down 30% since the name change. I'm curious, any Indians fans here? I know AlexTheChick is one, but she doesn't come on the ONT much. How do you feel about the switch? How about any Redskins fans? I'm not a fan of either team, but when they come up in conversation I just call them the Indians and the Redskins. Fuck it. (But I'm a stick in the mud anyway. I still call BWI "Friendship" and refuse to refer to the NFL franchise located in Indiana as anything other than "Indianapolis".)
Thursday Night Question
You'll have to click through to read about this guy's hilarious adventure with the orange, but that brings up tonight's Question For The Horde™: Myself excluded, members of the Horde are generally smarter, better looking and wittier than the general public. What is the biggest "Doh!" moment of your life? Ever been talking to a friend on the phone while you walk around looking for your phone? And then ask them to call you so you can find it by the ring? Spent 10 minutes looking for the glasses you were wearing? C'mon, spill. I'll start. I wrote my name on the street in gunpowder and lit it with a match, expecting it to burn like a fuse a la Bugs Bunny and Yosemite Sam. Instead it exploded and blew my face off (well, 1st and 2nd degree burns). Your turn, go!
Do-It-Yourself Project
A View From The Other Side
Where Do the Democrats Find These Guys?
Frankly, her politics suck, but whoever she is she's a very talented writer, I literally laughed out loud in a couple of places.
In an early primary debate, Biden had lifted—almost word for word—a speech off a British Labour politician named Neil Kinnock. This included telling the audience that he was the first person in his family to go to college in "a thousand generations" (taking the lineage back to Cro-Magnon Biden), and that he came from a family of coal miners. That no one in his family had worked in a mine and that there were college graduates on his mother's side of the family were the least of his problems.
Read it, it's amusing, and it's always interesting to see how the other side thinks. I will also give her props that in places she's willing to step back from fan-girling for anyone with a D by their name to acknowledge problems – the consequences of Clinton's crime bill and Kerry's anti-war lies, for example.
Tax Haven
Tax Freedom in Puerto Rico
John Stossel explains:
Want to pay no federal income tax? Move to Puerto Rico.
Really. If you move to the island, you can legally pay none. There's also no capital gains tax.
You just have to give 4% of your income to Puerto Rico.
The tax break was started by a Puerto Rican politician who'd watched years of high taxes fail to improve life on the island. He decided to try something different.
Obviously, it's a popular idea, when people learn about it.

Death By A Thousand Regulations
Where's The Beef?
Noticed any food shortages lately?
What did the inspection entail? An absurd technique called "poke and sniff." To find tainted meat, federal bureaucrats stuck little spikes into carcasses and then smelled the spikes. If they smelled something spoiled, they ordered that meat discarded.  
The process was ridiculous. The inspectors used the same spikes over and over, plunging them into multiple animals. Poking and sniffing sometimes made things worse by spreading disease from one carcass to the next.
Of course, governments often do ridiculous things, and regulators, once they start doing them, keep doing them. The feds didn't stop "poke and sniff" until the late 1990s.
Today, USDA inspectors do a better job. They test for bacteria. But the inspection process is so cumbersome and expensive, many small companies can't afford it.
The result, complained President Joe Biden recently, is too much market concentration: "Four big corporations control more than half the markets in beef, pork and poultry!"
His remedy, sadly, is to give your tax money to some smaller meatpackers.
Of course, such subsidies and regulations increase market concentration.
"The bigger the government, the bigger the corporations," Massie points out. "People who don't like big corporations haven't figured that out."

How Did They Nazi That?
They'll probably claim it was an accident, but I mean, come on. How could you NOT notice that at some point during the design process? It defies belief. Tonight's ONT has been brought to you by open mics:
(NSFW-language. The anchor's expression is what really makes the clip, however)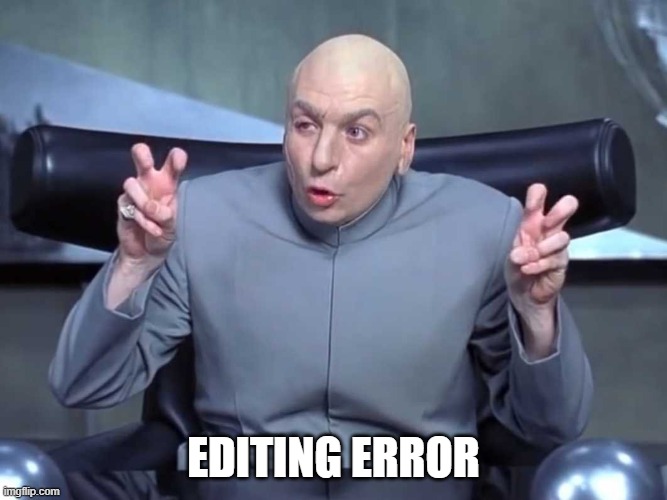 Posted by: WeirdDave at
10:00 PM