Rescue Dogs and Dogs You Need Rescue From Cafe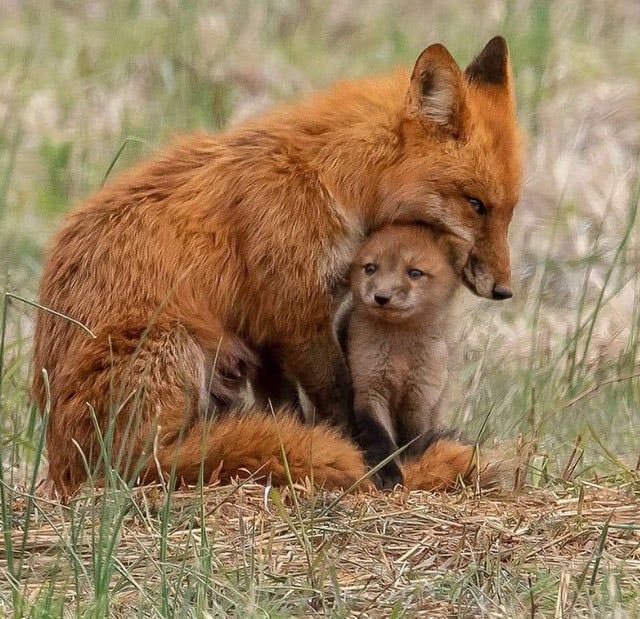 Dog uses Shaolin Iron Butt Technique.
"Excuse me, we're collecting for Snausages."
Pretty good Transformer toy.
Cat jam.
Sick dismount.
This is a clever, fun prank that someone's going to do
400 hours of community service for.
He must have run over a pothole.
You have to admit, the advances NASA has made in
faking their "space program videos" are truly awe-inspiring.
Watching these technologically breathtaking, meticulously crafted forgeries makes me almost as proud to be an American as if we'd really ever gone to space in the first place. They say pets and their owners look alike.
Sometimes it's uncanny.
I think this is the end scene of a
Twilight Zone episode produced by cats.
I think it's metaphor about conformity or nuclear war or something. You know, like they all were. A Belgian Malinois puppy is being taught to be tough by his older brothers,
and he's showing them he isn't any pussycat.
Poor Waffles the Donkey.
A wolf, being a creature of the night, refuses to
go to bed at a normal bedtime.
Rescuing so many ducklings.
These rescue dogs don't have any idea what they're supposed to do on this agility course but they're having so much fun.
Via Notsothoreau, who says, "This entire video is fun but please watch just the first one if you can. This is an agility failure but such a sweet pup." Yes, he's a magnificent floofy dum-dum.
Like David Blaine except not annoying:
More beautiful wolves,
from Braenyard.